Get the insider's scoop on the best things to do and sites to discover in Georgia's historic small town.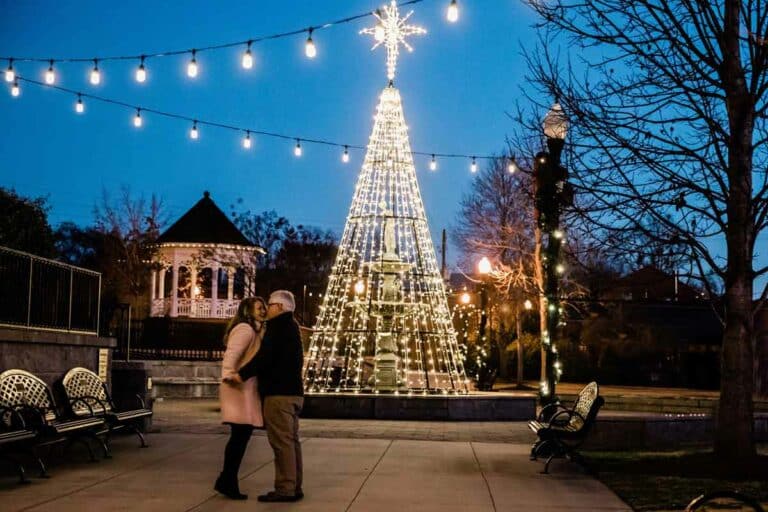 As festive decorations begin popping up in storefronts and cooling temperatures signal trees to put on their own vibrant …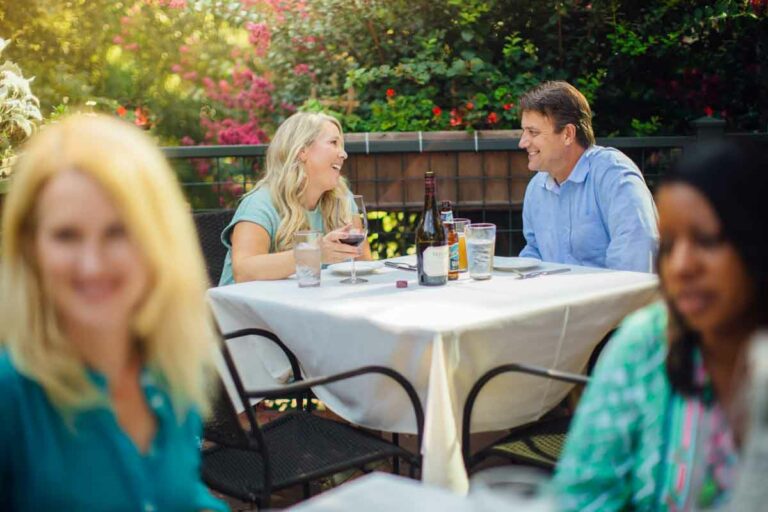 Know someone planning on proposing? We've pulled together a list of the 12 best places to propose in Morgan County, Georgia.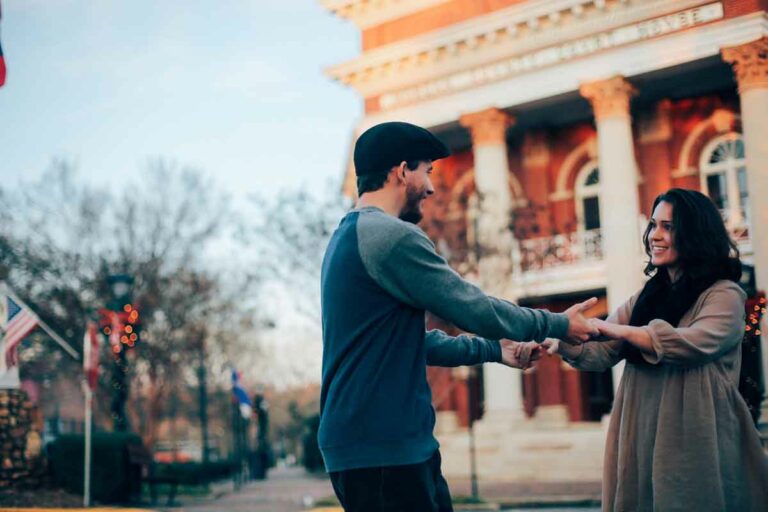 The tradition and small-town charm of Madison and Morgan County during the holidays is why December is one of our community's most popular months for …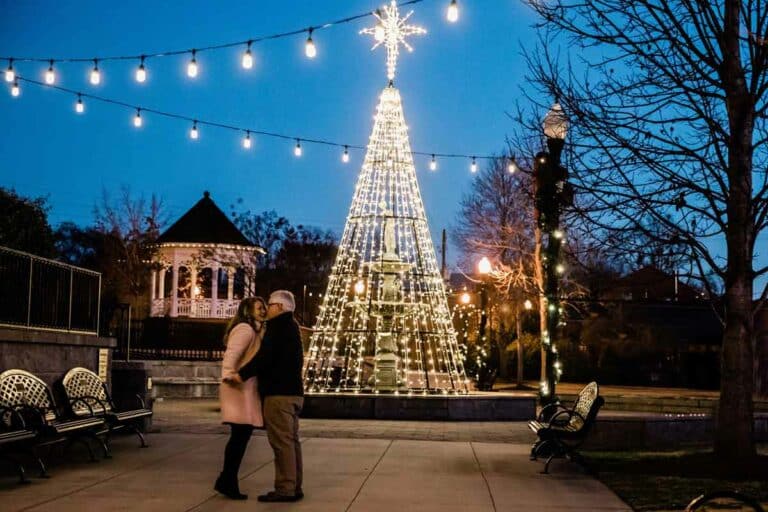 As festive decorations begin popping up in storefronts and cooling temperatures signal trees to put on their own vibrant …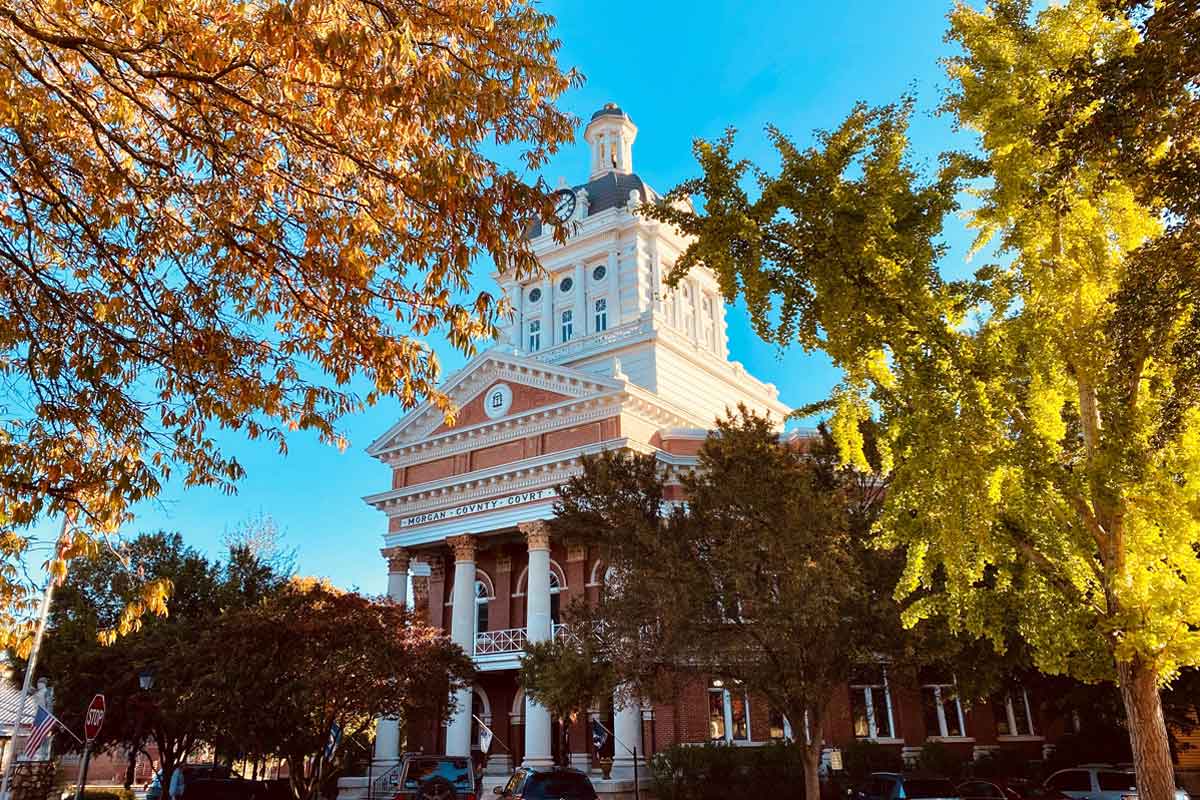 A quintessential southern, small-town, Madison's historic homes and surrounding state park have served as the site for numerous well-known spooky films …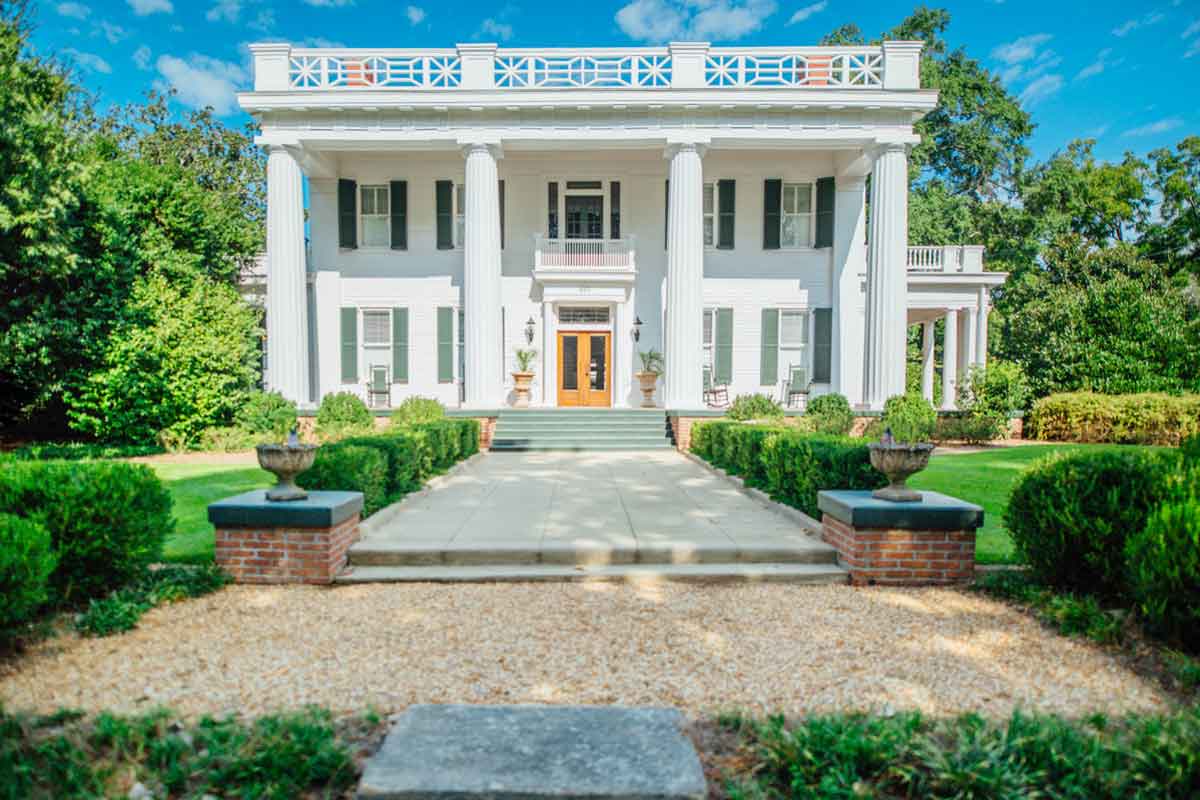 When thinking about architecture in the South, what comes to mind? Is it one kind of house, two or several? There are so many styles of architecture and each with its own history …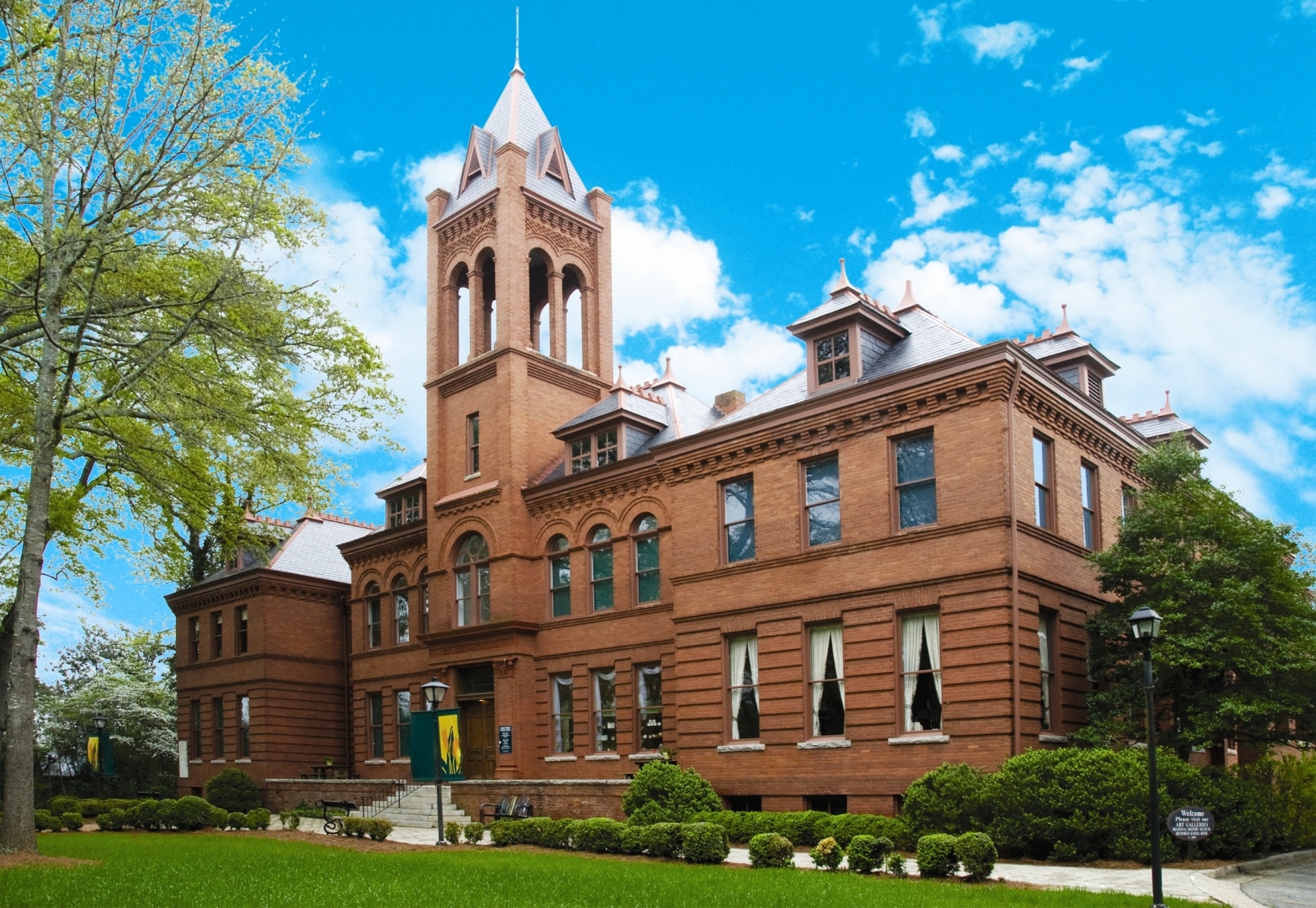 Bring the big screen to life with a meander through some of Madison's famed television and movie locations via the Madison Film Tour …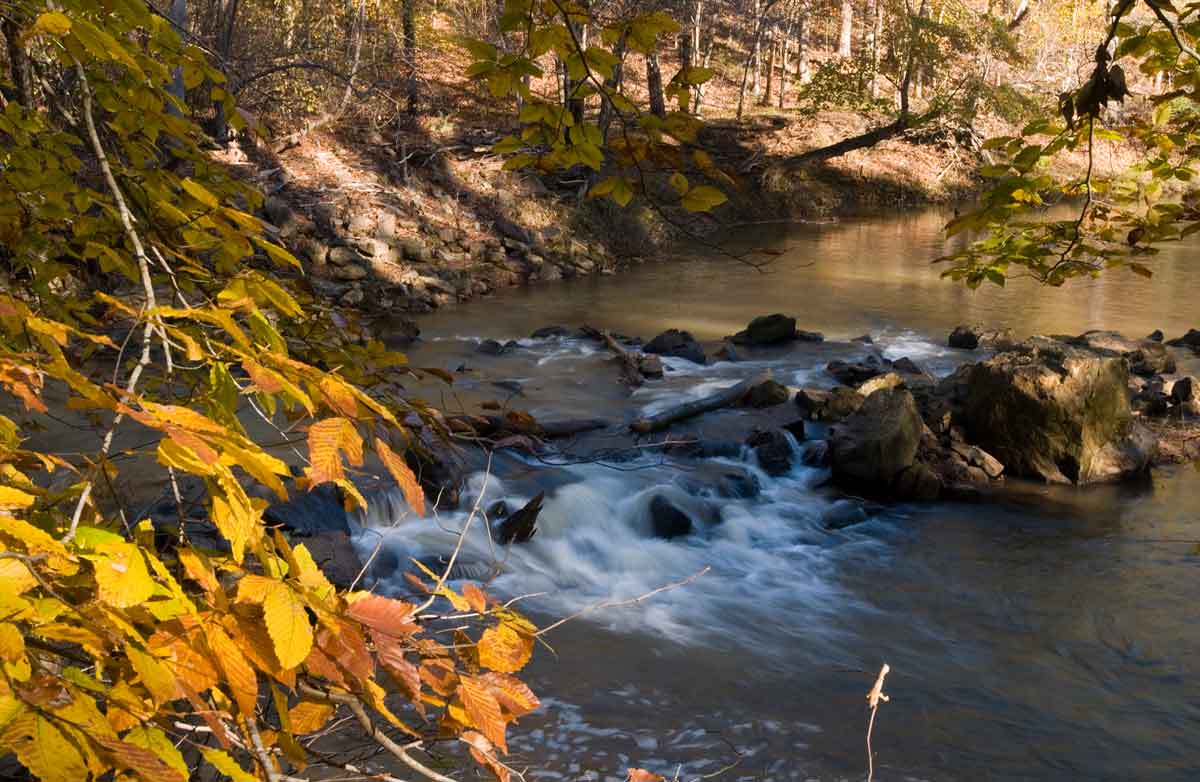 Have you ever travelled somewhere new, taken in the natural beauty of the outdoors and breathed a little deeper? Many visitors do just that as they explore the second largest state park …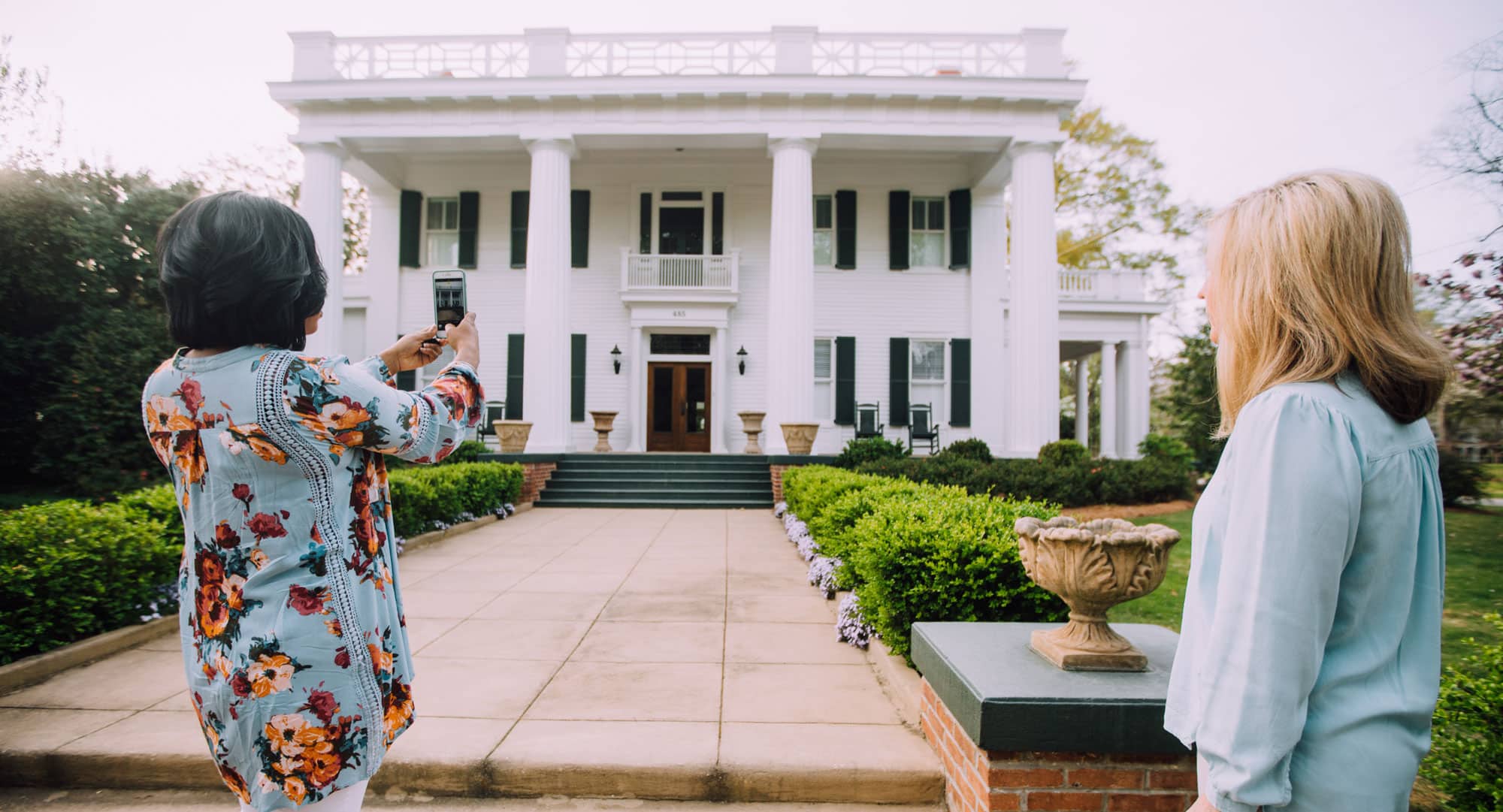 Undeniably, Madison's history is one of the unique reasons for visiting. The town would not be …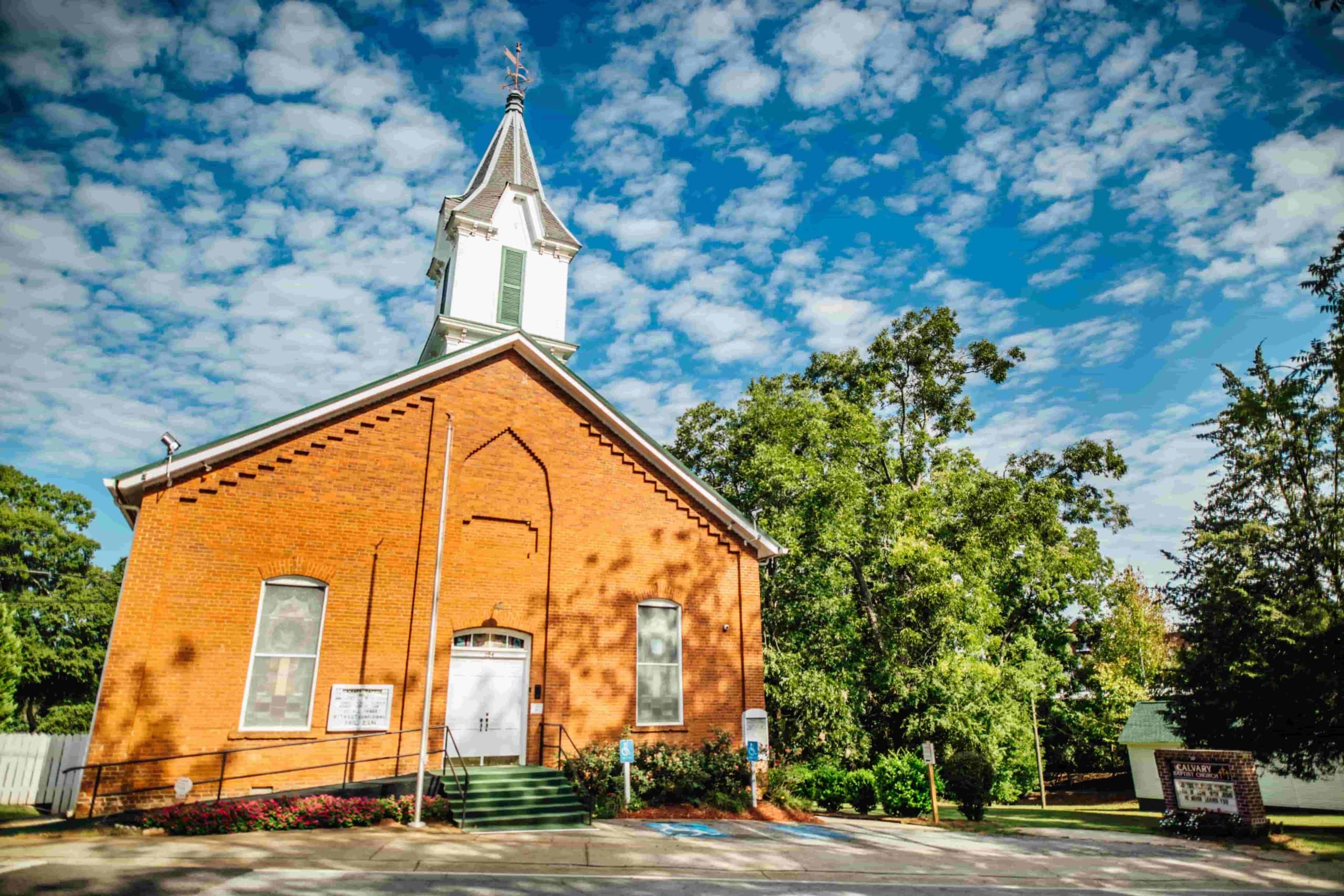 Flourishing with the cotton boom of the mid-19th century, the landscape surrounding Madison was …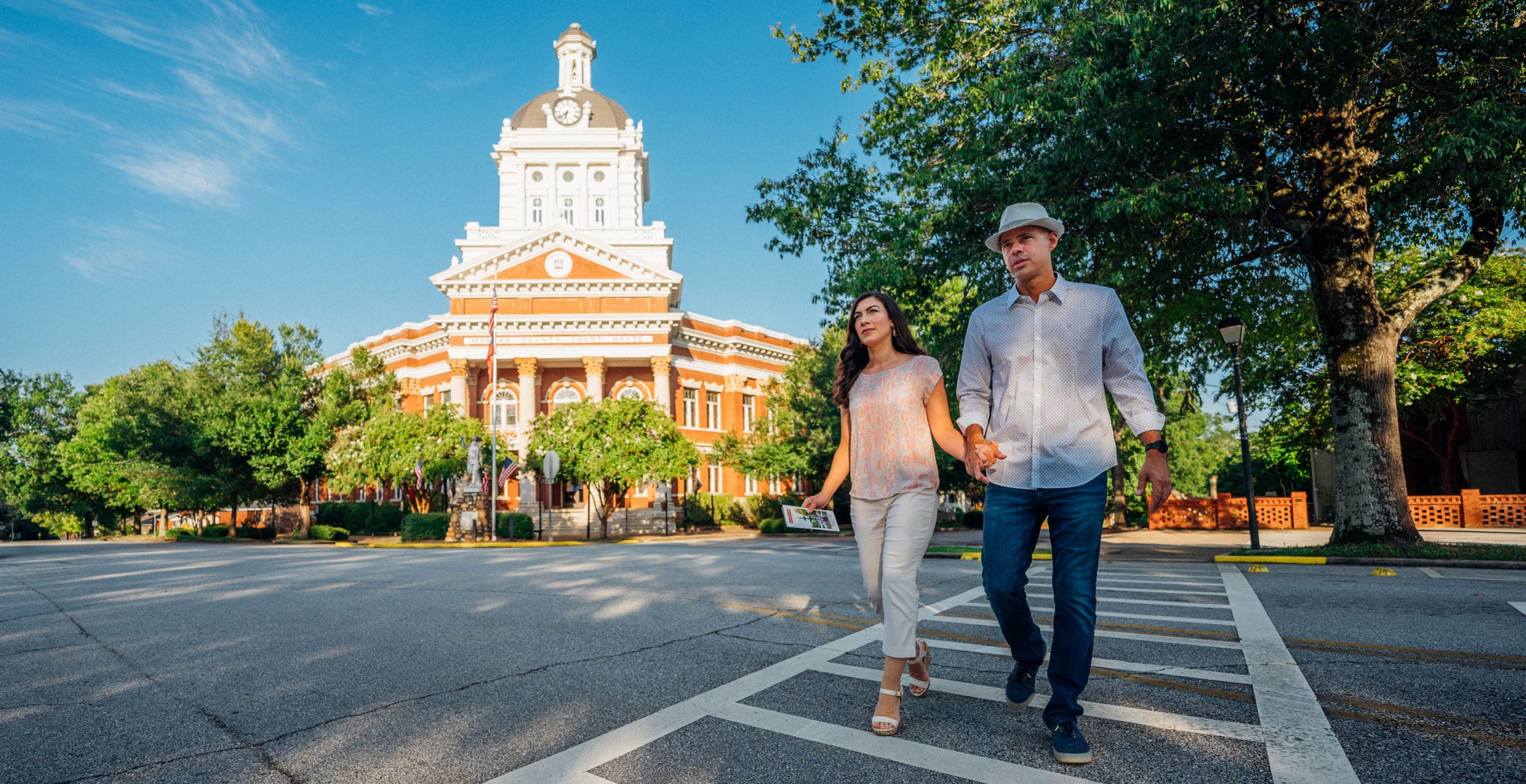 Whether you're looking for somewhere to start your trip in Madison or you want to be a tourist in your own town …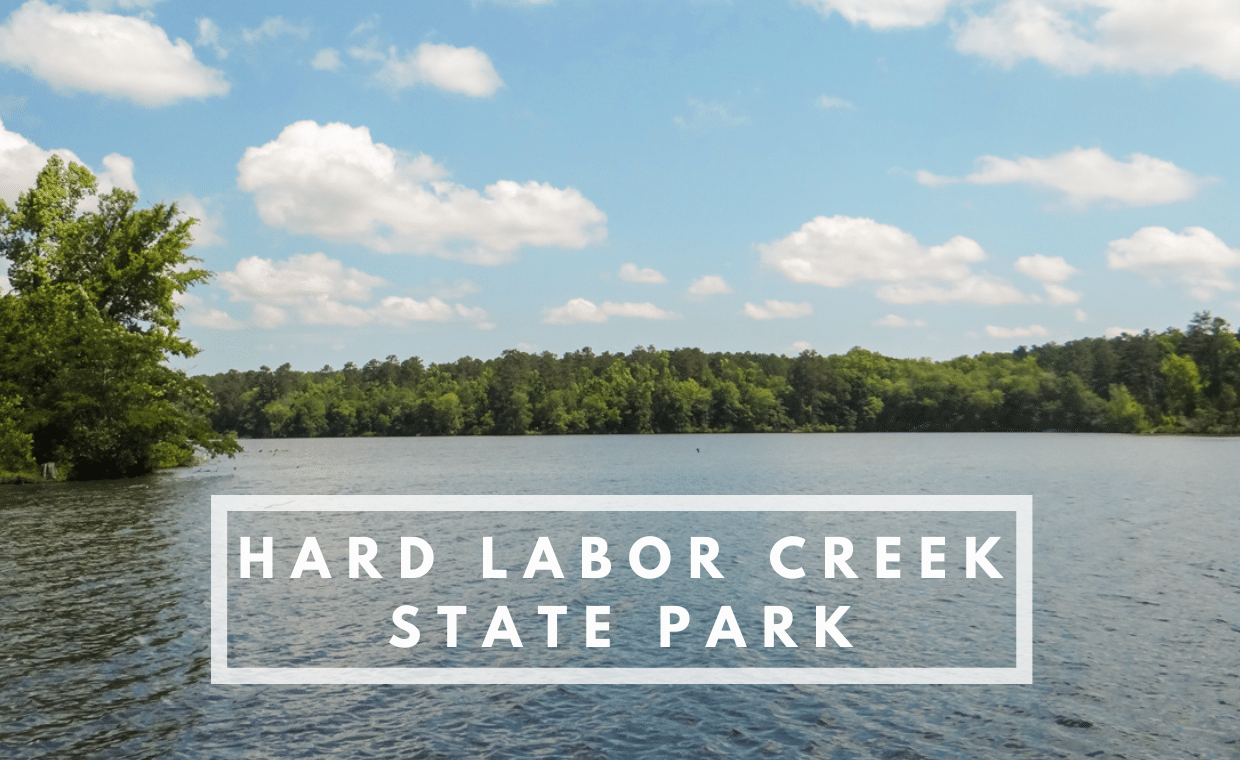 An interview with Hard Labor Creek State Park Campground Host, Sue Pannell …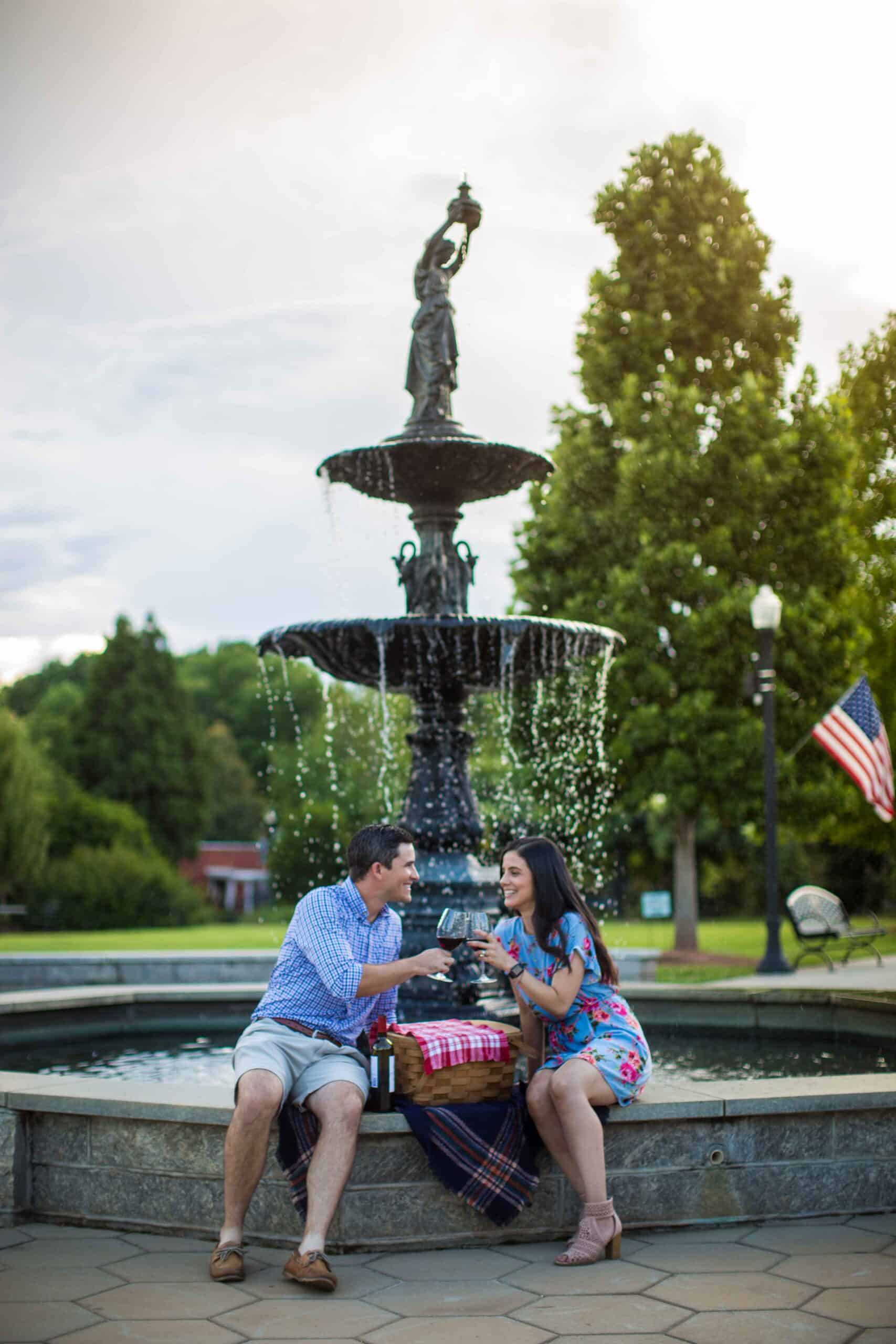 July is National Picnic Month, so start planning to have as many picnics with your friends as possible …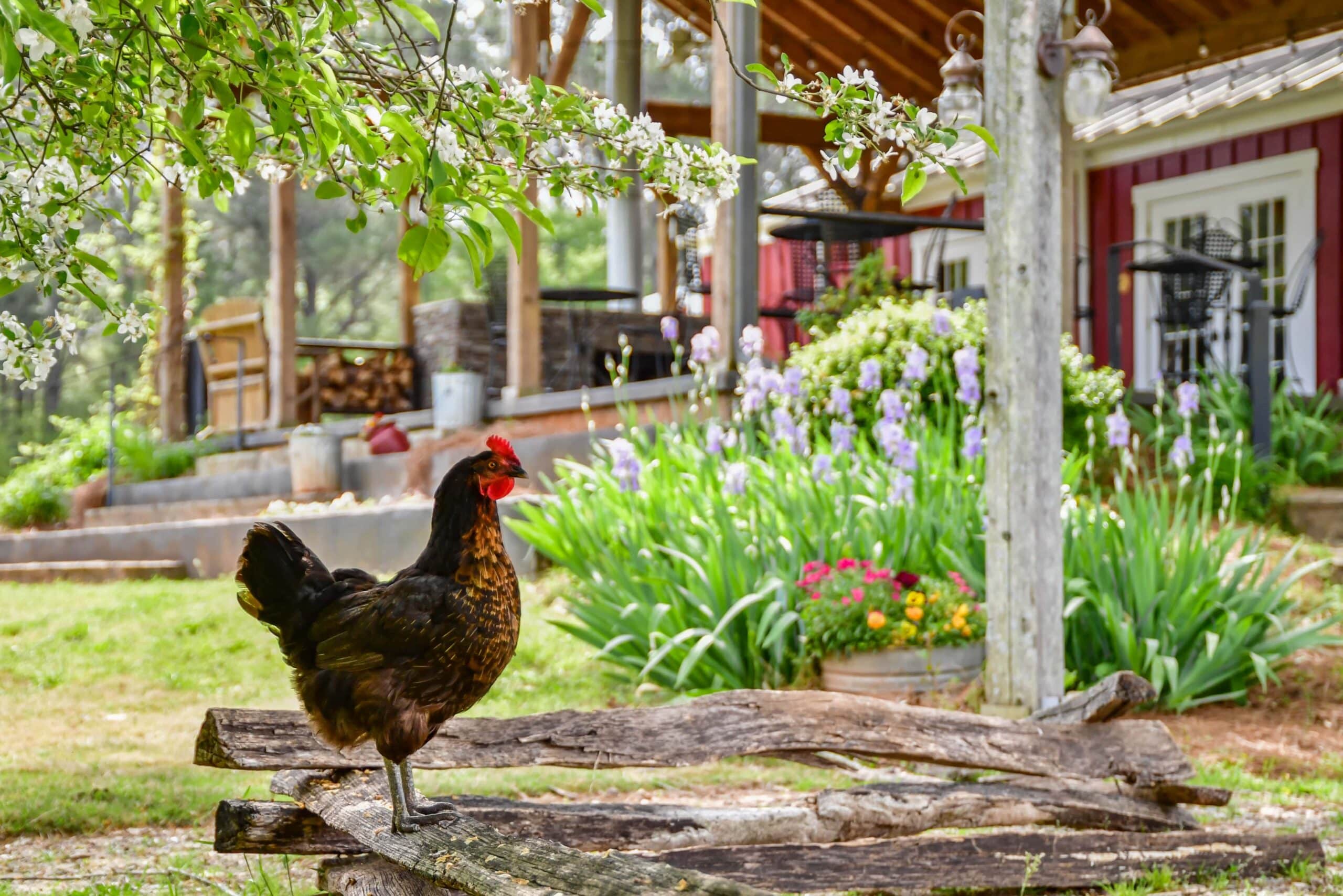 There is not much better than eating fresh, farm-to-table food, and Morgan County, Georgia, provides that particular flavor of enjoyment in spades …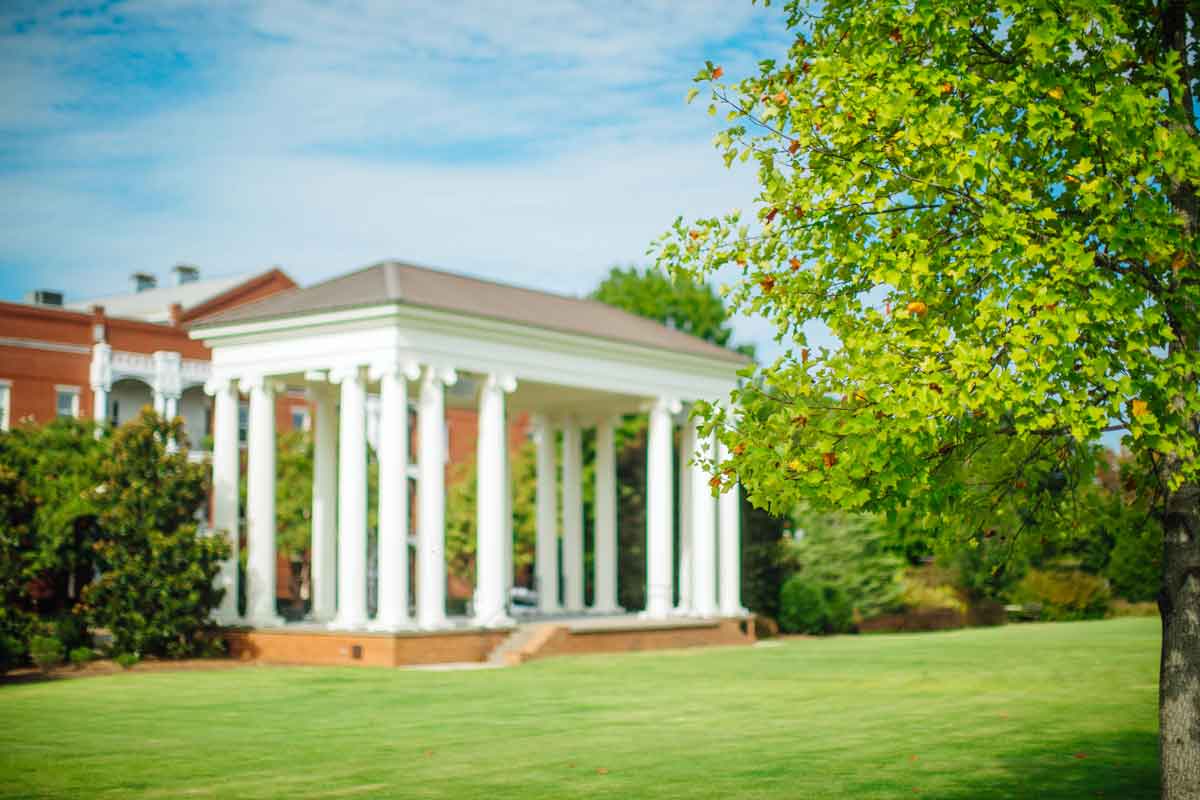 Living in big cities can sometimes feel too toxic and uninspiring. Good thing, we can always take a short break and escape to small towns …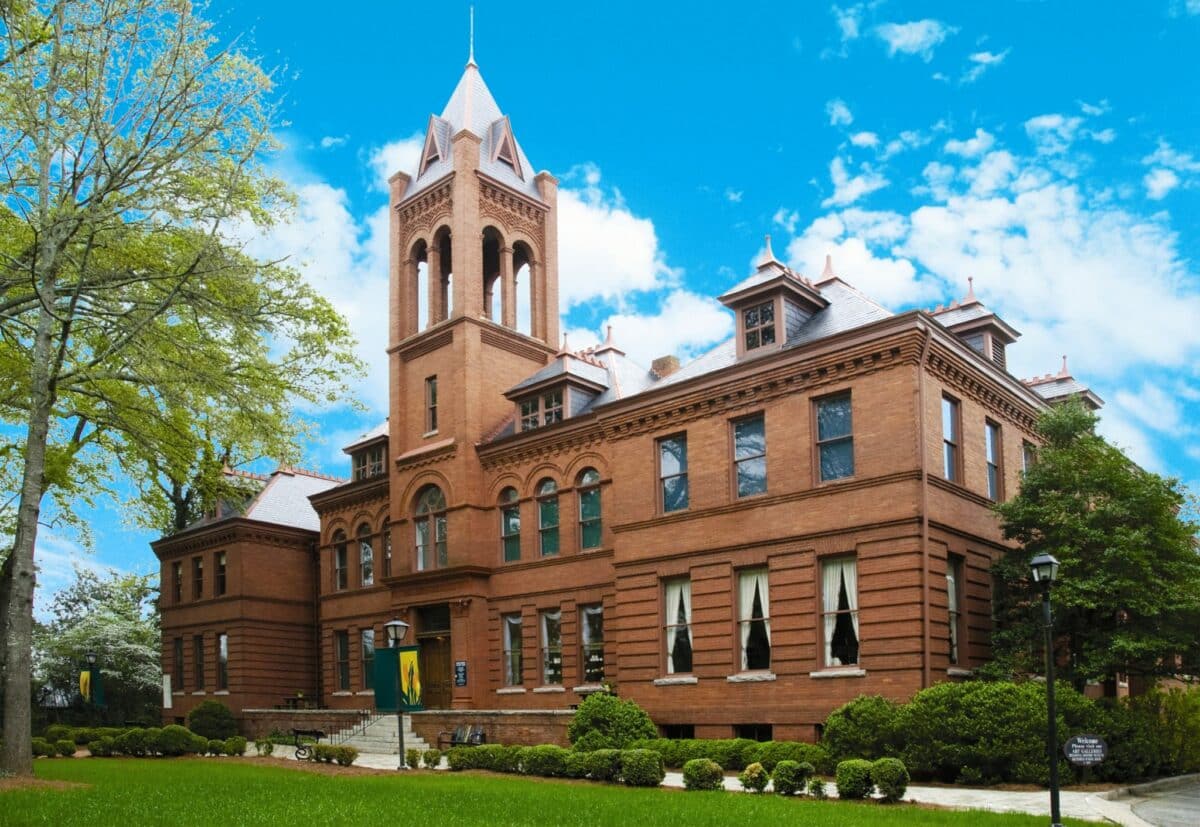 On your next getaway to Madison, boost your mood, reduce your stress, and be inspired as you explore the city's long history of supporting the arts …