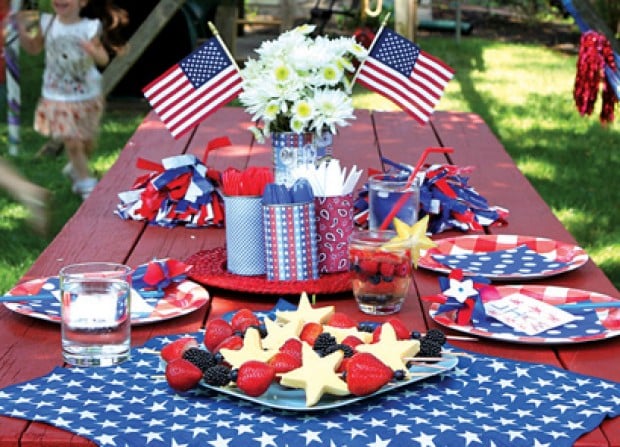 6 Reasons to Make Madison, Georgia, Your Fourth of July Destination
Spend this Fourth of July weekend with small town charm, live music, fun and fireworks for the whole family. With special events occurring throughout the holiday weekend, a trip to historic Madison, Georgia, is a great way to celebrate Independence Day.
1. Rutledge Summer Concert Series (free)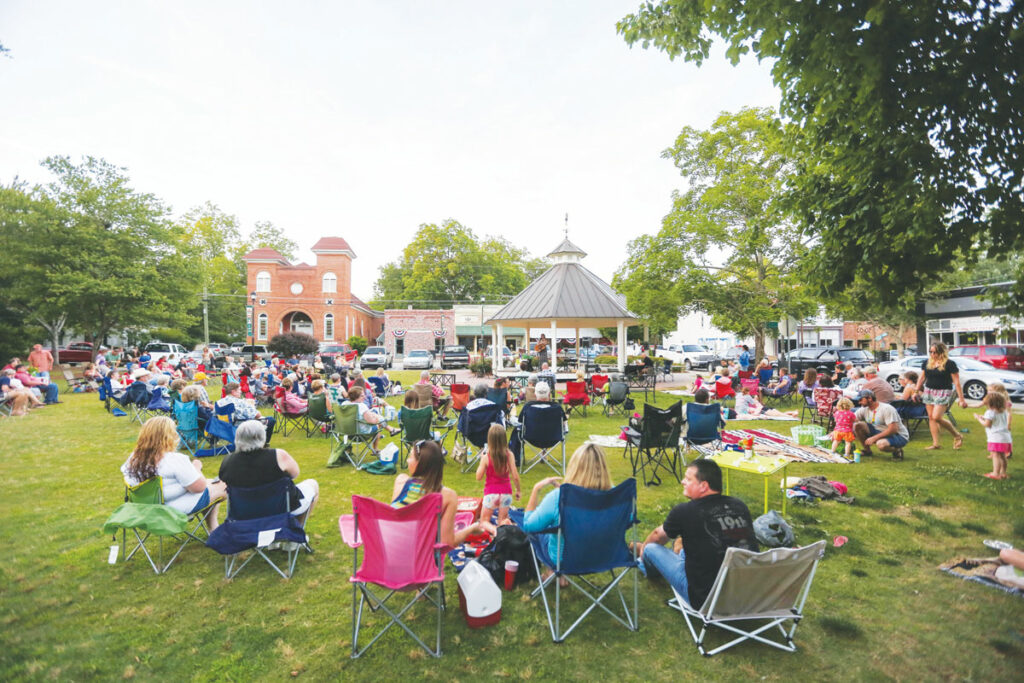 On Friday, head over to Rutledge Town Park for the Rutledge Summer Concert Series. Hosting free, live music from 7-9 p.m. every Friday in summer, all you need to do is bring a picnic blanket or folding chairs and kick up your feet or dance into the night. Make sure to walk around downtown and discover the beautiful murals. A local favorite commemorates military servicemembers throughout our nation's history.
2. Celebrate Local Heroes at a Farmer's Market (free)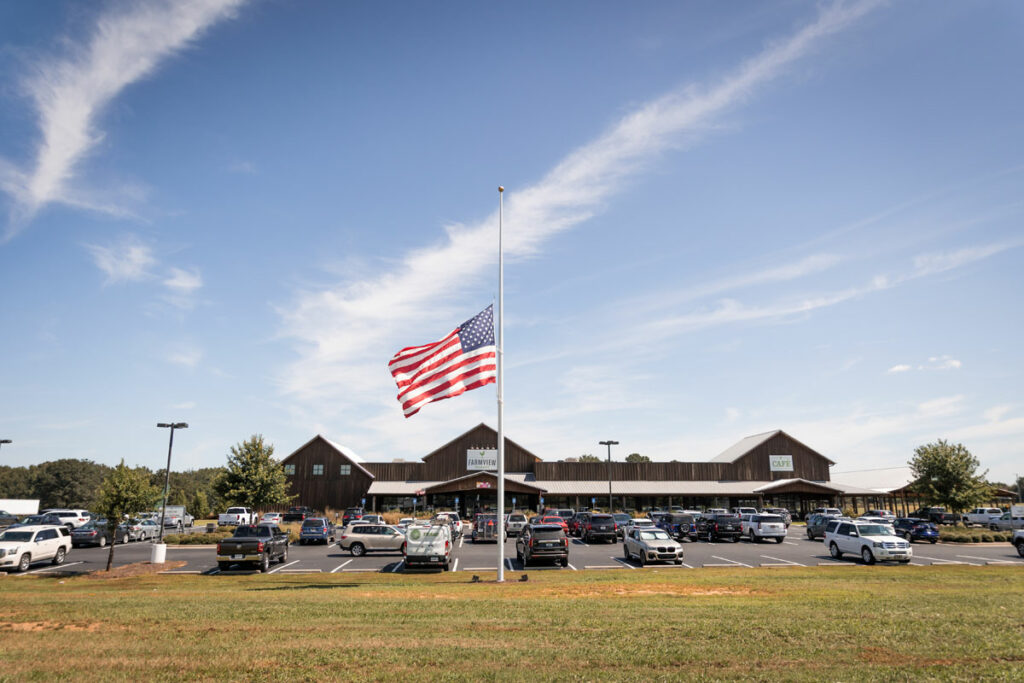 On Saturday, the Farmer's Market at Farmview Market will host a Local Heroes event from 11 a.m. to 1 p.m. Enjoy live music, BBQ, local produce, artisan crafts and more. Local Heroes – law enforcement, firefighters, EMS and active and veteran military personnel – will be celebrated and will receive a free BBQ lunch from 11 a.m. to 3 p.m., while supplies last.
3. We Are One Music Fest (ticketed)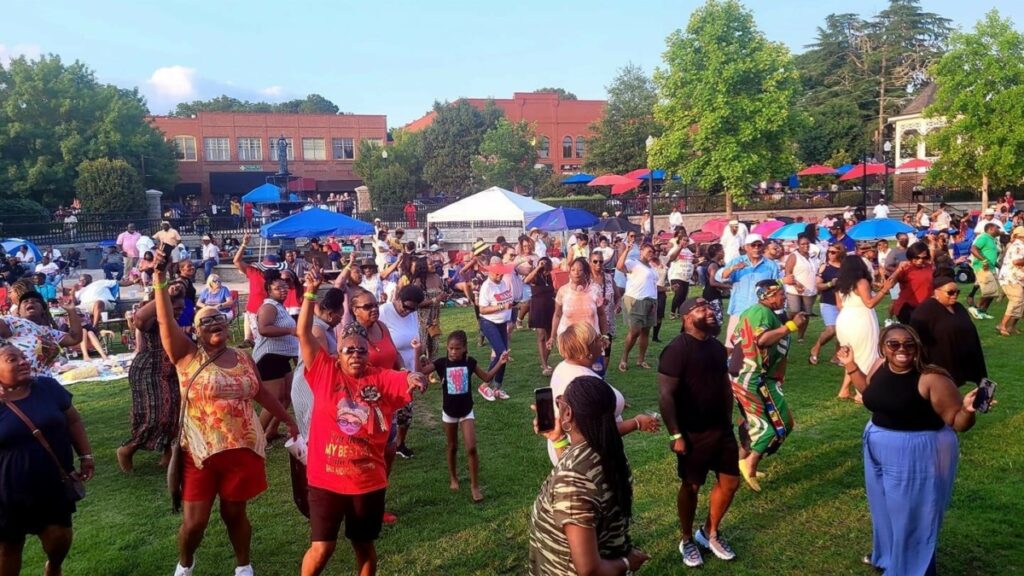 Also on Saturday, the We Are One Music Fest is happening in Madison Town Park. From 3-10 p.m., listen and dance to live, back-to-back performances ranging from funk, to soul, to rock and roll and everything in between. With food trucks on site, grab a spot on the lawn and stay for the evening. Tickets are $15 pre-sale or $20 at the gate.
4. Independence Day Picnic and Concert (free)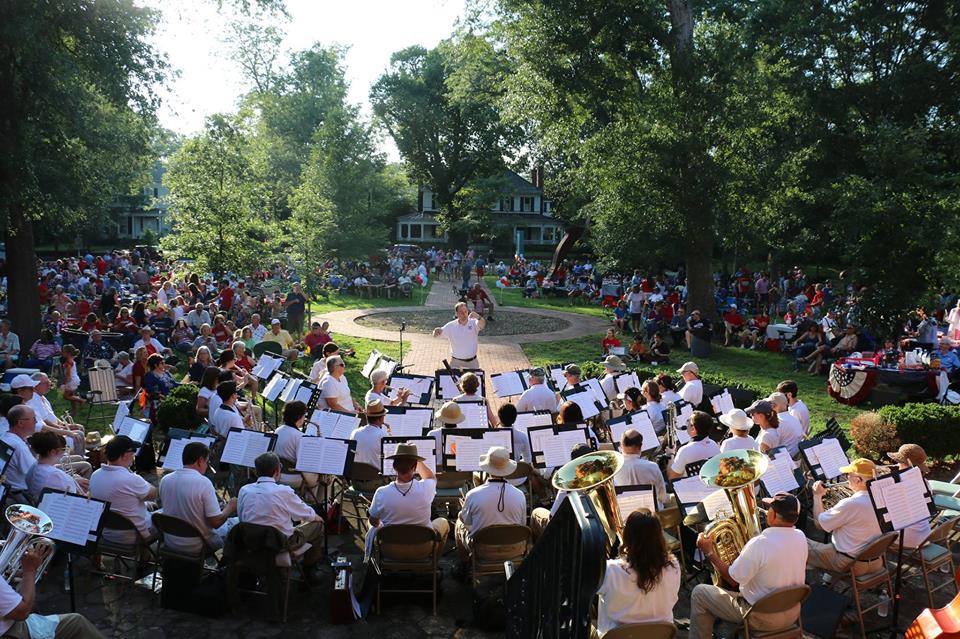 On Monday, picnic on the lawn of the Madison-Morgan Cultural Center during the free Independence Day Picnic and Concert with music from the Classic City Band of Athens. Bring take-out and a blanket or chairs and mingle with locals and visitors alike from 7-9 p.m.
5. Madison Fireworks Display (free)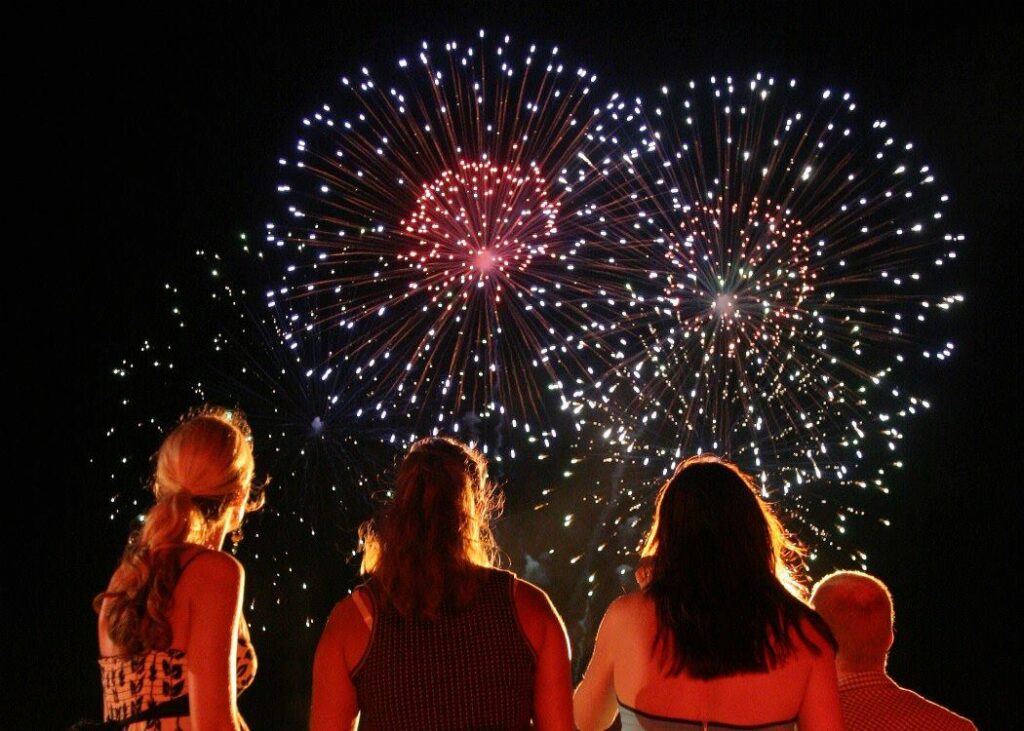 Also on Monday, watch the sky light up with fireworks at Bill Wood Park. Pre-firework activities like face painting and inflatables will be available from 6-8:30 p.m., weather permitting. Fireworks begin at dark. So, grab a patch of grass, hang out or even bring a frisbee to throw around.
6. Fill Up on BBQ in Bostwick (ticketed)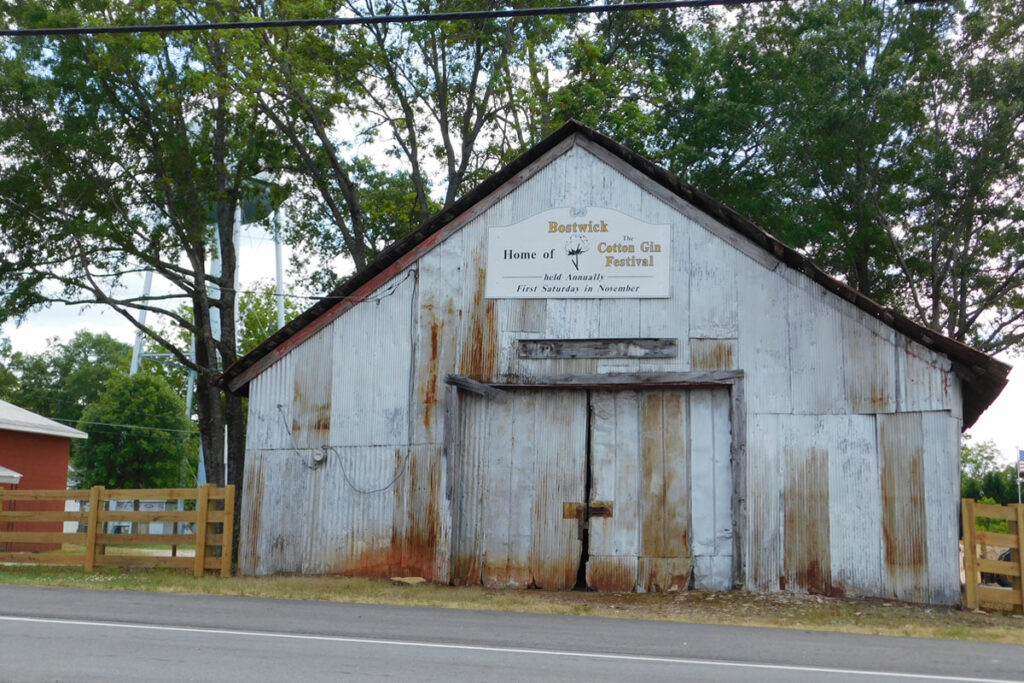 On Tuesday, drive to the Pecan Grove in downtown Bostwick for the annual Fourth of July BBQ, from 11 a.m. to 2 p.m. With proceeds funding the Bostwick Fire Department and the Masonic children's home, get your fill of some good food for a great cause. Adult plates are $10 for all you can eat or a one trip to-go plate. Children's plates are $5.
With so many events over the holiday weekend, make Madison your destination this Fourth of July!