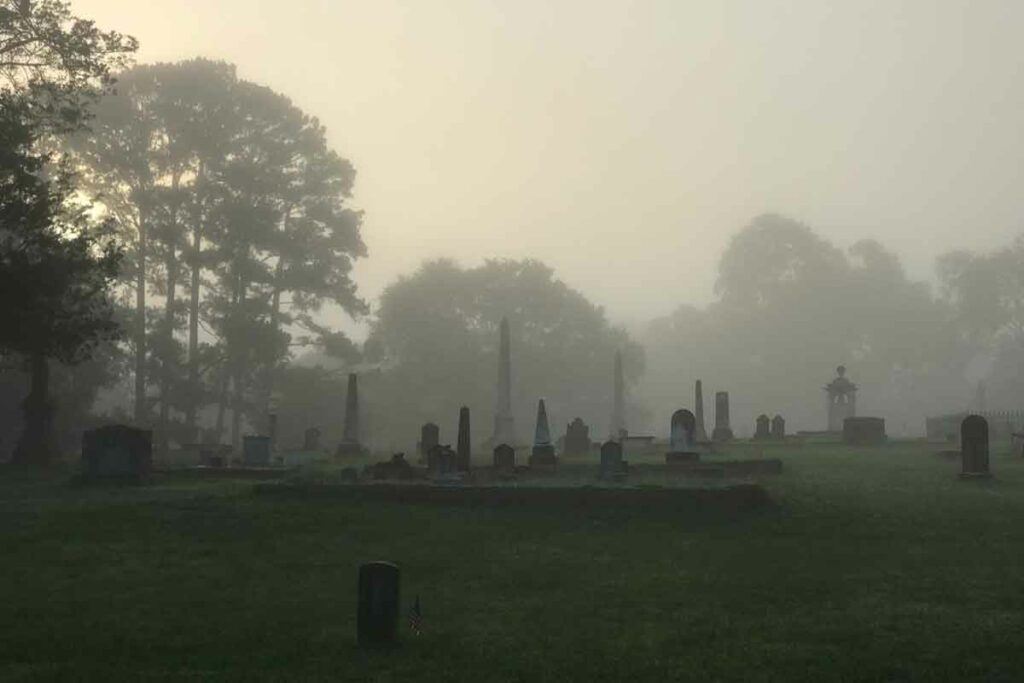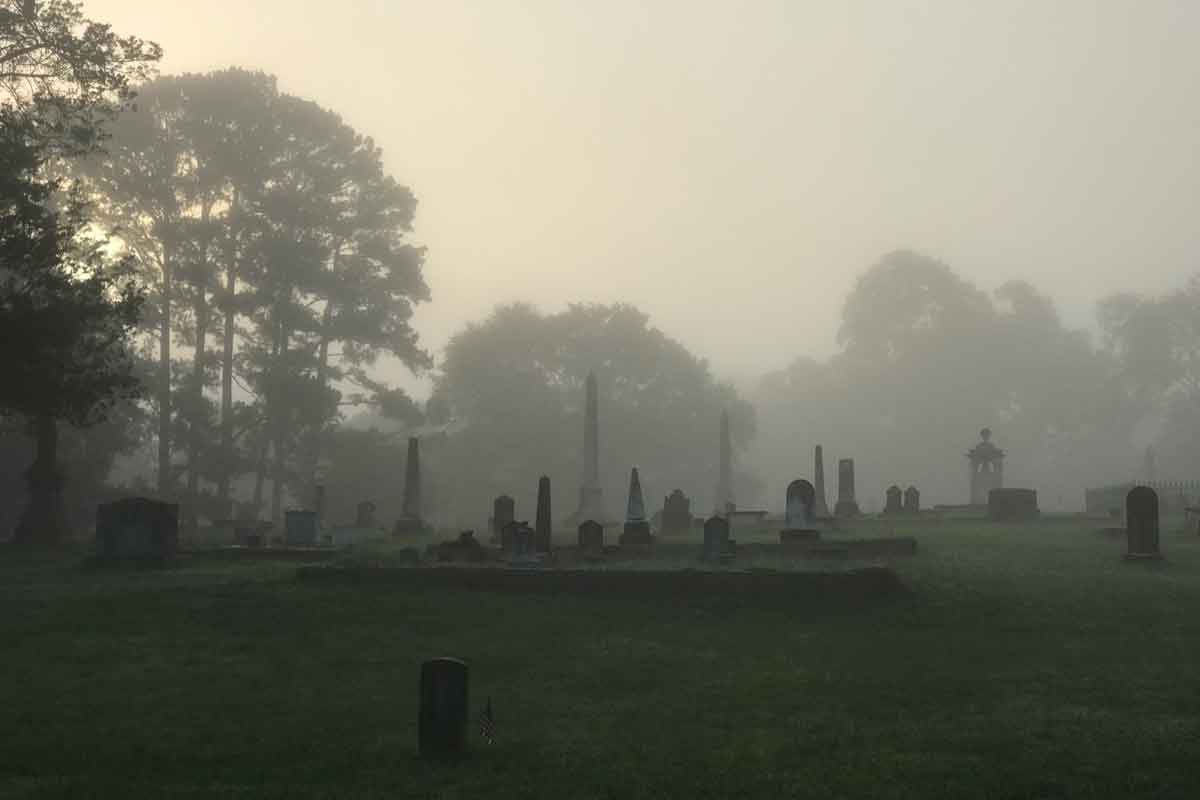 Embark on a Ghost Tour of Madison, GA
As the winds begin catching a chill and Halloween creeps ever closer, visitors to Madison find themselves wondering what strange histories may lie inside the many historic homes, churches and other buildings around town. Local Melissa Piche is who they seek to uncover these often wonderous stories, as she has learned the town's history from stories passed down through generations of local families and friends and established a ghost tour.
We're devilishly delighted to be able to share some of this story with you, as we sit down with Melissa to share more about Madison's Haunted History Tour. Read on, if you dare…
Interview with Melissa Piche of North Georgia Tours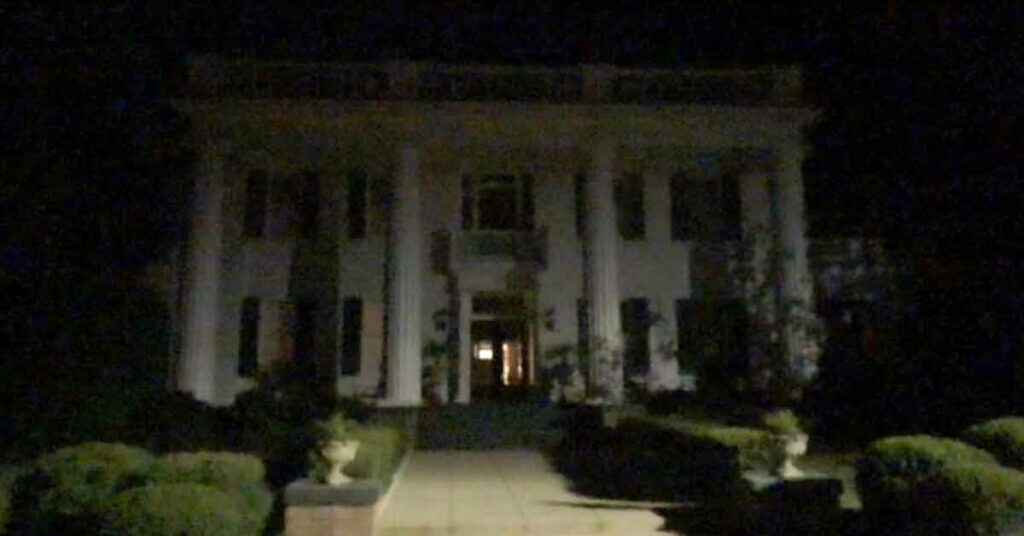 Q: Where is your favorite place to take visitors intrigued by Madison's haunted history?
A: Wow, that's a tough one! The town is so beautiful and the houses so majestic, it all seems magically haunted under the cover of darkness. There is a spot on the corner of Hill and 4th Street where I share a tale that is certain to send a shiver down the spine of even the bravest guests.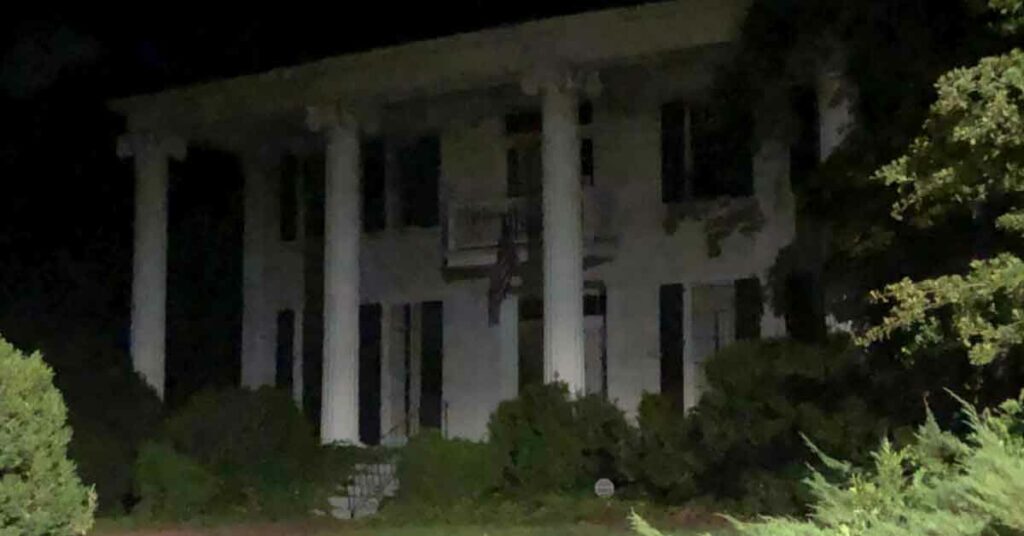 Q: What is your favorite story of a local ghost or haunting?
A: I had a very well-respected and lifelong Madison resident tell me a story about how she and her husband witnessed a woman in white float across Main Street at the corner of Hill. However, I shan't tell her spooky tale here, because its best told from the shadows under the light of an eerie moon.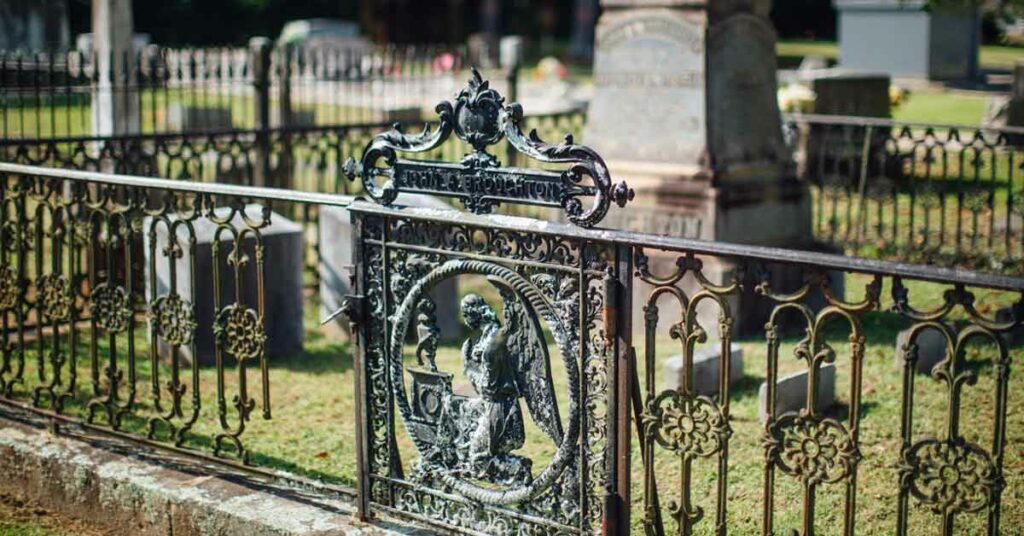 Q: Madison's Historic Cemeteries are renowned for their beautiful markers and the rich history of those buried there, including soldiers dating as far back as the American Revolution and Civil War to enslaved people and their resilient families who forged their way in the Madison community. What do you find most impressive about the cemeteries?
A: One can't ignore the grand family plots in Old and New Cemetery, which feature ornate iron gates and monuments from famous stone carvers. Overall, what I think is most striking is the juxtaposition of the grave yard for the enslaved, with its open meadow and unmarked graves, lying next to the towering monuments of Madison's forbearers and the lonely confederate memorials of unknown soldiers having died in our Confederate hospitals. Madison's voice is heard with no spoken word on that hallowed ground.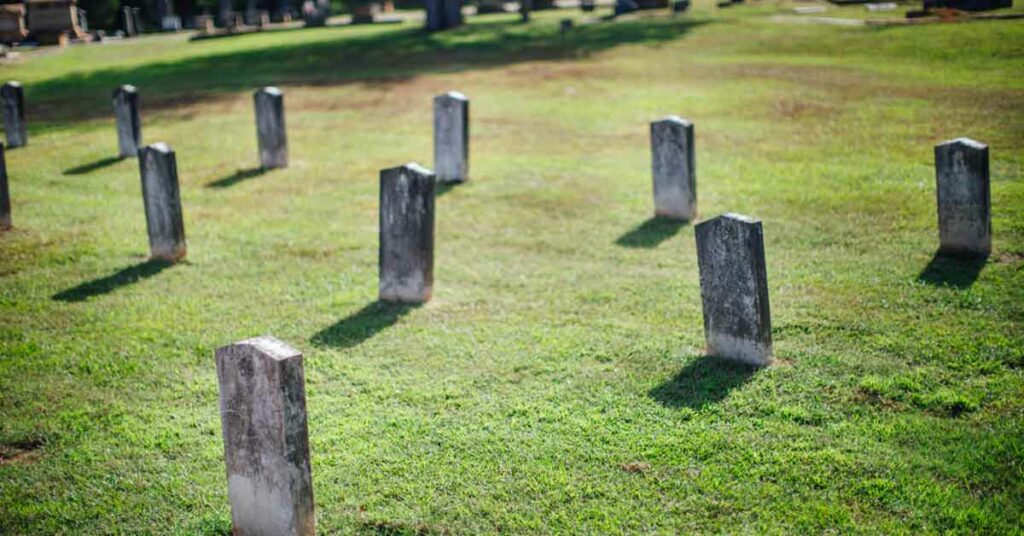 Q: So Melissa, do you believe?
A: Great question! I have to say I have had some interesting and unexplainable experiences and heard so many great stories. But I would really like to see the lady in the white gown crossing Main Street. Maybe even shake her hand.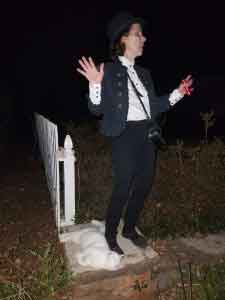 Ready to experience this ghost tour for yourself? Melissa offers Haunted History Tours around Madison with North Georgia Tours select nights in October.
Want to hear ghost stories right now? Learn about the eerie echoes of Madison's past that some say still linger in the present.