Just an hour outside of Atlanta – yet worlds away – click below to discover how easy it is getting here, getting around, finding places to stay and download one of our free itineraries to uncover the sweetest escapes for every type of traveler.
Can't get enough? Make sure you check out our events calendar to experience some of our favorite events for every season or sign up for our newsletter to receive the best, timely travel ideas right in your inbox.
Curious about the weather or what to pack?
Visit our Planning FAQ page so you'll be prepared.
Downtown Madison Shopping District Map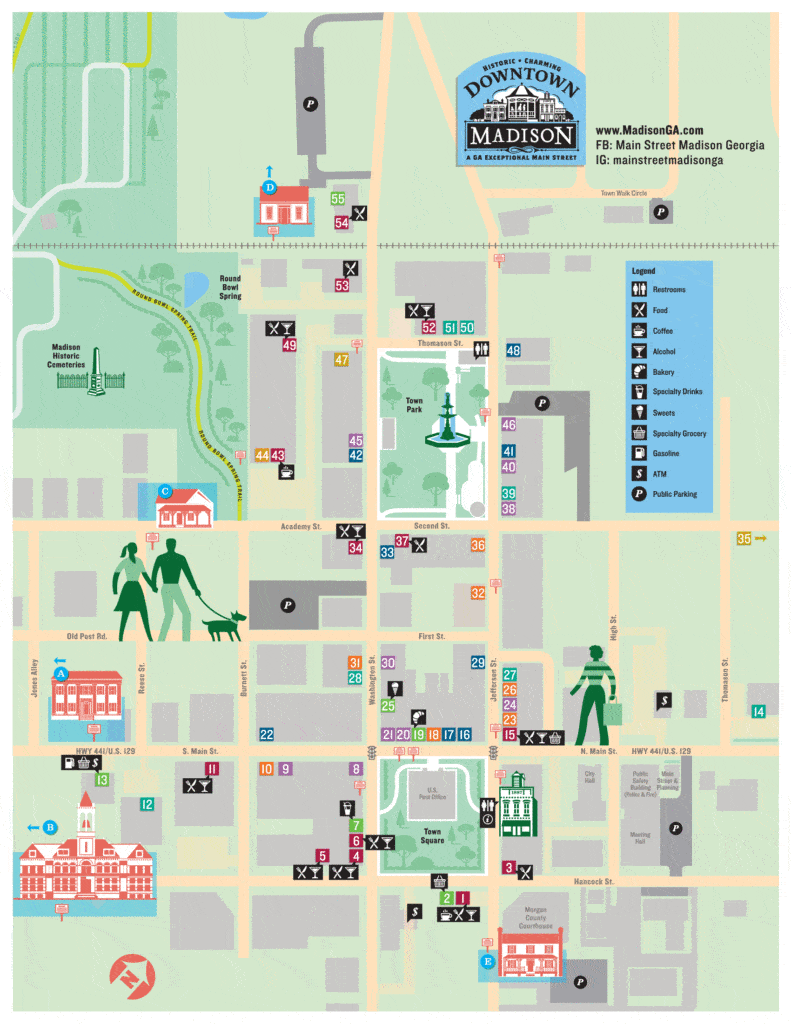 Order Your Free Visitor's Guide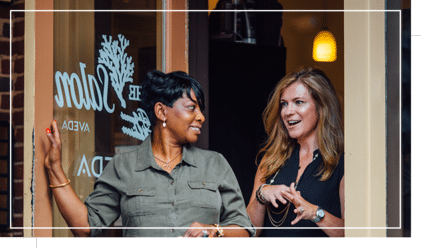 Our Visitor's Guide is just the right thing to have on hand while planning your trip.

To get your own copy in the mail, just fill out the form by clicking the button below!