Create your own experience
Take it easy or take it all in, Madison offers a unique experience for any type of explorer. Want to do it all? Check out the See & Do page for more details on all Madison and Morgan County Attractions, Food & Drink, Events, Shopping and more.
Sign up for our quarterly newsletter to stay up- to-date on the latest happenings.
For Arts & Culture Lovers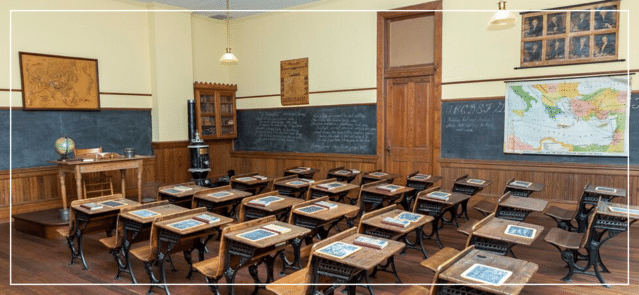 Want more travel ideas? Check out our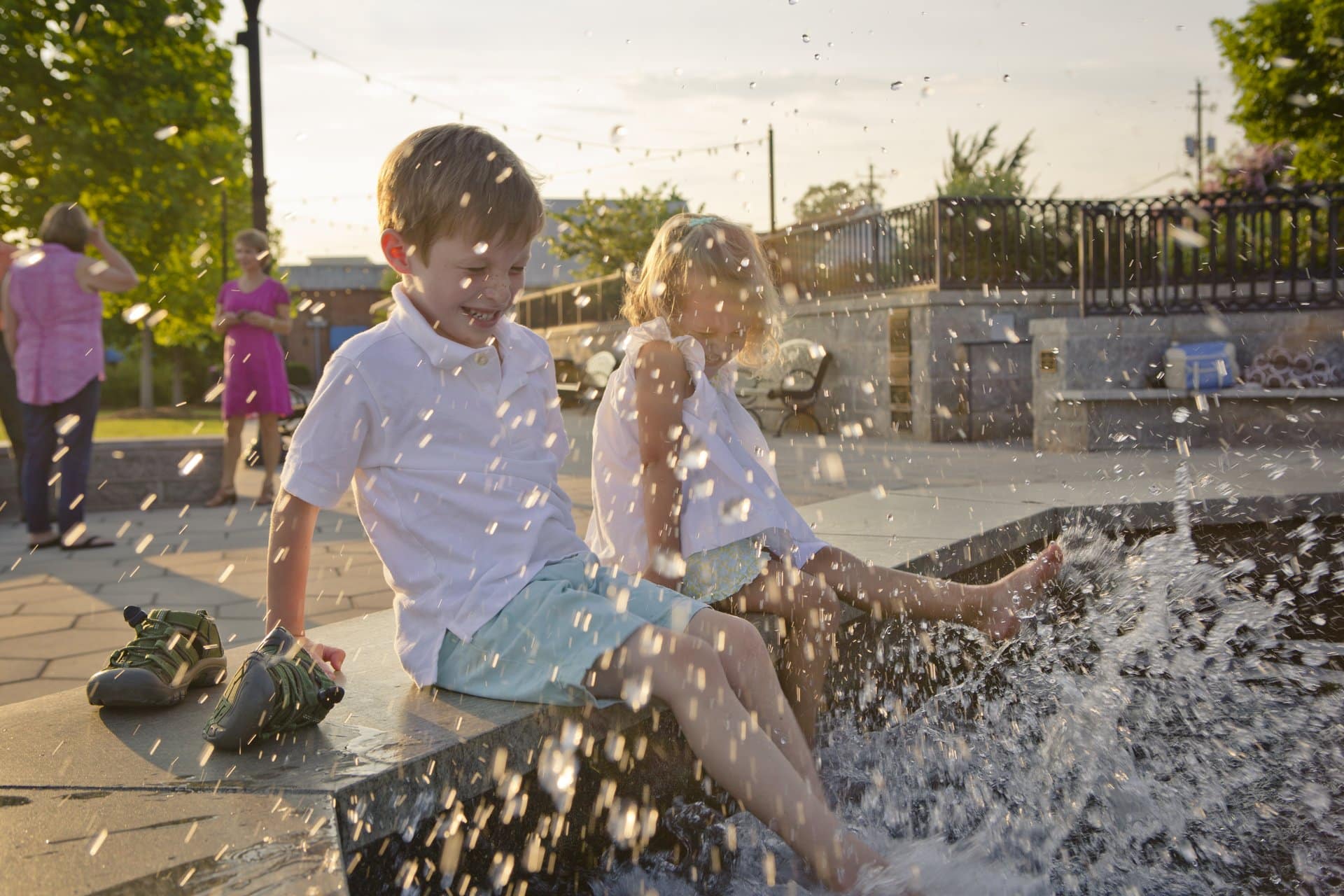 Experience the magic of summertime in Madison. Just an hour away from the hustle and bustle of Atlanta …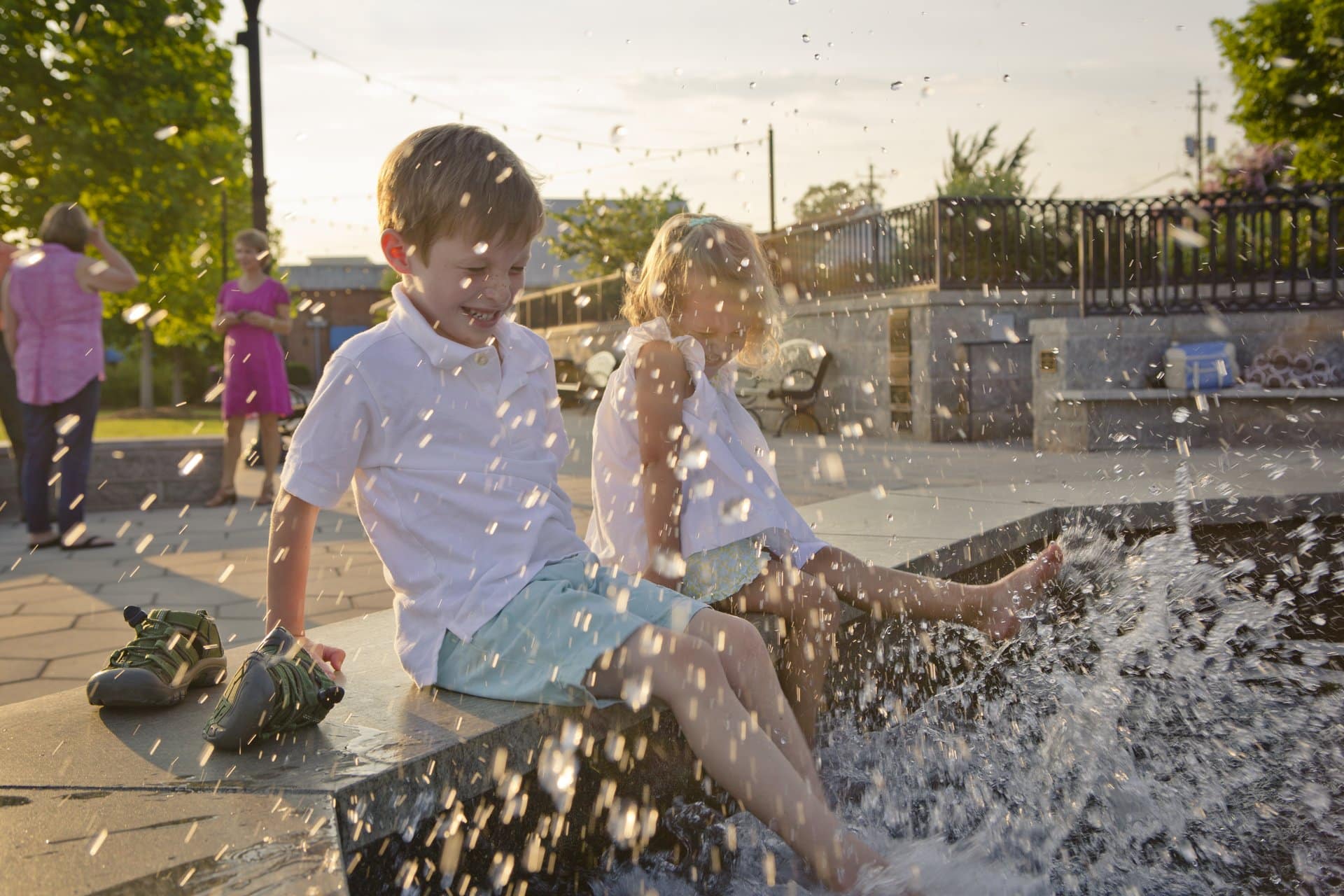 Experience the magic of summertime in Madison. Just an hour away from the hustle and bustle of Atlanta …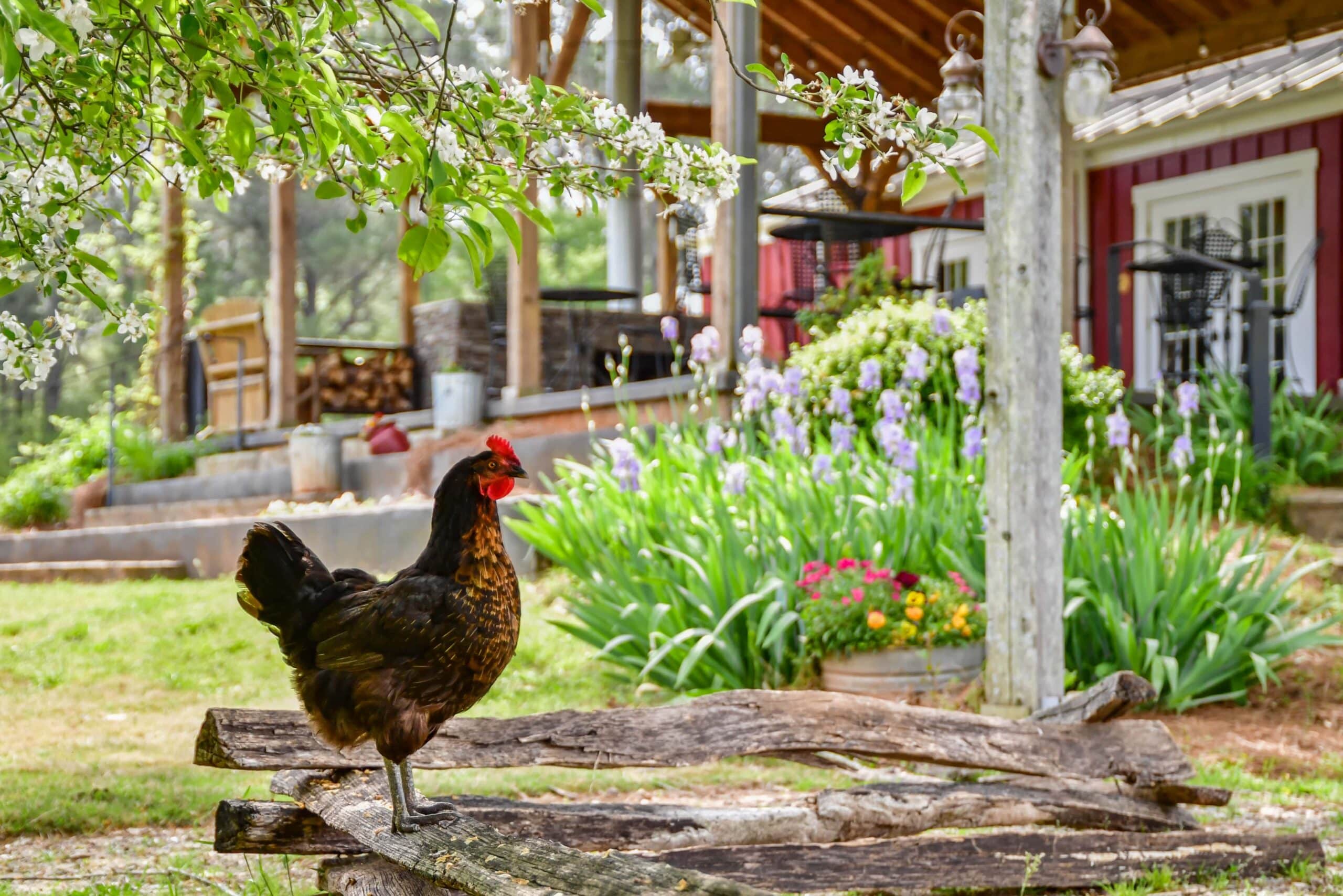 There is not much better than eating fresh, farm-to-table food, and Morgan County, Georgia, provides that particular flavor of enjoyment in spades …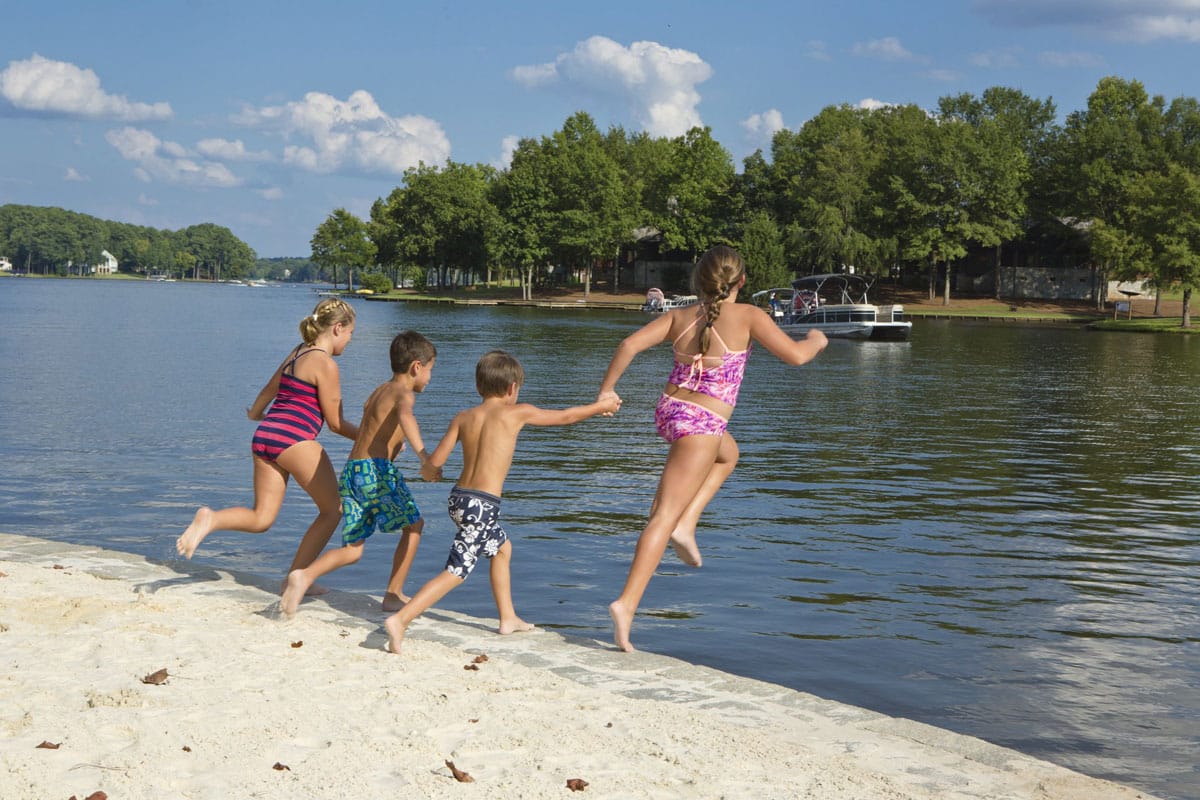 Summertime in Madison brings longer days to explore the area's nature and exciting community events. While these sunny summer days …