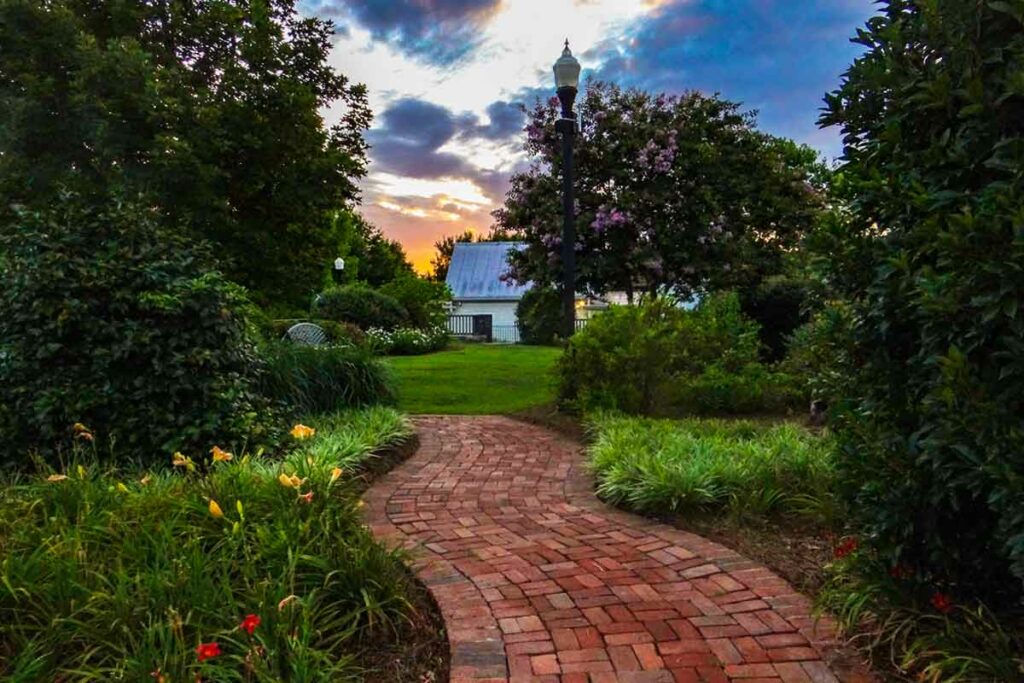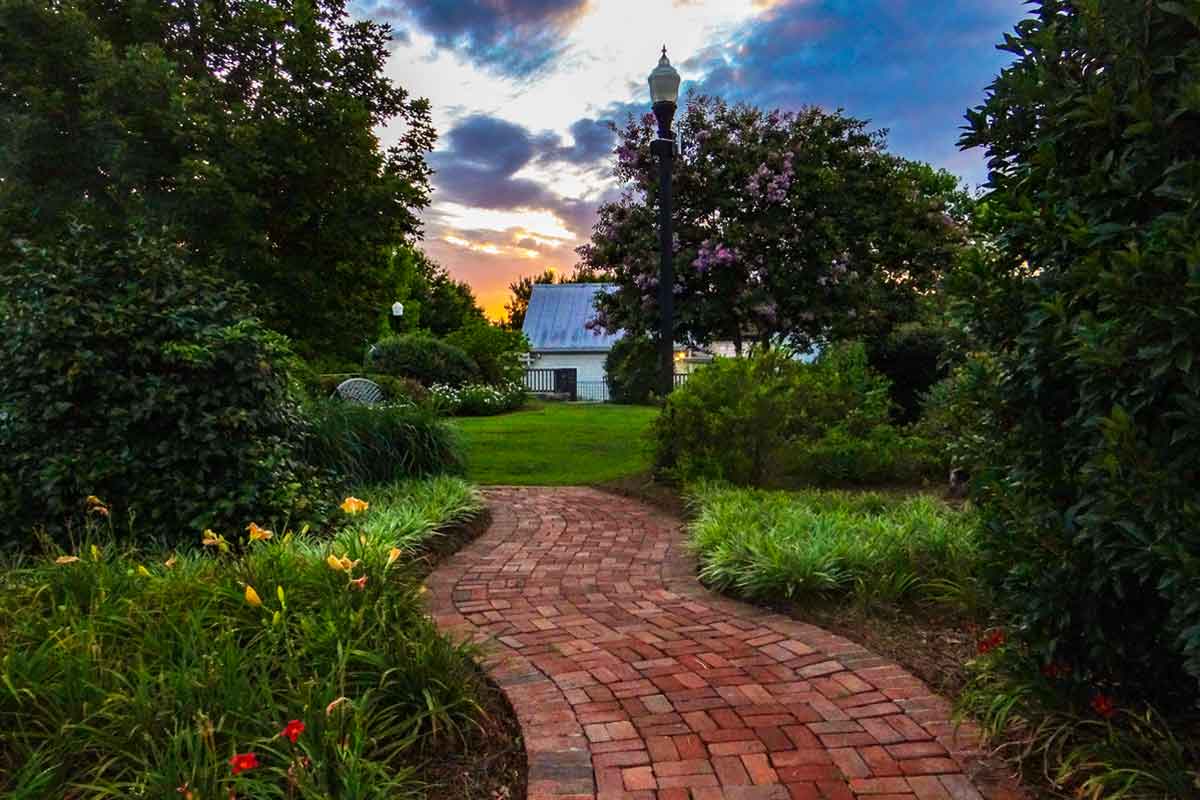 Create Your Own Wellness Retreat: Explore Happy, Healthy Madison
Your Guide to a DIY Wellness Retreat in Madison, GA
Contributed by Happiness Expert Lacey Campbell
Feed your soul and body with all that Madison, Georgia, has to offer, and start your wellness retreat off right.
Rediscover the Joy of Food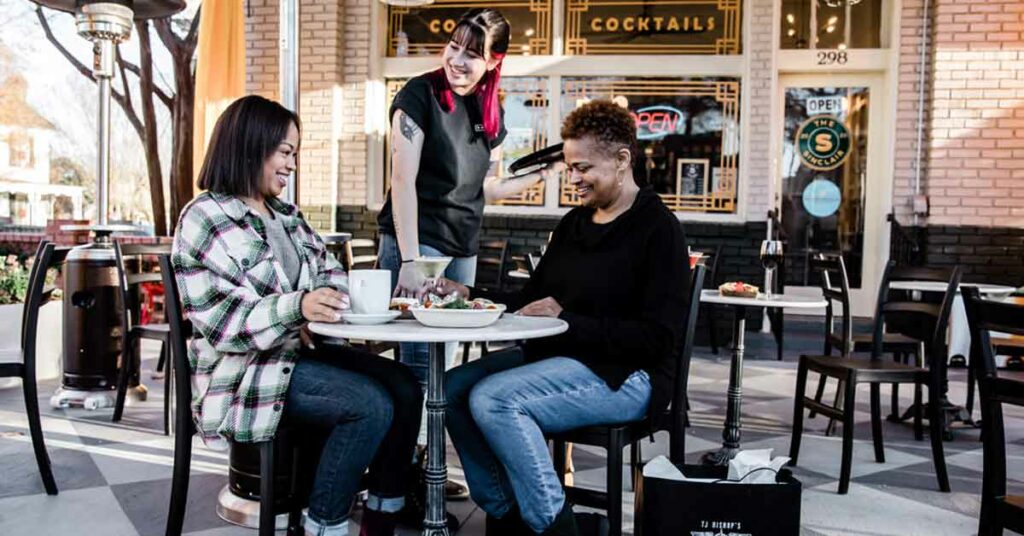 With a wide array of opportunities to engage with local cuisine and products, take the time to explore the restaurants and shops of Madison. To start the day, begin with a delicious cup of joe from Oconee Coffee Roasters. They roast their own beans on property and can prepare the perfect cup of coffee or tea to your liking.
Then, venture to Community Roots Market for fresh, locally-grown produce, as well as a variety of locally and sustainably sourced products. According to Virtua Health, locally sourced food is often more nutritious because it is harvested and prepared at peak ripeness.
At Community Roots, you can nourish your body with fresh, organically pressed juices, fresh bread from the Independent Baking Company, a delicious selection of cheeses from Sequatchie Cove Creamery, and carefully selected wine from around the world!
If you're searching for a delicious, nutritious lunch, there are a wide variety of options to satisfy your cravings. Feed your soul with heart-warming, southern home-cooking from R+B Cafe or venture to Hart & Crown Tavern for a classic platter of fish and chips.
And when it hits 5 p.m., venture to The Sinclair for a handcrafted cocktail or indulge in the fine-dining experience offered at Town 220. Surrounded by beautiful art, a full bar, and delectable food, spend your evening basking in the delights of Madison, Georgia.
Take a Stroll & Reconnect with Nature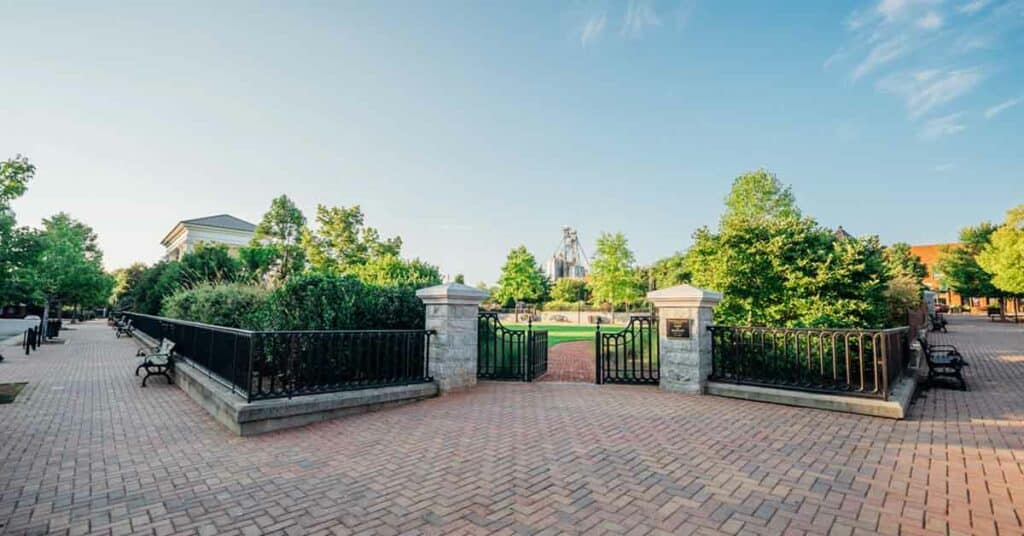 Spend your afternoons outdoors and reap the vast health benefits the outdoors offer. Whether you enjoy taking a stroll or a hike during the day, Madison can satisfy your wellness retreat desires. Take advantage of the opportunity to get on your feet and explore downtown Madison. Refer to Madison's very own virtual walking tour for a historical saunter down Madison's streets and 140 year-old cemeteries.
If you want to include your children or perhaps, simply reawaken your own inner-child, I recommend going geocaching. Madison has a great selection of geocaches all within walking distance. If you're not familiar with geocaching, it is best described as a scavenger hunt in the real world. To begin the search, use the Geocaching App.
If you want to step your foot outside the heart of downtown Madison and perhaps, be a little more adventurous, settle in and stay at one of the many bed & breakfasts in Madison. At Southern Cross Guest Ranch, explore a different mode of transportation and learn how to ride horses, or if you prefer sticking to your own two feet, go hiking at the Farmhouse Inn.
Regardless, get out into the great outdoors and reconnect with nature. For the perfect day trip, visit the serene woods of Hard Labor Creek State Park, where there are cabins, trails, lakes, and more. According to studies, it takes only 2 hours outside during the week to improve one's health and overall well-being.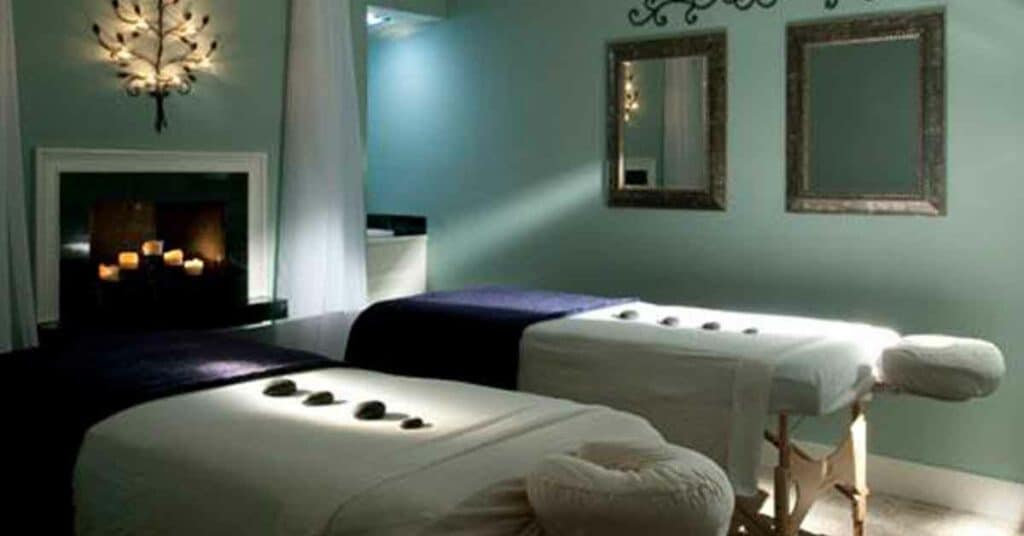 Finally, nestle yourself in the small, friendly community that Madison, Georgia has to offer. Sit in a rocking chair outside the Welcome Center or sit and swing in Madison's Town Park. Listen to the birds and let time pass as you enjoy the quiet, quaint town. Moreover, take advantage of all of the wellness services that are at your fingertips, each a saunter from one another.
Start your day at Pure Bliss Spa & Shop for a massage or a detoxing facial, and when you wish to expand your horizons, stop by Madison's new Zen Relaxing Wellness Center, where they offer dry salt therapy, cryotherapy, float therapy and more. If you're lucky, you may be able to partake in one of their highly sought after sound baths.
Sound baths transport individuals to a tranquil environment and are often referred to as a mode of meditation or a method to slowing down in our fast paced world. It is becoming ever more valuable to take the time to slow down, and Madison is unique insofar as it offers its visitors and community the services necessary to do so.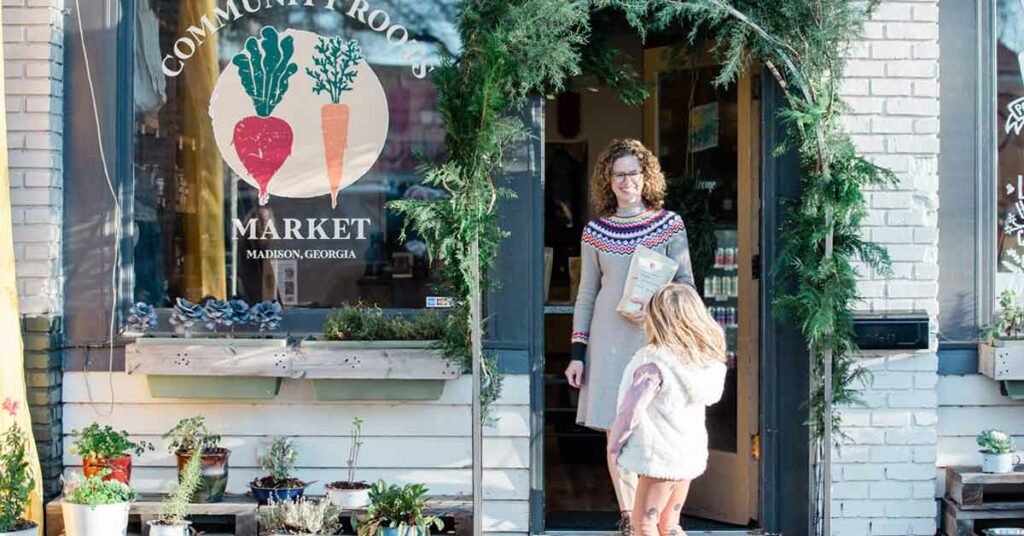 If, however, you're in search of a more active method to decompress, stop by the Uptown Athletics Club to attend barre classes, yoga, and more, or in the event that you run to decompress, join the Community Roots Run Club on their weekly Saturday runs through the historic district in Madison.
Ultimately, start your wellness goals off right with your own wellness retreat in the quaint, beautiful town of Madison. Stop by, slow down, and explore Madison on foot. This small town provides its visitors the opportunity to rediscover, taste, and reconnect with the world around them.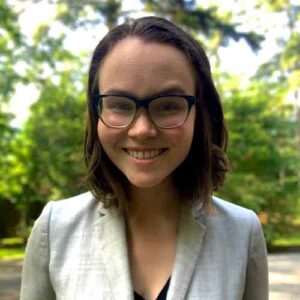 Lacey Campbell grew up in Madison, Georgia, and studied at Emory University. While at Emory University, she pursued her interest in love and happiness. She studied abroad in India, where she practiced meditation and cultivated a greater understanding of well-being. Recently, she completed a masters degree in Bioethics at New York University.