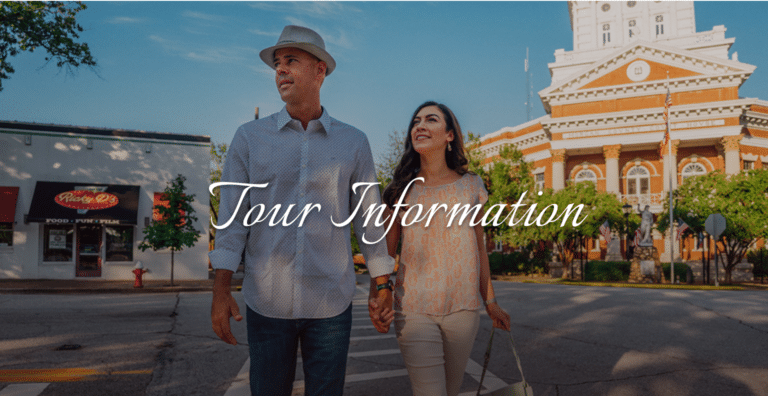 Located on the Sqaure, the Welcome Center is open daily for information, including lodging, dining and current events. Restroom facilities are available.
Free parking is available in downtown Madison. There is additional parking available Monday-Saturday at the Madison Methodist and Baptist Churches, located two blocks sout of downtown Madison.
You are welcome to use your cameras to help document your visit to Madison. however, keep in mind the most of the homes on the walking tour are privately owned and lived in. Please be considerate of the homeowner's tight to privacy and security. For security purpose, most of the museums request only exterior photographs be taken.