Special events, group get-togethers, getaways, and meetings are more satisfying here in Madison.
With one of Georgia's largest historic districts, an easy-to-get-around downtown full of unique shops and tempting restaurants as well as a matchless reputation for Southern Hospitality, it's easy to understand why groups fall in love with Madison. Plus, with a central location in Georgia's Historic Heartland and just an hour's drive to Atlanta, exploring Georgia is closer than you'd ever imagine.
Need a little extra help planning your event or group getaway?
The Welcome Center staff is committed to providing expert recommendations and tips to help make your trip a success. Whether you are looking for the perfect place to stay or just a local favorite for lunch, call us at (706) 342-4454, email us or drop by our office in the heart of Madison. We're here to help 360 days a year!
Order Your Free Visitor's Guide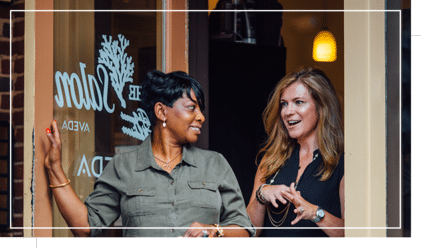 Our Visitor's Guide is just the right thing to have on hand while planning your trip.

To get your own copy in the mail, just fill out the form by clicking the button below!