Create your own experience
Take it easy or take it all in, Madison offers a unique experience for any type of explorer. Want to do it all? Check out the See & Do page for more details on all Madison and Morgan County Attractions, Food & Drink, Events, Shopping and more.
Sign up for our quarterly newsletter to stay up- to-date on the latest happenings.
For Arts & Culture Lovers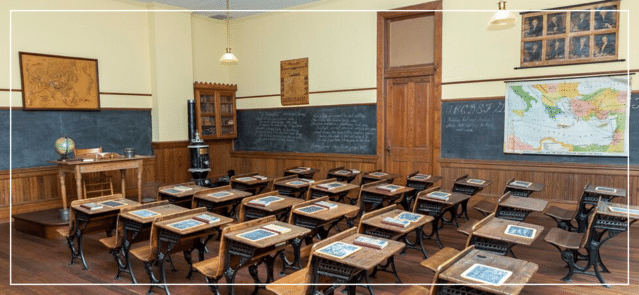 Want more travel ideas? Check out our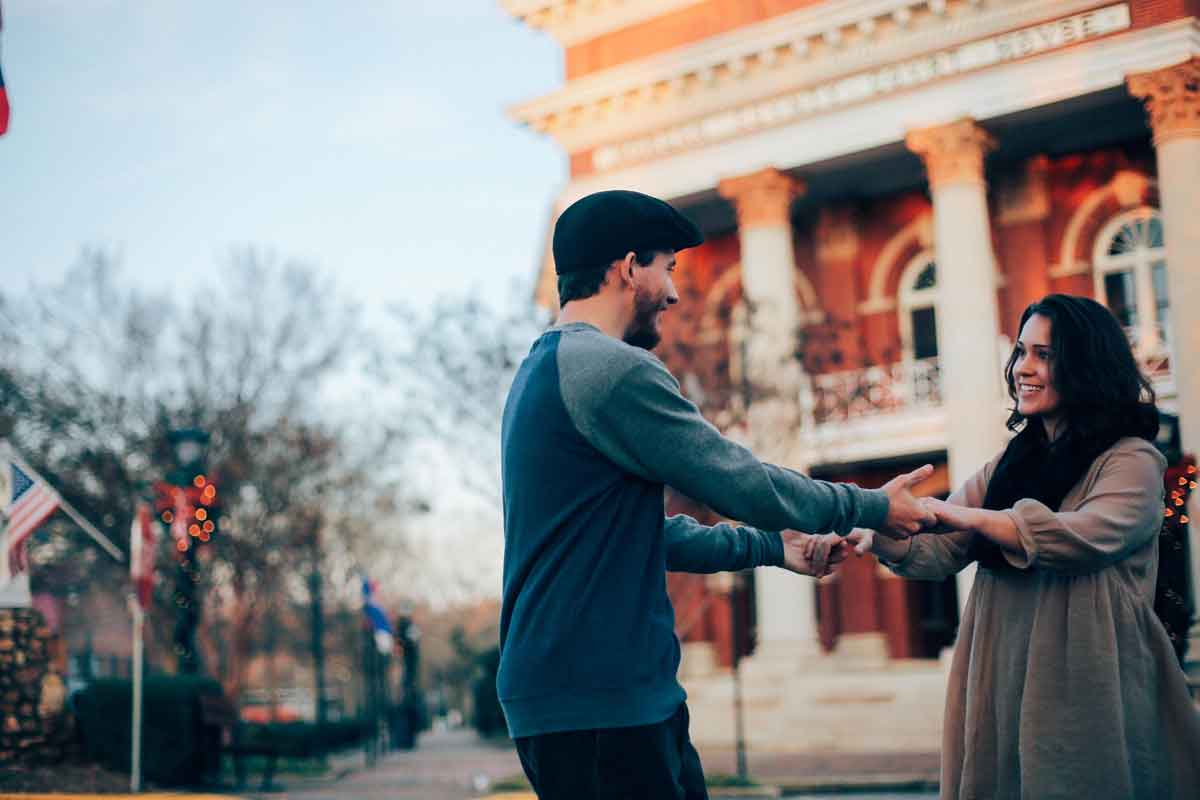 The tradition and small-town charm of Madison and Morgan County during the holidays is why December is one of our community's most popular months for …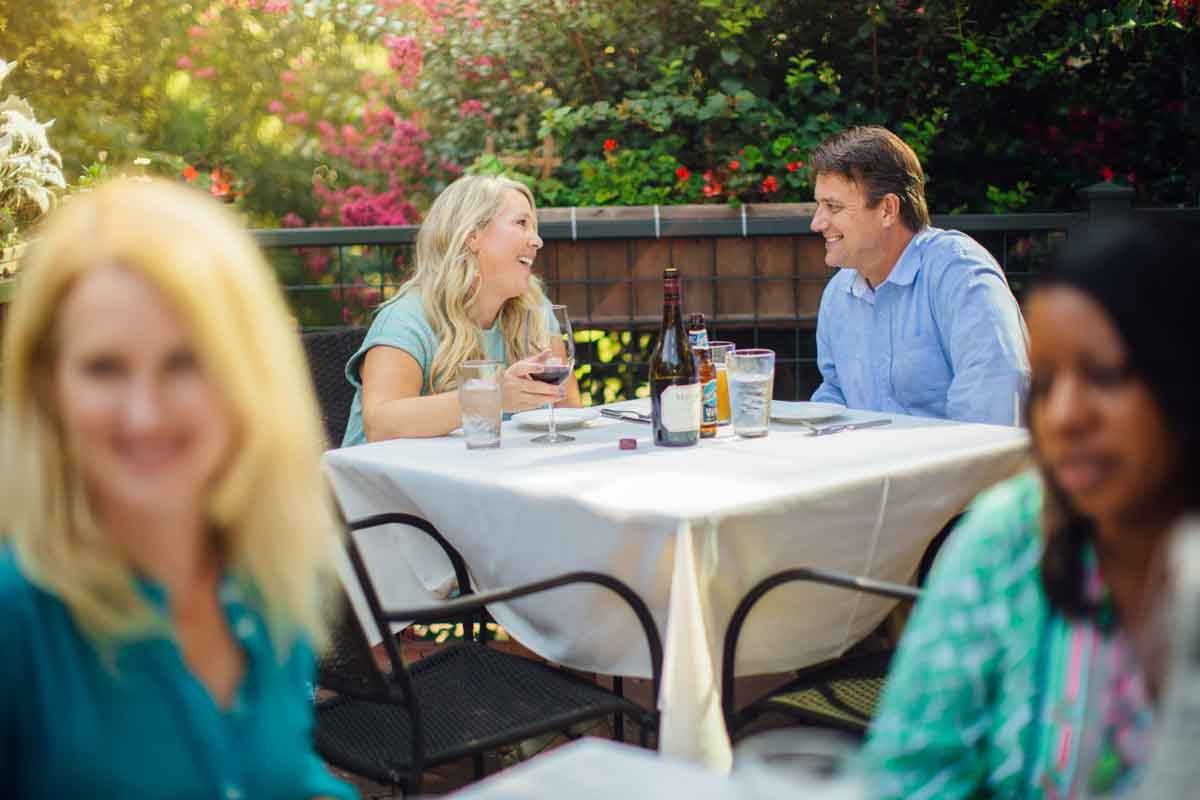 Know someone planning on proposing? We've pulled together a list of the 12 best places to propose in Morgan County, Georgia.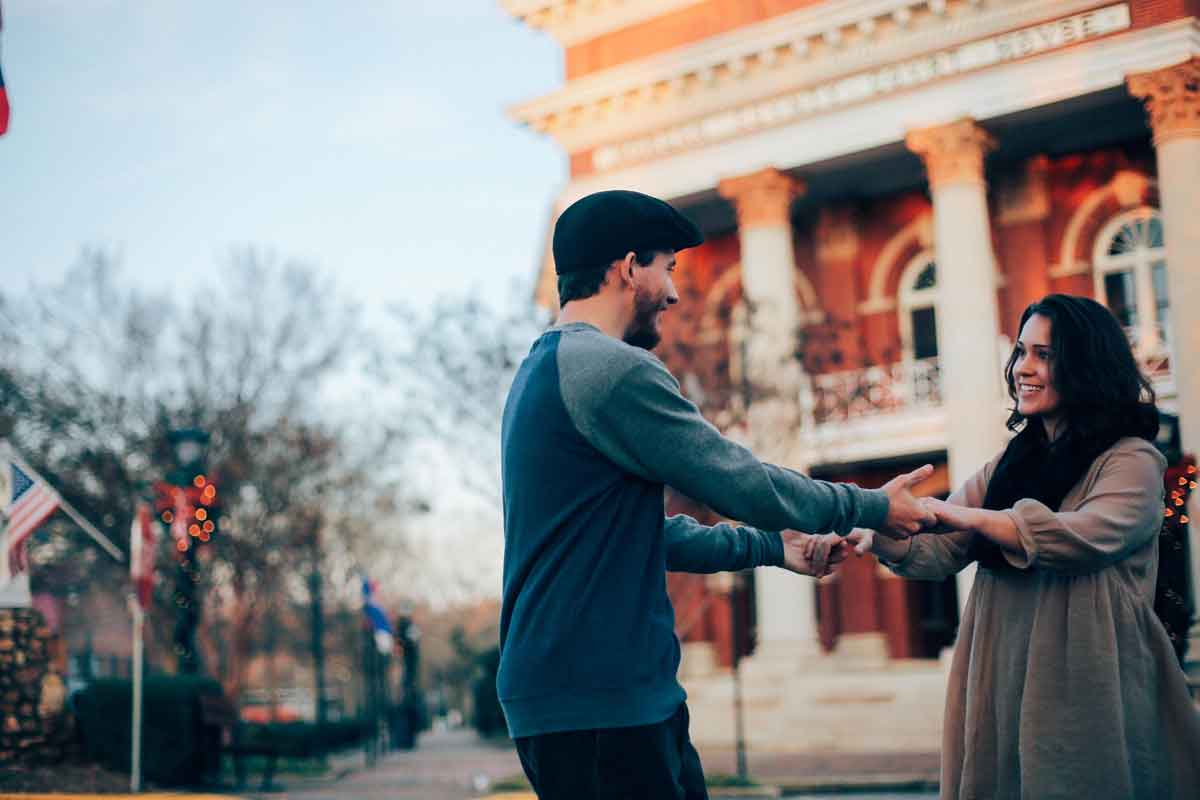 The tradition and small-town charm of Madison and Morgan County during the holidays is why December is one of our community's most popular months for …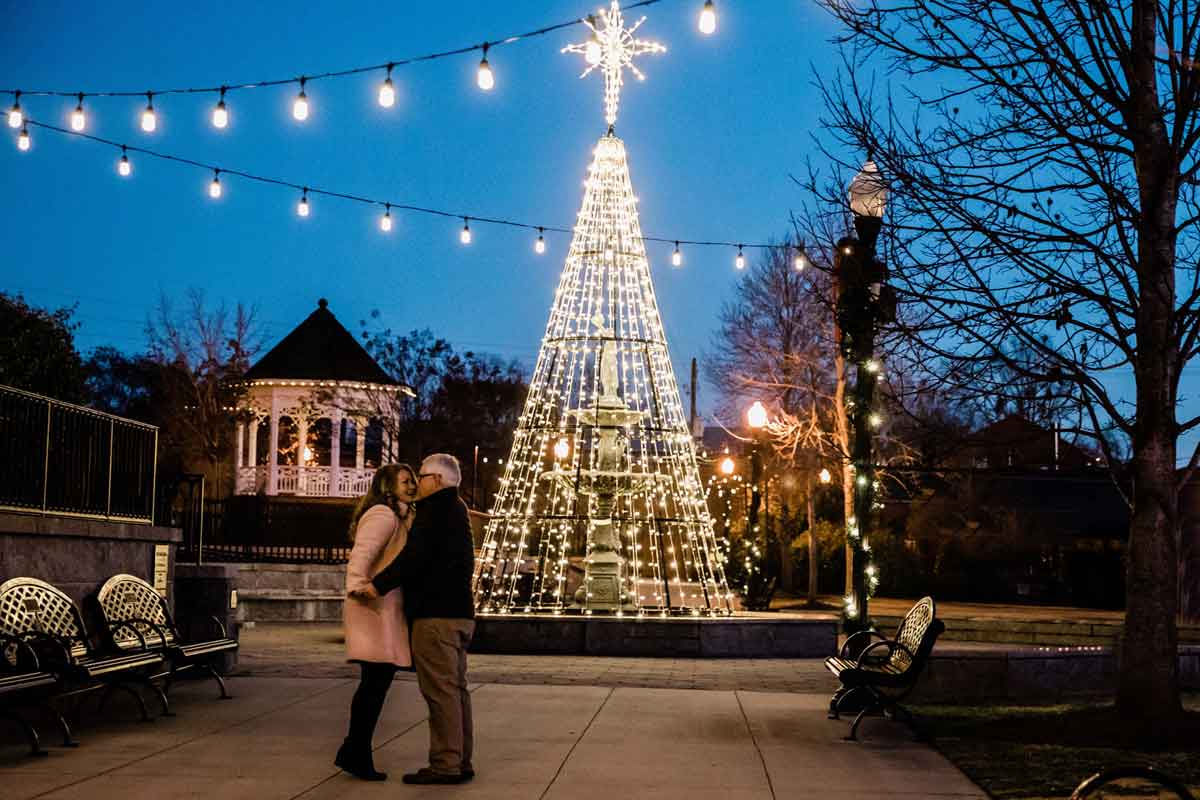 As festive decorations begin popping up in storefronts and cooling temperatures signal trees to put on their own vibrant …