Create your own experience
Take it easy or take it all in, Madison offers a unique experience for any type of explorer. Want to do it all? Check out the See & Do page for more details on all Madison and Morgan County Attractions, Food & Drink, Events, Shopping and more.
Sign up for our quarterly newsletter to stay up- to-date on the latest happenings.
For Arts & Culture Lovers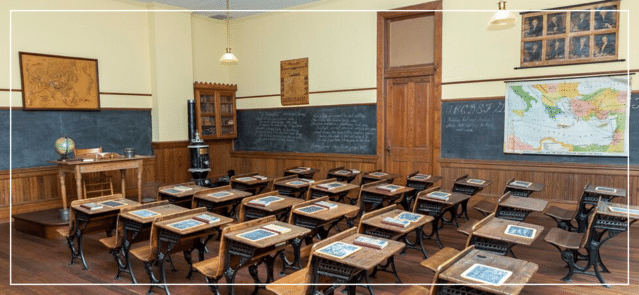 Want more travel ideas? Check out our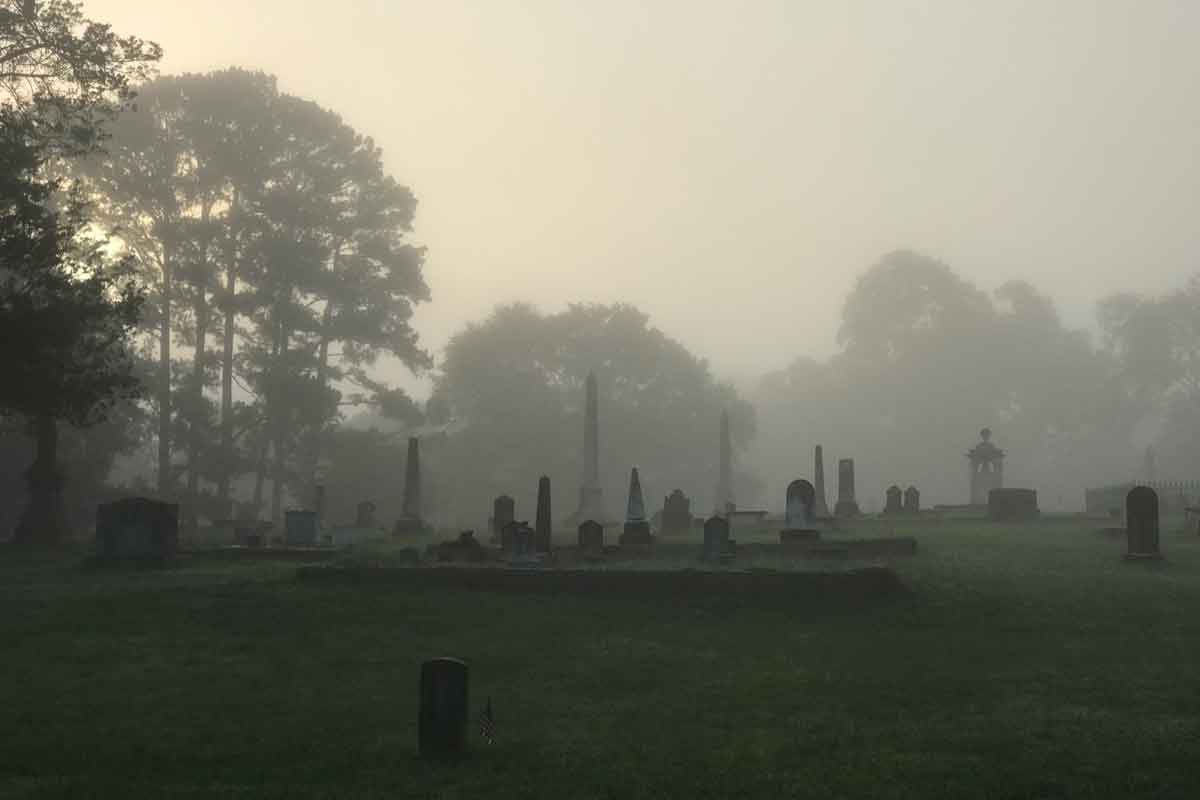 Visitors to Madison find themselves wondering what strange histories may lie inside the many historic homes, churches and other buildings around town. Local Melissa Piche ...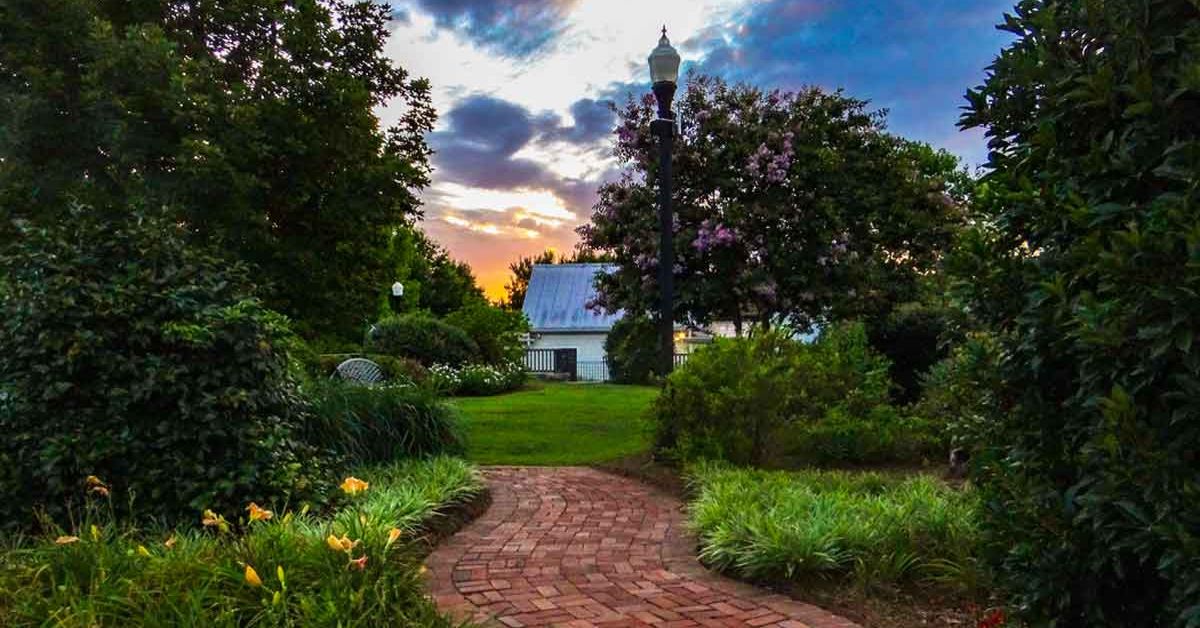 Recapture your peace of mind while wandering picture-perfect historic lanes, meditating at a hundred-acre farm, or finding inspiration from the people and places here that ...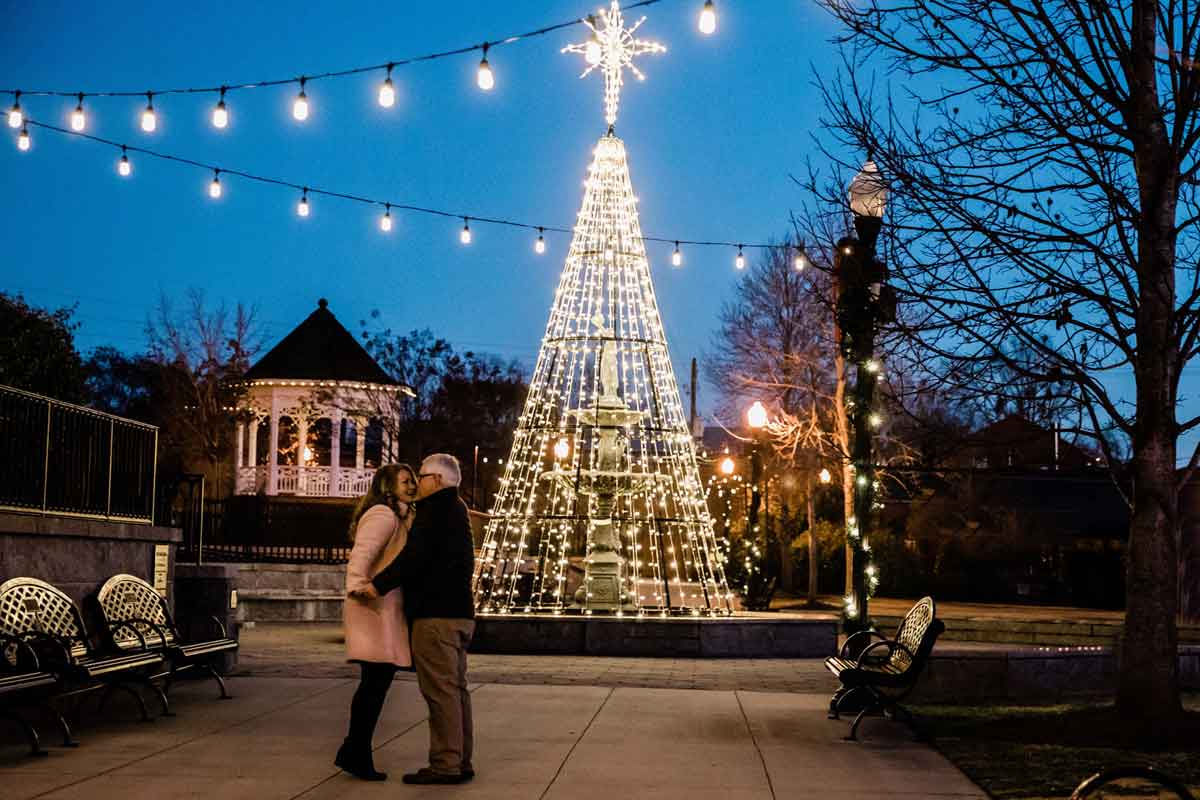 As festive decorations begin popping up in storefronts and cooling temperatures signal trees to put on their own vibrant …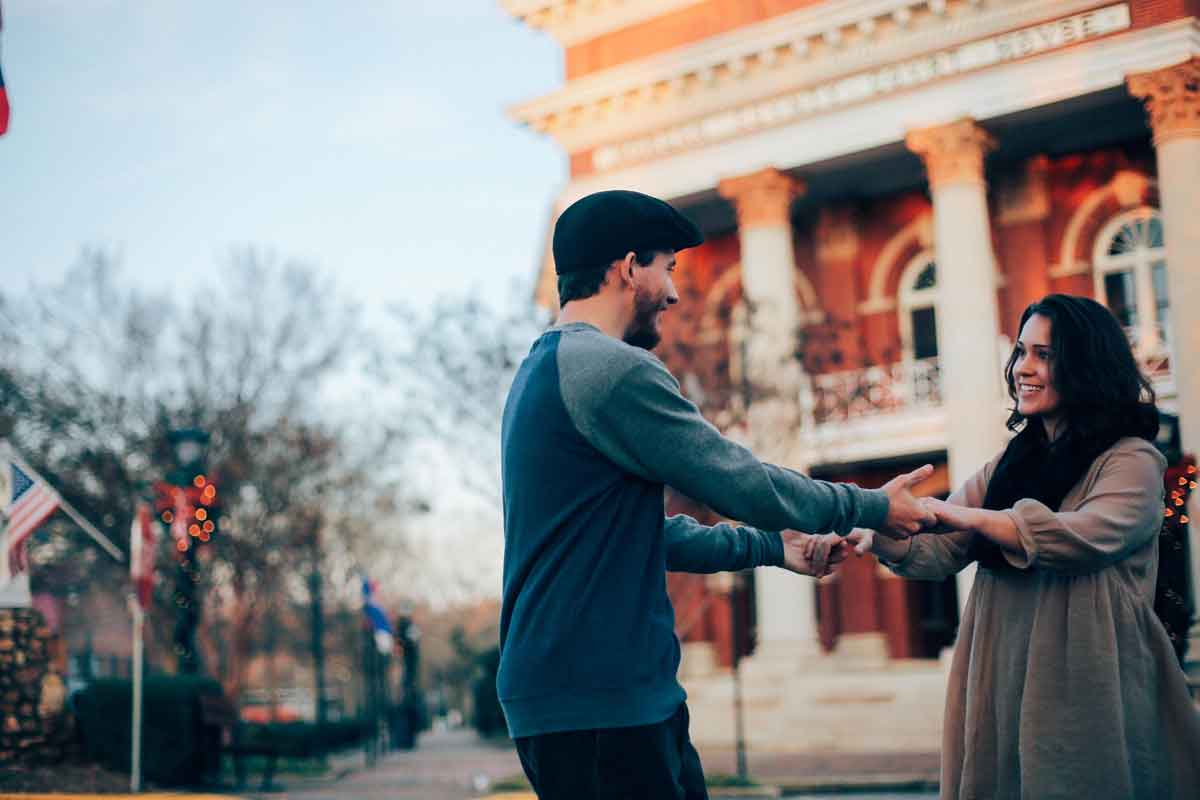 The tradition and small-town charm of Madison and Morgan County during the holidays is why December is one of our community's most popular months for ...