Create your own experience
Take it easy or take it all in, Madison offers a unique experience for any type of explorer. Want to do it all? Check out the See & Do page for more details on all Madison and Morgan County Attractions, Food & Drink, Events, Shopping and more.
Sign up for our quarterly newsletter to stay up- to-date on the latest happenings.
For Arts & Culture Lovers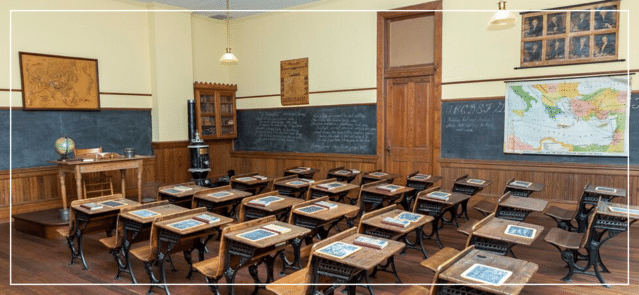 Want more travel ideas? Check out our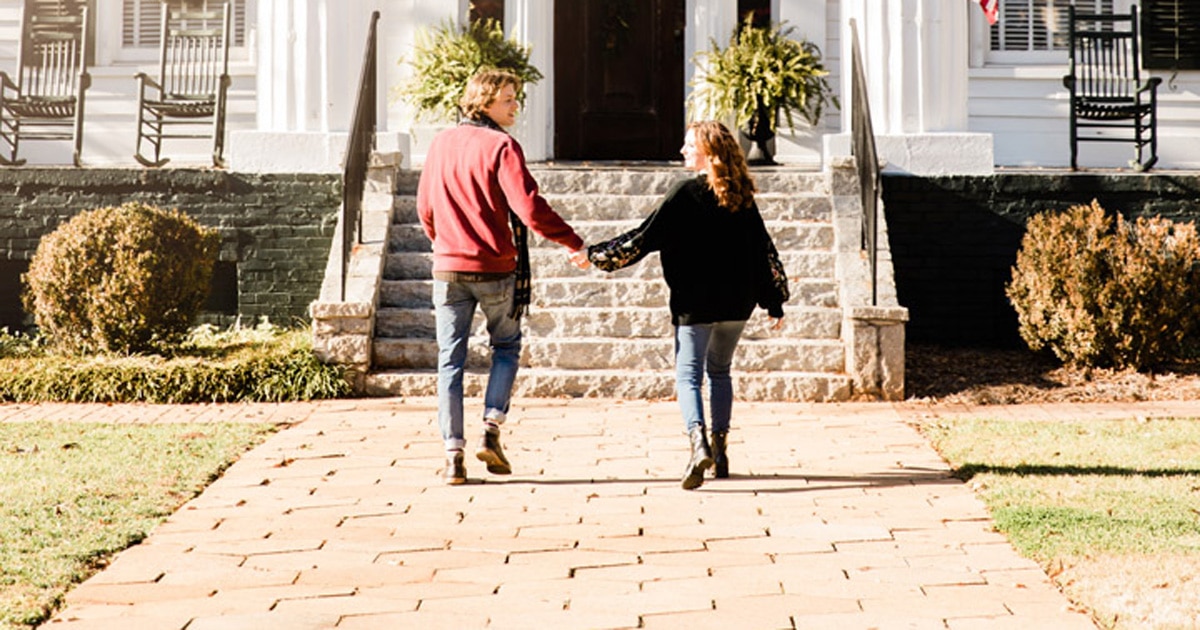 Picture it: a small town nestled in the heart of Georgia, just an hour east of Atlanta. Instead of the sound of traffic, you'll hear the comforting sound of the courthouse bells tolling the hour and the occasional train passing through.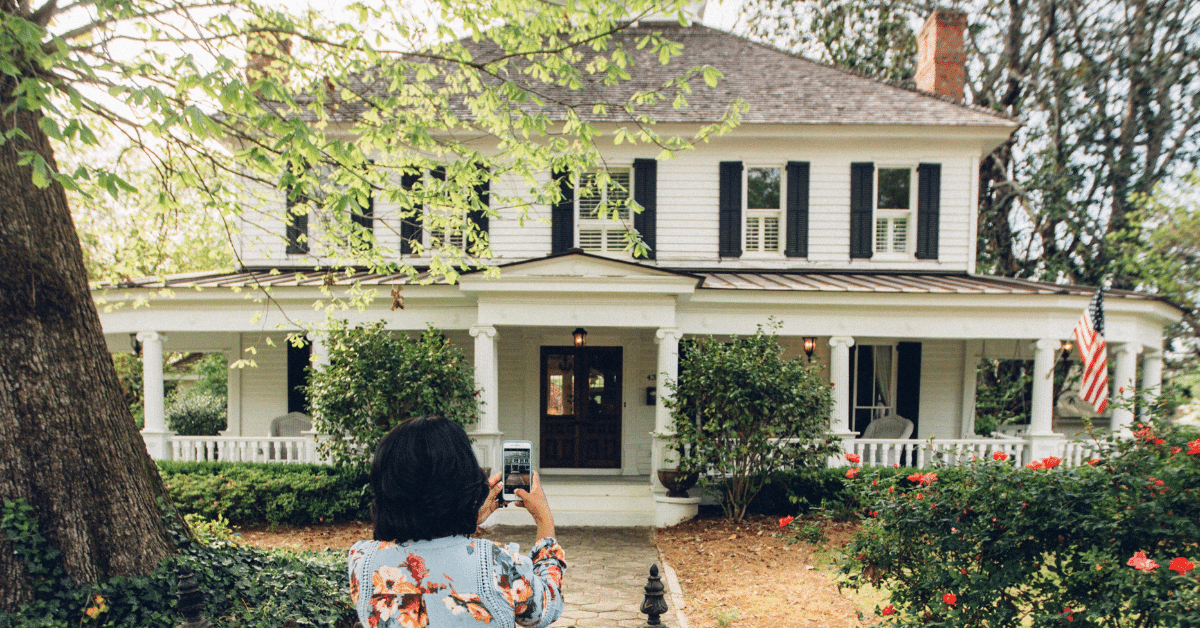 Plan a Picture-Perfect Spring Vacation in Madison, GA Spring has sprung in Madison, Georgia and the magical transition that happens every year has begun once …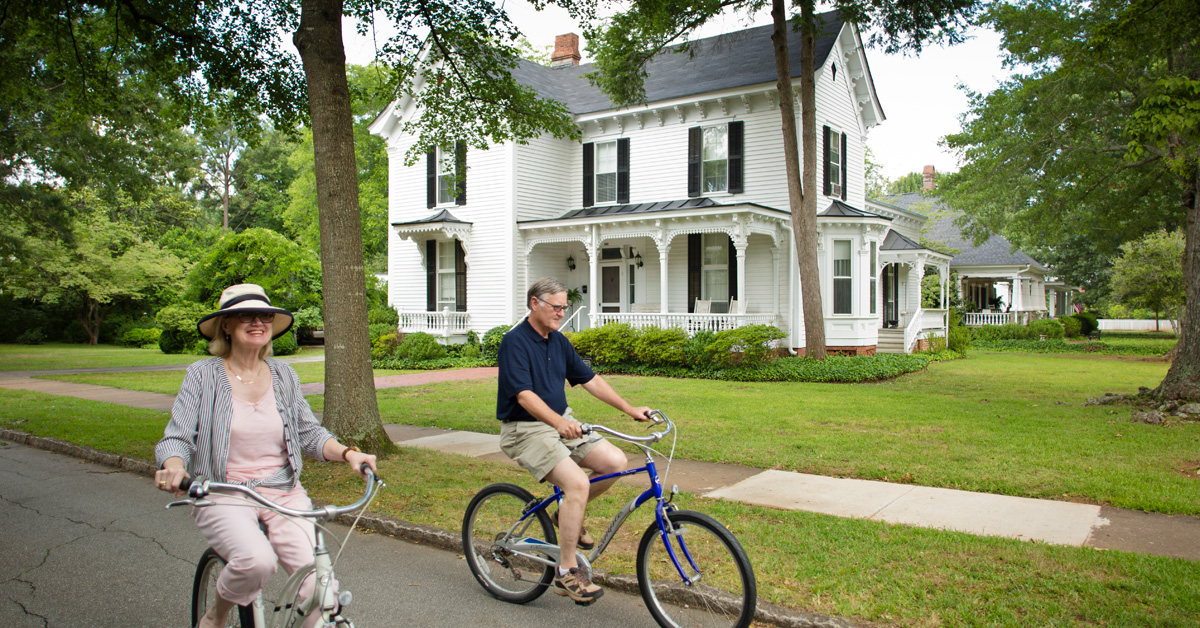 10 Reasons to Visit Madison this Spring Mild weather and blooming flowers make spring the ideal time to visit picturesque downtown Madison, Georgia. From the …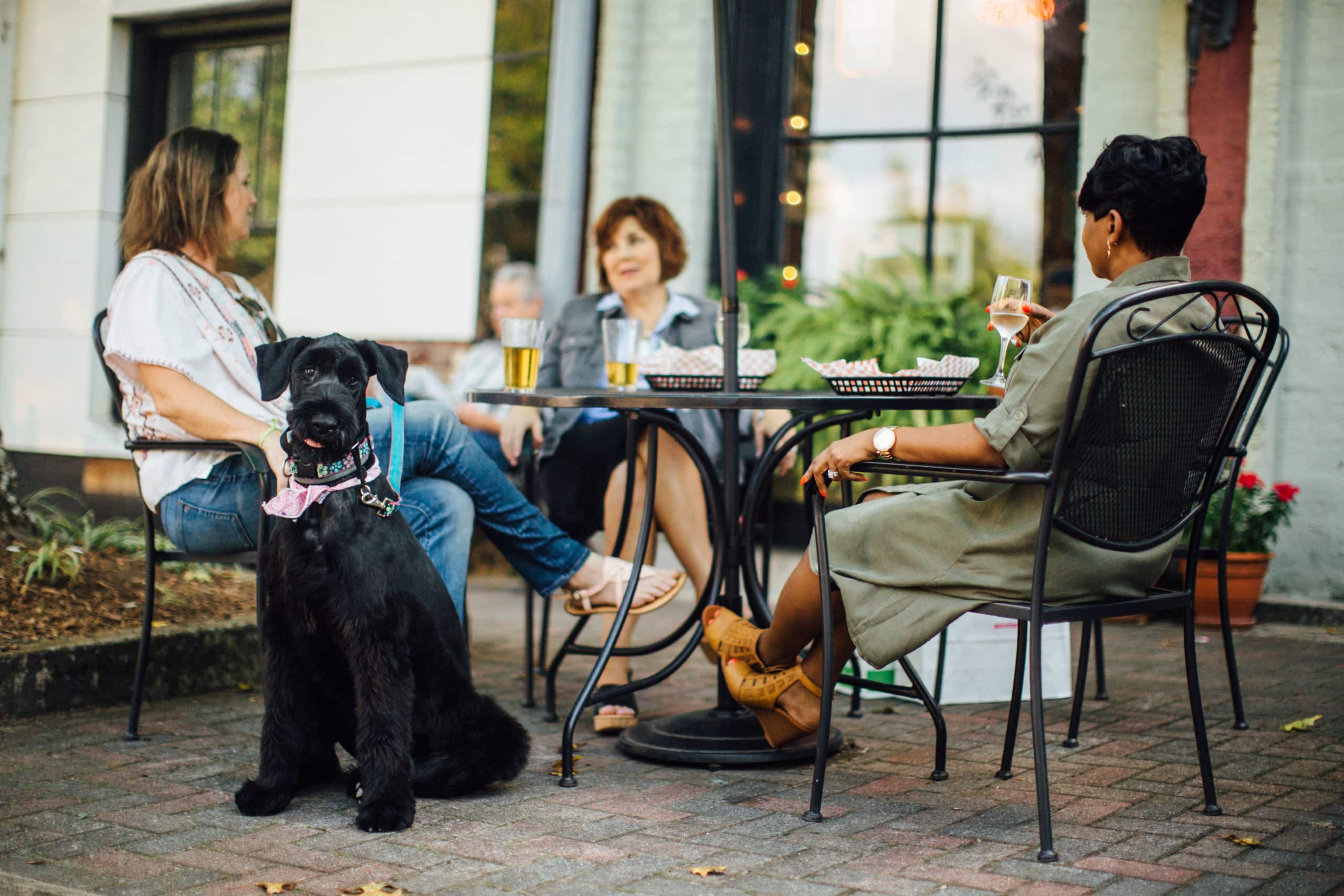 A Pet-Friendly Guide to Madison, Georgia When a pet is part of our family, we don't necessarily want to leave them at home or board …