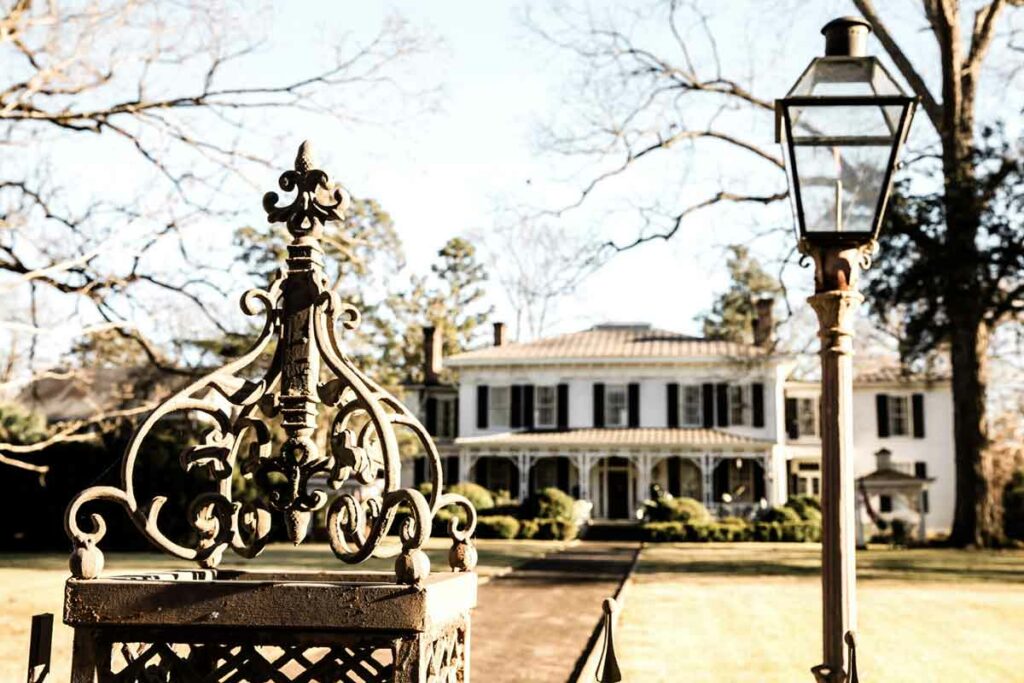 Winter Getaway: Discover Madison, GA this Winter
Winter has officially arrived in Madison, GA, and with it, a slower and cozier pace to the season! Only an hour away from Atlanta and just south of Athens, Madison is bursting with small town charm, culture, history and relaxing activities to help brighten your days and change up your scenery for a weekend away.
For those with resolutions to add more adventure or to be happier and healthier this year, Madison is your perfect winter getaway, whether you're here for one night or three. Avoid the touristy summer crowds and spend time rediscovering you as you surround yourself with Madison's storied past.
From the peaceful spas and antique stores to the fascinating architecture and museums, Madison has something for everyone, and you'll find plenty to fill your winter days.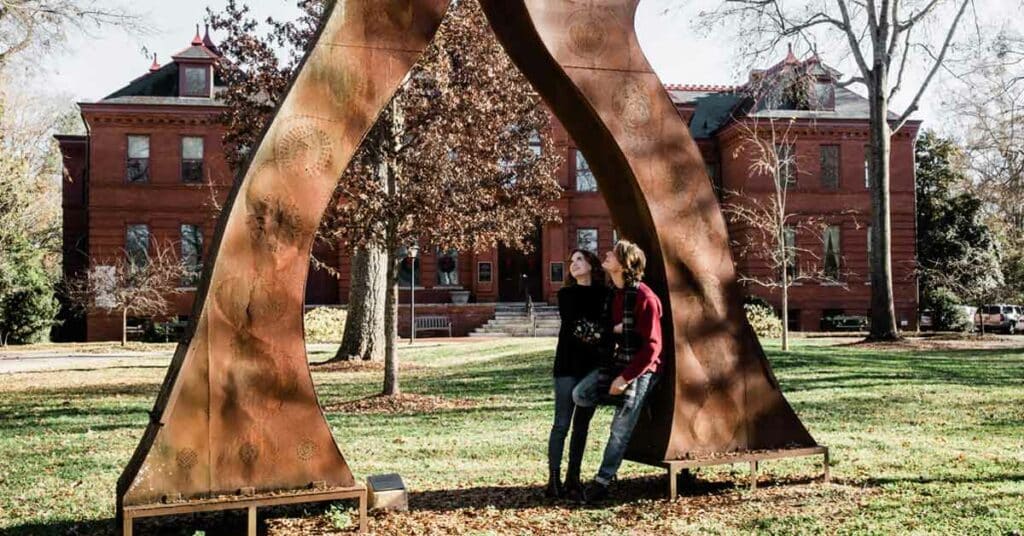 Madison is well-known for its beautiful historic homes, but did you know you can take a self-guided walking tour of the city with over twenty-five stops? Grab a cup of hot coffee and start your stroll through time at the Welcome Center, where you can grab a map or destination guide.
Don't miss Madison's oldest public art museum as you walk: the beautiful Madison Historic Cemeteries. A collection of four cemeteries that border each other, Madison Historic Cemeteries feature breathtaking sculptures as well as the memorials of former residents of historic Madison homes.
For more cultural fun, join us February 4 at the Madison-Morgan Cultural Center for the 8th Annual "Do Tell" Storytelling Festival. Our three featured storytellers share tales of comedy and warmth that will bring laughter and joy to your whole family.
Looking to try something new this winter after you spend time learning our history? Check out Southern Cross Guest Ranch for an all-inclusive ranch experience. Learn how to ride a horse and spend the day relaxing indoors or hitting the trails on one of the ranch's 100+ horses.
If you're looking for a more rugged outdoor experience, consider camping at Hard Labor Creek, Georgia's second-largest state park. They have options for tents, RVs, and cabins, so you can curate your camping experience to your comfort level.
Enjoy over twenty miles of trails for hiking, biking, and horseback riding as well as opportunities for fishing while you unplug in nature. If you find your curiosity piqued by your park experience, the park rangers offer programs about the local flora and fauna.
Another state-wide favorite is the 18-hole golf course located inside the park. With its lovely, quiet grounds and a charming 14th hole, The Creek Golf Course at Hard Labor Creek is the perfect place to escape the office and focus on your swing.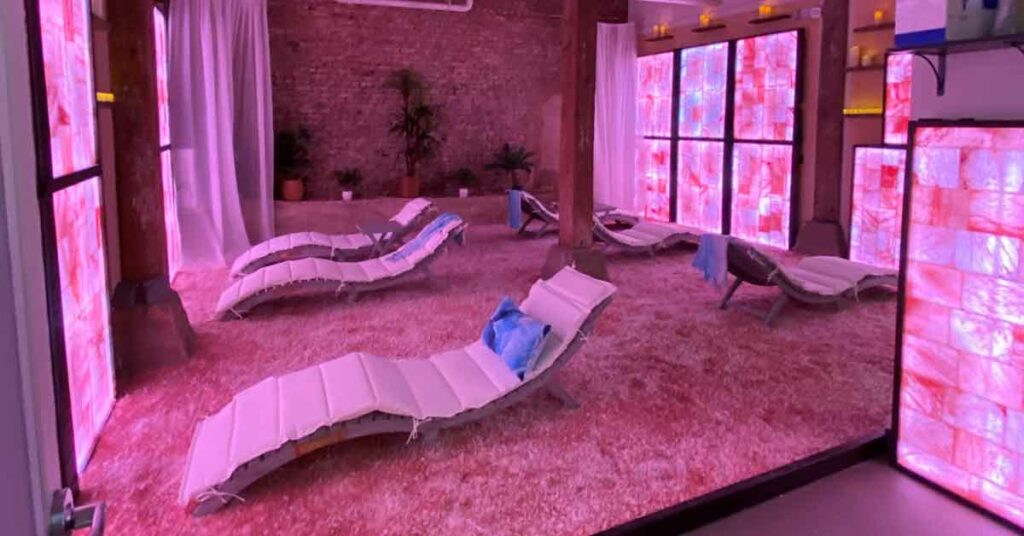 After you feel refreshed and recharged, head to the downtown area to shop in our charming boutiques. Antique-lovers have their pick of the best items without the stress of crowds. From downtown Madison to the neighboring town of Rutledge, you can peruse the wares of antique stores and local businesses to combine the best of the past with the trends of the present.
While you're exploring Madison, you have your pick of restaurants and eateries to choose from. Benny Paul's is the place to go if you're into southern comfort and soul food. Hart & Crown Tavern will whisk you away from our quaint town to chilly England with its British-inspired pub fare and atmosphere.
For the best Italian food in town, you have to stop by Amici Italian Cafe for pasta, pizza, wings, and cold beer, served with a side of live entertainment. This year, Amici celebrates its 30th anniversary! While the restaurant started right here in Madison, Amici now features twelve locations across the Southeast.
Grab an afternoon pick-me-up or hot beverage at the family-owned Oconee Coffee Roasters to try signature seasonal coffees and beans roasted right on the premises. For a full list of all the wonderful cuisines and restaurants in Madison, you can choose between fine dining, farm-to-table, southern comfort food, and more on our comprehensive list.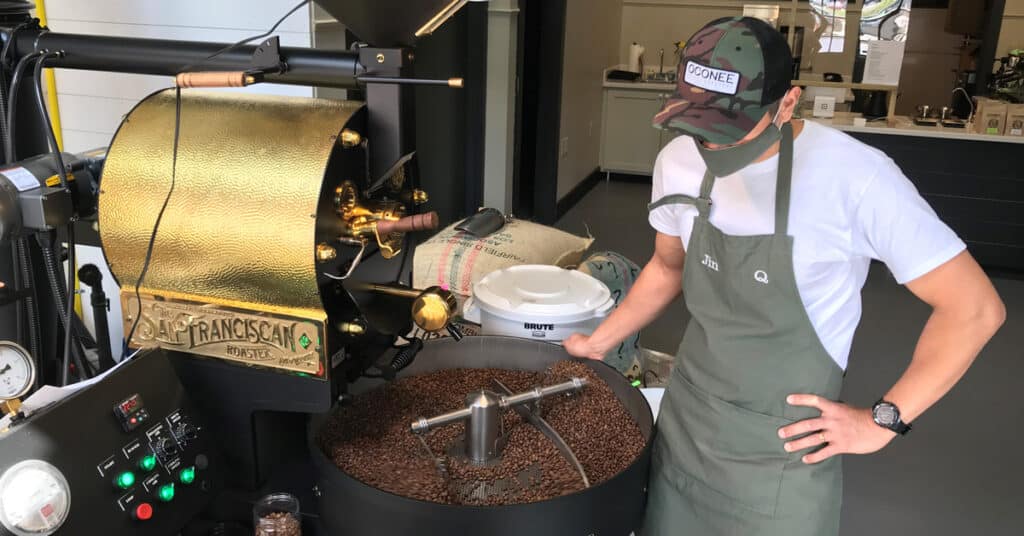 Spending a winter weekend in Madison is a great way to start your year right before entering another busy season. Whether traveling with your family, significant other, or by yourself, our charming small town has everything you need for a rejuvenating winter getaway. Make settling into a slower pace your new normal with a long weekend steeped in history, nature, and good food. We'll see you soon!