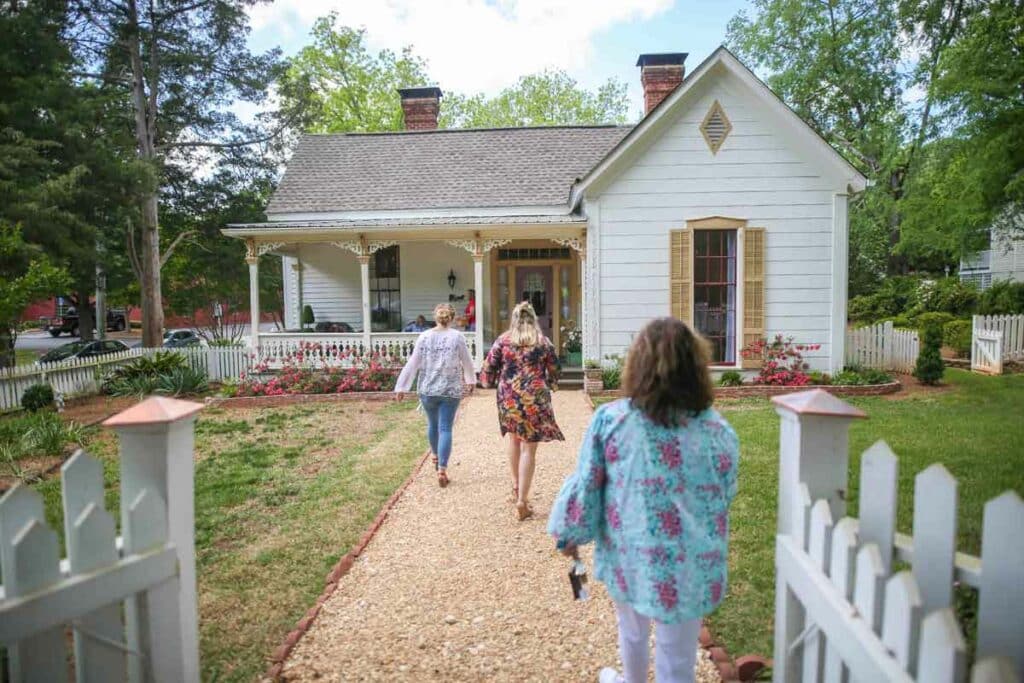 Spring Tour of Homes in Madison, GA
Lauded as one of the most beautiful small towns in Georgia, Madison is full of charm, tree-lined streets and stunning architecture. In fact, this small town has one of the largest historic districts in the state.
What better time to explore this special place for yourself than the Spring Tour of Homes, when the azaleas are blooming and the parks and gardens are a vibrant green?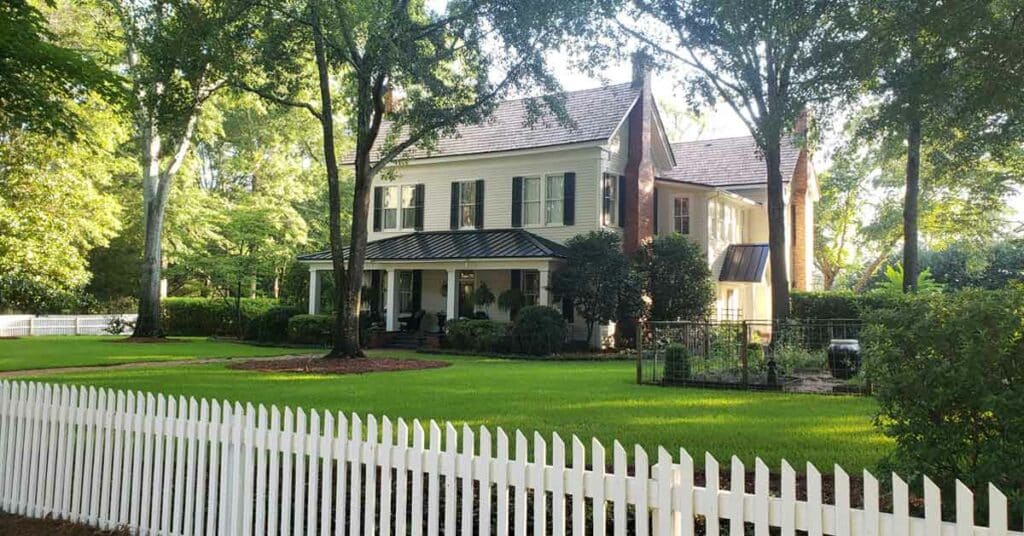 A true walking tour, Madison-Morgan Cultural Center (tour host) gives visitors access to a charming collection of some of the city's finest, most architecturally-significant historic homes through this self-guided tour.
With architecture dating to the early and mid-nineteenth century, visitors are often drawn to Madison and quickly fall in love with the town.
For additional details on the 2023 Tour of Homes, please find out ticketing and more information from the event host – Madison-Morgan Cultural Center.