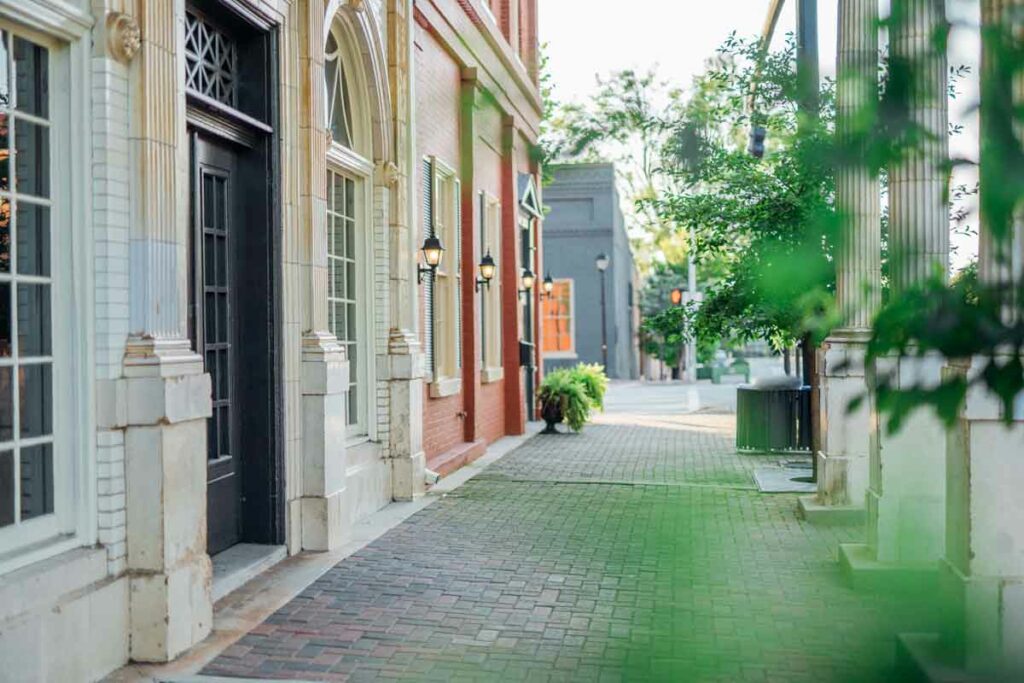 Discover One of the "Most Beautiful Towns in the World"
The small town of Madison, Georgia, is not just one of the most beautiful places in America, it has been recognized as one of the most beautiful towns to visit in the world. Located just an hour east of Atlanta, Madison is an easy getaway from the hustle and bustle of the city to experience a town full of culture, charm and enchantment.
You don't have to take our word for it though; Madison has been receiving accolades since 1864 when it was deemed the "most cultured and aristocratic town on the stagecoach route from Charleston to New Orleans" in the Guide to Georgia.
Keep reading to see why Southern Living, Budget Travel, Architectural Digest and more top publications recommend Madison, Georgia, as one of the most beautiful destinations to visit in the world!
Southern Living's "22 Beautiful Small Towns in Georgia"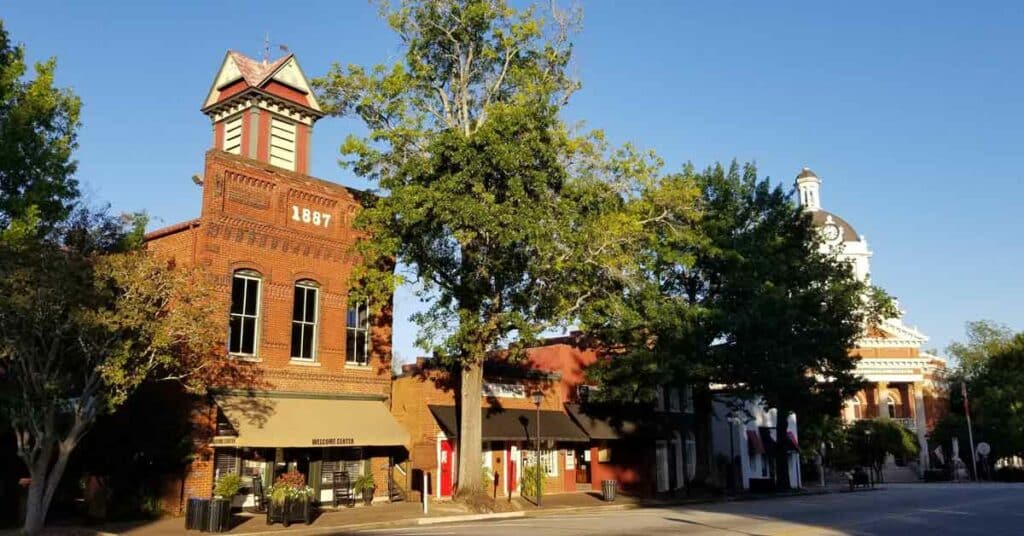 "Dreamy Madison has been doubling as a movie and TV set since the 70s. Remember it from My Cousin Vinny, Goosebumps, or Hidden Figures?"
Budget Travel's "World's 16 Most Picturesque Villages"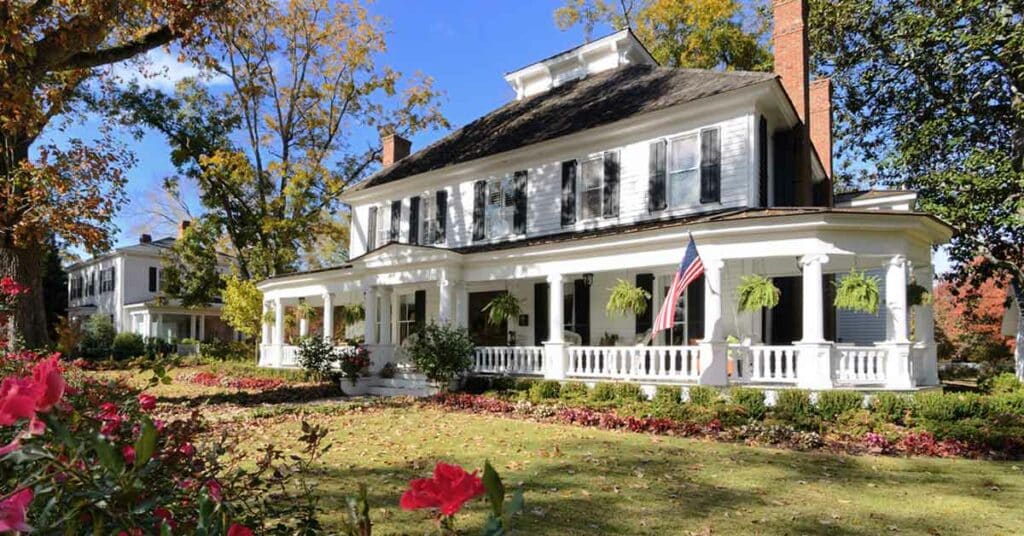 "Norman Rockwell meets Gone with the Wind in Madison, Georgia. Legend has it that General Sherman refused to burn down the town during his March to the Sea because it was so pretty. (The more likely reason was that Madison was home to a pro-Union mayor, but no one who's been there questions the 'too beautiful' description.) Restored antebellum homes still stand alongside fragrant gardens and plenty of independent boutiques, restaurants, and inns. The small village is also known for its museums, covering fine art, history, and African American heritage."
Architectural Digest's "The 55 Most Beautiful Small Towns in America"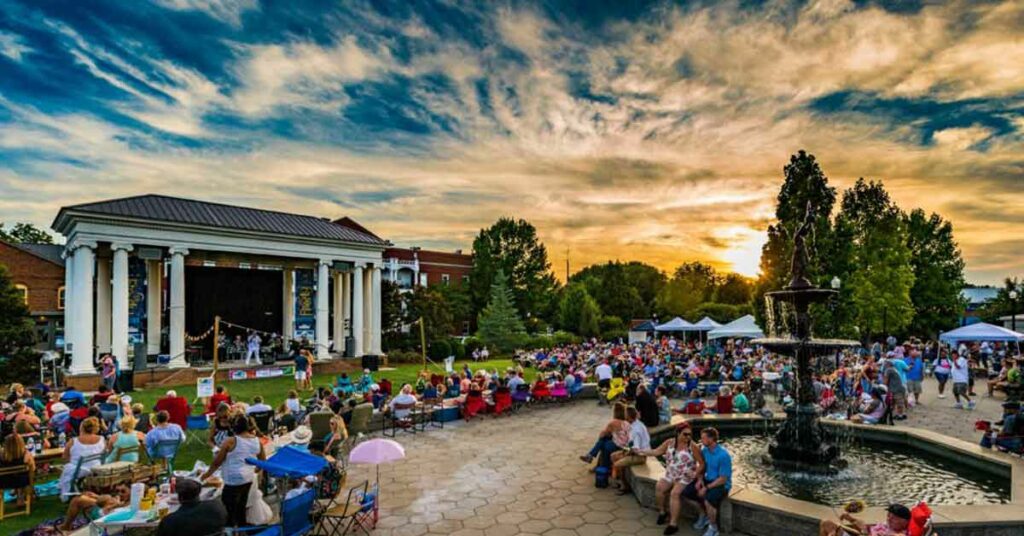 "When you think of a quaint Southern town with magnolia trees and antebellum homes, Madison—60 miles east of Atlanta—is just that. One of Georgia's largest historic districts lies in Madison, and it is a stop on the state's Antebellum Trail."
Style Blueprint's "Small Towns We Love: 48 Hours in Madison, GA"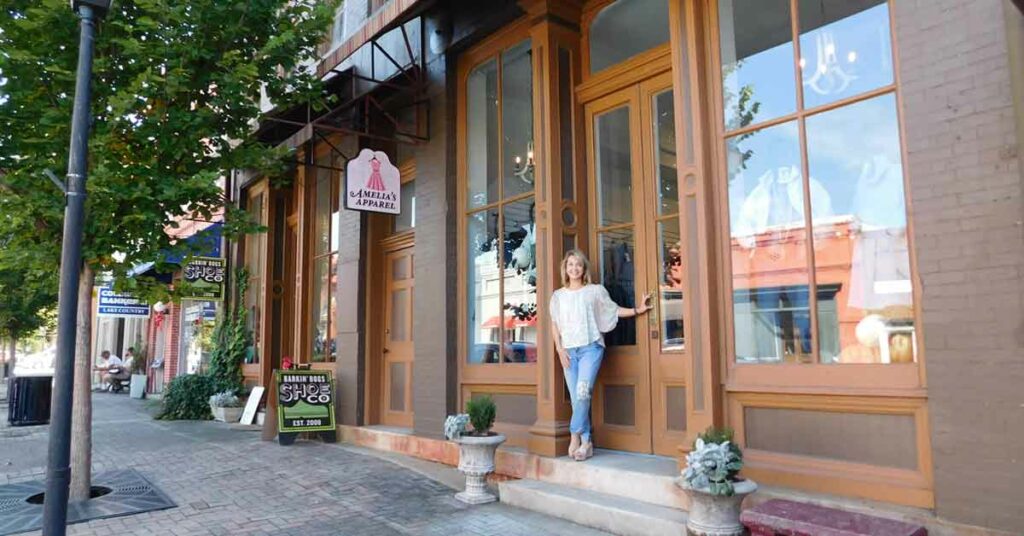 "The picturesque town of Madison, Georgia, looks like it comes straight out of a movie. From where to eat, stay, shop — and one exceptional way to unwind — here's how to spend 48 hours in this charming Southern city!"
The Travel's "10 Most Beautiful Towns in America"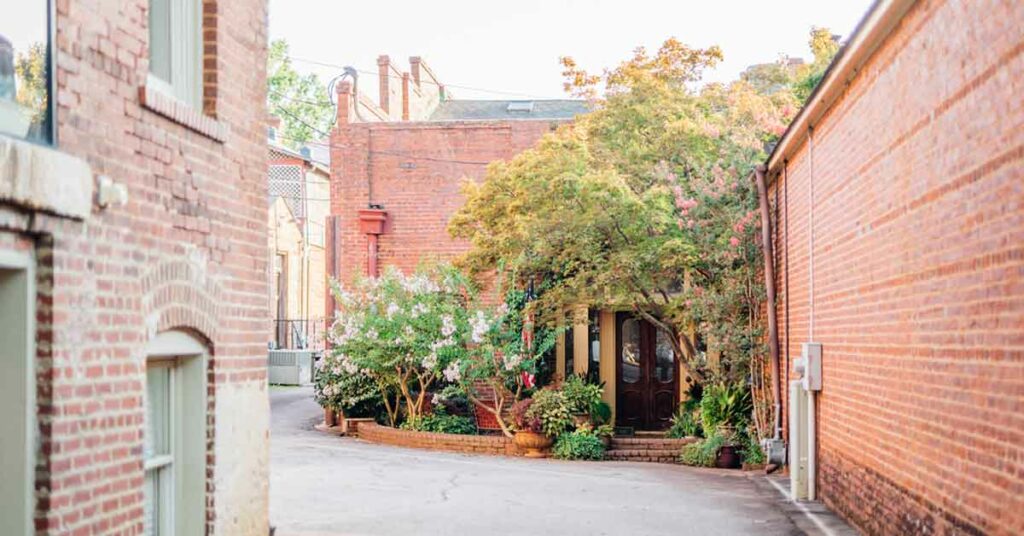 "Madison boasts beautifully oak-lined streets, some of the most ancient National Historic Districts, incredible restaurants, colorful shops, and many historic sites for history buffs to explore. The Southern charm in this town is second to none."
Only In Your State's "Take This Roadtrip through Georgia's Most Picturesque Small Towns for an Unforgettable Experience"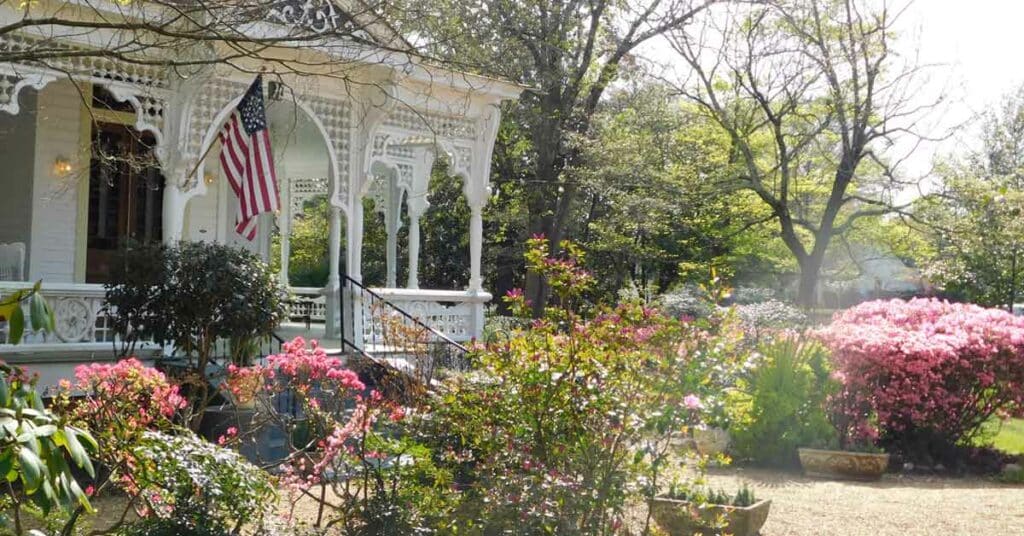 "When we talk about picturesque small towns, Madison, Georgia always comes to mind. It's deserving to say the least, especially with all the luminous Antebellum architecture around every corner. Enjoy the renowned restaurants, unique boutiques, and dazzling attractions of one of the most charming small towns in Georgia."
Ready to plan your trip to Madison, GA?
Sojourn in the heart of the town at a boutique hotel, a cozy bed and breakfast in the historic district, or check out the top-rated hotels convenient to I-20 with our full listing of places to stay.