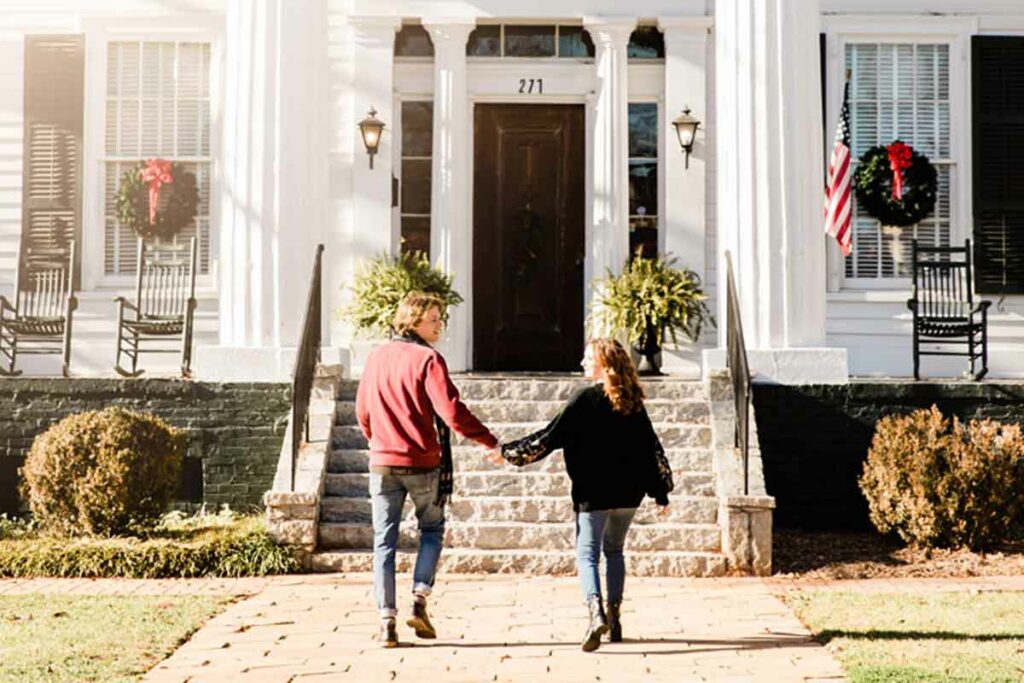 Christmas Tour of Homes in Madison, GA
A true walking tour, Morgan County Historical Society (tour host) gives visitors access to a charming collection of some of the city's finest, most architecturally-significant historic homes through this self-guided tour.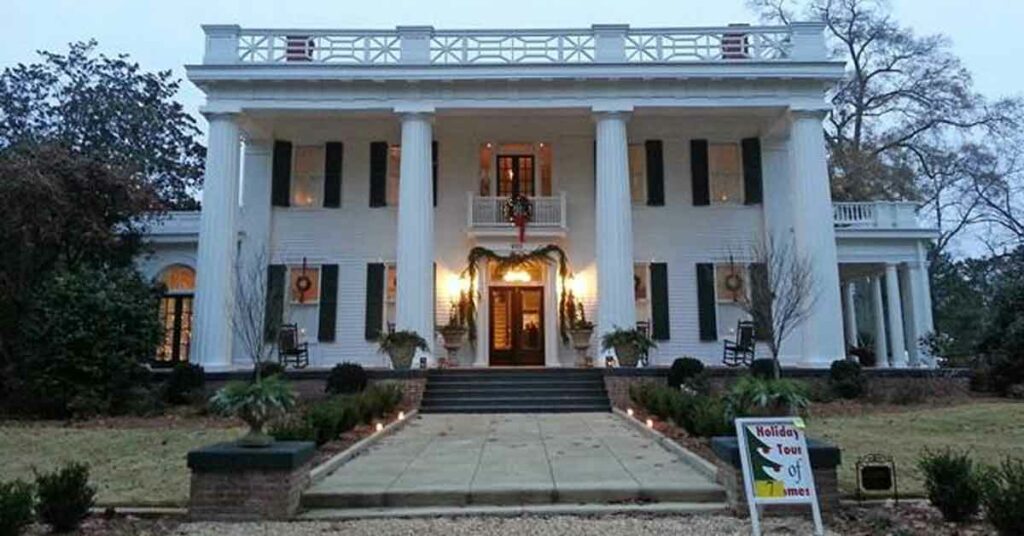 For over 150 years, Madison, Georgia has been a favored getaway. Located an easy 60 miles east of bustling Atlanta, Madison seems a world away. What draws people to this charming town are the stunning homes dating to the early and mid-nineteenth century. The original settlers to Madison brought not only their families and possessions but also their love of grand architecture.
The current owners of these historic buildings cherish and take great pride in decorating their homes for the season. Each home on this year's tour will showcase a fascinating blend of the past and present, while reflecting its own unique story.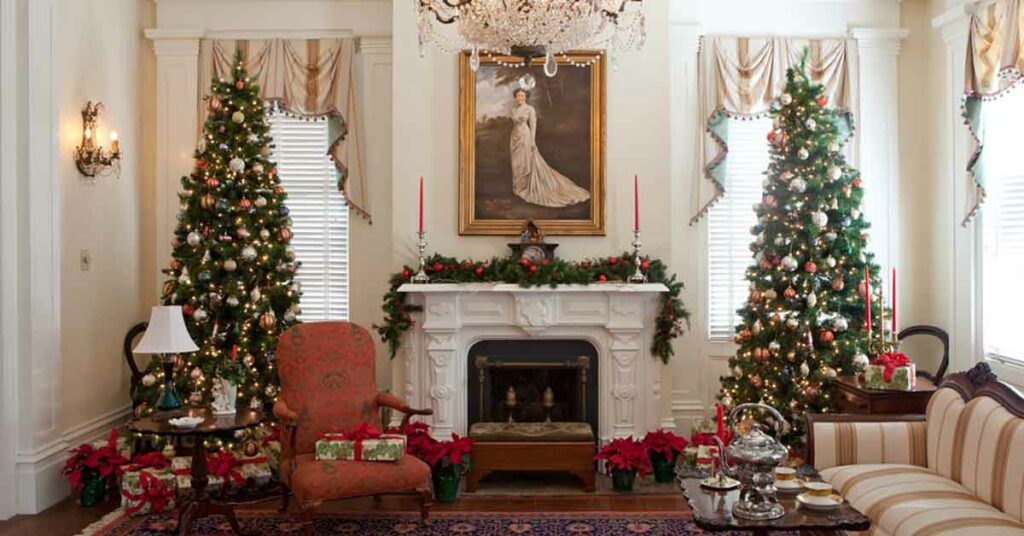 A magical southern town of more than 100 historic homes and buildings, Madison was described before the Civil War as "The most cultured and aristocratic town on the stagecoach route from Charleston to New Orleans."
And no season illustrates that glowing assessment more than Christmas, when all are invited to step inside lavishly decorated mansions during Madison's annual holiday Tour of Homes. Whether opting for a daytime tour or candlelight experience, visitors never fail to be awestruck by the beauty and architectural brilliance on display in this mixture of private homes, historic house museums and churches.
Completing this holiday treat is a stroll through the festively decorated downtown sampling holiday treats at one of the many favorite restaurants and perusing antiques and specialty stores that add to the town's charming character.