3-Day Itinerary for History Lovers
Start Your Journey Touring Madison's Historic Homes
The best way to understand the town's history is through the families that lived here and the homes they loved. Morgan County Historical Society shares their stories through guided tours of Madison's historic house museums.
Rogers House (c. 1809) – One of the oldest houses in Madison, Rogers House was built shortly after the City of Madison's incorporation. This Piedmont Plain home showcases the standard for middle-class houses of the era. More than 200 years later, the house still sits on its original downtown lot despite having changed hands at least 17 times and having served a variety of uses from boarding house to antiques store and even a dentist's office.
Heritage Hall (1811) – With its prime location on Main Street, Heritage Hall is a terrifically well-preserved look at how Madison's richest citizens lived before the Civil War. Here visitors are offered a chance to step back in time as they enter through the giant wooden door to be greeted in the parlor by local Madisonians excited to share its ongoing story of preservation, perseverance, and even a bit of peculiarity of the home and family who lived there.
Rose Cottage (1891) – Born into slavery during the Civil War, Ms. Adeline Rose succeeded in building her own business as a laundress. Widowed in her 20s and left to raise two young children on her own, Ms. Rose used her earnings to buy land in town and construct a stately cottage for her family. Visitors admire not only her determination but the intricate and beautiful design details that were typical of vernacular "Folk Victorian" homes of the era.
Explore More of Madison's African American Heritage
In the afternoon, take time to discover the historic tales of Madison's African American residents. Located in Madison's historic district, the Morgan County African American Museum's mission is to research, collect, educate, and preserve the history and art of local African American culture.
The museum operates out of what was the home of John Wesley Moore, an African American man born in the last years of slavery. Learn his story through his home and the farm tools he would have used as well enjoy exhibitions sharing the art and accomplishments of several local heroes.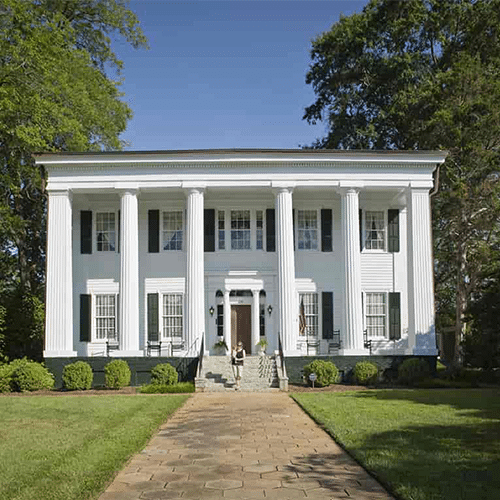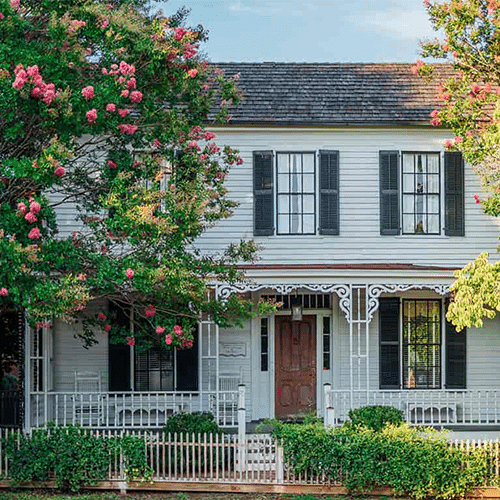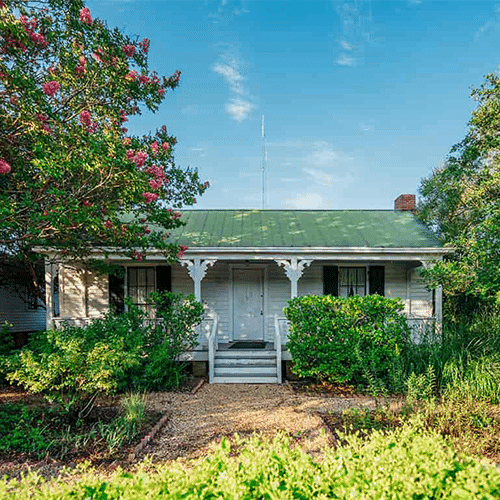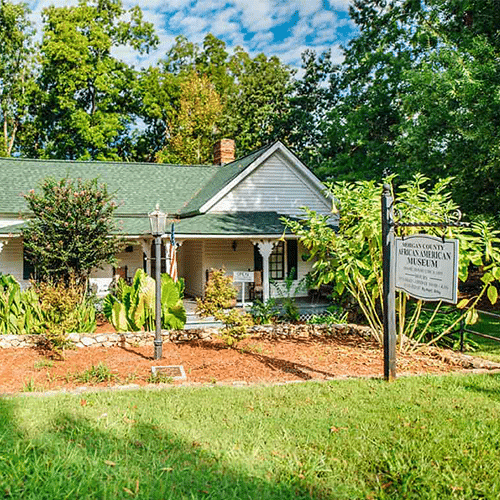 Discover Madison's Historic District
Enjoy the cool morning air as you discover the magic of Madison at your own pace. The best way to experience this wonderful small town is through the Madison self-guided walking tour app available in the Apple App or Google Play stores.
This app guides you through twenty-six points of interest including historic sites found on the National Register of Historic Places as well as the stories of Madison's remarkable citizens. The tour starts at the Welcome Center (1887) which has an intriguing history of its own!
Stroll Madison's Historic Cemeteries
After lunch at one of Madison's fine eateries, take a leisurely stroll from the downtown square through Round Bowl Springs to discover Old Cemetery. Established in 1811, Old Cemetery has been applauded as Madison's oldest outdoor art museum thanks to its plethora of obelisks, ornate headstones and impressive iron works handcrafted by world-renowned artists.
With the oldest graves dating back to the early 1800s, pay your respects to Patriots who fought for our country's independence during the American Revolution and locate the Old Cemetery Hillside Memorial dedicated to the dozens of African Americans who were buried here in unmarked graves, discovered more than a century later. Or wander across the tracks to Madison's New Cemetery,
established in 1880, where dozens of Confederate graves were relocated over the objections of Confederate Veterans.
Enjoy the Madison-Morgan Cultural Center
Head east across Main Street, to experience the timeless Madison-Morgan Cultural Center. For more than a century, the Madison-Morgan Cultural Center has been a place of inspiration and education for the local community.
Built in 1895, the stunning Romanesque Revival building was one of the first public graded schools in the Southeast. Today, travelers from across the world enjoy the center's rotating as well as permanent visual arts exhibitions. Take a walk inside an 1895 classroom, discover the history of the region in the Piedmont History exhibit or explore the Arts and Crafts gallery filled with period furnishings. The original school auditorium is used for a variety of musical and performing arts programming.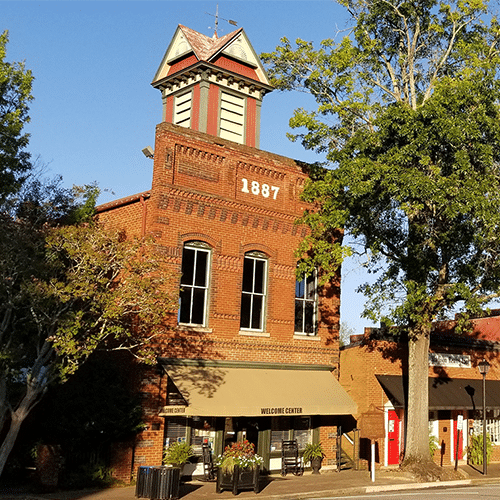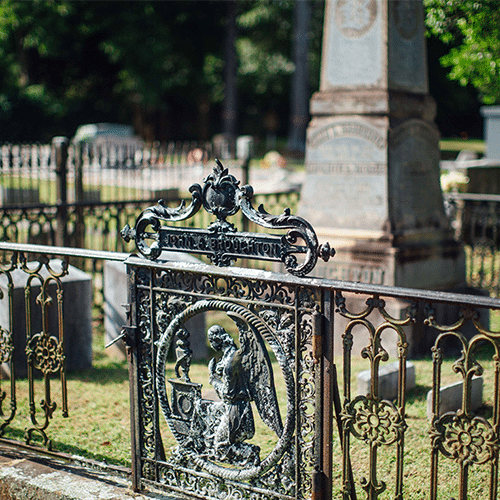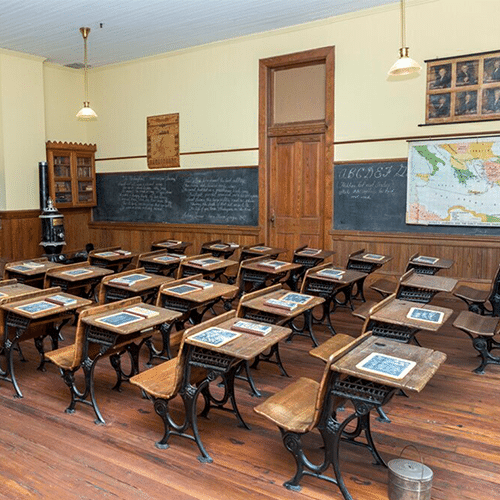 Visit "Small but Special" Rutledge
Less than 15 minutes due west from Madison sits the "small but special" town of Rutledge. Just one-half block in size, Rutledge began in the 1840s along the once popular rail line connecting Atlanta and Augusta.
Officially incorporated in 1871, this small town started taking shape soon after and is now a micro-destination for antiques, good down-home cooking and the popular Rutledge Hardware store that has been in continuous operation since 1891.
Get Back to Nature at Hard Labor Creek
Located just 2 miles north of Rutledge, you'll enter Hard Labor Creek State Park, an amazing opportunity to get in touch with both nature and history. The Civilian Conservation Corps (CCC) began building the park in 1936 as a National Recreation Area run by the National Park Service. Now a State Park, it is home to Georgia's only remaining CCC Camp built for workers.
Historical markers share details on the project and the ambitious Emergency Conservation Work Act it was a part of, designed to pull America out of the Great Depression by putting young men to work.
Today Hard Labor Creek State Park features two lakes, a sand beach, a full 18-hole golf course – The Creek at Hard Labor, and miles of hiking, biking and equestrian trails, not to mention campsites, RV hookups, and newly-renovated cabins.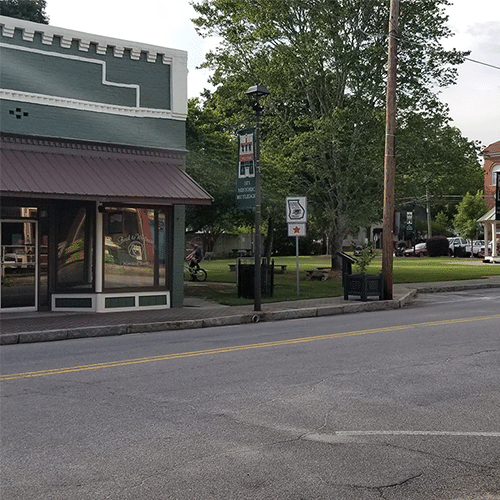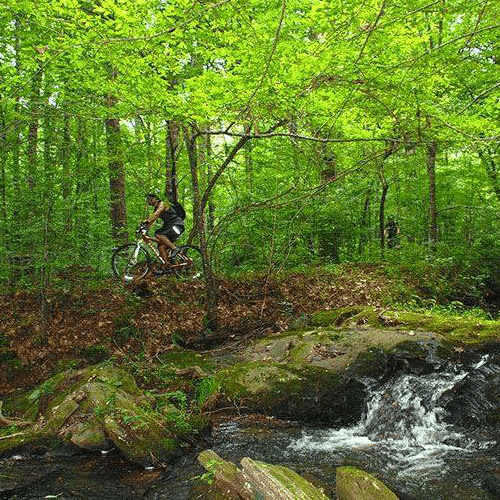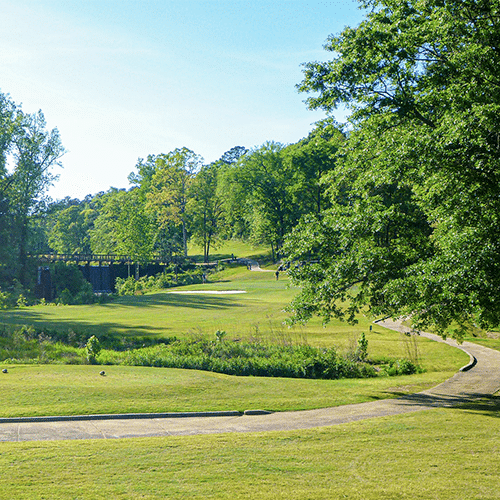 Now what are you waiting for?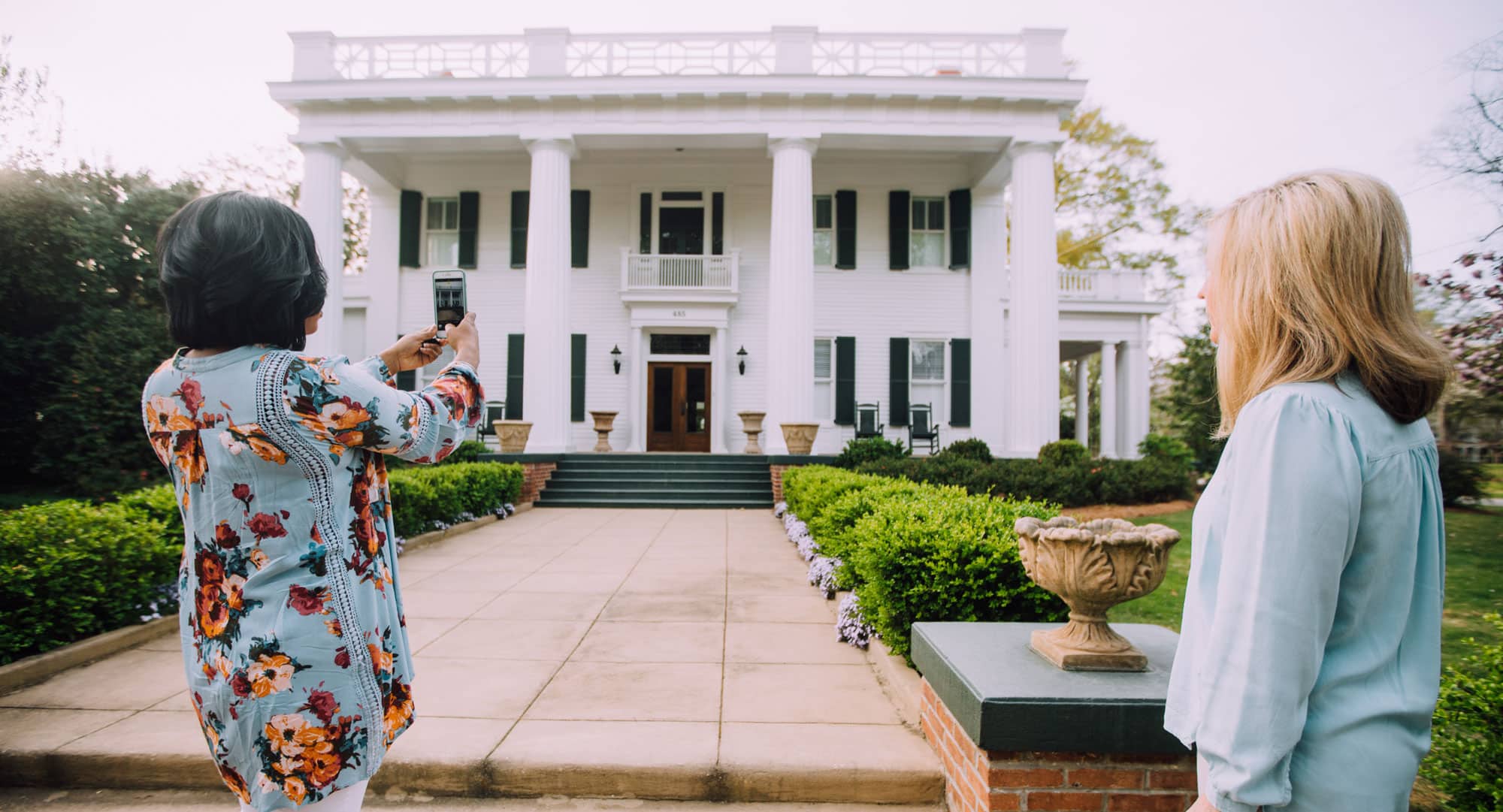 Undeniably, Madison's history is one of the unique reasons for visiting. The town would not be …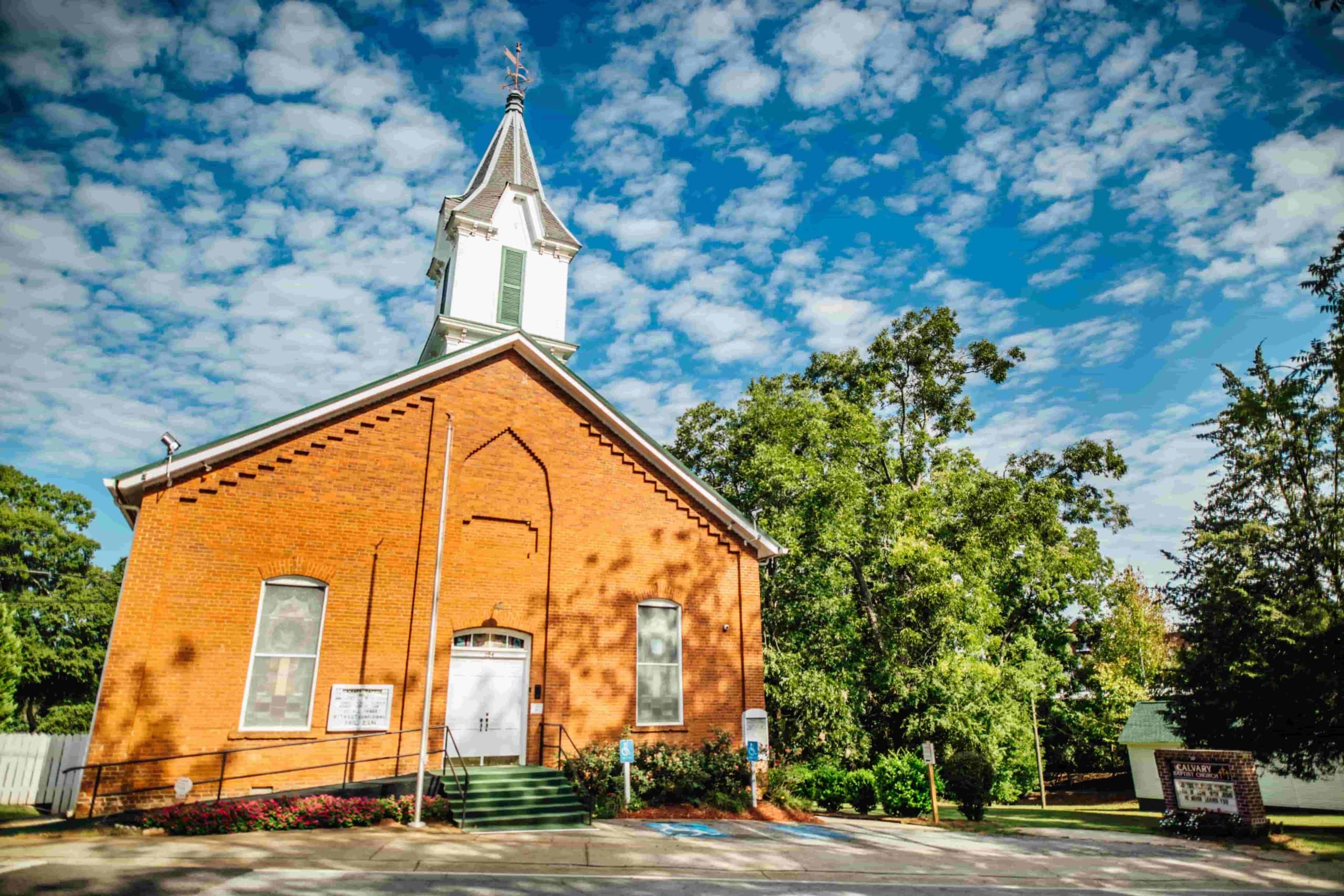 Flourishing with the cotton boom of the mid-19th century, the landscape surrounding Madison was …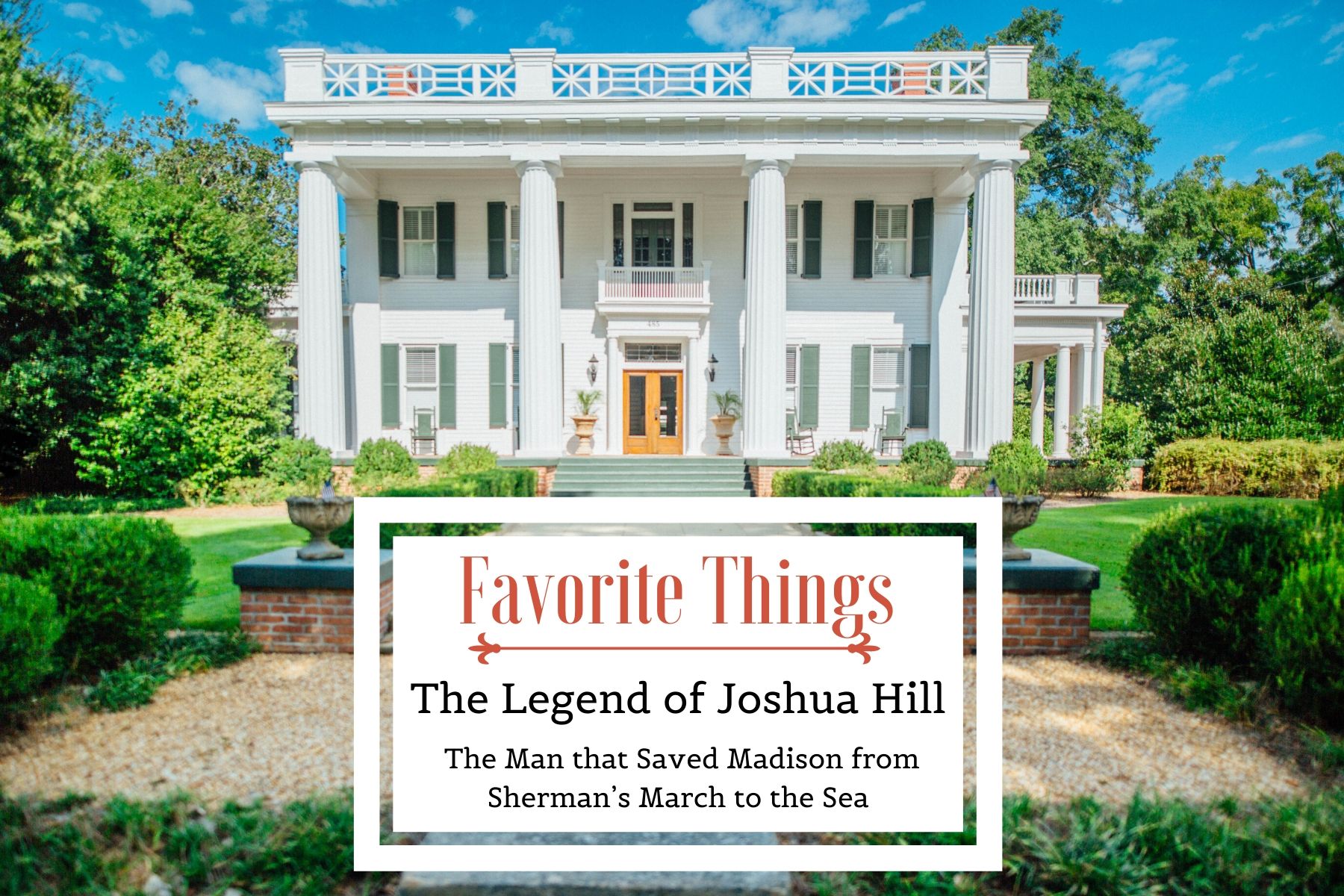 Every story has a hero that saves the day when it seems all hope is lost. For the beautiful town of Madison that hero was ...