Limited time between matches? We want you to have the best experience possible. So, whether you have half a day or one hour available, find some suggestions of fun things to do off the field.
Not sure how to fit it all in? We've made it easy for you.
From the sports fields in Madison, take a quick four-minute drive to downtown and explore the independent shops and restaurants. In Rutledge, explore the downtown shops and see how many murals you can spot. Take a selfie and tag @visitmadisonga to share your fun off the field!
Cool down and stretch your muscles with an easy stroll through Madison's historic district as you embark on the free, self-guided walking tour. Check out what is happening on our events calendar and look for extra fun off the field with festivals, concerts and more.
Let loose at Hard Labor Creek State Park– Georgia's second largest state park – where you will find swimming, hiking, mountain biking, paddleboarding and kayaking. Or reserve a time to go horseback riding at Southern Cross Guest Ranch. Win or lose the tournament, leave feeling on top of the world with amazing memories.
Don't just read about it,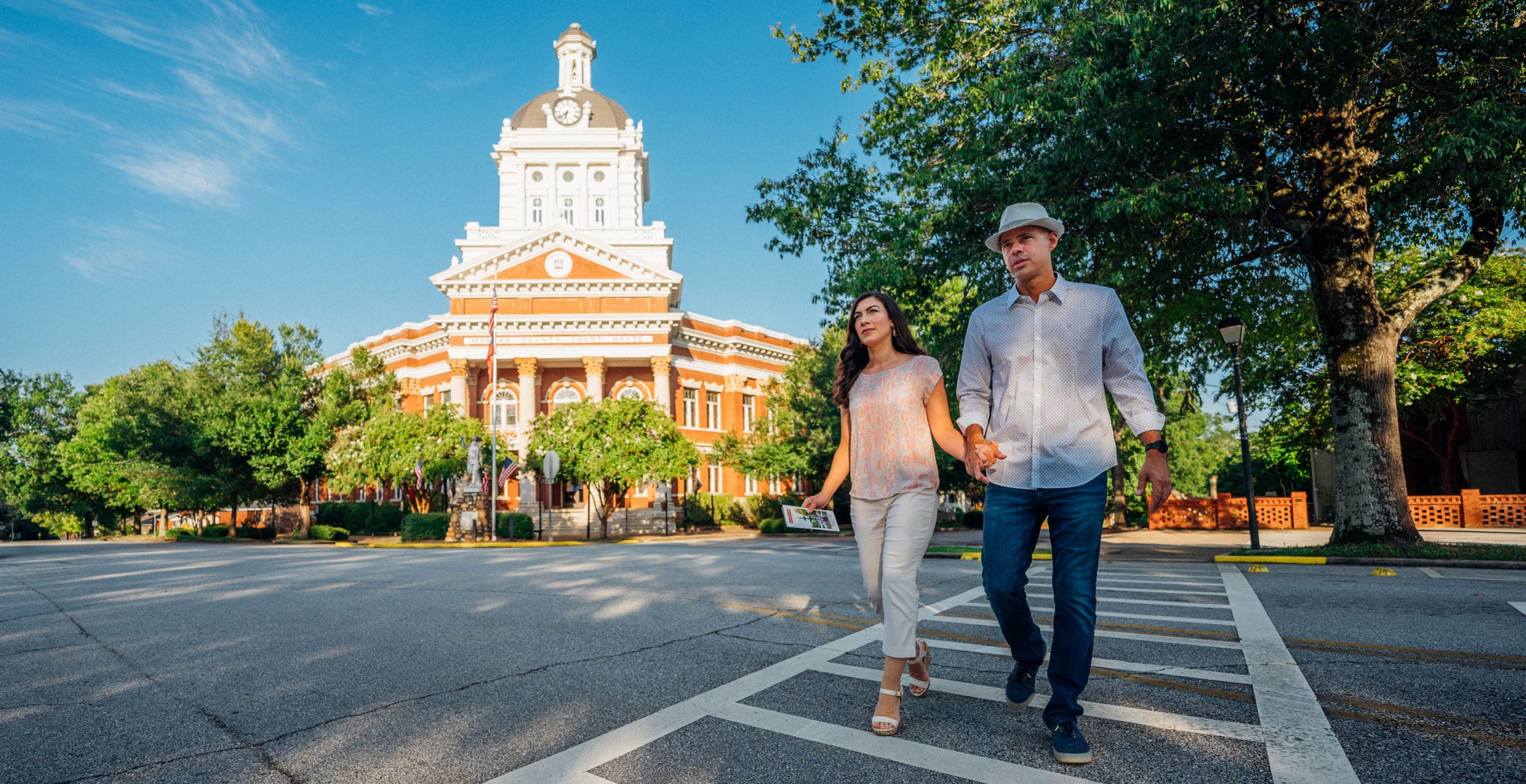 Whether you're looking for somewhere to start your trip in Madison or you want to be a tourist in your own town …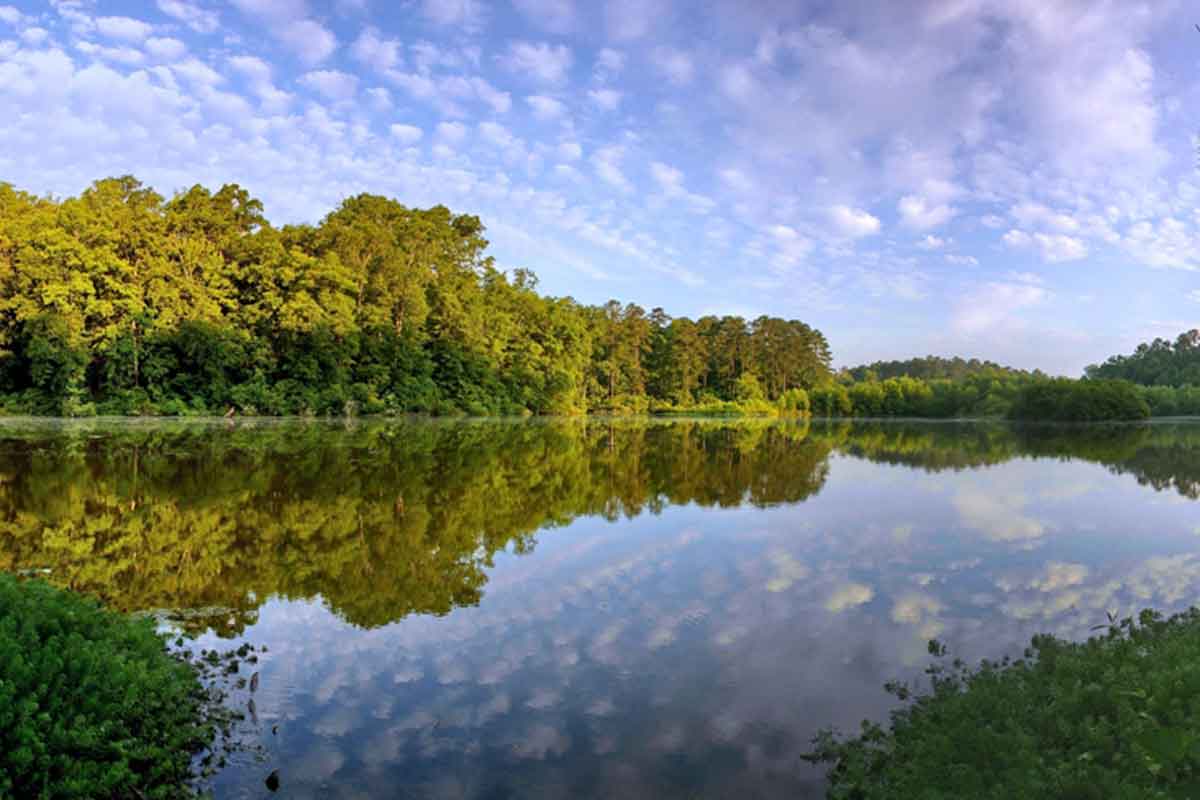 There is nothing like a walk in the woods, a horseback ride, or an early morning paddle to destress, escape, and adventure! Madison is home to several incredible spots where you can experience some of Georgia's best nature scenes and be whisked away from the routines of everyday life …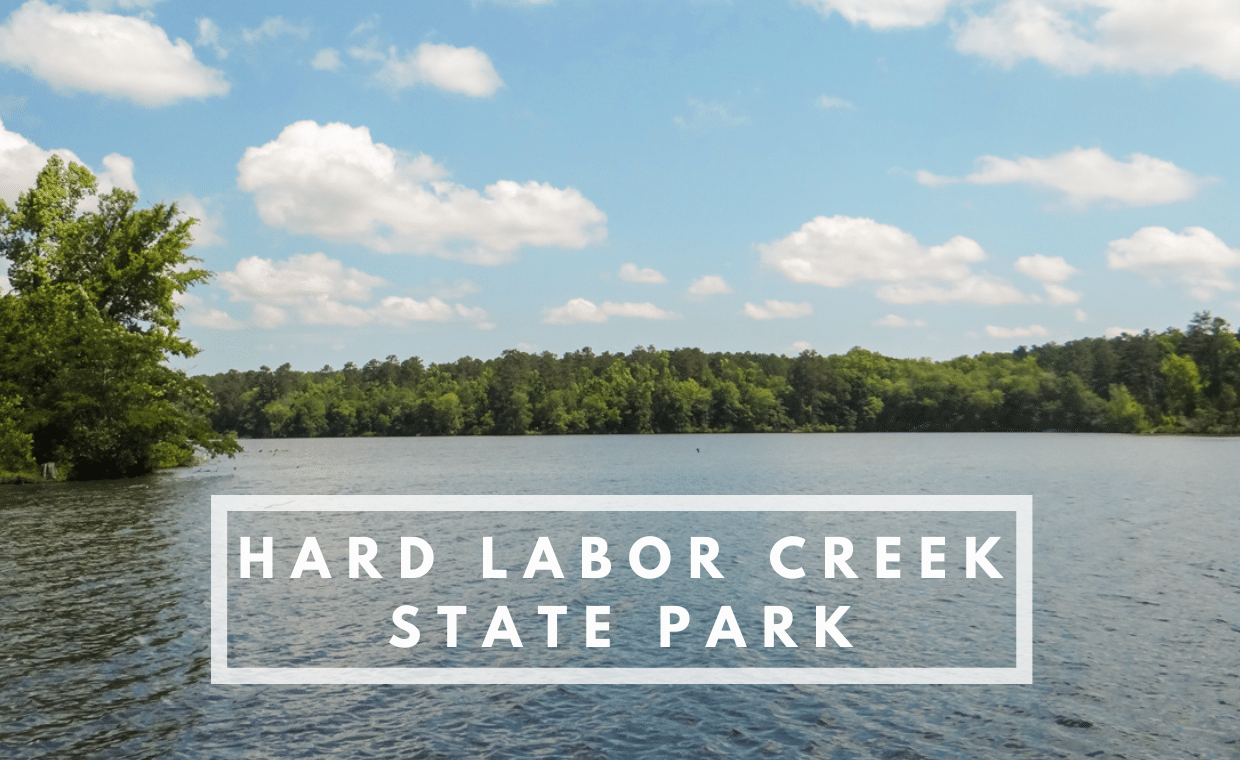 An interview with Hard Labor Creek State Park Campground Host, Sue Pannell …