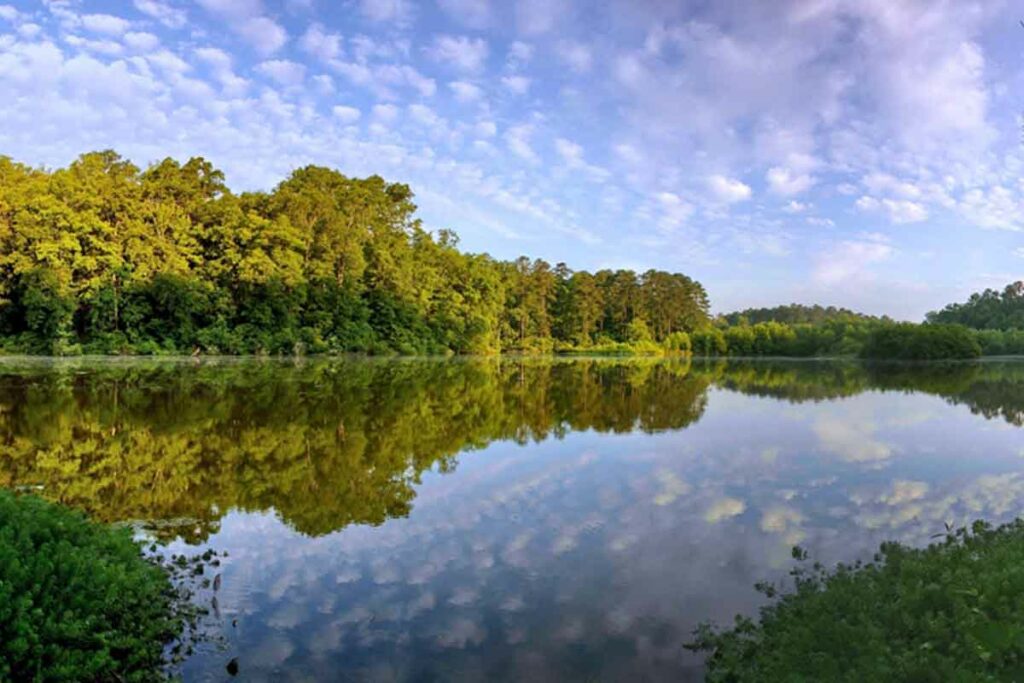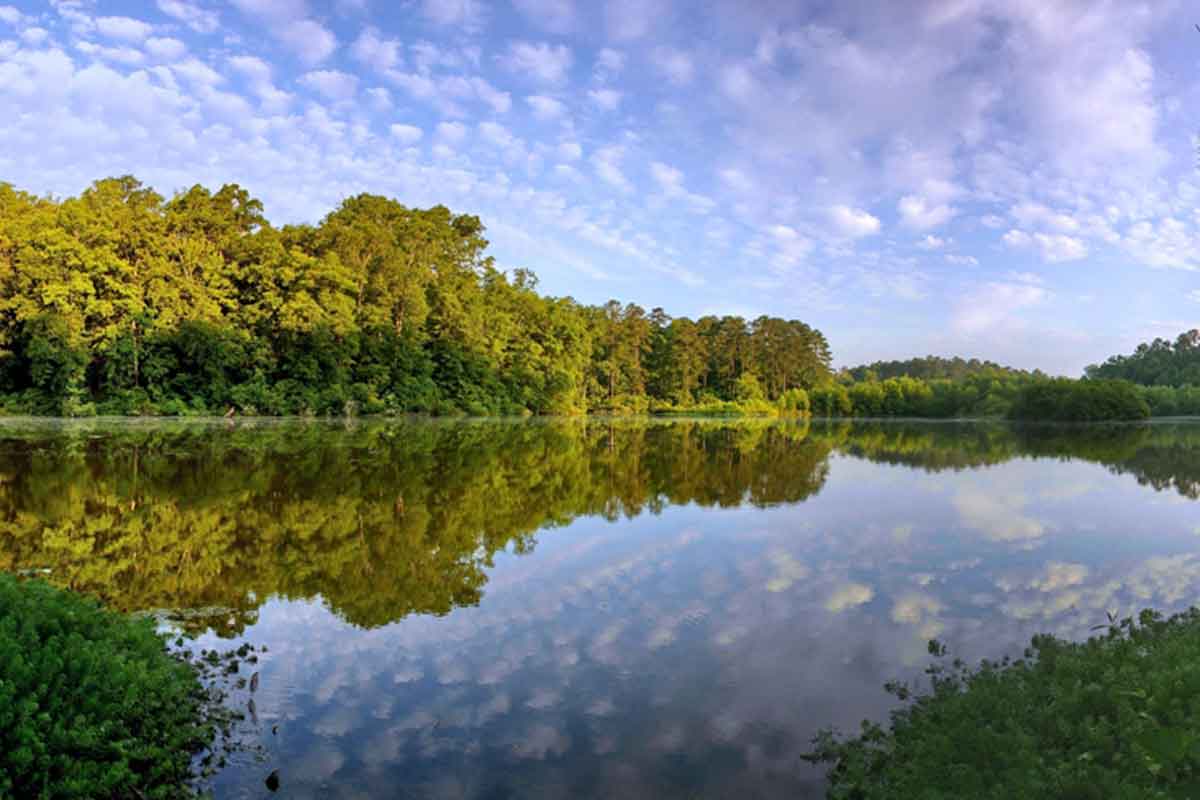 Madison's Back to Nature Guide
There is nothing like a walk in the woods, a horseback ride, or an early morning paddle to destress, escape, and adventure! Madison is home to several incredible spots where you can experience some of Georgia's best nature scenes and be whisked away from the routines of everyday life, from enjoying the comfort of Burnt Pine Plantation, to connecting with nature at the second largest state park.
Hard Labor Creek State Park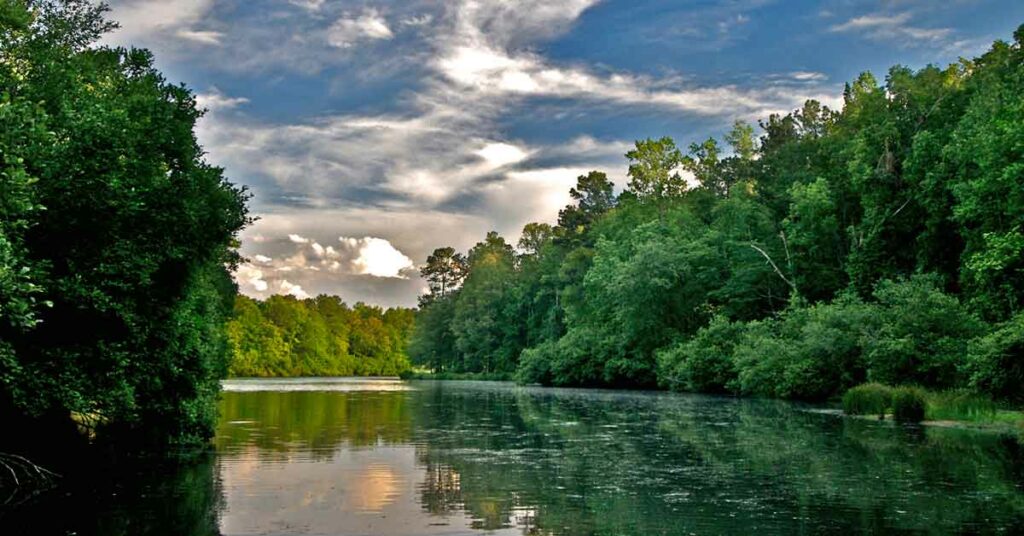 Just 9 miles east of Madison in the quaint town of Rutledge is Georgia's second largest state park, Hard Labor Creek State Park. Grab a boxed lunch from the Caboose or Yesterday's Cafe to enjoy under the state park's glorious pines, take a canoe ride, play some golf, relax on the beach, and stay the night in their beautifully appointed and recently renovated cabins. No cell phone required!
Southern Cross Guest Ranch
Southern Cross Guest Ranch is a 17 room inn that is home to well over 150 Paint and Quarter horses. The ranch, which recently received accolades from Travel+Leisure and Ladies Home Journal magazines as one of "America's Best Dude Ranches," is best known for its exceptional hands-on horseback riding programs, unguided riding opportunities, and an incredibly peaceful, comfortable setting. The inn serves 3 delicious meals a day, has trails for bike riding, and a beautiful pool for those that just want to rest in the sun.
Rock House Creamery & Gardens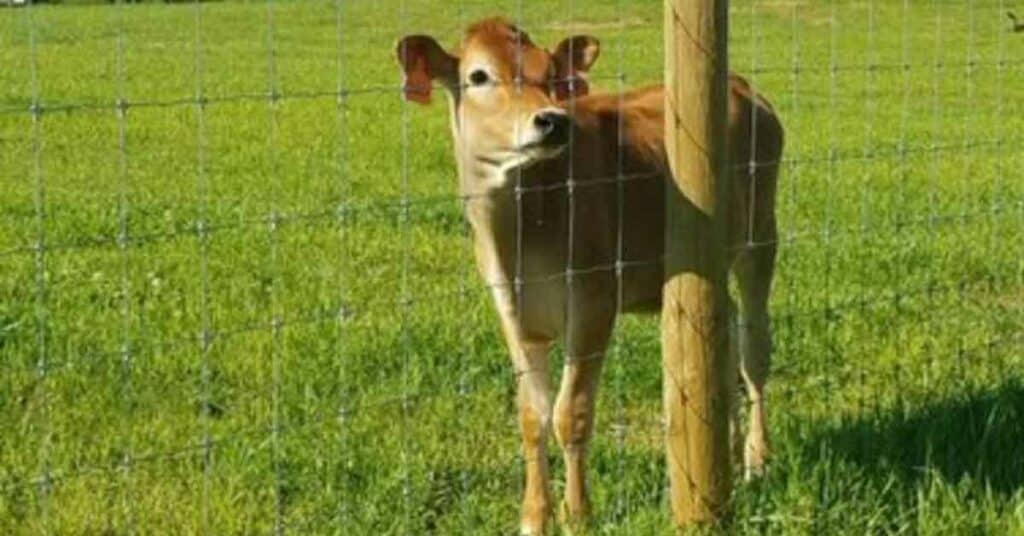 If agriculture interests you, take a tour of Rock House Creamery, a vintage 100-acre dairy farm and gardens in one of Morgan County's most idyllic countrysides. You will meet beautiful dairy cows, learn about the creamline milk process, and sample some delicious milk and cheese curds!
Following the dairy fun, you'll visit the extensive vegetable gardens of The Garden at Broughton, adjacent to the creamery, learning about the many aspects of the garden: what's grown, who works there, and the diverse career paths that lead to agricultural work. You'll get a hands-on, up-close experience with all aspects of the gardens, and possibly even help harvest a vegetable or two!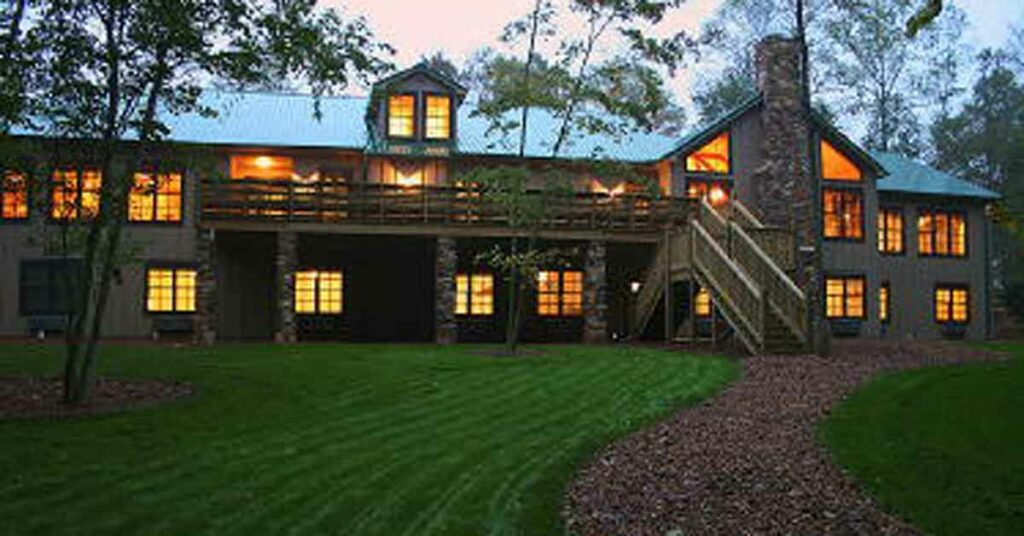 Burnt Pine Plantation offers 4,500 acres of land intensively managed for quail, whitetail deer, and turkey. The plantation not only offers quail hunting and deer hunting, but pheasant hunting, dove hunting, mixed bag, turkey hunting, and fishing.
With the completion of their new 26 bed lodge and conference center, this plantation is the perfect spot for hunting getaways, corporate retreats or meetings, family gatherings, receptions, weddings, and simple "getaway from it all" trips from the everyday hectic pace. There is no "roughing it" at the plantation; come just once and you will be a visitor for life.
Are you ready to get back to nature?