3-Day Itinerary for Zen Seekers
Relax Into Small Town Life
Take time to experience small town life as you stroll the historic streets of Madison. Enjoy a bit of retail therapy as you browse the small, independently-owned boutiques and antique stores. Admire centuries of diverse architecture showcased in immaculately preserved buildings set alongside carefully manicured parks and gardens. Discover the stories of Madison's renowned historic district at your own pace, when you explore with our self-guided downtown walking tour.
Recharge at Farmview Market
Nourish your body with fresh, local fare at this 10,000 square foot market featuring a specialty grocery store, butcher shop, grist mill and farm-to-table café.
Farmview Market takes pride in supporting Georgia Grown farms and businesses by carefully curating the best in locally-sourced products. For even more options, visit its seasonal outdoor farmers market held Saturdays in the spring, summer, and fall.
Make Yourself At Home on A Farm
To truly disconnect from the trappings of modern-day life, FARMeander your way through Morgan County's bountiful farm-filled landscape. Georgia's first self-guided farm tour – Farmeander – is your ticket to explore the farms, markets, festivals, and inns that celebrate the area's agrarian roots year-round.
If one day isn't enough, choose a farm stay to truly embrace all the benefits of sunshine, fresh air, and farm life when staying at a real working dude ranch, a hundred-acre farm or another of the area's fun farm escapes. As farming is seasonal, be sure to call ahead to verify the farm can accommodate your visit.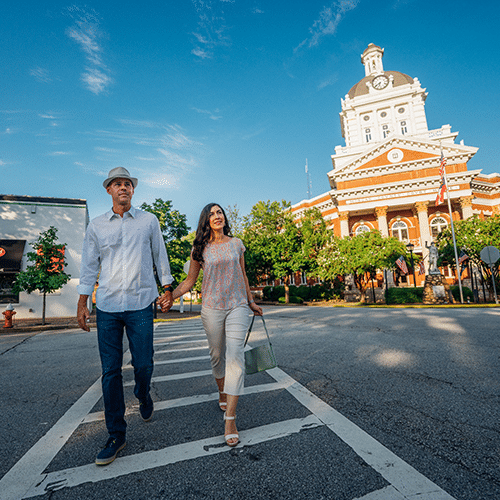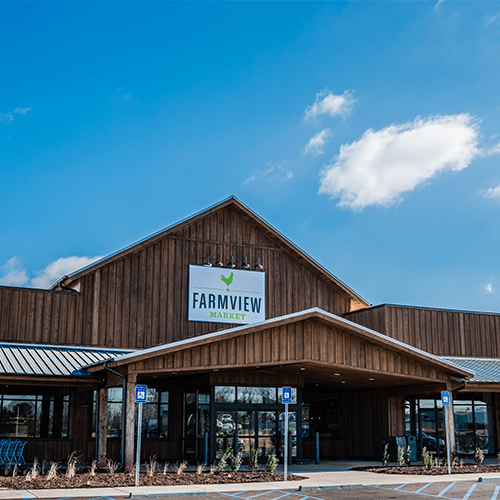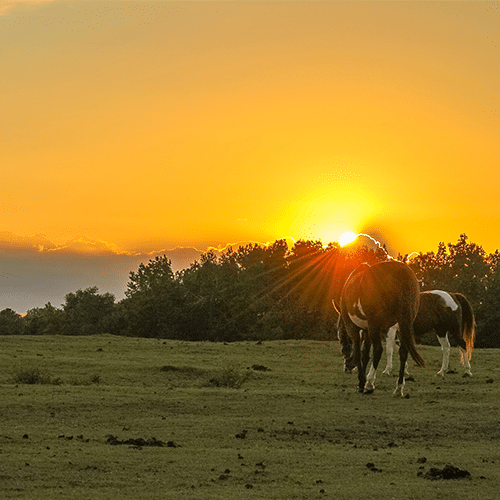 Bathe in The Forest at Hundred Acre Farm
If you're seeking a new, completely immersive wellness experience, try practicing shinrin-yoku – the Japanese art of "forest bathing" – in the first certified Forest Therapy Trail in the United States.
Scientifically proven to provide an array of health benefits from improving cardiovascular and immune health to boosting mood and cognition, forest therapy can be experienced through guided and unguided walks at The Farmhouse Inn at Hundred Acre Farm.
A visit to Hundred Acre Farm is an escape in and of itself, as this protected land features organic gardens, a bevy of farm animals and acres of natural fields and wildlife habitats leading to the banks of Lake Oconee.
Feel Inspired By the Arts
After a refreshing morning in the forest, find inspiration by uncovering this small town's historic love affair with the arts.
Visit what's been called Madison's oldest public art museum, by touring the historic cemeteries filled with stone and iron works created by world-renowned craftsmen. Embrace the Art of Wellness by exploring Madison's local art galleries and public art. Discover one of the many forms of artistic expression celebrated at the Madison-Morgan Cultural Center, shared through special visual and performing arts events and permanent exhibitions showcasing Madison's history, arts and architecture.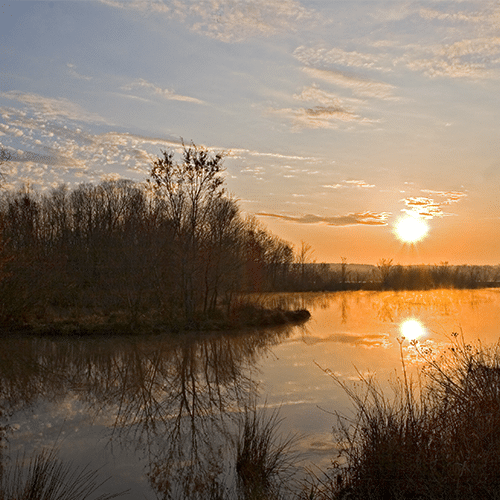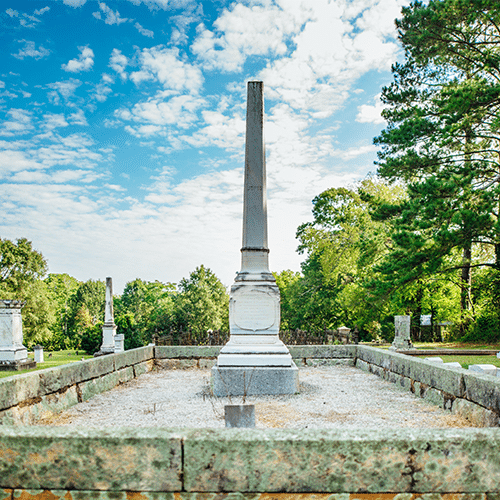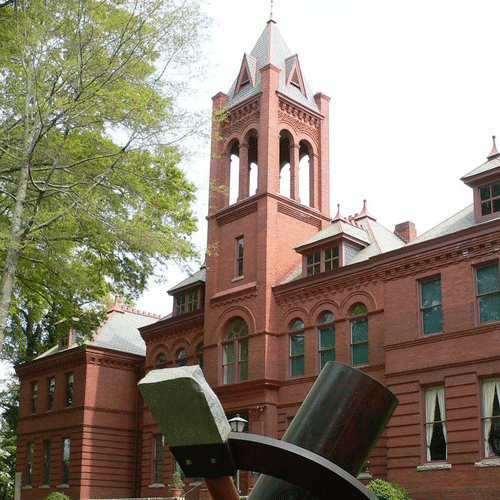 Seek solace in the great outdoors
Being nestled between Georgia's second largest state park – Hard Labor Creek State Park – and Georgia's Lake Country makes it is easy to find solace in nature as soon as you move beyond downtown.
With acres of green forests, miles of scenic byways and hiking trails, two lakes, a public observatory to explore the night sky, and one of Georgia's most popular – and budget friendly – golf courses, picking an adventure or relaxing in nature is easy with our Outdoor Guide.
After a day outside, wind down and prepare to say goodbye to your small town escape by indulging in a specialty treatment, massage or facial at a local spa.
Downtown Madison features several popular options for pampering at either The Spa at James Madison Inn or Pure Bliss Spa & Shop. If you prefer to sip to your health, Madison Square Nutrition offers specialty beauty drinks loaded with vitamins, collagen and more to help give your body a beauty boost from the inside out.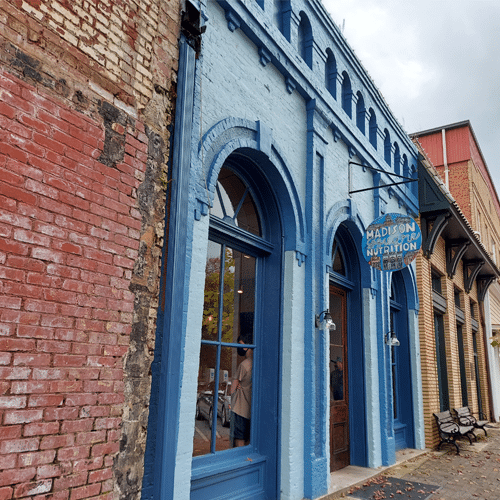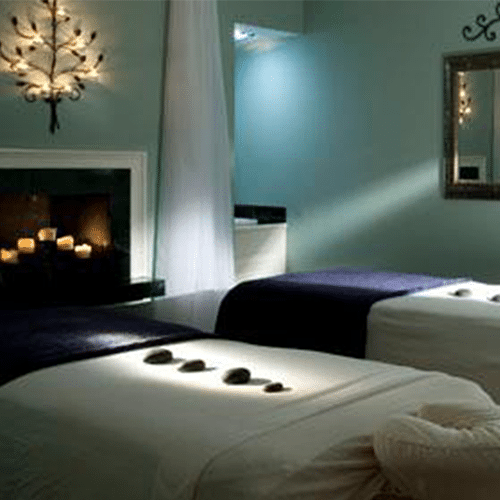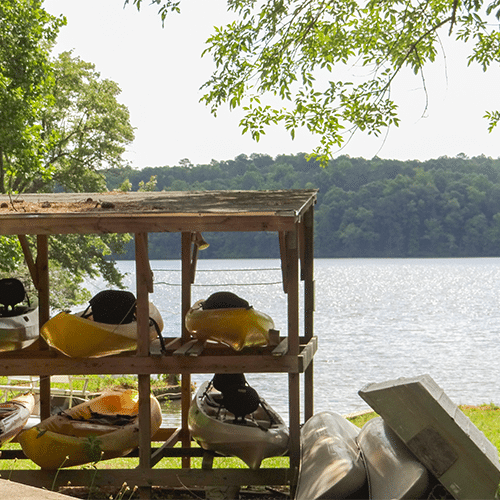 Don't just dream about it,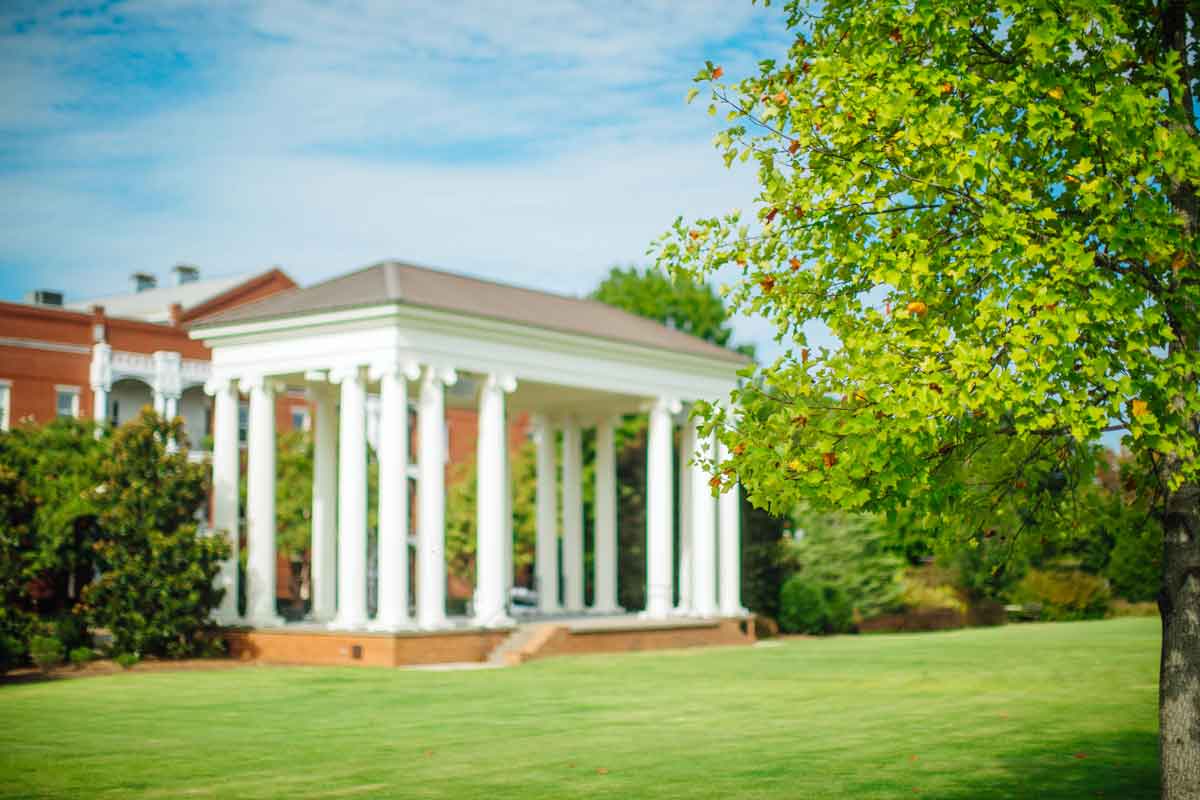 Living in big cities can sometimes feel too toxic and uninspiring. Good thing, we can always take a short break and escape to small towns …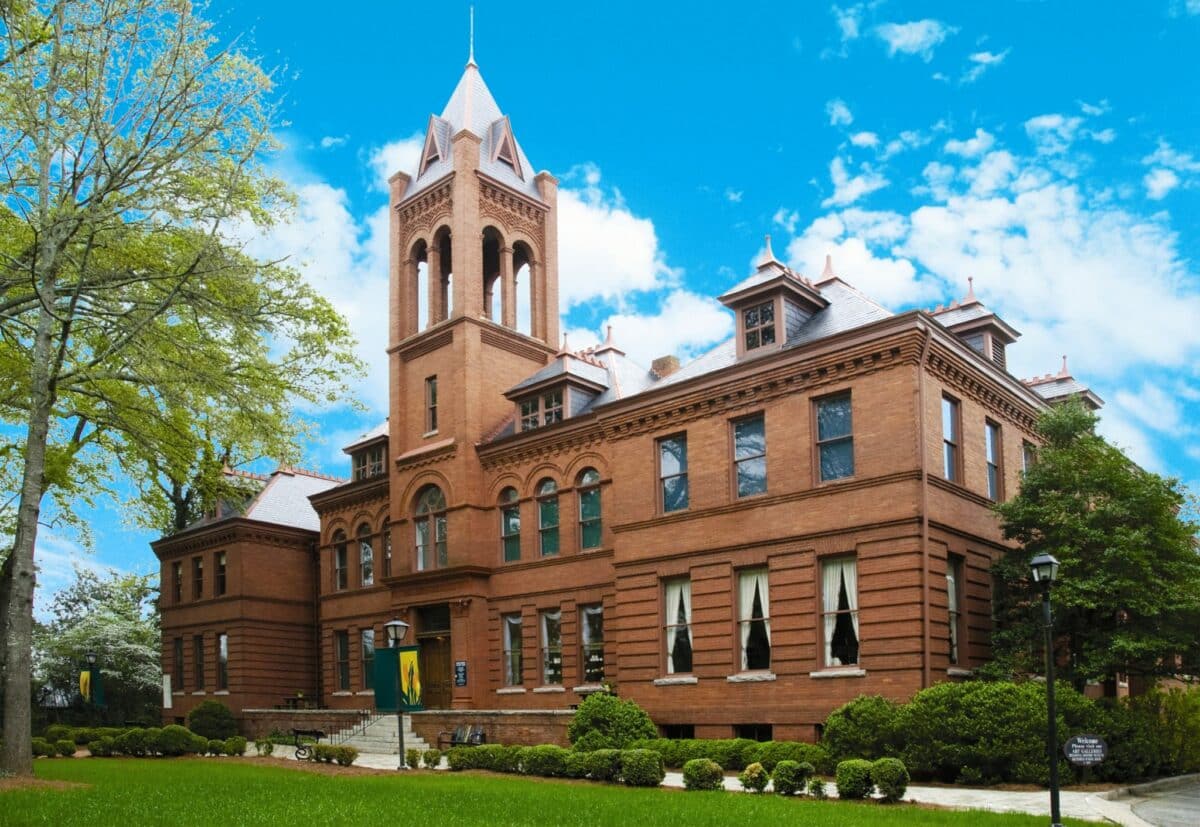 On your next getaway to Madison, boost your mood, reduce your stress, and be inspired as you explore the city's long history of supporting the arts …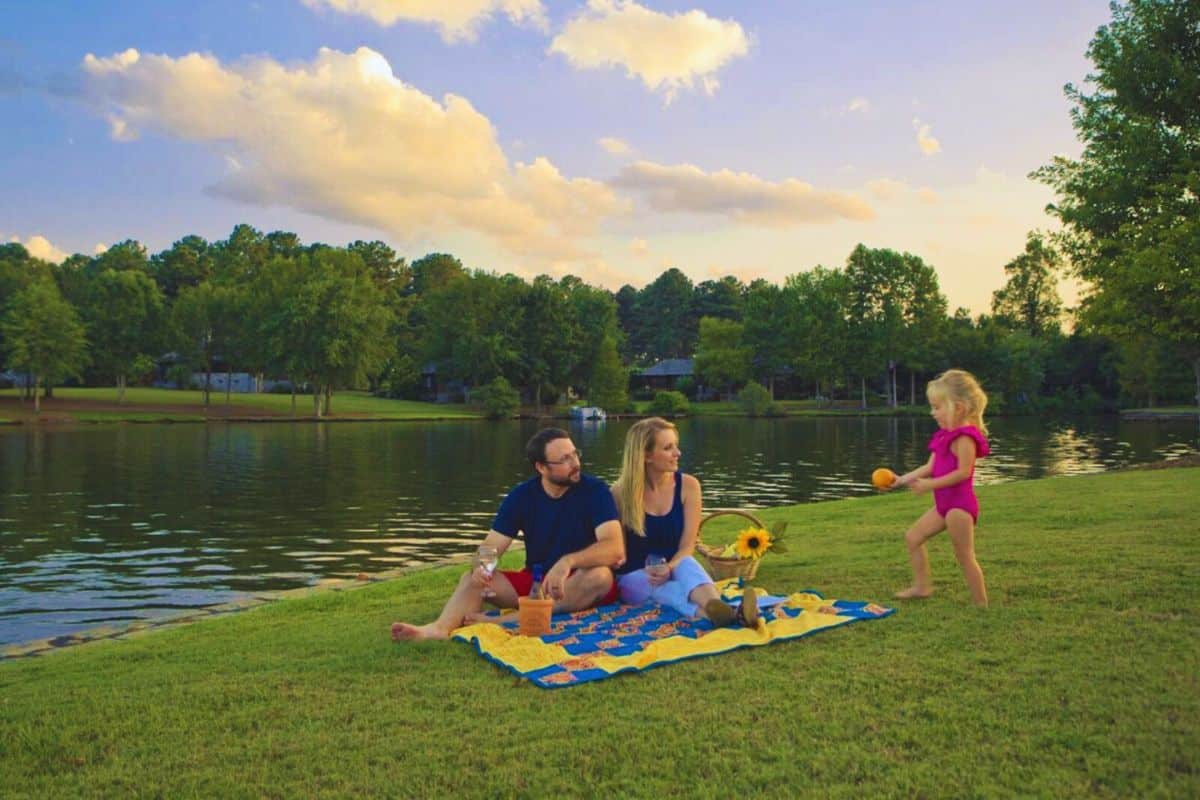 July is National Picnic Month, so start planning to have as many picnics with your friends as possible …
Order Your Free Visitor's Guide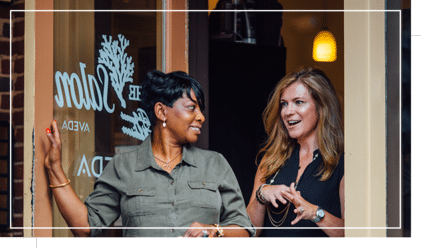 Our Visitor's Guide is just the right thing to have on hand while planning your trip.

To get your own copy in the mail, just fill out the form by clicking the button below!