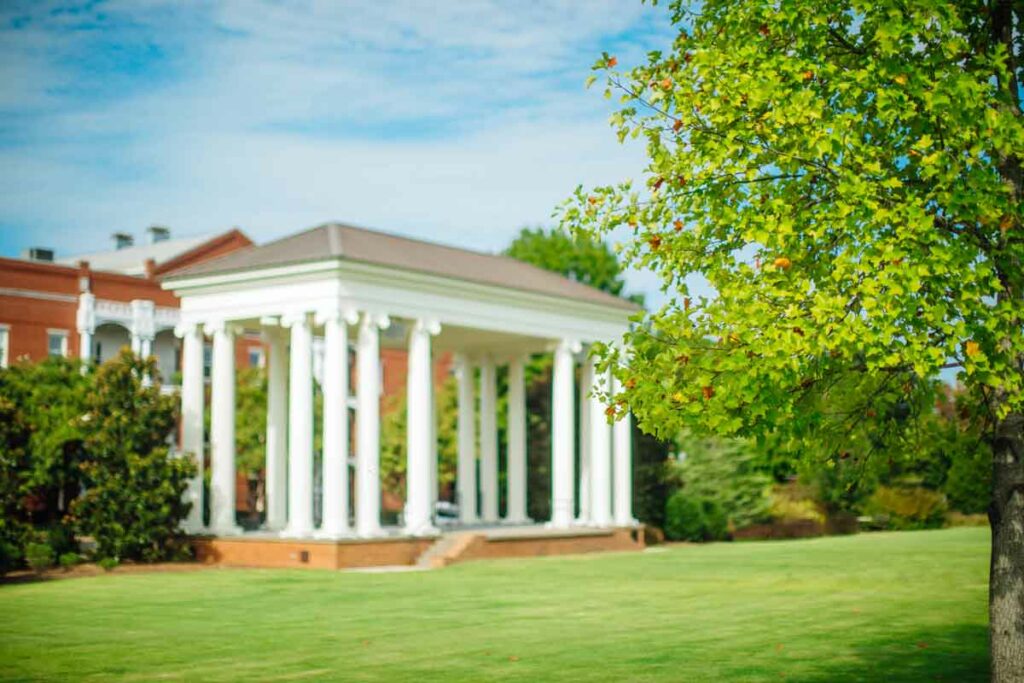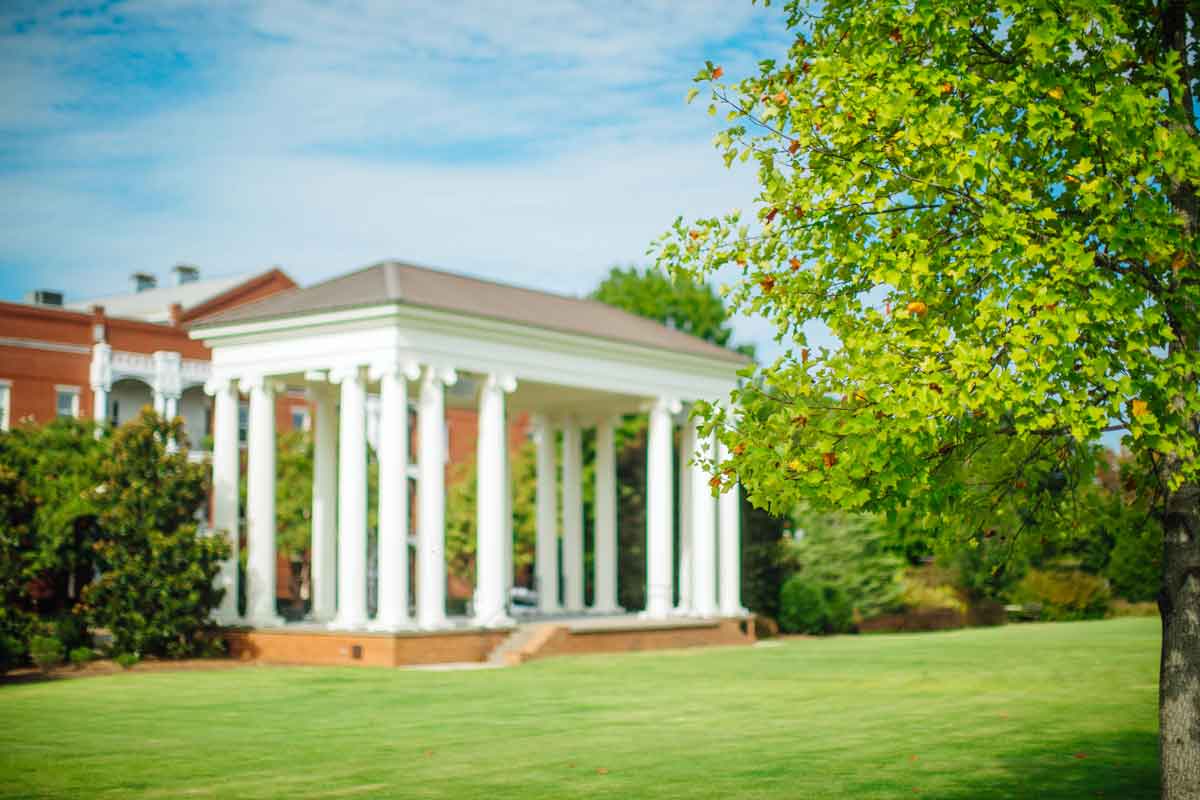 6 Best Things to Do to Unwind in Madison, GA
Contributed by Guest Blogger Geraldine Mills
Living in big cities can sometimes feel too toxic and uninspiring. Good thing, we can always take a short break and escape to small towns in the U.S. that could help bring our zest for life. We all need the freedom to relax and do things that will remind us that we're humans and that necessary pauses have to be done to keep our sanity in check.
One of the best places to run to is this quaint little town of Madison in Georgia. When you're feeling nostalgic about the simpler things in life, you'll know where to go. It's got this Stars Hollow vibe of Gilmore Girls that is truly inspiring and energizing at the same time. It's one of those towns that is prettier than a postcard, if we may add.
If you're wondering what else you can do in Madison aside from daydreaming and lazing around, check out this list: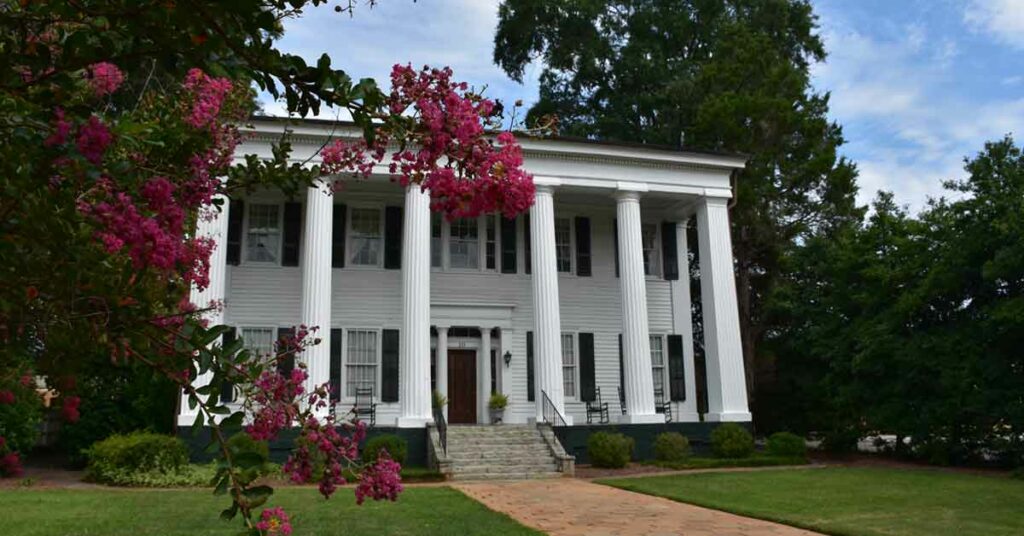 There are a lot of historic homes in Madison. They even have a preservation committee that safeguards the integrity and the condition of these homes. Georgia's Antebellum Trail is where you will find the most number of homes available for touring. You can casually drive or bike around this trail and stop at each house for a visit.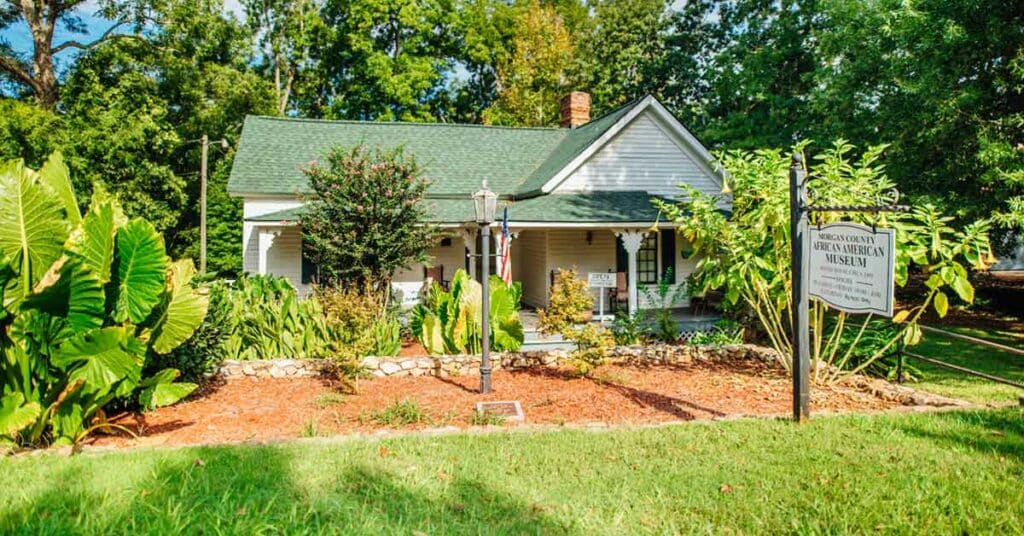 Have a Picnic at Town Park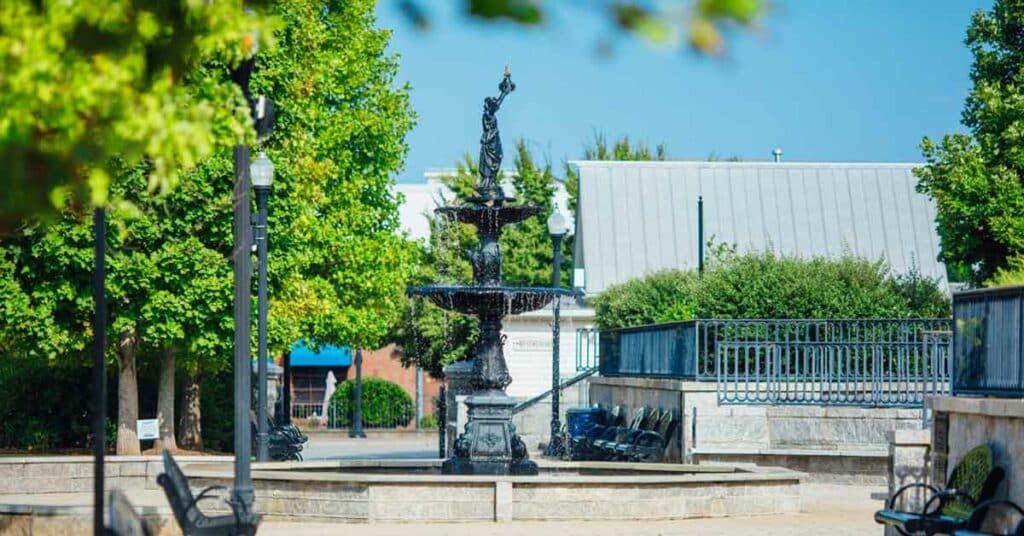 The best thing about a small town—and everyone would probably agree on this—is that there's zero pressure on what you should do in a day. You don't have to prepare a detailed itinerary and then stress yourself out when you don't follow your schedule.
In Madison, all you have to do is to take one day at a time. Move slow if you must, but don't forget to spend one afternoon having a peaceful picnic at Town Park. Sometimes, the best moments happen when we enjoy an afternoon with nothing to think about but the food we're eating and the people we're watching.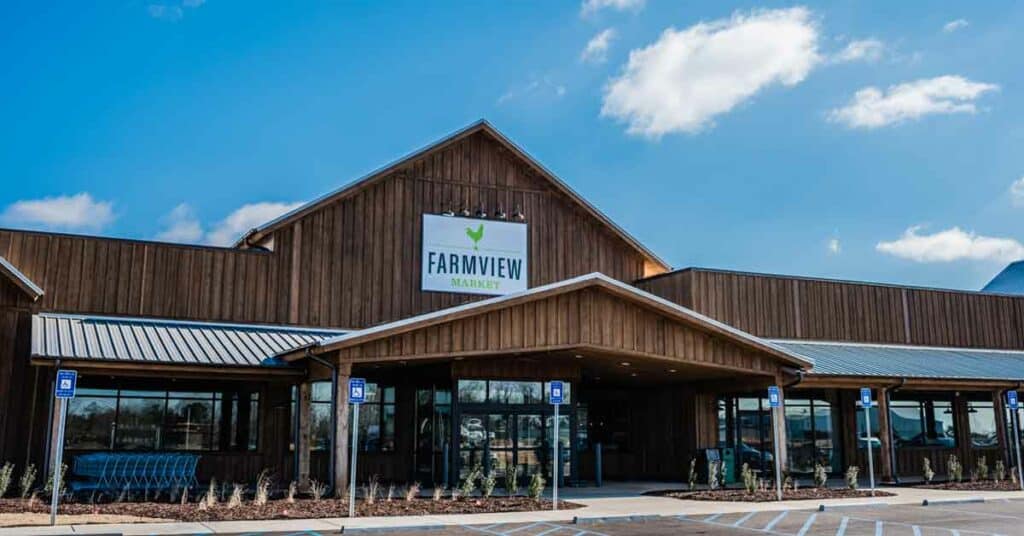 Fully embrace the small-town living by experiencing Farmview Market. Feel the excitement of getting locally-sourced, farm-fresh goods and produce and bring home  a taste of the South with grits made on site in the grist mill and fresh meat from the butcher shop.
Have Dinner at Ricardo's Kouzzina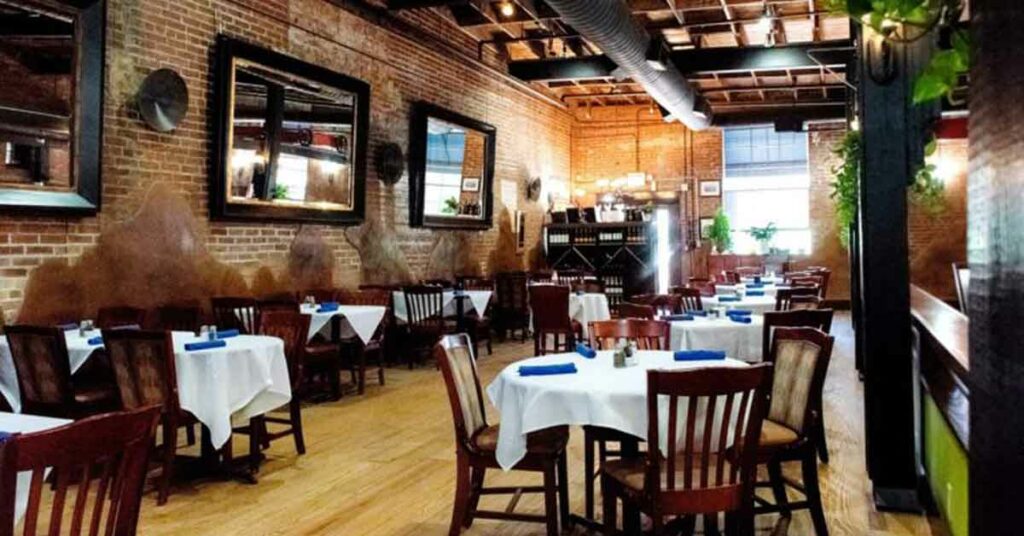 Never leave Madison, Georgia, without dining at Ricardo's Kouzzina, one of the best seafood restaurants on this side of America.
Ricardo Casillas, the owner of the restaurant, moved to the United States from Mexico when he was 17 years old and worked for a variety of well-known marinas and banquet hotels in California. He moved to Georgia to manage Einstein Bagels and later Athens Pizza Kouzzina before starting up his own restaurant here in Madison.
This fusion of culture and cuisine makes his restaurant food and service exemplary. And by this, we mean getting a unique gastronomical experience you can only find in this Kouzzina.
Come and Explore Madison, GA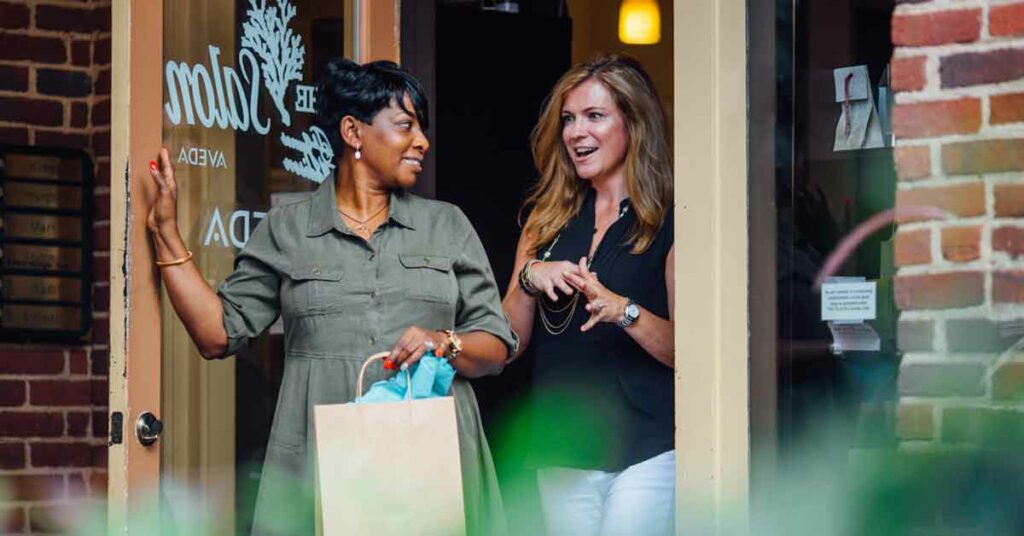 Madison is such a pretty town. You may not want to leave its streets once you get a first-hand experience of how living in a charming, small-town can do to your health and wellness. It's truly one of those natural ways to de-stress and unload the baggage weighing us down.
That being said, the only baggage you have to bring when visiting a small town like this is a piece of carry-on luggage enough to last you a week or two.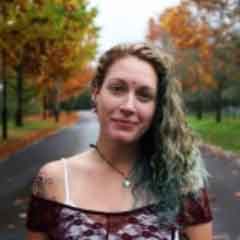 Geraldine Mills is a self-confessed wanderlust from the land down under, Australia! She funds her adventures by working as a brand consultant and as a travel writer. She loves sharing the allure of backpacking and being one with nature.  Follow her on Twitter.