Ready to start wedding planning? Not sure where to begin? We've made it easy for you.
Guide to Your Dream Wedding
Dreaming of a wedding in Madison or Morgan County, Georgia? How wonderful! We would love to help make planning your special day as easy and fun as possible. Explore our list of venues, caterers and other resources below to find what you need and discover ideas not yet considered to make your dream wedding come true.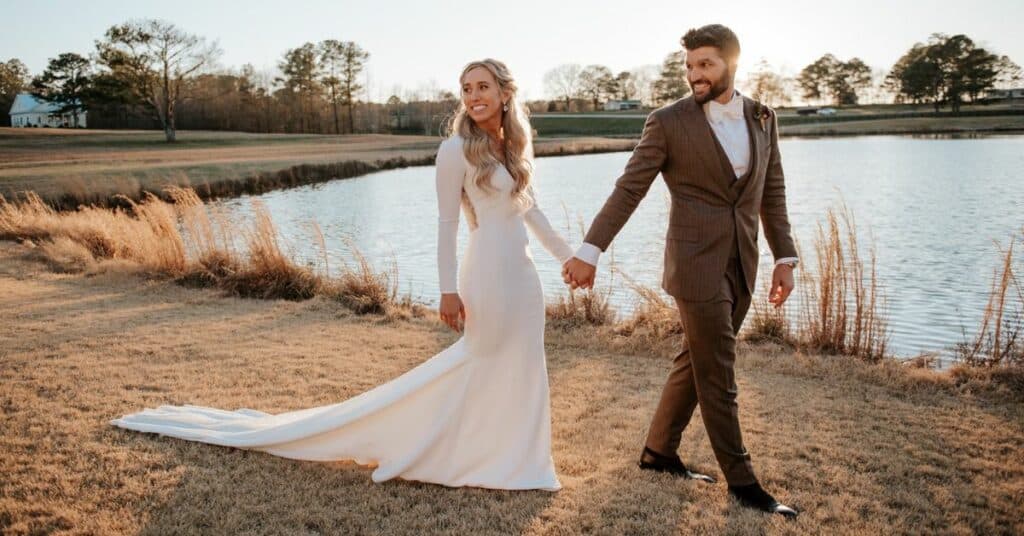 From a 1913 historic cotton seed oil mill that has been lovingly restored and reimagined at Empire Mills to a luxury event facility on 62 acres with a view of a pristine lake at The Sixty-Two, find your dream setting from our comprehensive list of wedding and special event venues.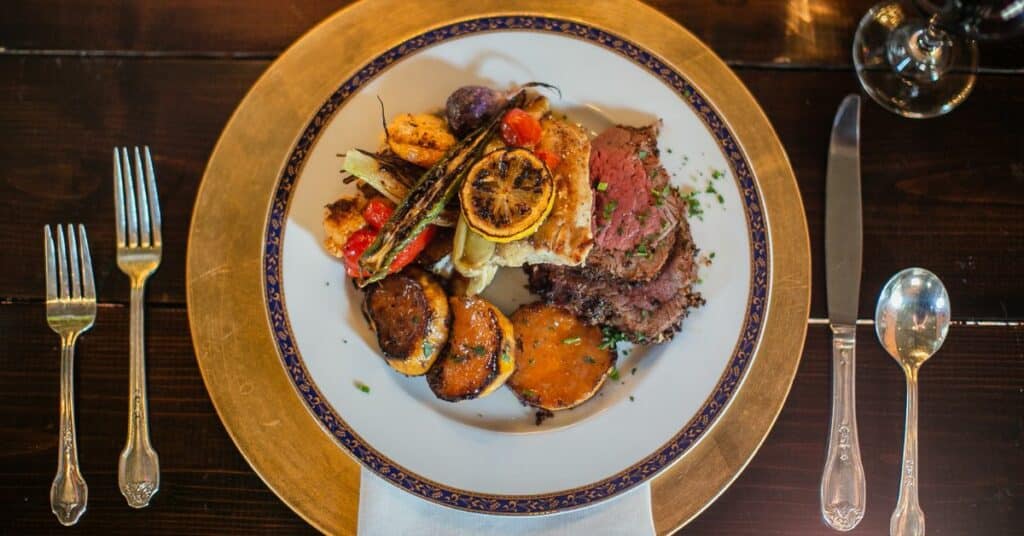 Ready to get your menu set for the rehearsal dinner and reception? Have food catered from exceptional businesses like Harvest & Honey or Hallie Jane's Catering. Or inquire about having your favorite local restaurant cater food for your big event.
Love the idea of a one-of-a-kind wedding dress? Coming to Madison to view venues in person? Book an appointment with Chris Hudson Couture. This full design studio has fabrics from around the world to create unique, stunning wedding gowns or dresses for special occasions.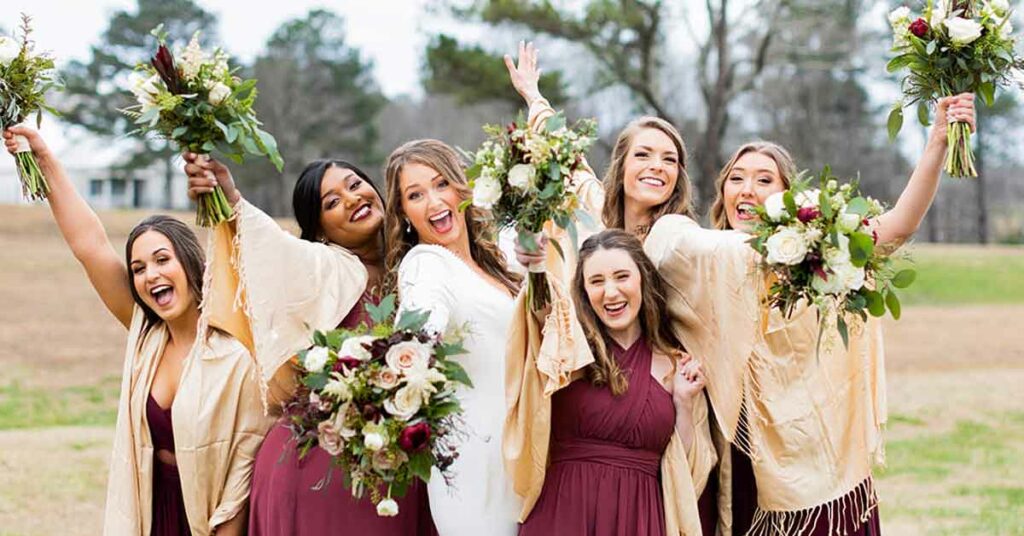 Who does not love some embellishments for that special day? For your floral needs, Gussie's House of Flowers – located in a former post office – has created beautiful arrangements for over 50 years. Just around the corner, Zeb Grant Design FLORAL tailors every stunning detail to the happy couple.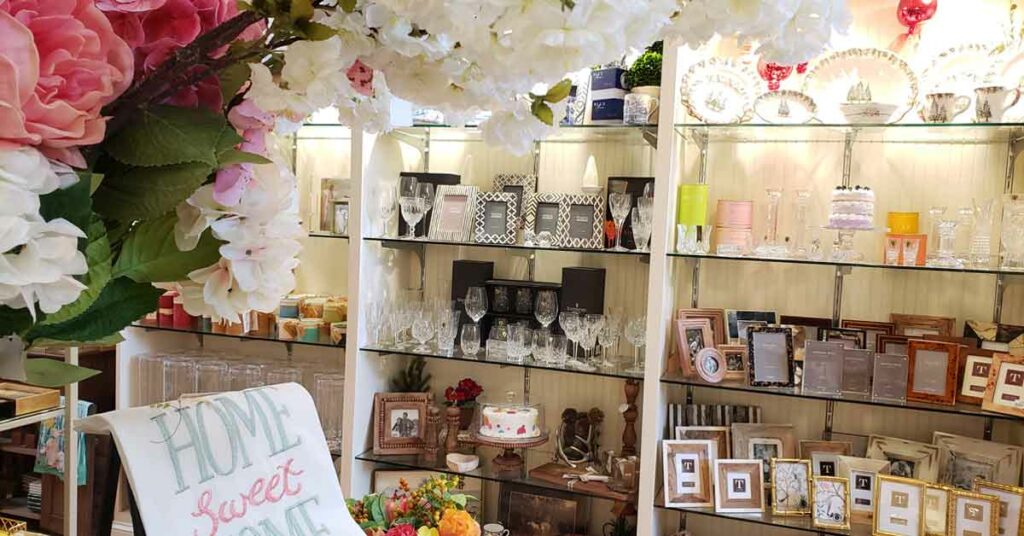 Madison is home to the premier bridal and gift registry shop in central Georgia, BB&G. Selling items for entertaining, home décor, jewelry and more, book an appointment on their website to get exactly what you want for your home.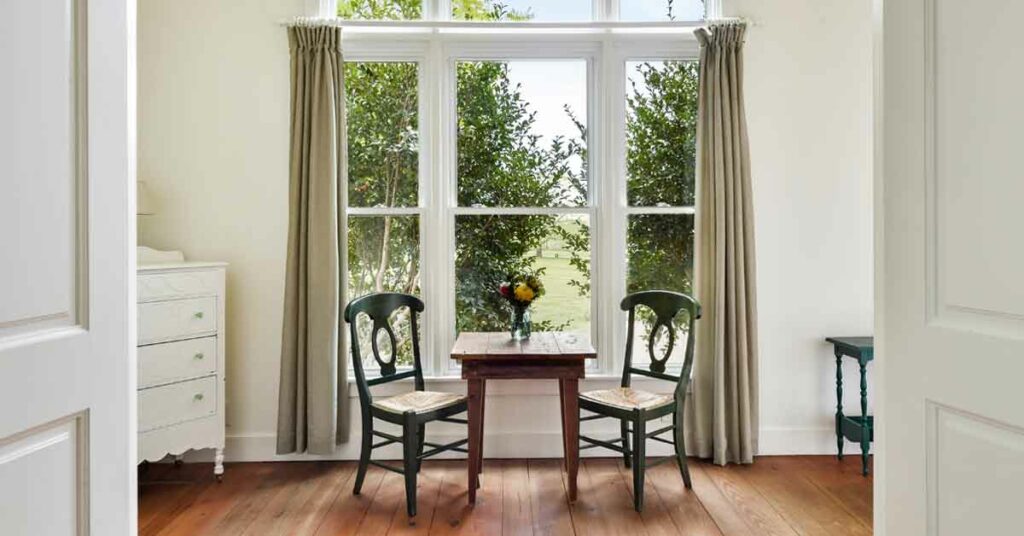 From boutique inns to cozy bed and breakfasts, Madison's numerous lodging options are sure to satisfy. Enjoy a charming stay in the heart of downtown at The James Madison Inn's elegantly-appointed guest rooms or The Brady Inn's 1885 Folk Victorian cottage. The Farmhouse Inn offers a cozy, boutique stay on a hundred-acre farm. Need more rooms for a grand guest list? Madison offers an abundance of hotels just outside the City.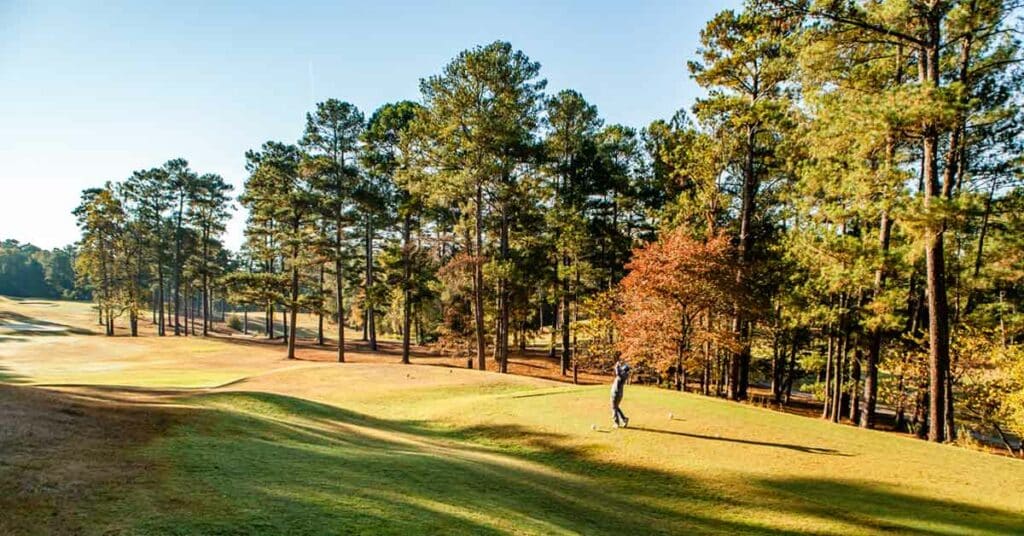 Want to do something different? Go on a Film Tour and take silly photos with your friends recreating scenes from the television shows and movies. Want to do something really different? Get a little spooky with a Haunted History Tour through Madison's Historic Cemeteries and Historic District while listening to tales of Madison's departed residents.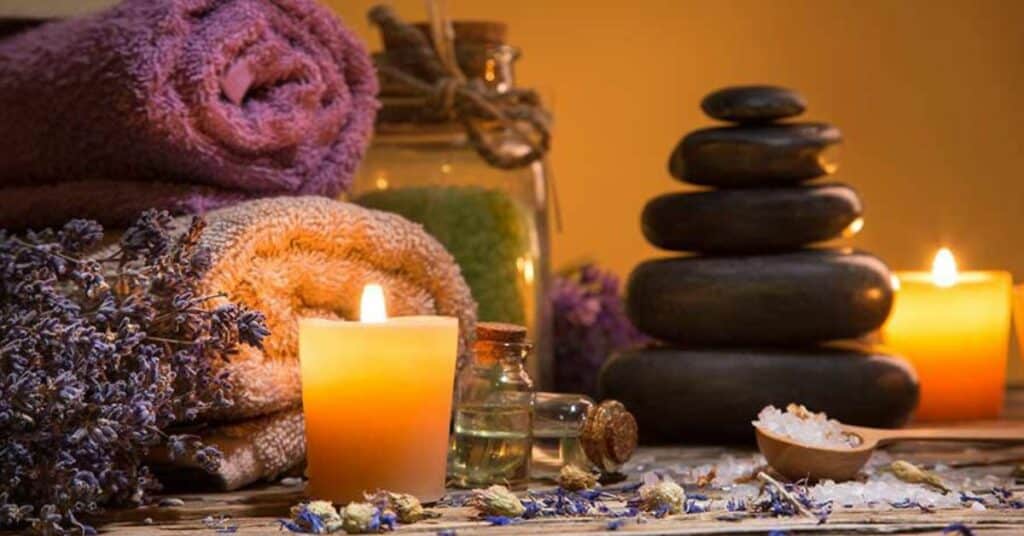 Something Old, New, Borrowed & Blue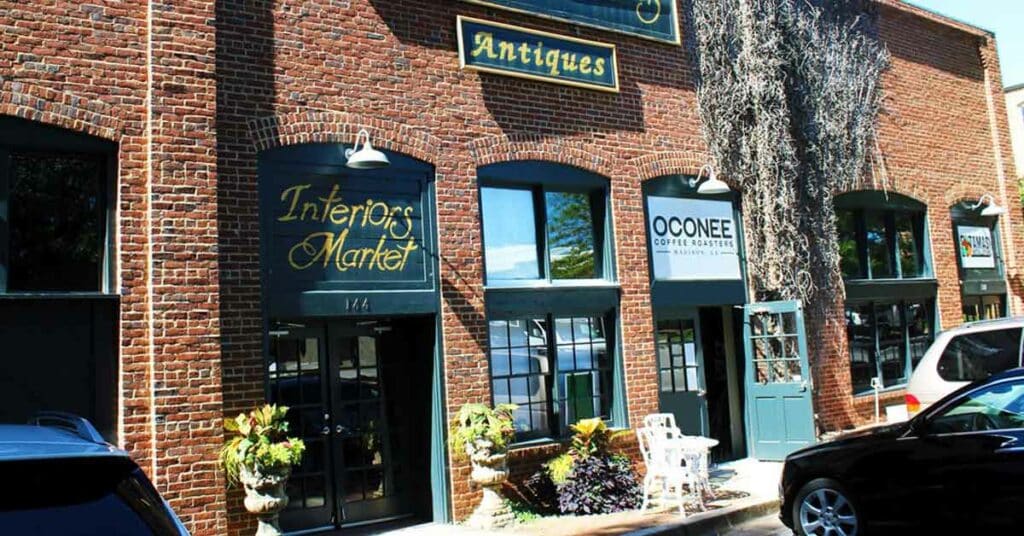 Forgot something on your list? Don't stress over the wedding tradition of something old, new, borrowed and blue. Madison has over 200 antique dealers and 30 boutique stores. Easily locate something old, new and blue. For borrowed, have a friend do the shopping and lend you the item for the wedding!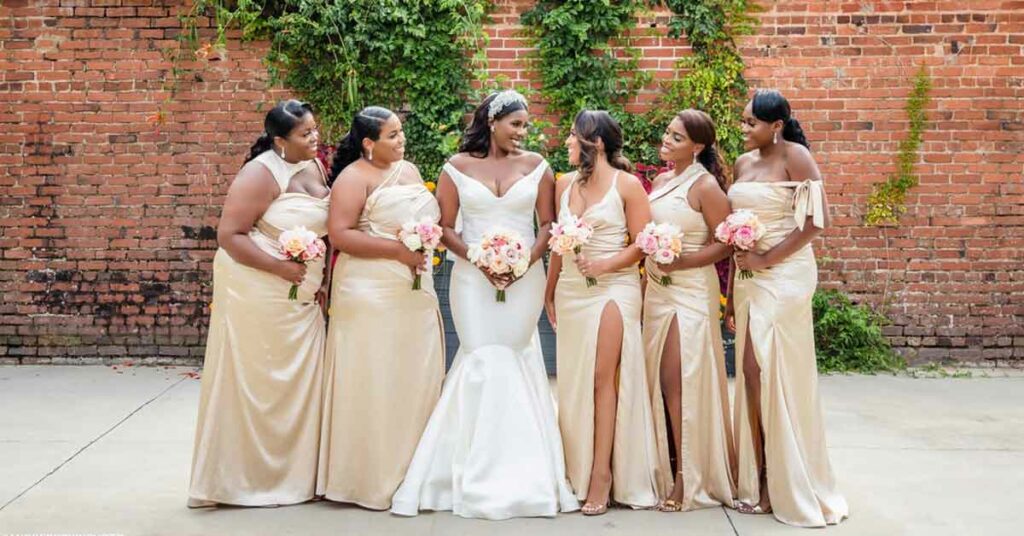 We hope your dream wedding is truly phenomenal and everything you want it to be.