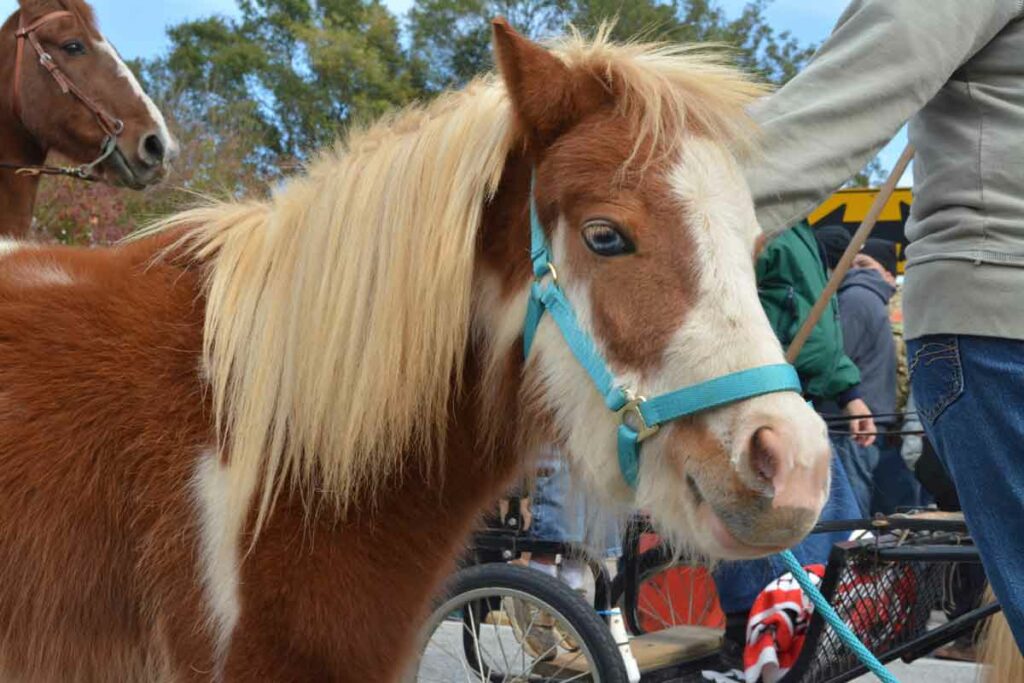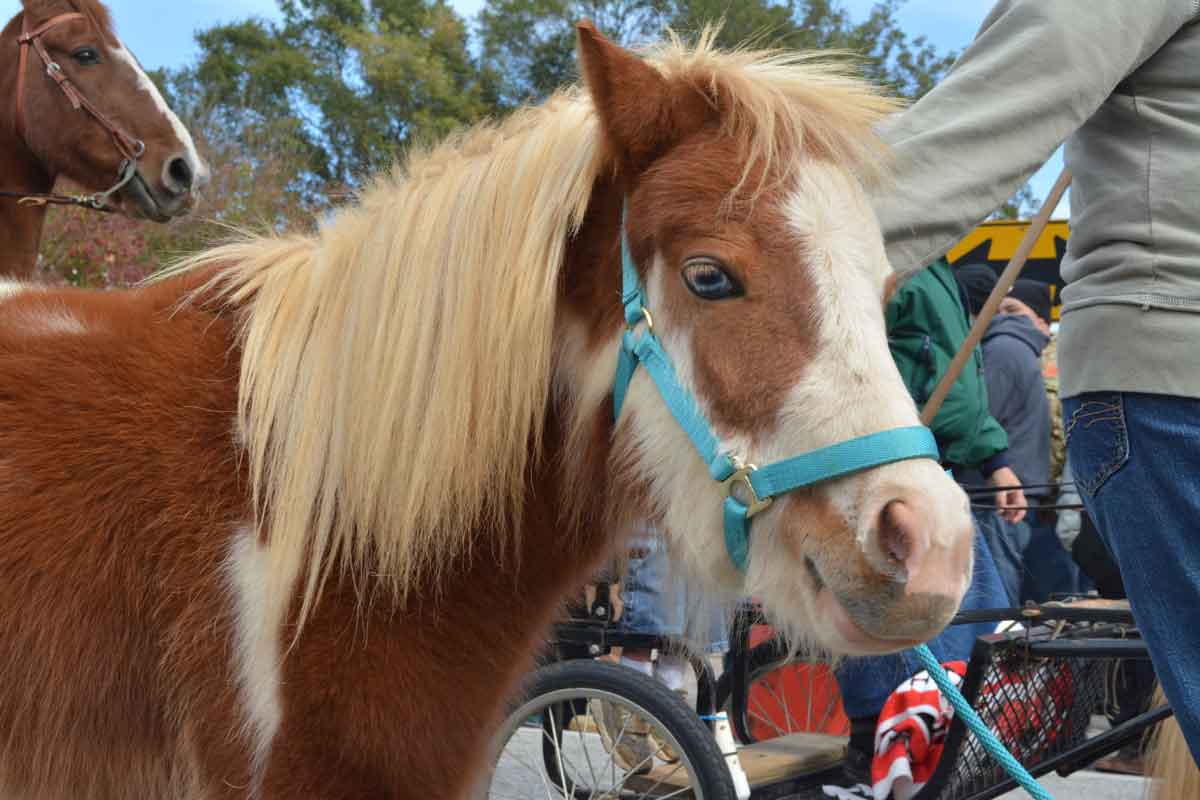 Fall Festivals & Events in Madison & Morgan County, GA
Fall has finally arrived! Step outside the chaos of everyday life and enjoy the simplicity of autumn in a town known for its beauty and hospitality. Sitting just an hour outside Atlanta, enjoy all of the fun, fall festivals and events listed below in Madison, Georgia.
Fall into Music: Live Music in Rutledge Town Park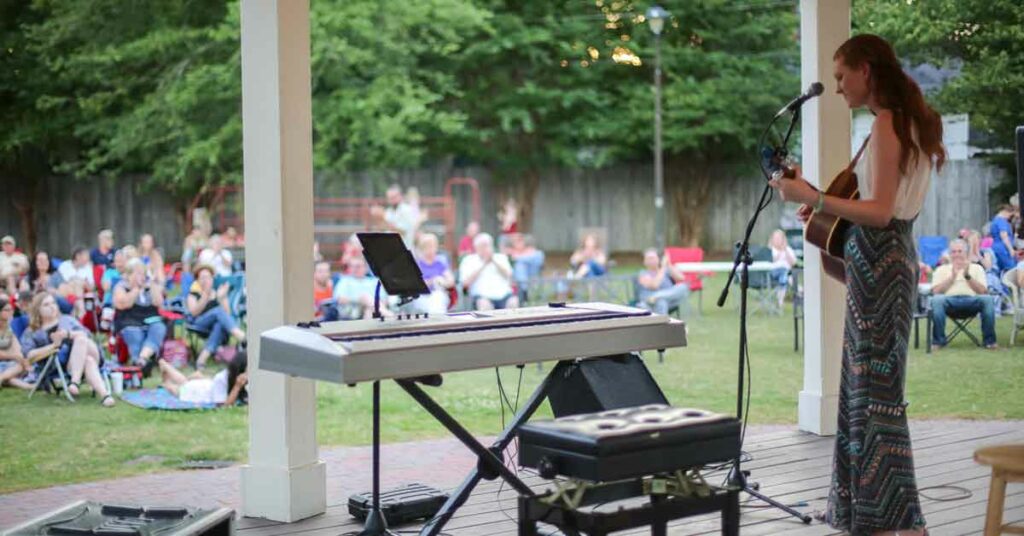 Friday, September 30, 2022
Love live music as much as we do? Grab your blankets and lawn chairs for Friday night fun at Fall into Music. The City of Rutledge is hosting a live band along with local shopping and food vendors at 6 p.m. at Rutledge Town Park.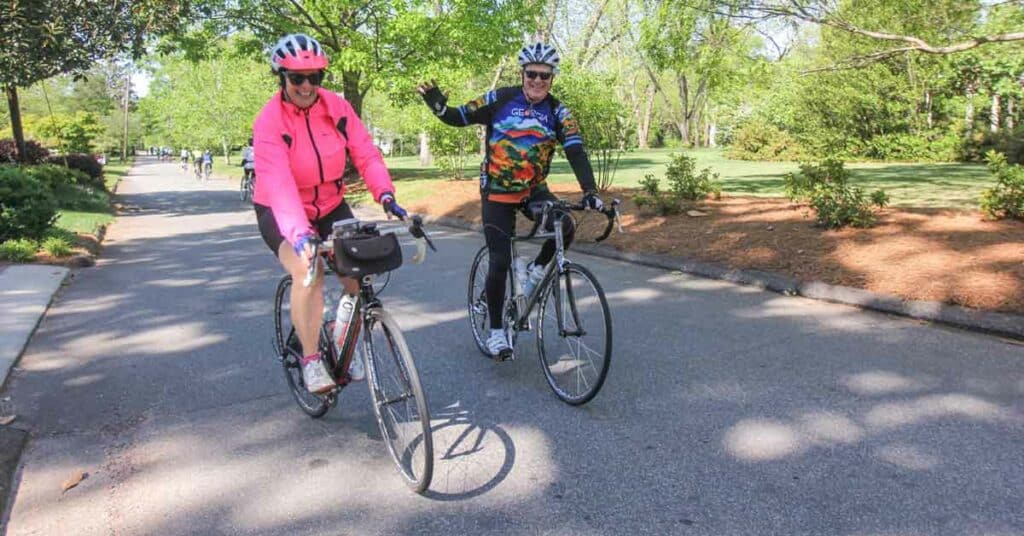 Want an excuse to get out in nature while supporting a good cause? Camp Twin Lakes is hosting its annual Spin for Kids bike ride. All funds raised by Spin For Kids riders help Camp Twin Lakes provide life-changing experiences for campers in need. Kids enjoy day camp while participants begin their ride at Camp Twin Lakes and choose between six scenic routes ending in Morgan County. After the ride, join your family and friends at Camp Twin Lakes for a celebration of food, live music, beer and a chance to explore camp.
Online registration ends Saturday, September 30, at noon. In person registration available the day of the event.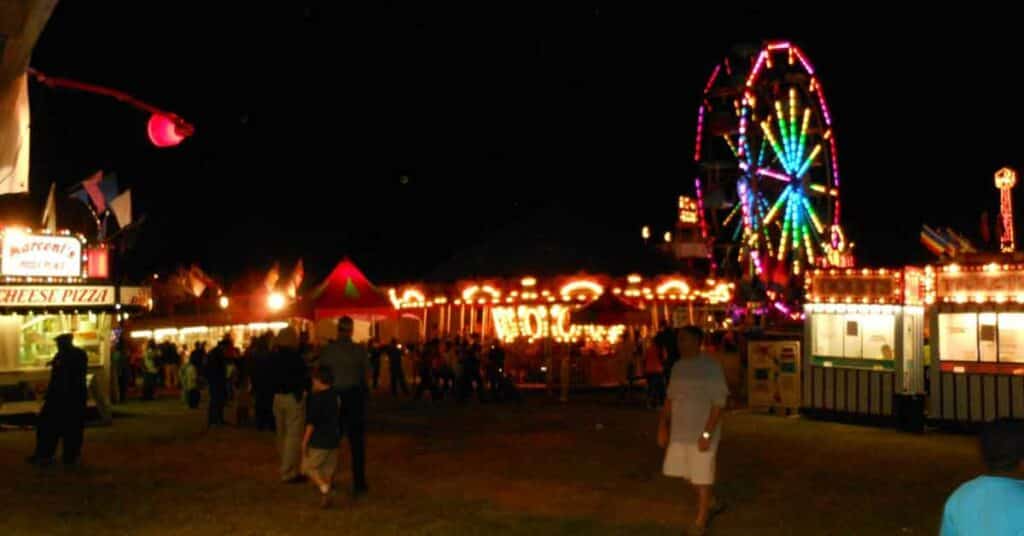 Tuesday, October 4 – Saturday, 8, 2022
Nothing says fall like the fair. Madison Lions Club hosts its annual fair. Support a great cause while enjoying unlimited rides and festive activities. Admission is $3 for adults and $1 for children with an unlimited ride pass option for only $20.
17th Annual Madison Chili Cook-Off and Fall Festival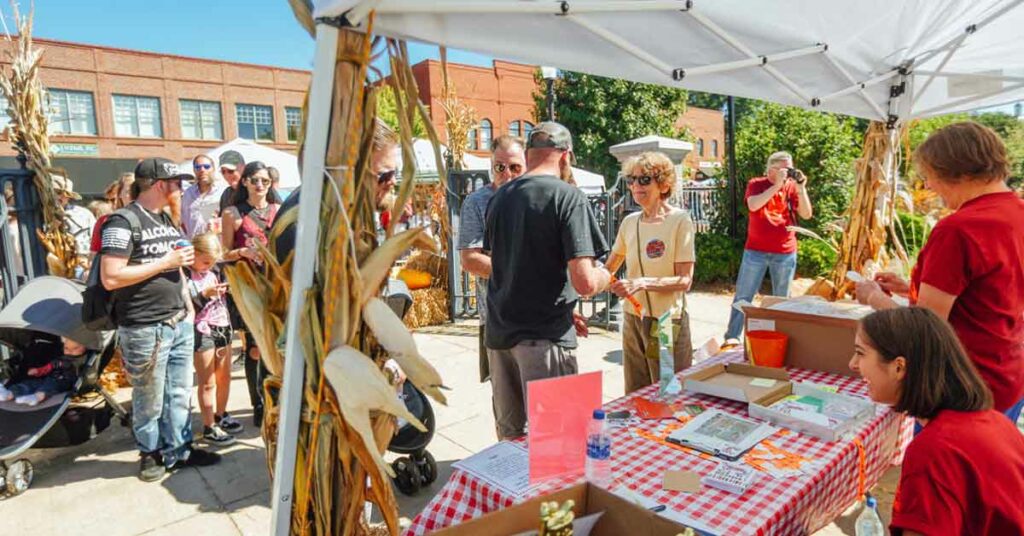 Saturday, October 14, 2023
Whether you're a chili lover or want to celebrate the beginning of fall, the Chili Cook-Off & Fall Festival is for you. Listen to live music, sample chili, shop for fresh produce and local crafts, and enjoy a variety of food and drink from fabulous vendors. The festival begins at 10 a.m. at Madison Town Park. Be sure to hop in line by noon to grab your wristband for the chili tasting!
Haunted Stories and Campfire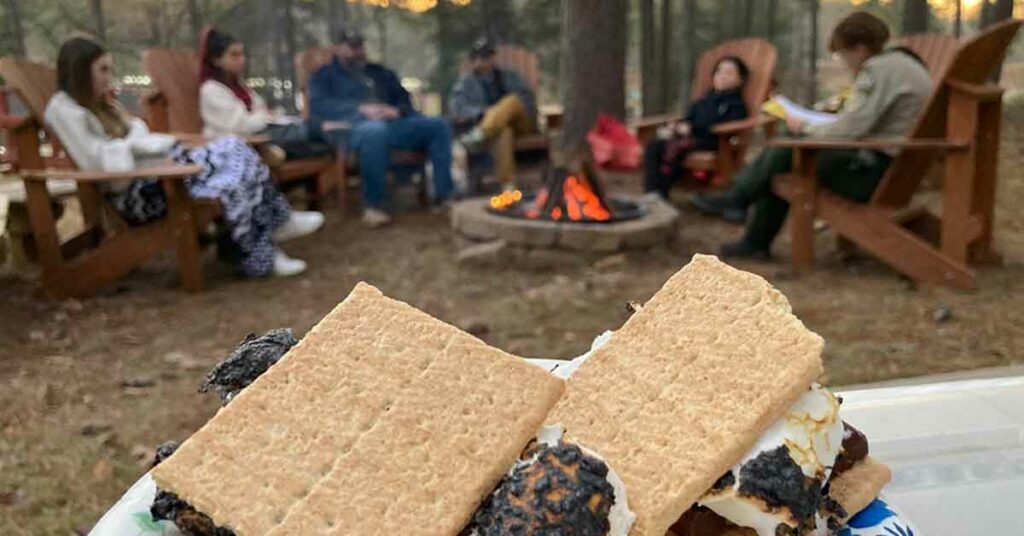 Select Fridays, September 23 – November 18, 2022
There's no experience quite like gooey s'mores and scary ghost stories next to the warm glow of a campfire. Grab your favorite cozy blanket and register for Haunted Stories and Campfires at Hard Labor Creek State Park.
Bostwick Cotton Gin Festival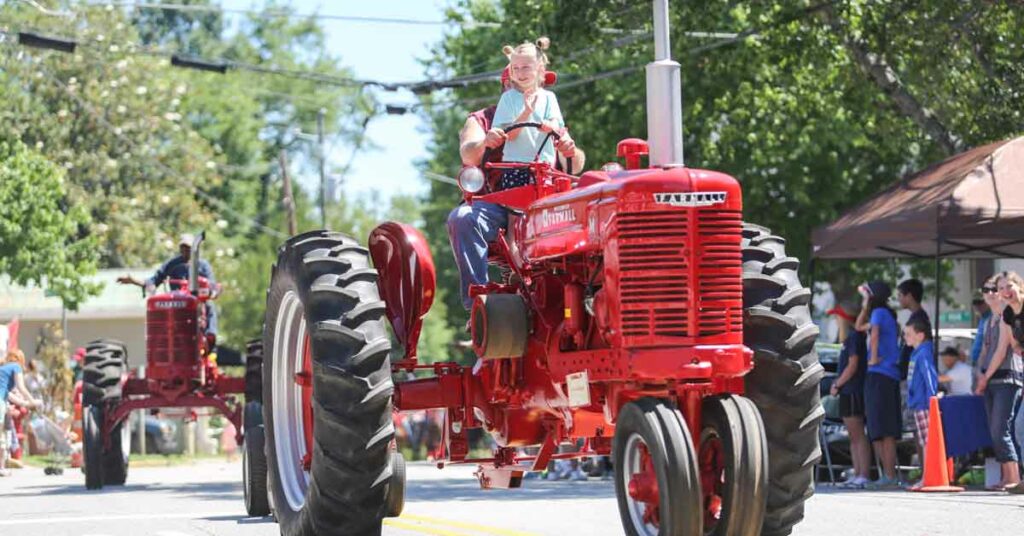 Saturday, October 28, 2023
There's nothing better than a small-town festival to get everyone in the mood for fall. Bostwick is home to one of the few operational cotton gins in Georgia, and the Bostwick Cotton Gin Festival is the only time it's open for public tours. Fall in love with the sweet southern charm of Bostwick while enjoying one of the largest tractor parades in the Southeast, unique activities for the kids, and art and food vendors.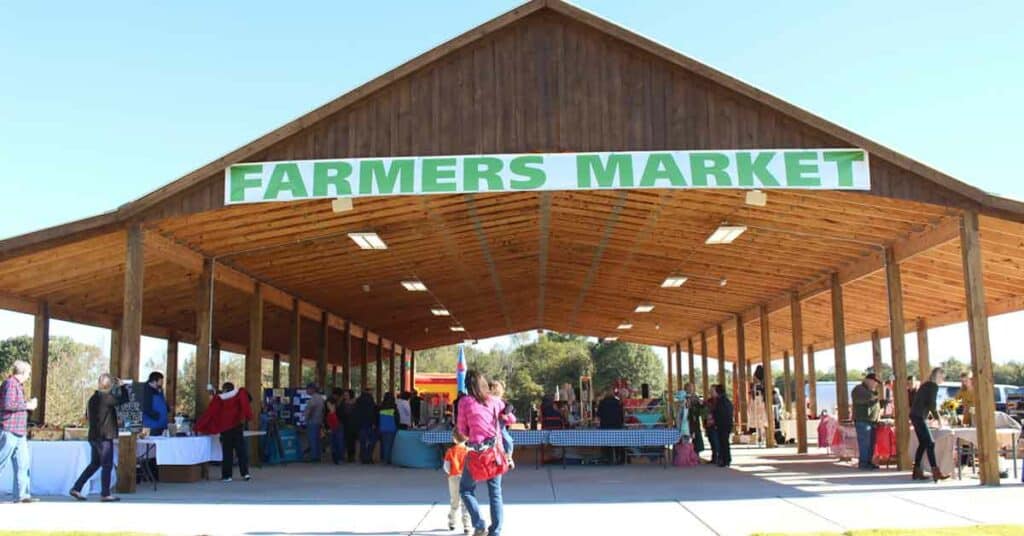 Saturday, October 21, 2023
You won't want to miss out on the Flavors of Fall Festival at Farmview Market. Get in the fall spirit with family-friendly activities, tasty fall treats and the seasonal farmers market from 9 a.m. – 1 p.m.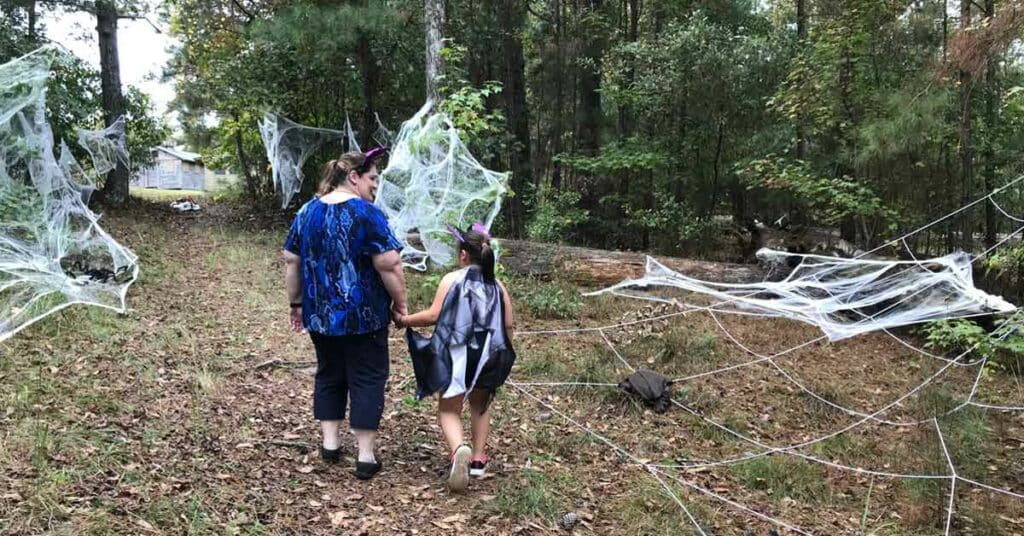 Saturday, October 22, 2022
Grab your friends and family and head to Hard Labor Creek State Park for a family-friendly Haunted Village. Take a spooky tour with your group through ten scary scenes. PG-13 tours run from 6:30-9:30 p.m. For a slightly less spooky experience, head to the PG tour from 1:30-4:30 p.m. for ages six and up. Book in advance.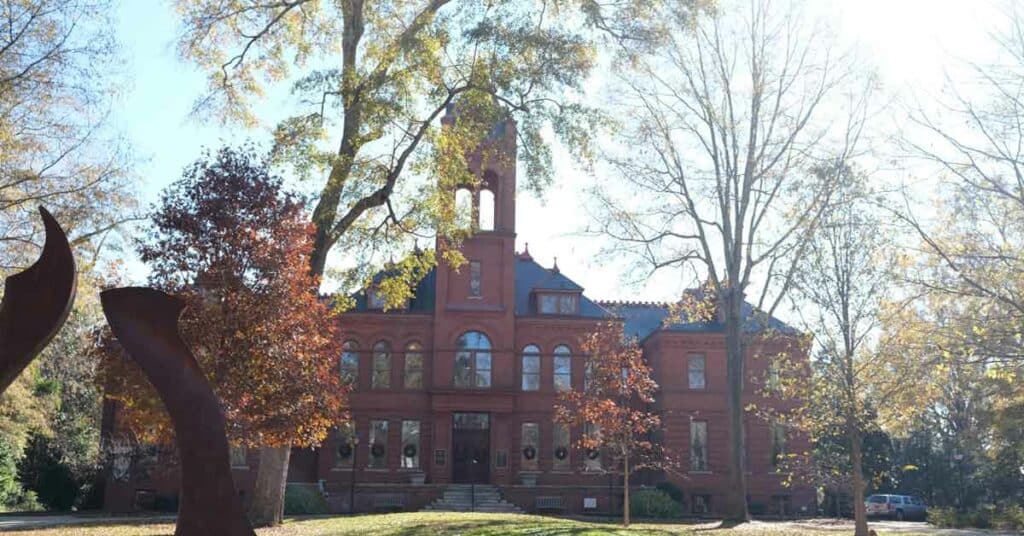 Saturday, November 12, 2022
Head to the Madison-Morgan Cultural Center's front lawn for FARM Day from 10 a.m. – 1 p.m. Kids will love the barnyard animals, live music, games and, most importantly, ice cream!
Fall Fun in Georgia's Lake Country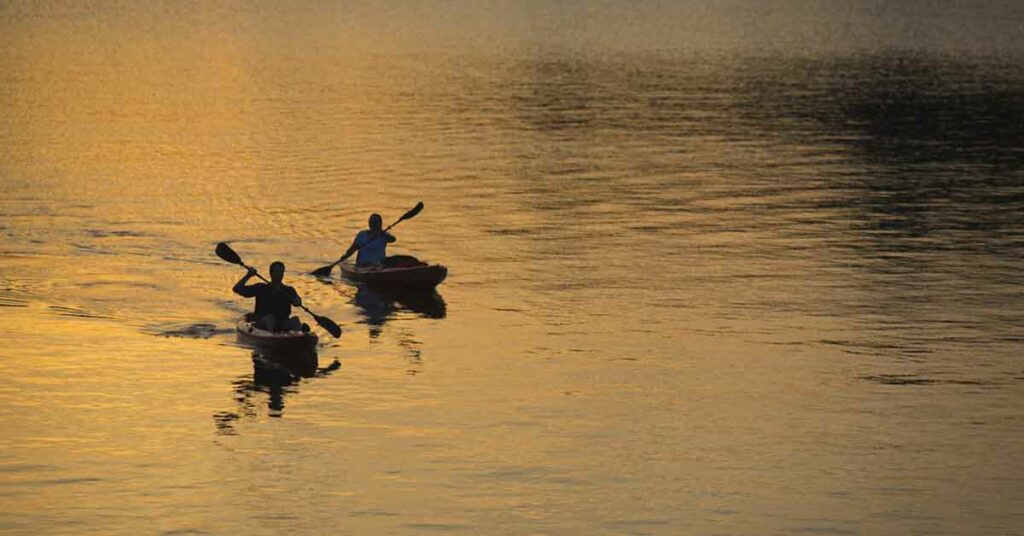 Madison is one of four communities that make up Georgia's Lake Country. Explore all that nature has to offer at lakes Oconee and Sinclair. From ghost tours to Rhythm & Brews, Georgia's Lake Country has something for everyone.
With all the exciting events happening this season, plan a mini vacation at one of our many B&Bs or Farm Stays.