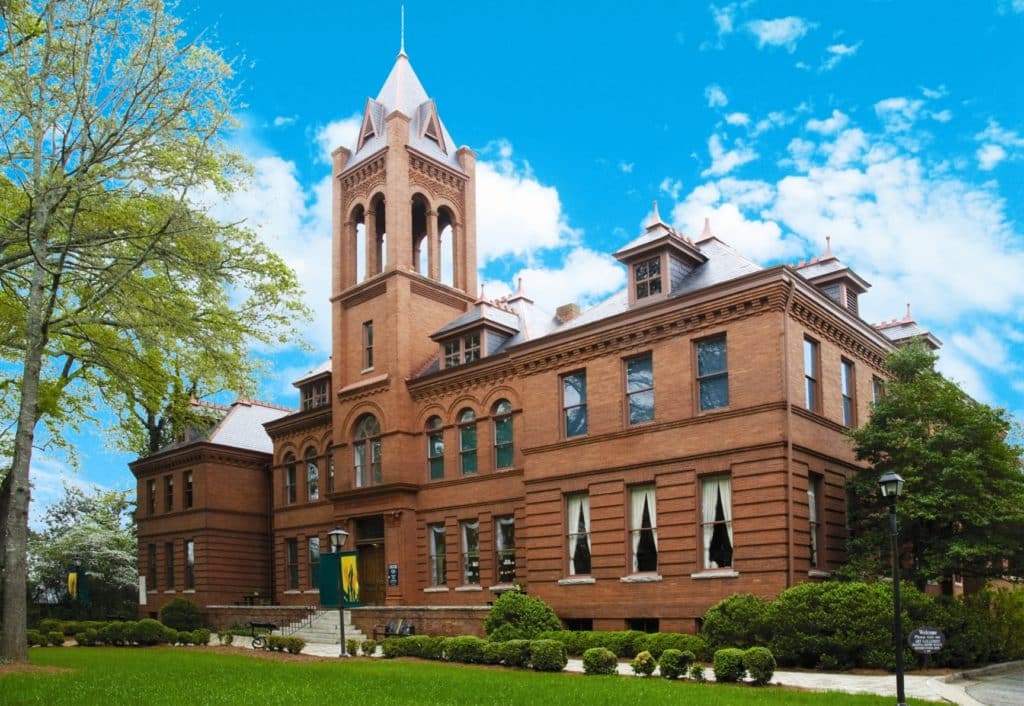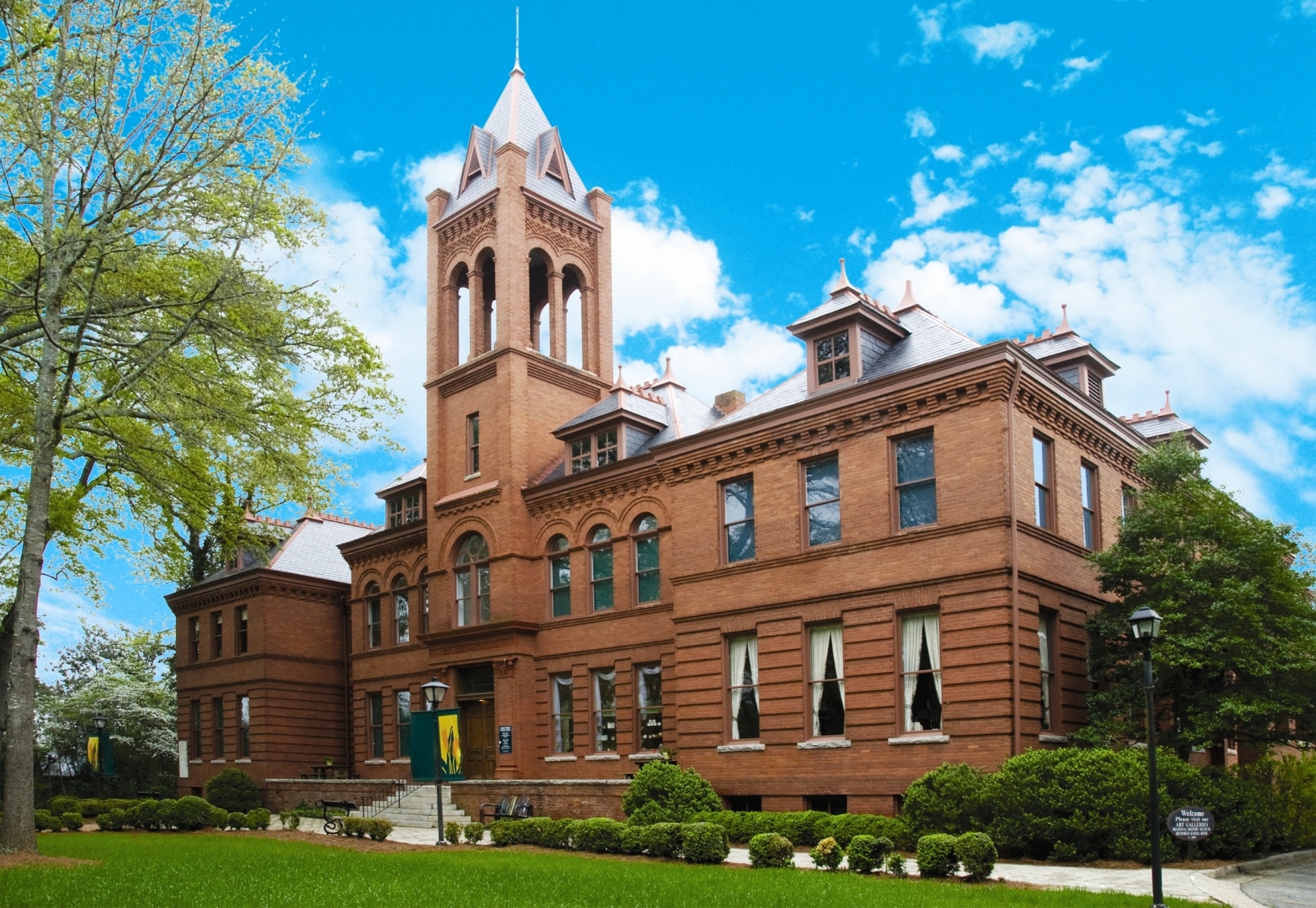 Bring the big screen to life with a meander through some of Madison's famed filming locations via the Madison Film Tour. This self-guided film tour takes you on an adventure through some of your favorite movie moments, filmed right here in Madison and Morgan County. Explore the scenes of cult favorites like Goosebumps, Guardians of the Galaxy: Vol.2 and Selma from an entirely new point of view and see for yourself why our charming small town has been selected as the backdrop for so many beloved film projects.  
Morgan County Courthouse
314 Hancock St, Madison, GA 30650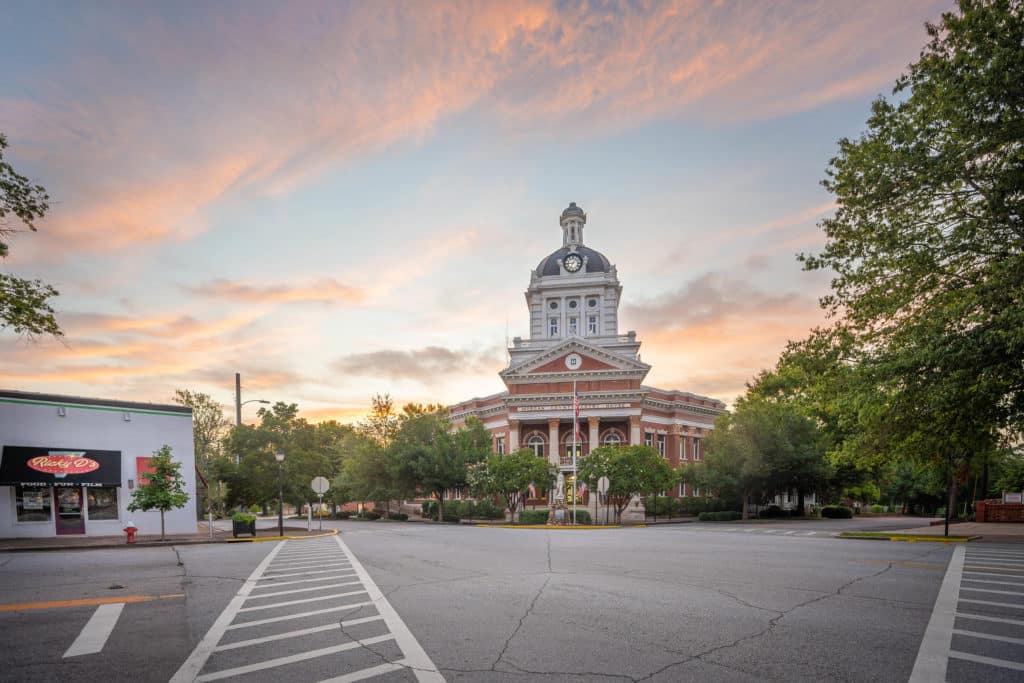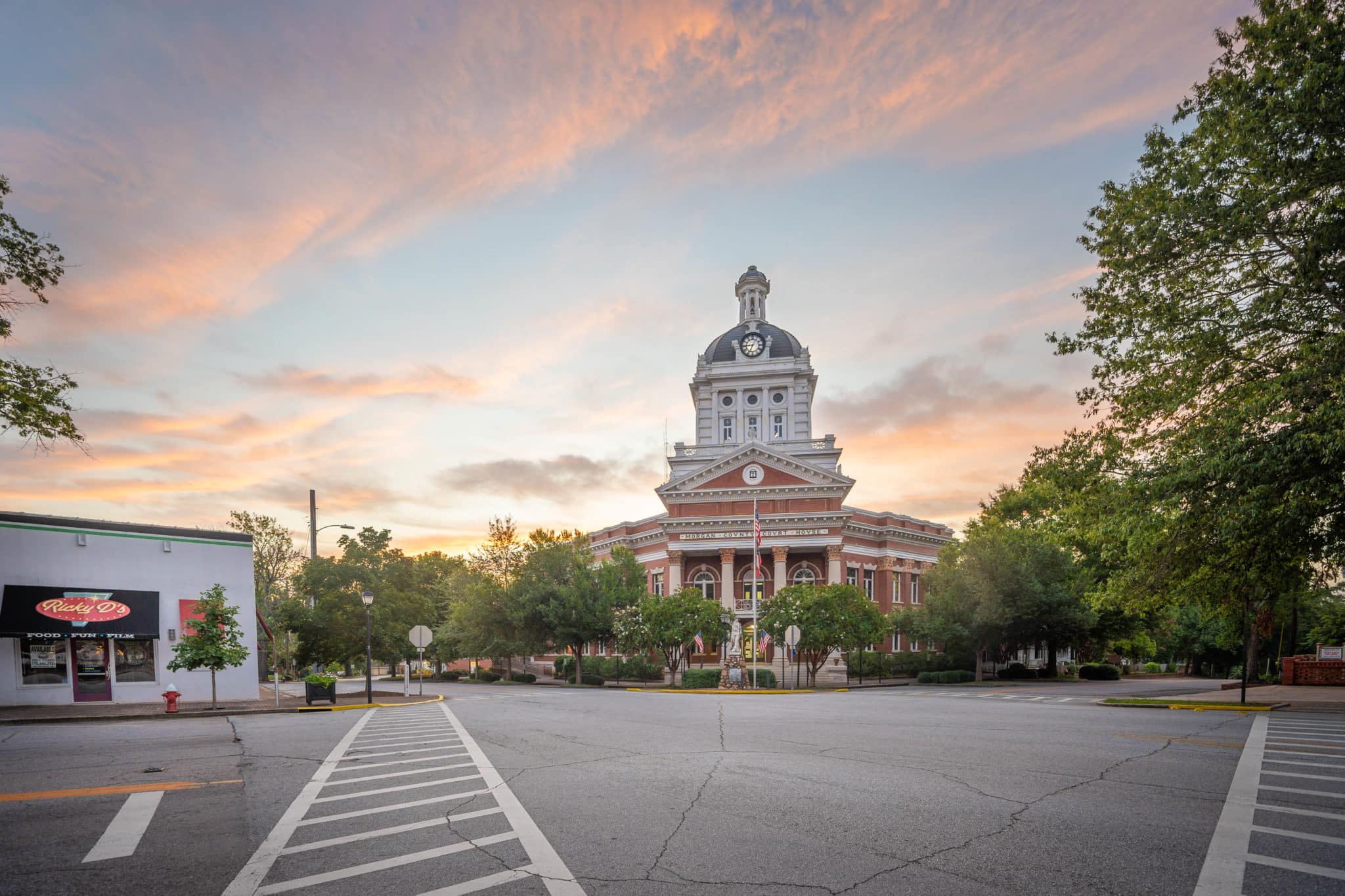 The historic Morgan County Courthouse is an icon in Madison. The current building at the heart of downtown Madison is the town's third courthouse, as the first two were destroyed by fire. This breathtaking Neoclassical Revival structure was built in 1905. Since then, it has been used as background in a number of television and film projects. Some notable projects include "Goosebumps," "I'll Fly Away," Rob Zombie's "Halloween II," "Guardians of the Galaxy: Vol. 2" and "American Made," starring Tom Cruise. 
Welcome Center
115 E Jefferson St, Madison, GA 30650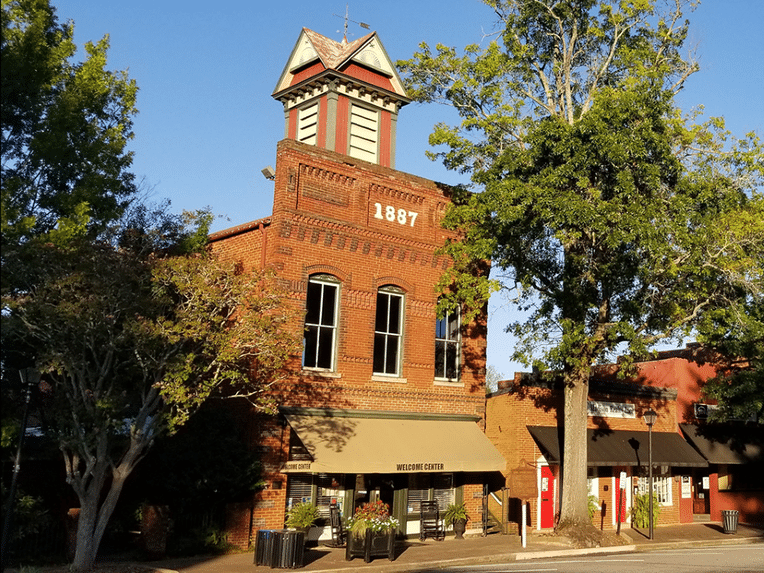 The Madison Morgan Welcome Center welcomes visitors in a historic firehouse constructed in 1887. This location was also featured in "Goosebumps," where it stood in as the local police station. Here, you can learn about new events and attractions, pick up brochures of popular travel destinations across the region, and get tips from the friendly local staff on the best places to eat, shop, stay and play.   
Madison-Morgan Cultural Center
434 S Main St, Madison, GA 30650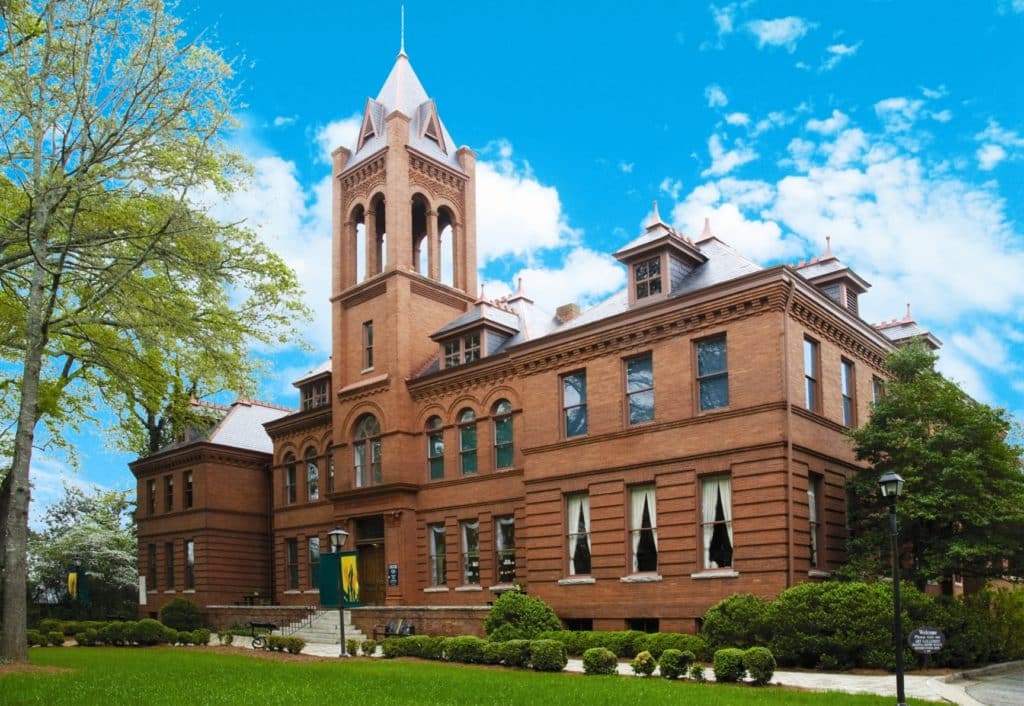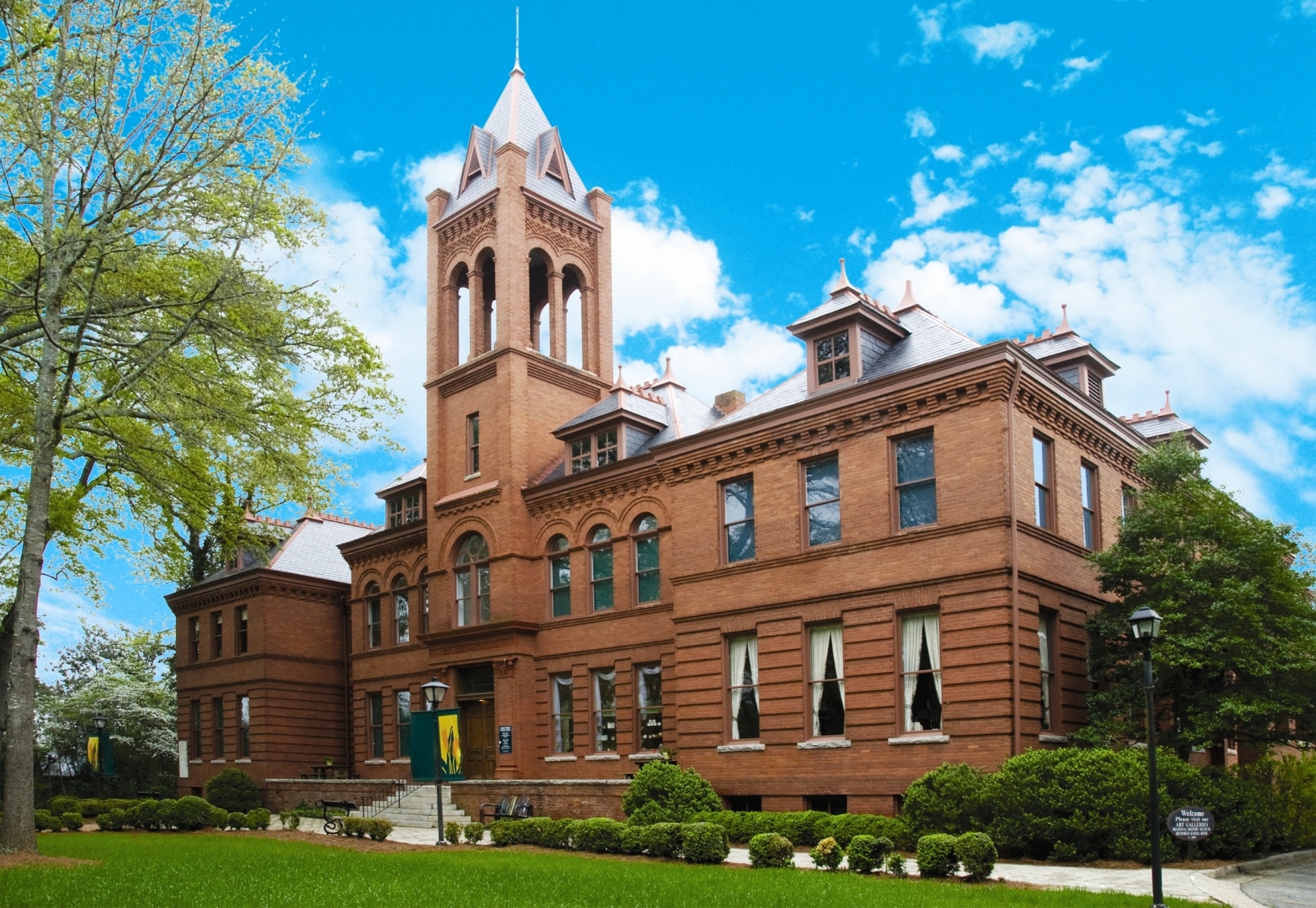 Set in an 1895 Romanesque Revival style building, the Madison-Morgan Cultural Center is the town's multidisciplinary performing and visual arts facility. The center was used as the basement in the movie "Goosebumps," based on the popular children's book series. Jack Black stars as R.L. Stine, whose characters come to life and wreak havoc on the town. Listed on the National Register of Historic Places, the Cultural Center operated as a school until 1957, before becoming the arts center in 1976. In addition to its permanent collection detailing the unique history of the region, the original auditorium is still in use for special performances, and the school bell's timeless sound rings through the town daily. 
Town Park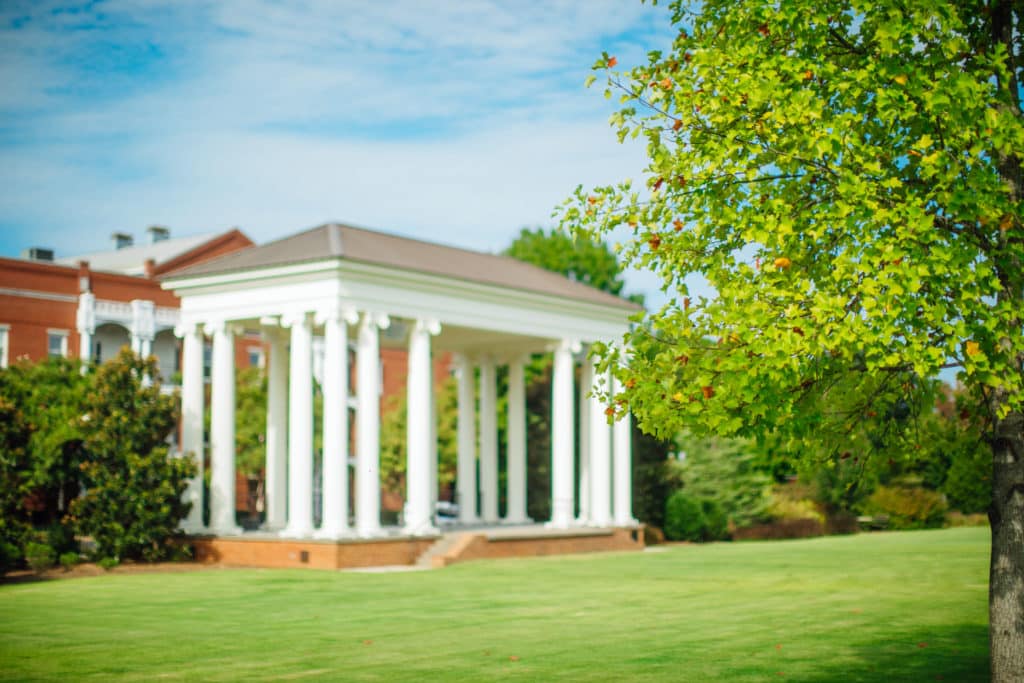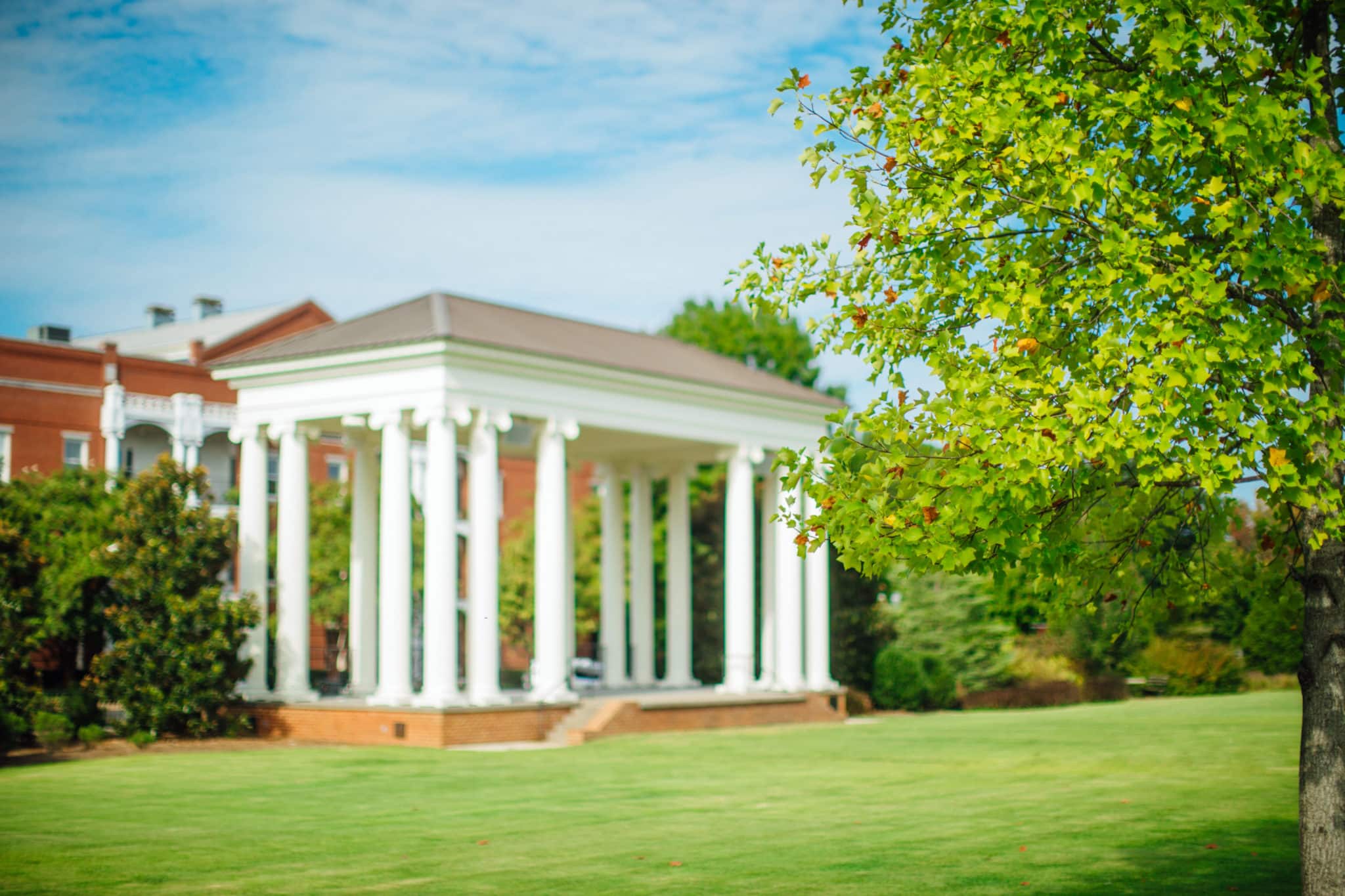 You may recognize Madison's most popular green space from "The Originals" filmed in 2015, where it was used as New Orleans' Jackson Square Park. Madison's delightful Town Park is the perfect spot to lounge, picnic and enjoy the sunshine in Madison. Some iconic features of the park include the glistening Cooke Fountain and the bandstand, designed to resemble the original Victorian bandstand that once sat in its place. The Great Lawn is also popular, as it is the setting for numerous public concerts, festivals and fun events planned by the City.  
Bonar Hall
962 Dixie Ave, Madison, GA 30650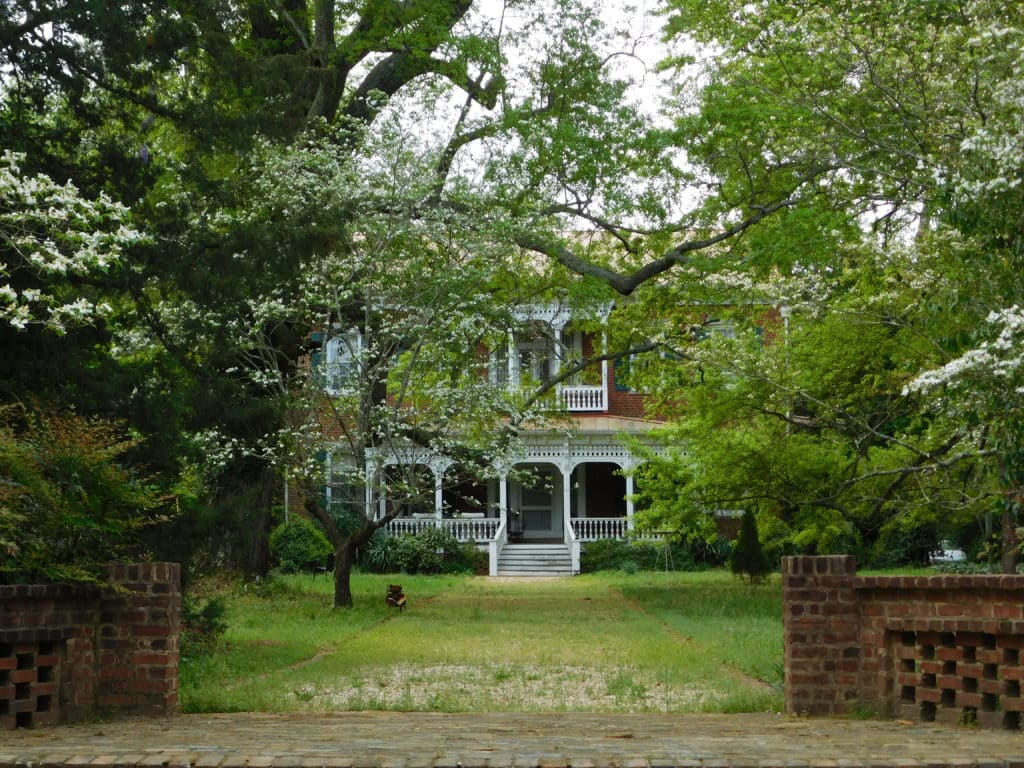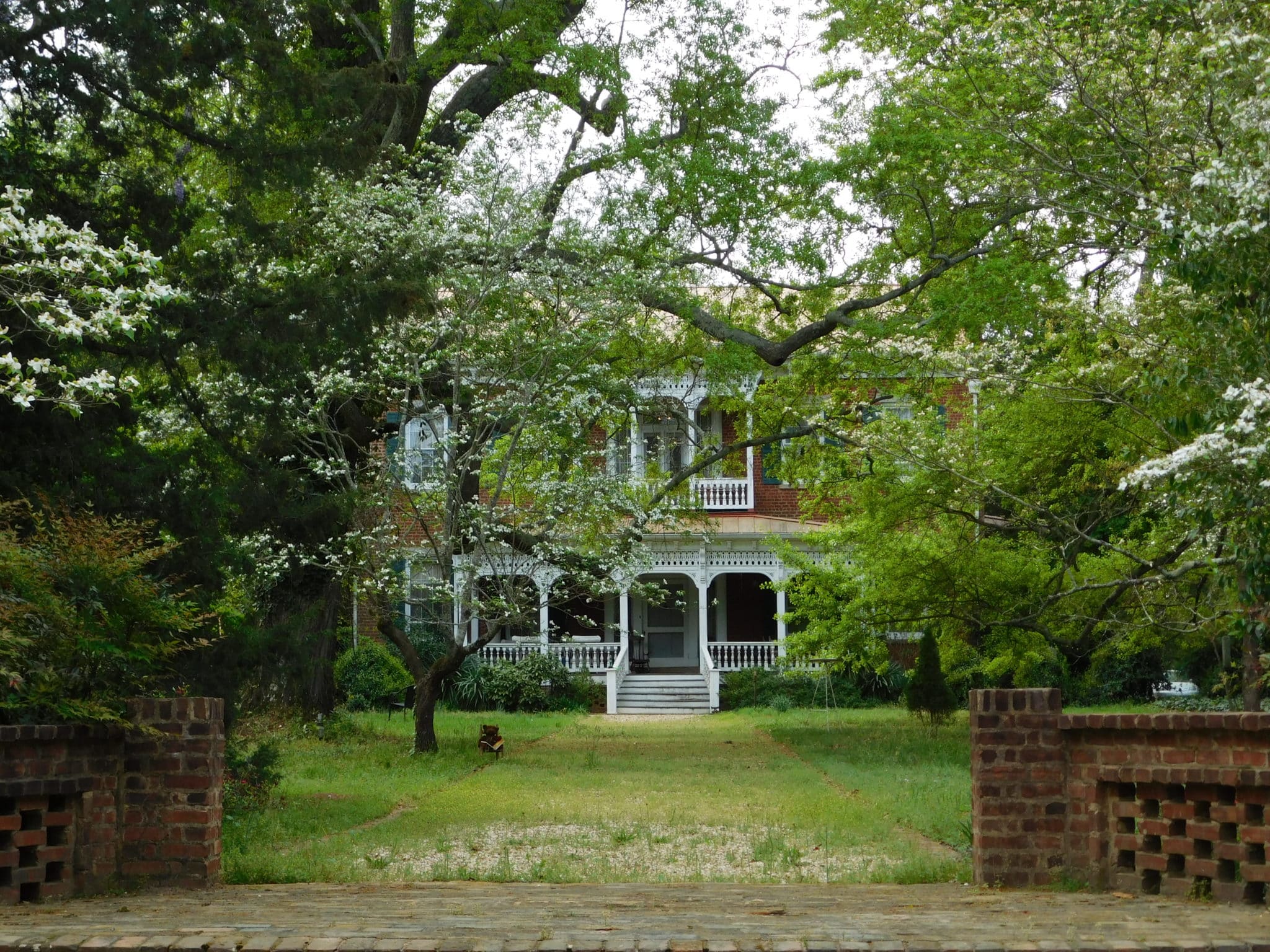 Located in the Madison Historic District, this 1830s Georgian home is one of the first of its kind built during the town's cotton boom. Originally home to the Walker family, it was first listed on the National Register of Historic Places in 1972, consisting of a main house constructed of handmade brick with a portico and classical Italianate effluence. Today, its 13 sprawling acres also include formal boxwood gardens with rare trees and shrubs imported from around the world. In 2004, the home was used for hospital scenes in the HBO film "Warm Springs." Cynthia Nixon, Kenneth Branagh and Kathy Bates starred in this inspiring piece about Franklin Delano Roosevelt's struggle with polio. Scenes from "The Vampire Diaries" and "The Originals" have also been filmed here. 
Hard Labor Creek State Park
5 Hard Labor Creek Rd, Rutledge, GA 30663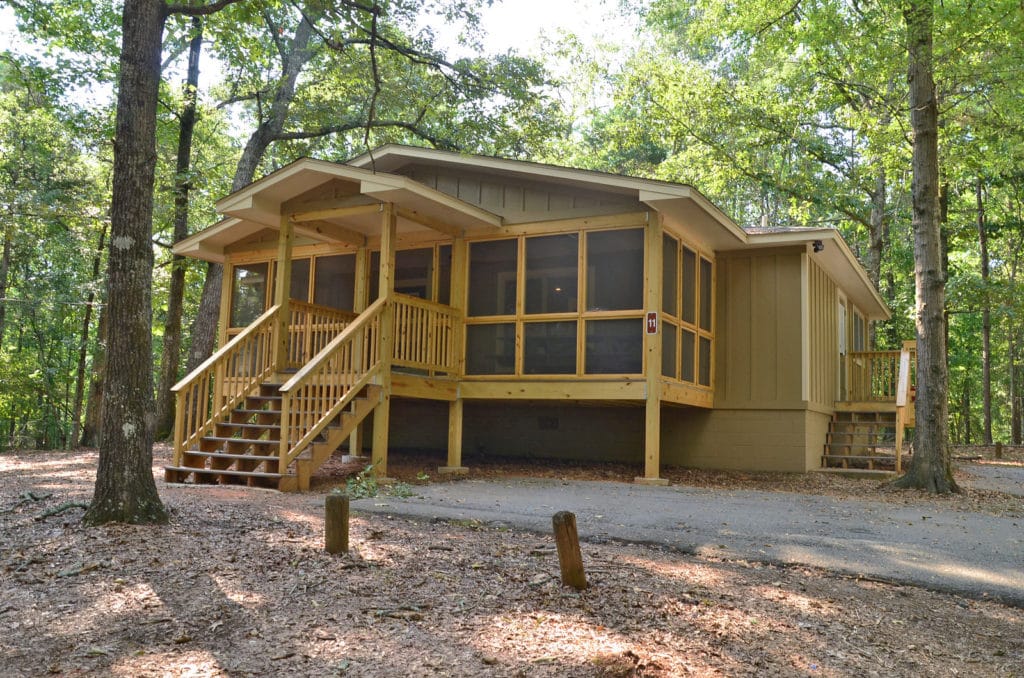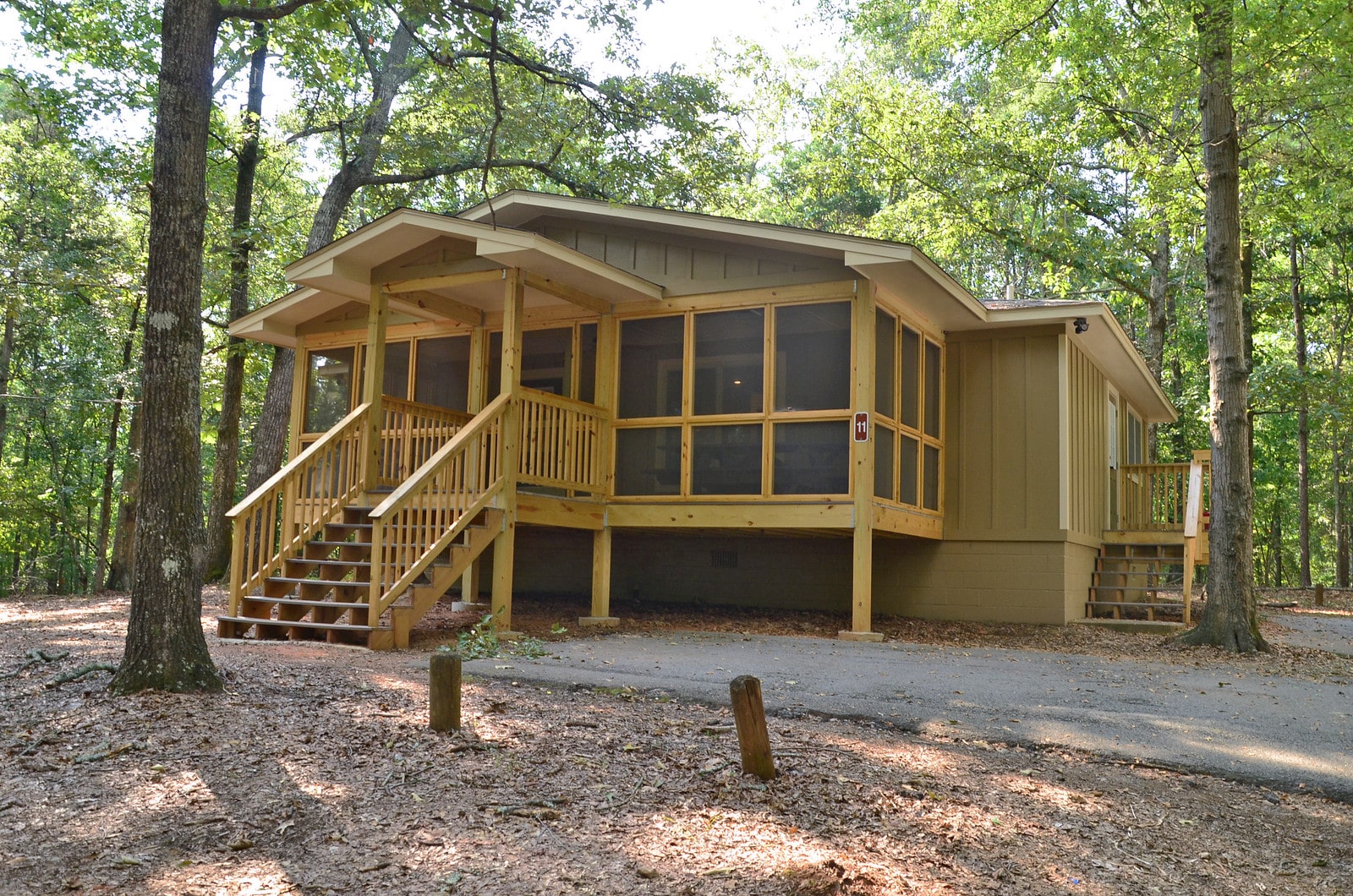 Built by the Civilian Conservation Corps (CCC), Hard Labor Creek State Park in Rutledge boasts Piedmont views and miles of wooded trails for hiking, mountain biking and horseback riding. Originally constructed as a National Park, it features two stocked lakes, a popular golf course, putt putt and more. Left as a reminder of the CCC crews that built the park, Camp Daniel Morgan was used as a campsite for three well-known movies. 1980's "Little Darlings" starring Tatum O'Neal and Matt Dillon, 1985's TV film "Poison Ivy" starring Michael J. Fox, and 1986's "Friday the 13th Part VI: Jason Lives" were all filmed here. 
Rutledge Baptist Church
112 W Main St, Rutledge, GA 30663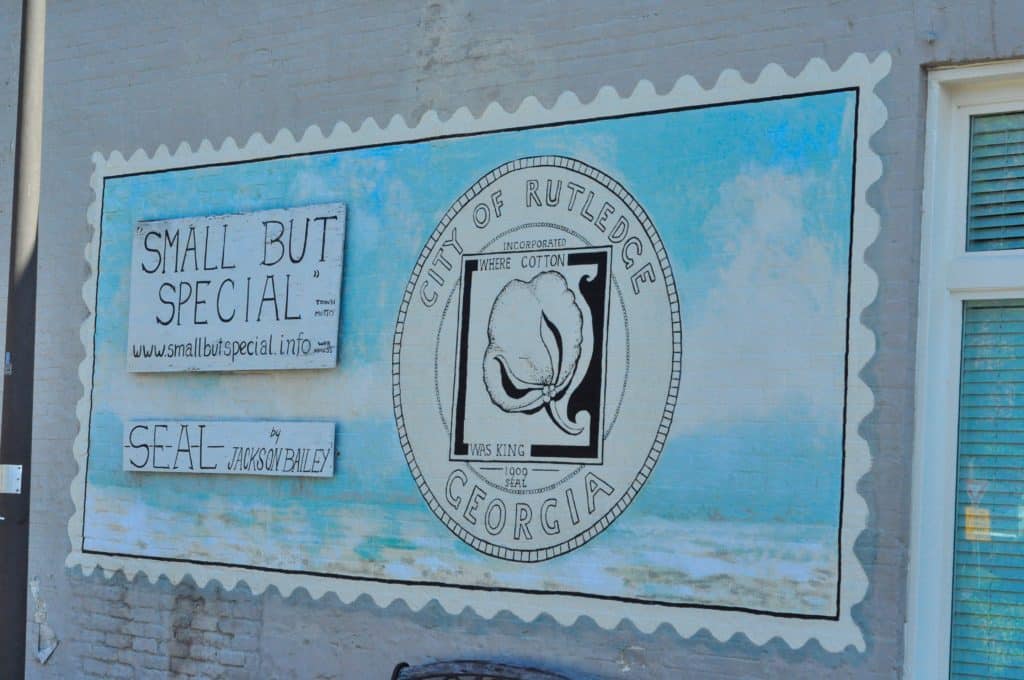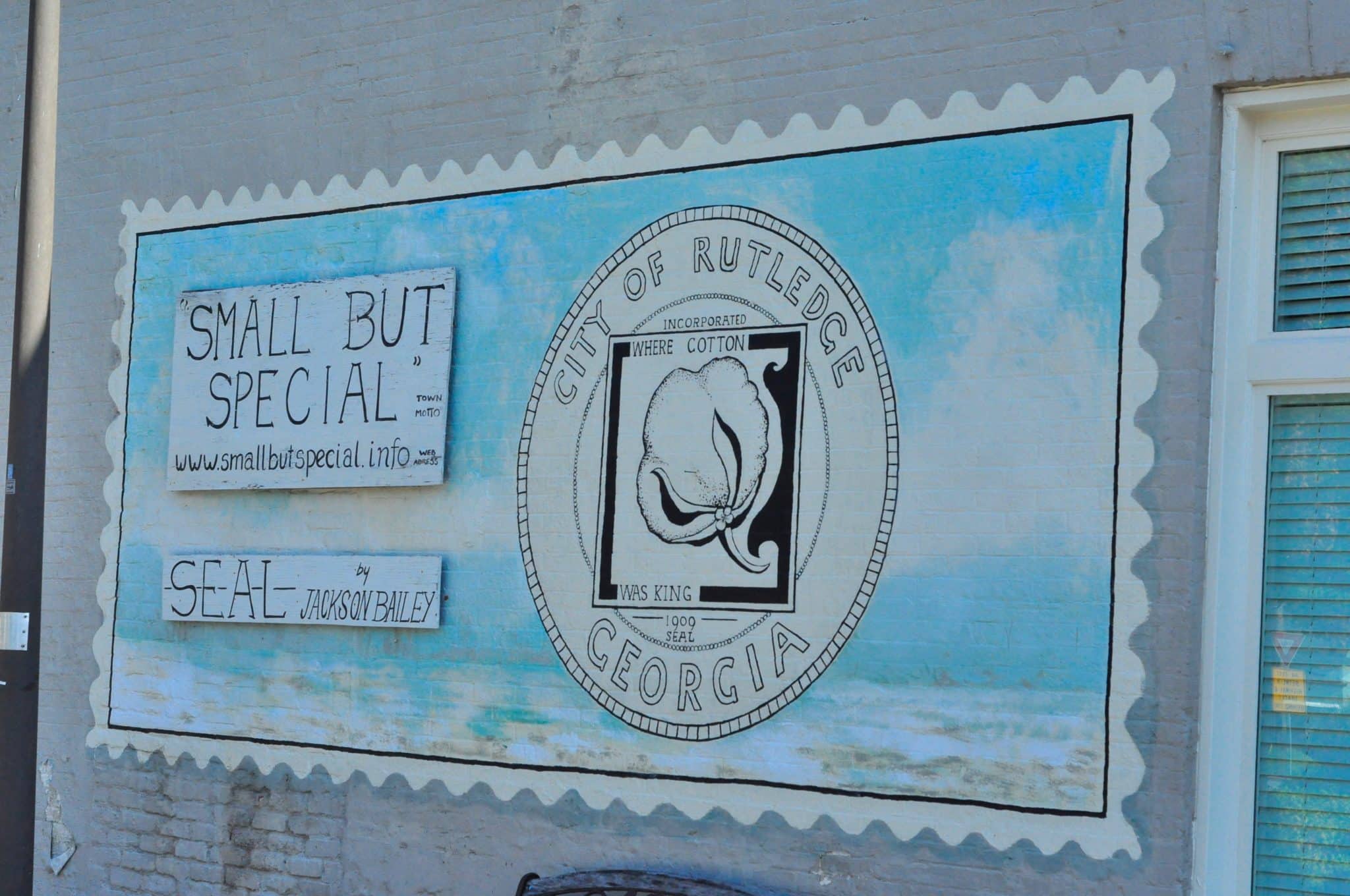 Located in nearby Rutledge, this Baptist church's signature brick exterior can be seen in the hit movie "Selma," where it played the part of the Selma, Alabama Jail. This famous jail is where Dr. Martin Luther King Jr., played by David Oyelowo, was arrested, and held after marching for equal voting rights. "Selma" received high accolades and is one of Georgia's Academy Award-winning films.  
Susie Agnes Hotel
5951 Bostwick Rd, Bostwick, GA 30623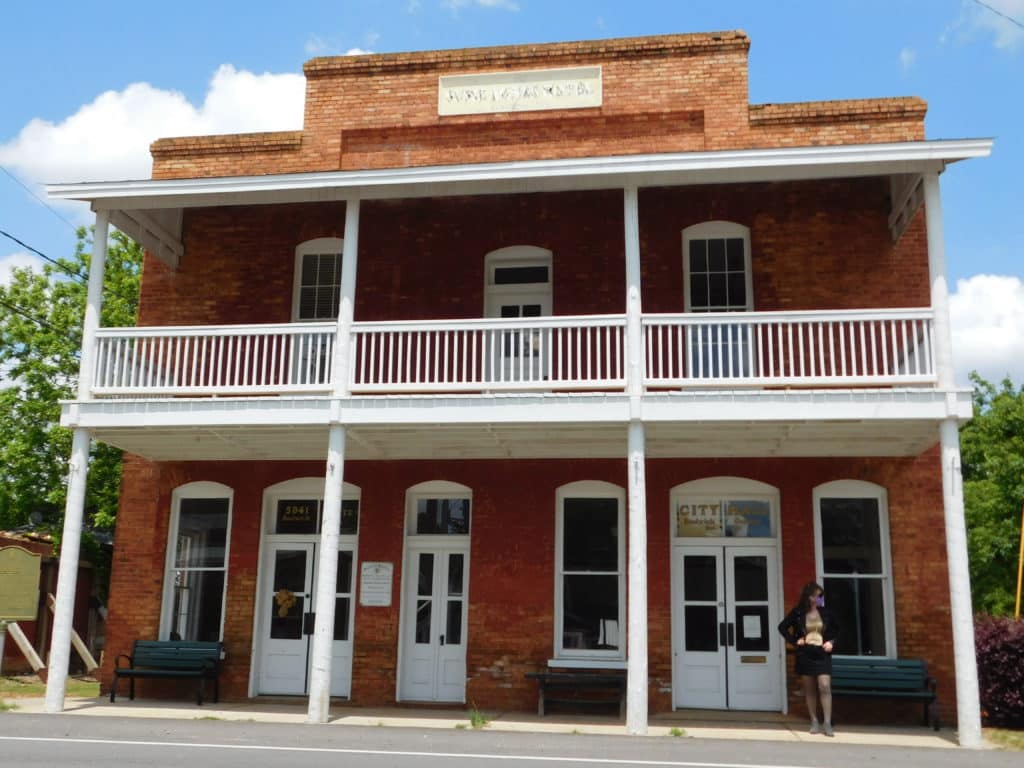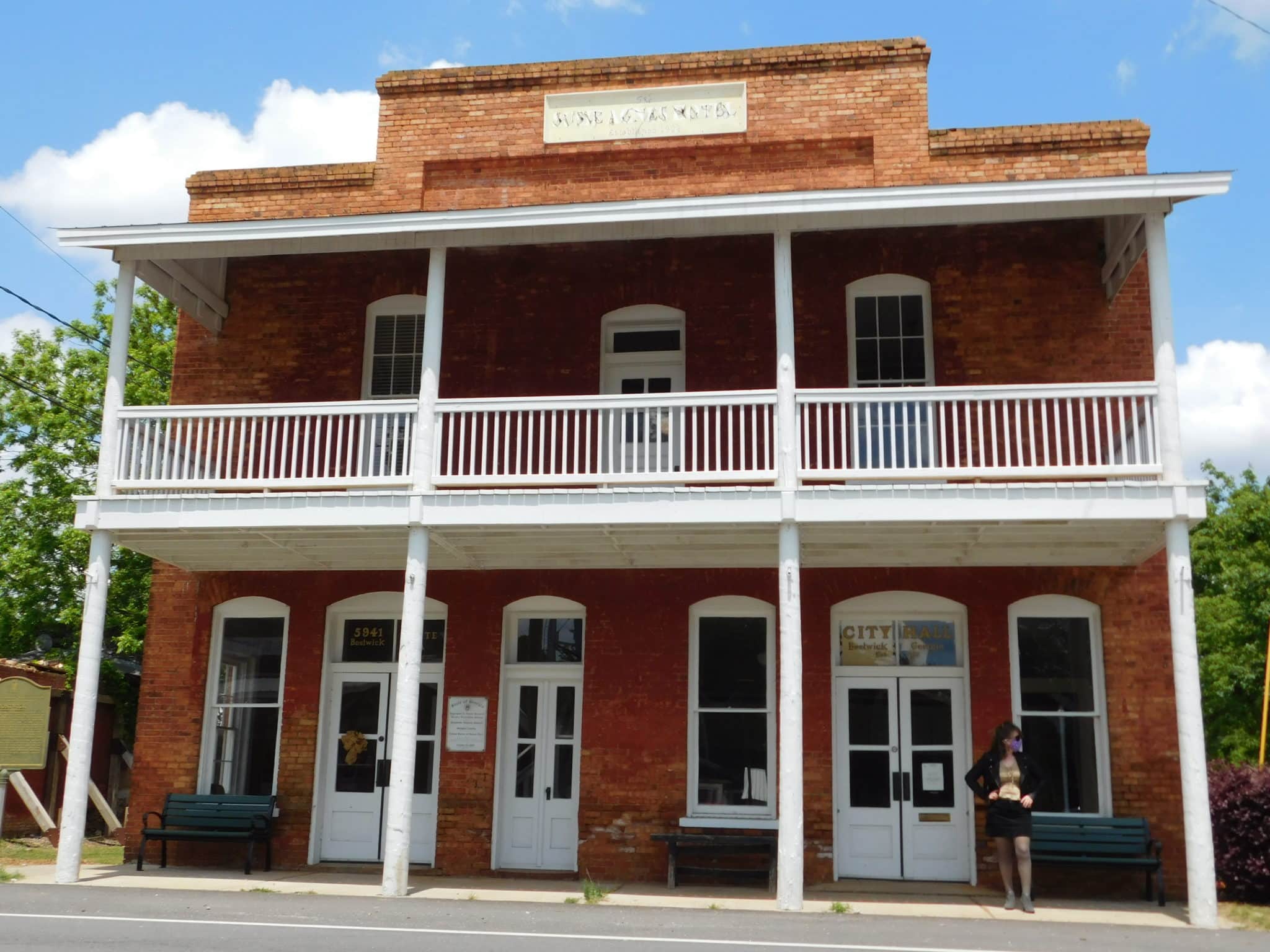 Located in nearby Bostwick, the Susie Agnes Hotel was built in 1902 by the town's founder John Bostwick. Named for his wife and sister, it operated as a hotel and boarding house with commercial space for many years. In 1992, it was used as the second hotel where Vinny and Mona Lisa Vito stayed in the hit film "My Cousin Vinny." The building now serves as Bostwick's City Hall. Bostwick also is home to the remake of the movie "Footloose," as well as the annual Bostwick Cotton Gin Festival, which is held every November in support of the former Susie Agnes Hotel building's restoration.