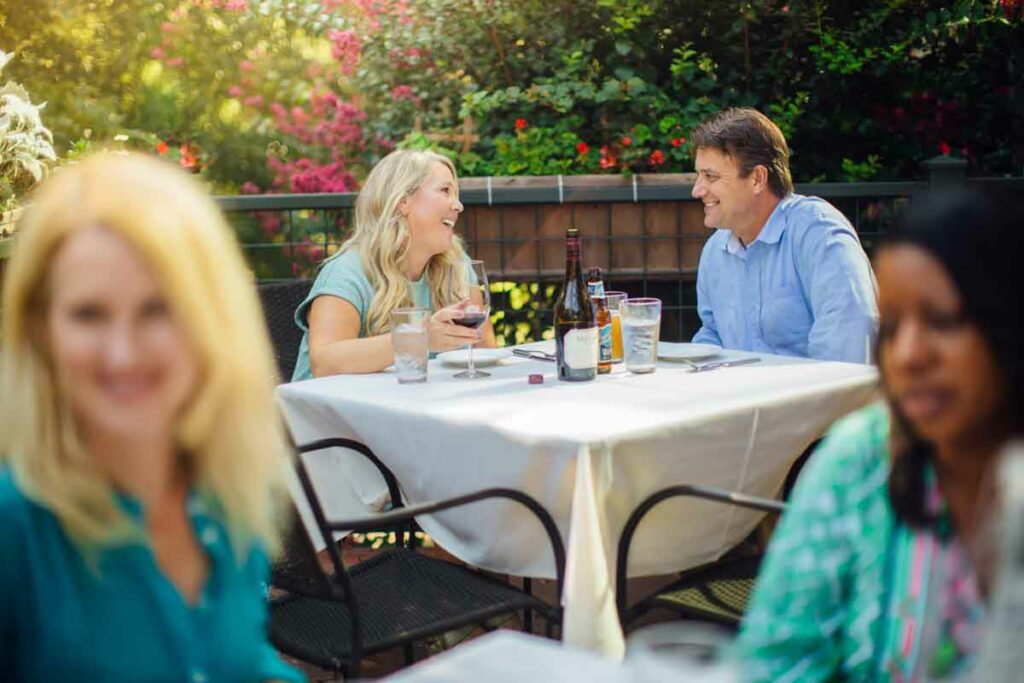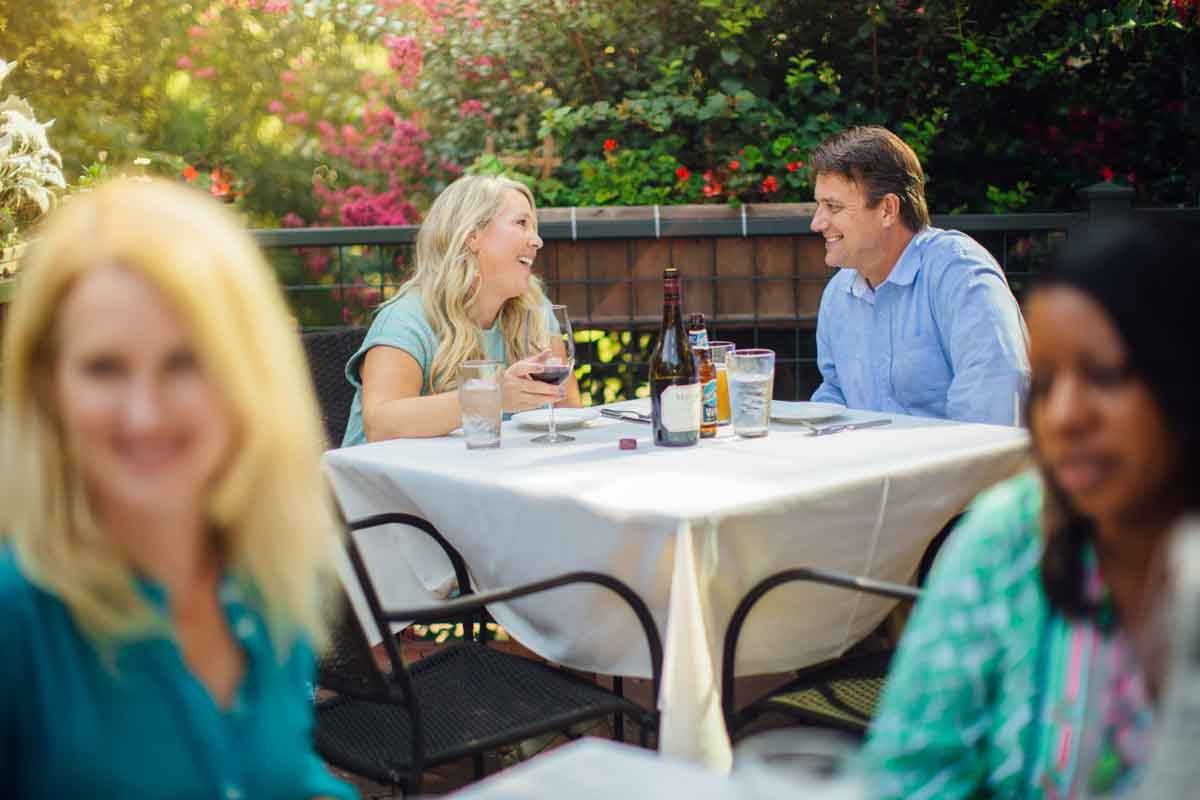 12 Best Places to Propose in Morgan County, Georgia
Know someone planning on proposing? We've pulled together a list of the 12 best places to propose in Morgan County, Georgia.
Madison-Morgan Cultural Center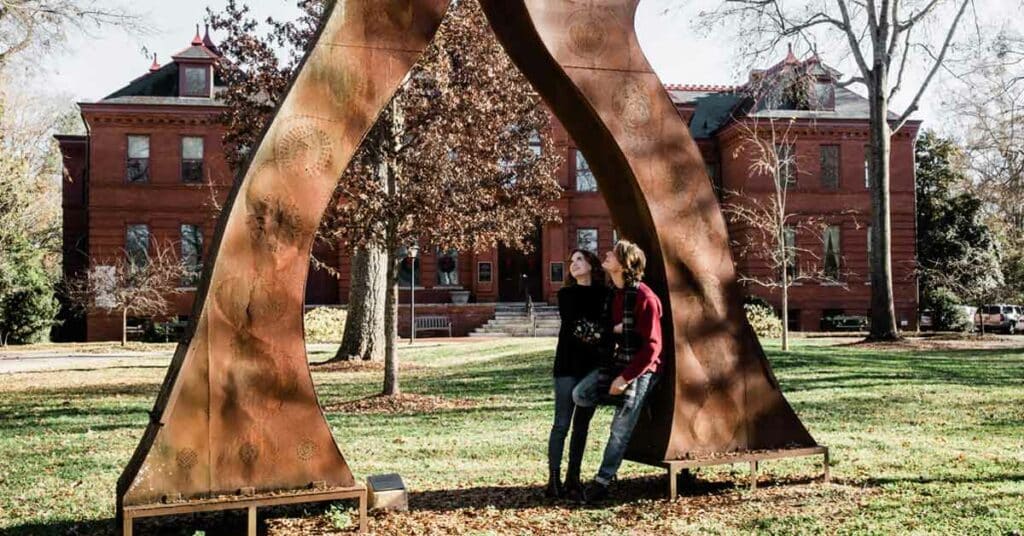 Start the year off with a proposal at the Madison-Morgan Cultural Center. Visit permanent and temporary exhibitions while taking in the rich history of the building. Propose on the front lawn for the perfect photo.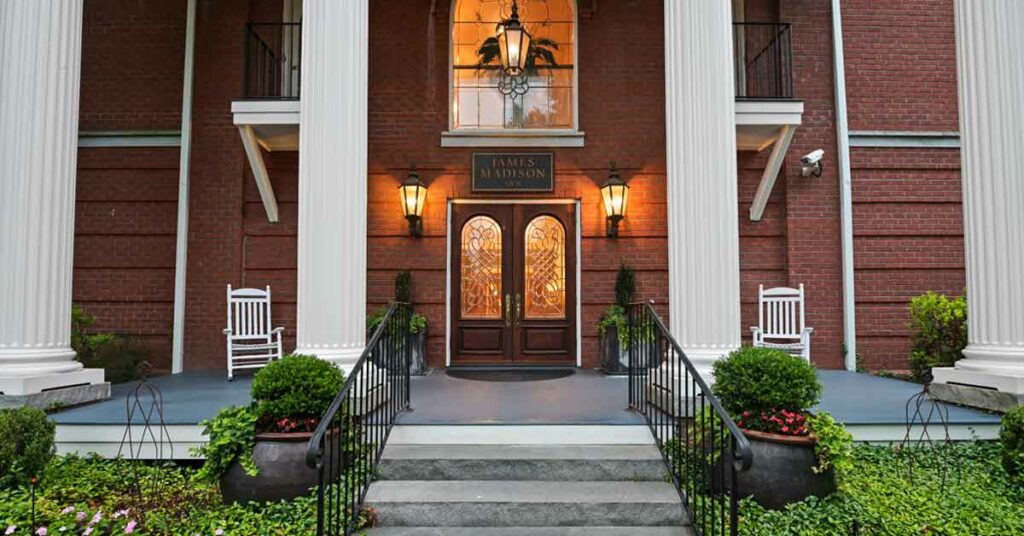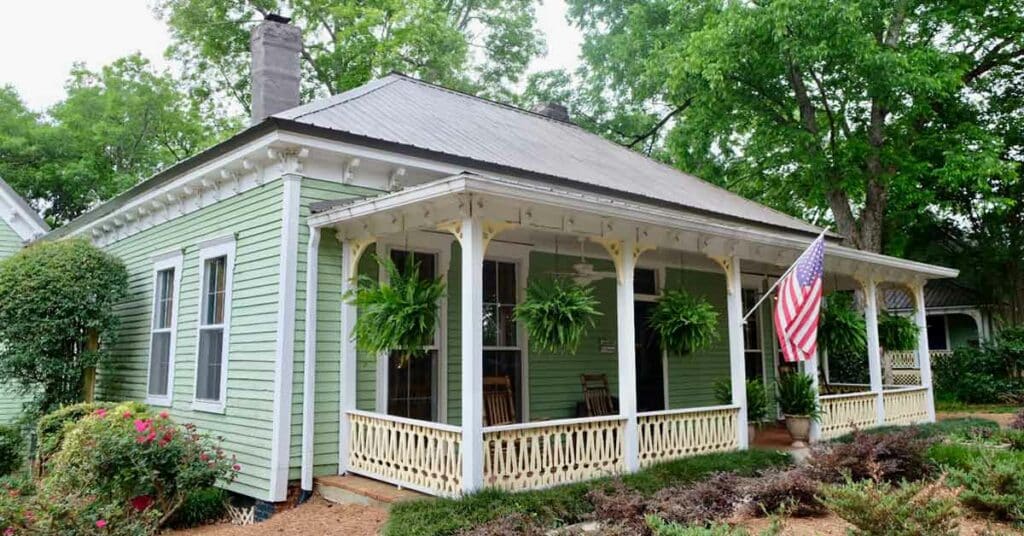 Located just three blocks from Madison Town Park, The Brady Inn is the perfect Bed and Breakfast for a romantic weekend getaway. Propose around the campfire, after a game of croquet or relaxing in the hammock.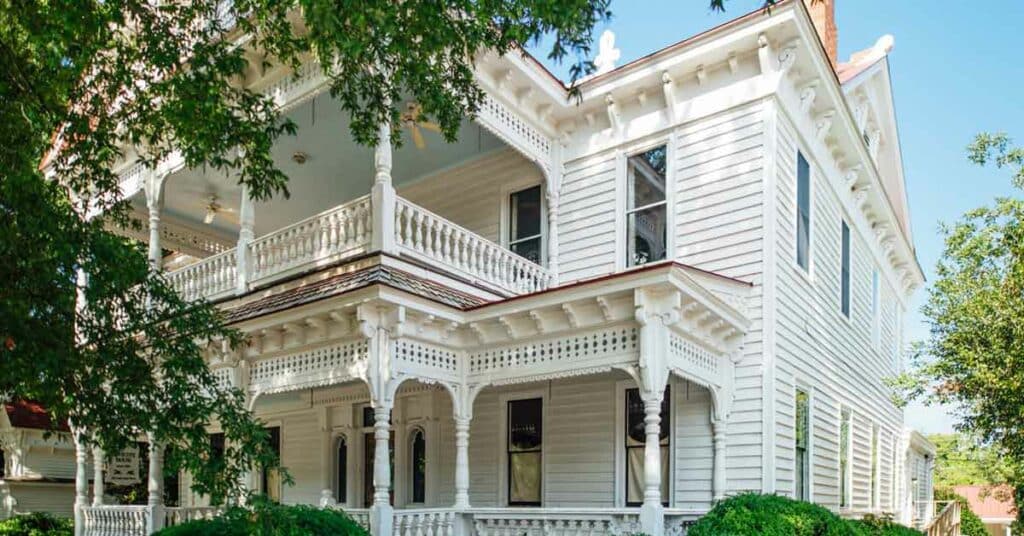 Welcome new beginnings on the Spring Tour of Homes. Propose to the one you love and start planning for your happily-ever-after with inspiration from the stunning historic residences only open to the public during this special event.
Bike the Historic District
Bike through the Madison Historic District as the summer season slowly approaches. Feel the warm breeze as you cruise through this tranquil and welcoming small town. Stop by your favorite site, gorgeous garden or perhaps sparkling fountain for an unforgettable proposal.
Trail Ride at Southern Cross Guest Ranch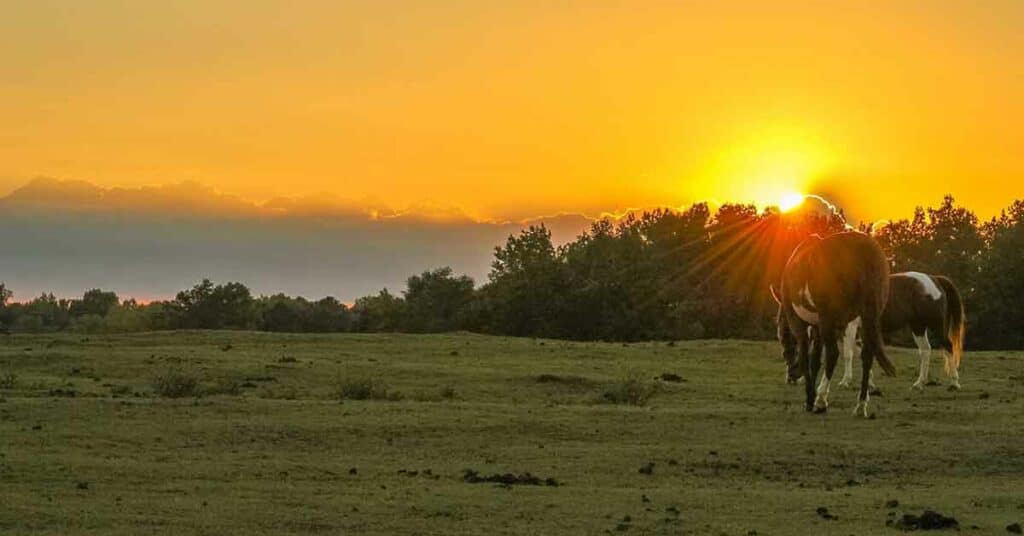 Slow down and unwind at Southern Cross Guest Ranch. Propose on a sunset horseback ride after a day filled with swimming, biking or exploring the ranch. Take advantage of the on-site photographer to capture the moment.
Firefly Festival Date Night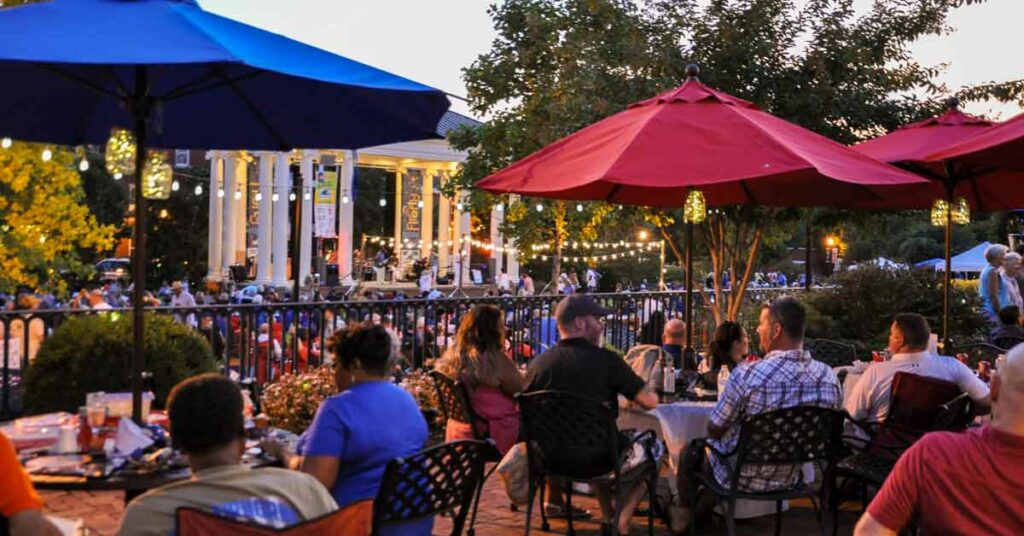 Grab a blanket or reserve a table on the terrace for the Firefly Festival's date night concert. Listen to live music and watch as the sunset slowly fades to the sound of the band. Propose under the glow of the string lights for an unforgettable night.
Hard Labor Creek State Park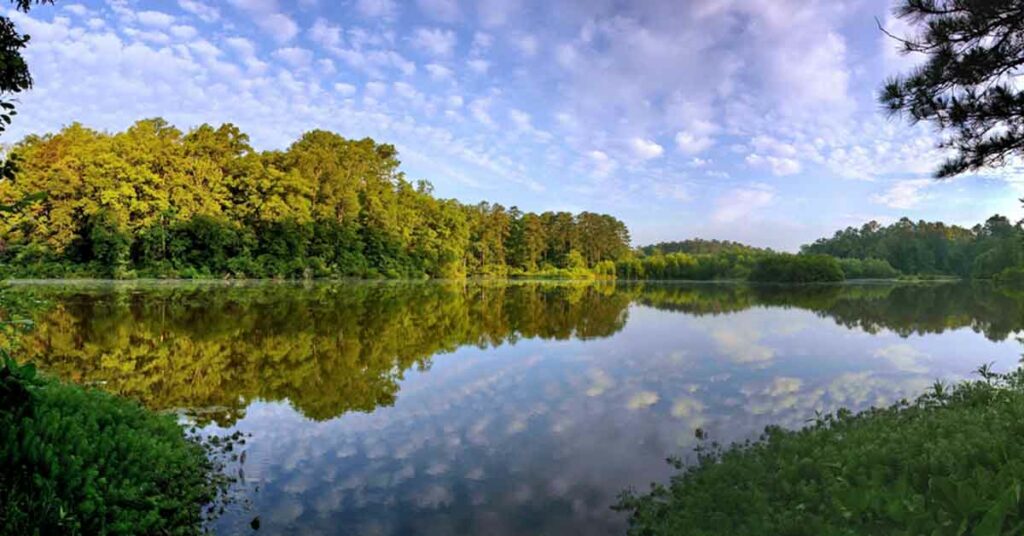 Hard Labor Creek State Park is the perfect place for every nature lover. Propose after a trail hike, day on the sand beach or afternoon paddle. Take in the sights and sounds of nature as summer draws to a close.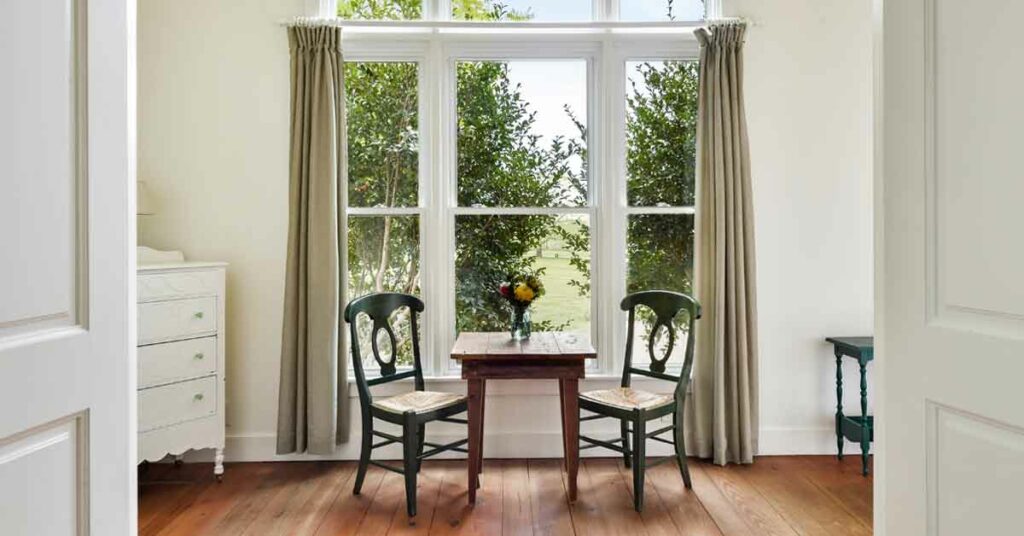 Escape the chaos of everyday life and explore all this tranquil Inn on a Hundred Acre Farm has to offer. With its serene setting, cozy spots to relax and enchanting farm animals, The Farmhouse Inn is the perfect escape away from it all for a proposal that'll set the tone for a future of married bliss.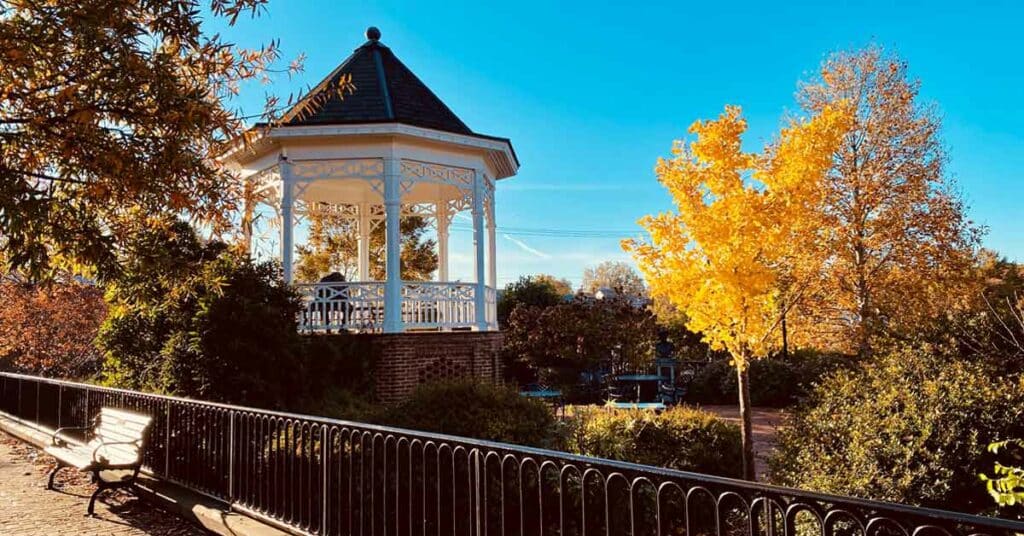 Jack's Creek Christmas Tree Farm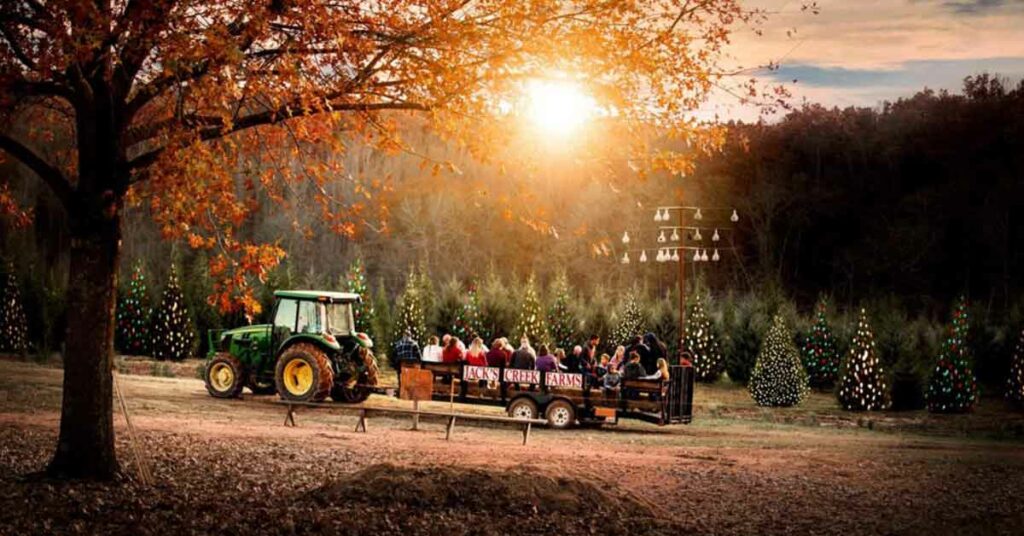 With the holiday season slowly approaching, there's no better time to propose. Stage a holiday photoshoot and propose at Jack's Creek Farm. Pick out the perfect tree to create a new family tradition.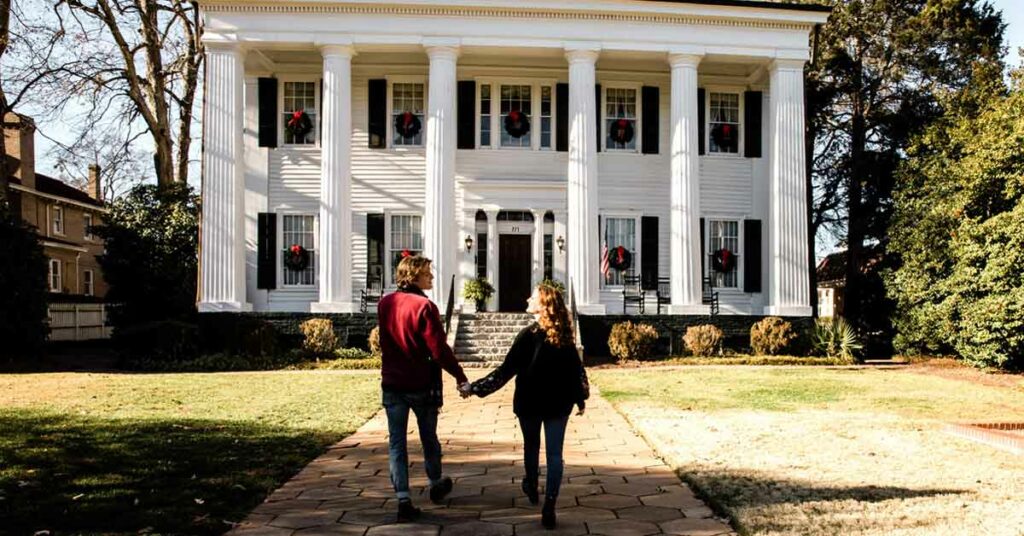 December has become the most popular time of the year to propose and what better time to do so than during the Holiday Tour of Homes. Grab a hot drink and enjoy the tour of Madison's historic homes while getting into the holiday spirit.
Congratulations on your engagement! Start planning the perfect small town destination wedding in Madison.