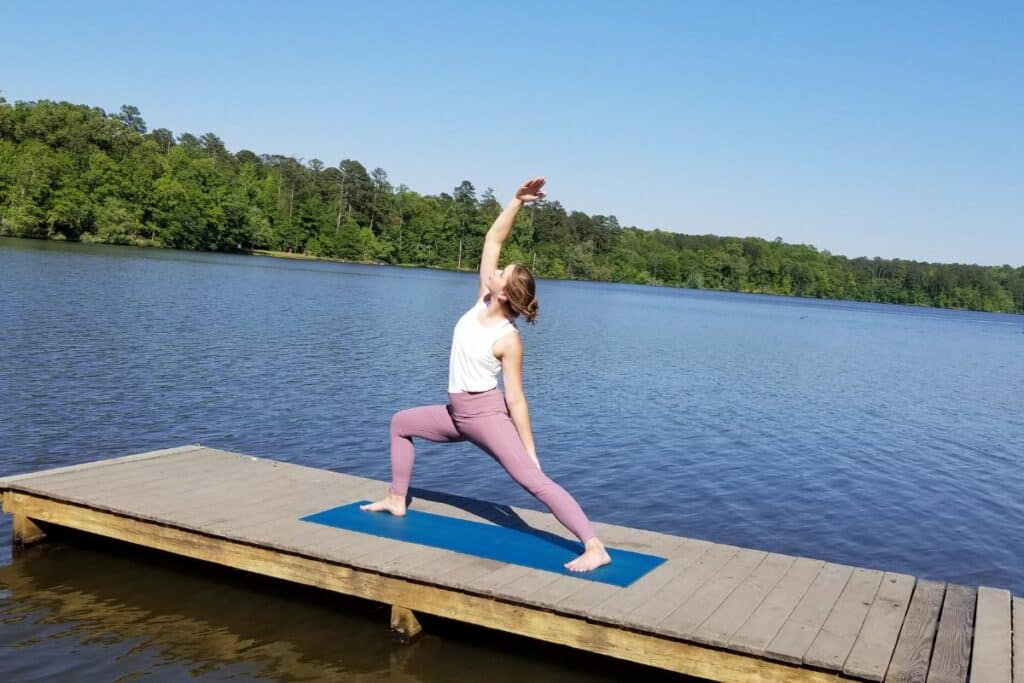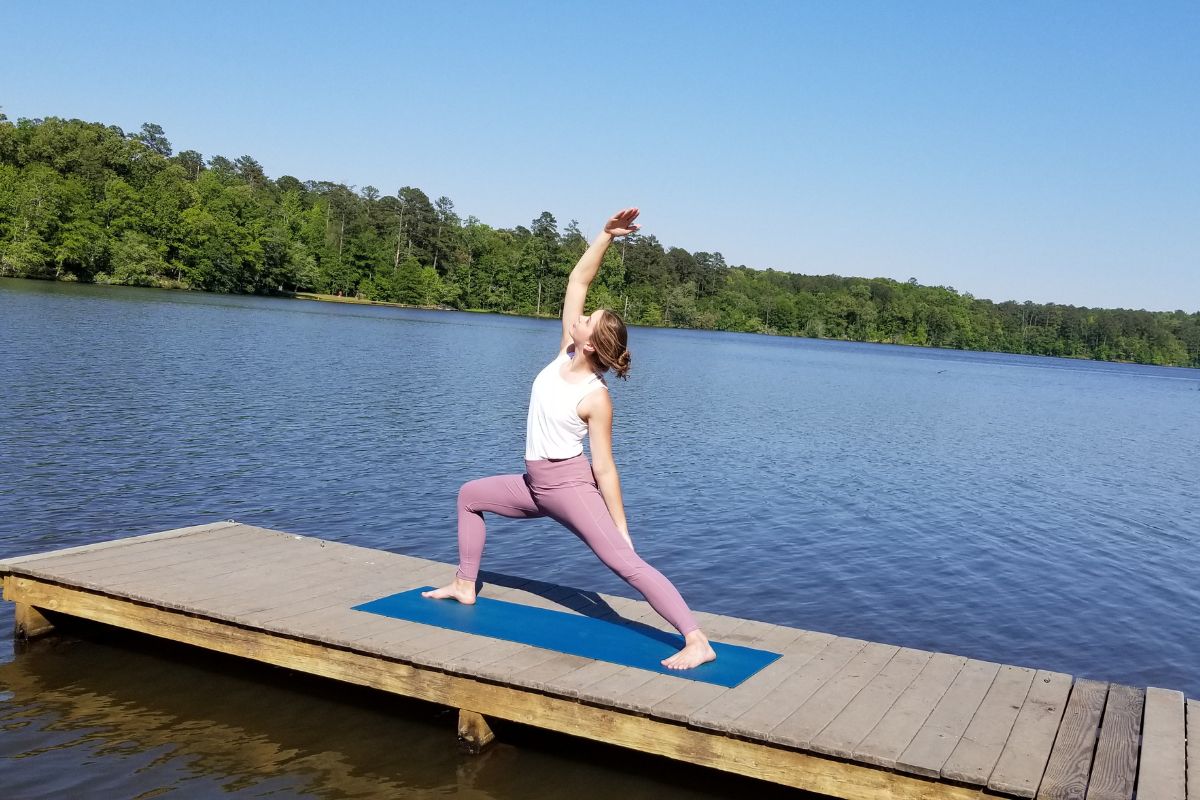 Embrace Wellness Tourism with Flexercise in Madison, GA
Who says being active has to mean high intensity? Getaway to charming Madison, Georgia, where self-care and fun are easily intertwined. Discover what low-impact flexercise activities await in this historic, small town.
Melt Your Cares Away with Float Therapy or Simple Stretches
Before a day exploring unique attractions, drop in a yoga class at Holding Space Yoga Studio to release tension while stretching and strengthening your body. Have your own mat? Bring it to one of Madison's many parks and put on your favorite yoga class on YouTube for a private outdoor flow.
Prefer to break out of the norm? Try a float therapy session at Zen Relaxing Wellness Center to shed stress with total sensory deprivation or go to their halotherapy room to inhale beneficial microparticles and cleanse the body.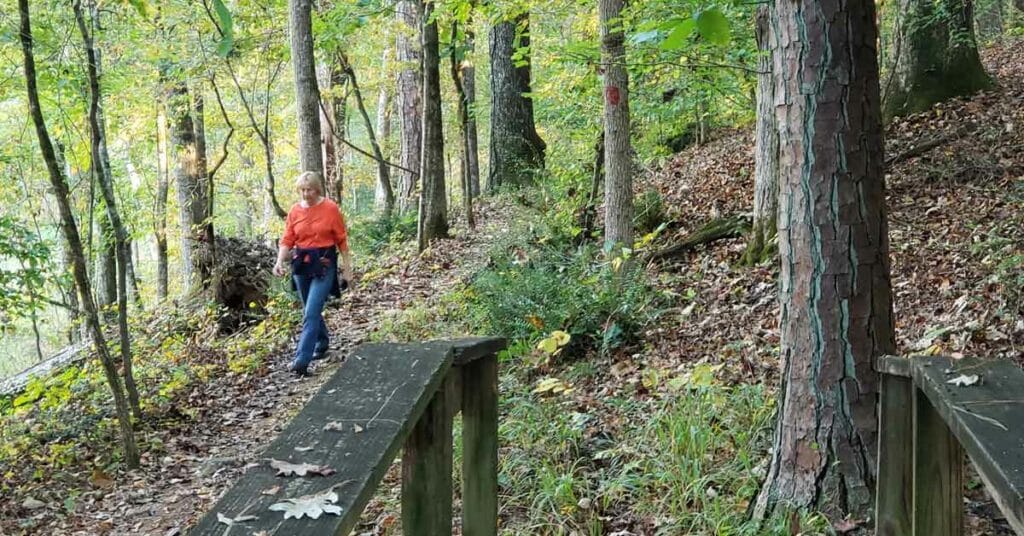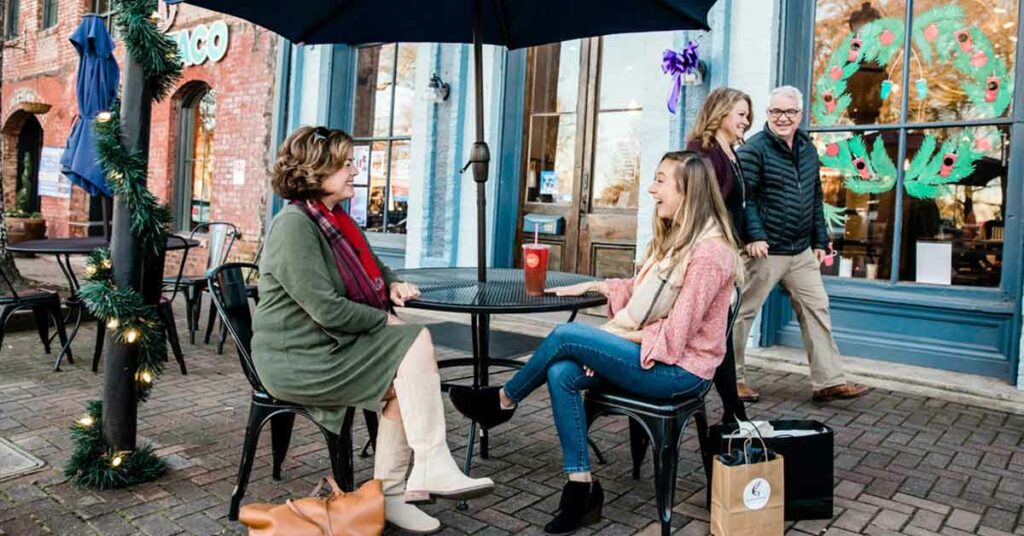 Show Off Your Dance Moves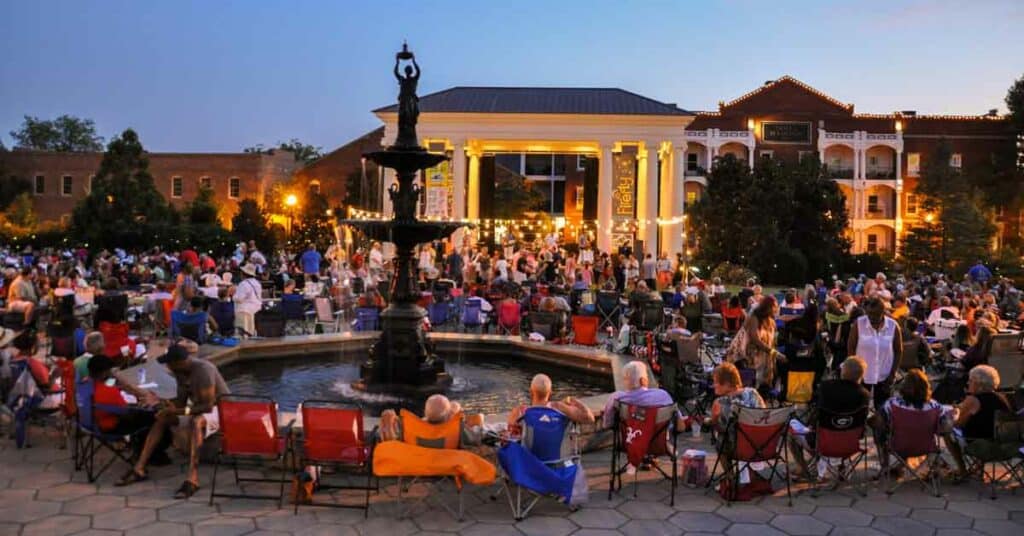 Dance the night away at annual outdoor concerts. Get groovy in Madison Town Park at the Summer Nights concert series, the Firefly Festival and Saturday in the Park. Or enjoy the "Small but Special" community of Rutledge with their Summer Concert Series Friday nights in Rutledge Town Park. Kick off your shoes and feel the grass under your toes as you dance to talented live bands. Check out our calendar of events to see what is happening during your trip.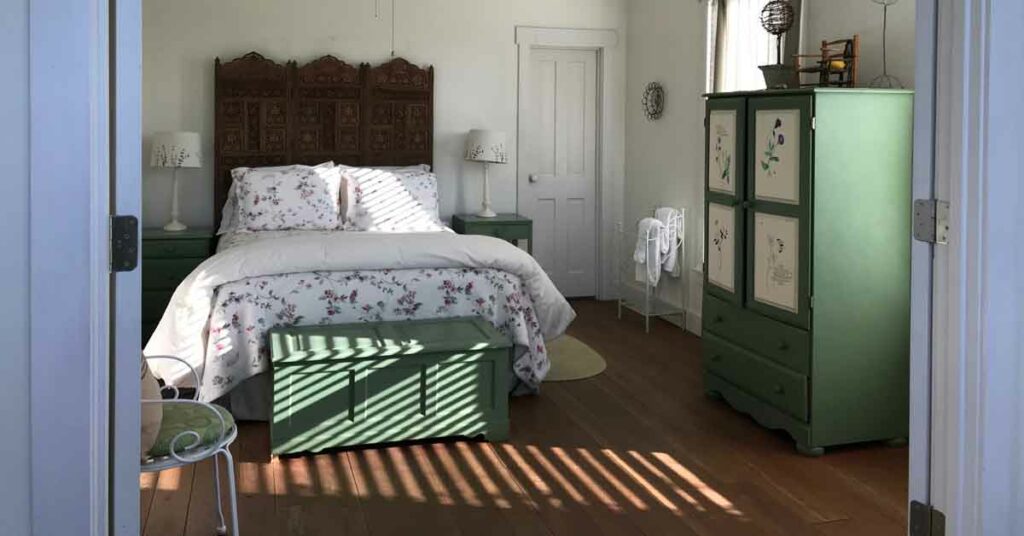 Whether you want to include some hip bridges and leg lifts or gentle stretching for a lazy workout in bed, find the right spot at one of our comfy and cozy bed and breakfasts.
Embrace self-care and delight in all the fun Madison, Georgia, has to offer when you choose your own adventure and flexercise at your own pace.