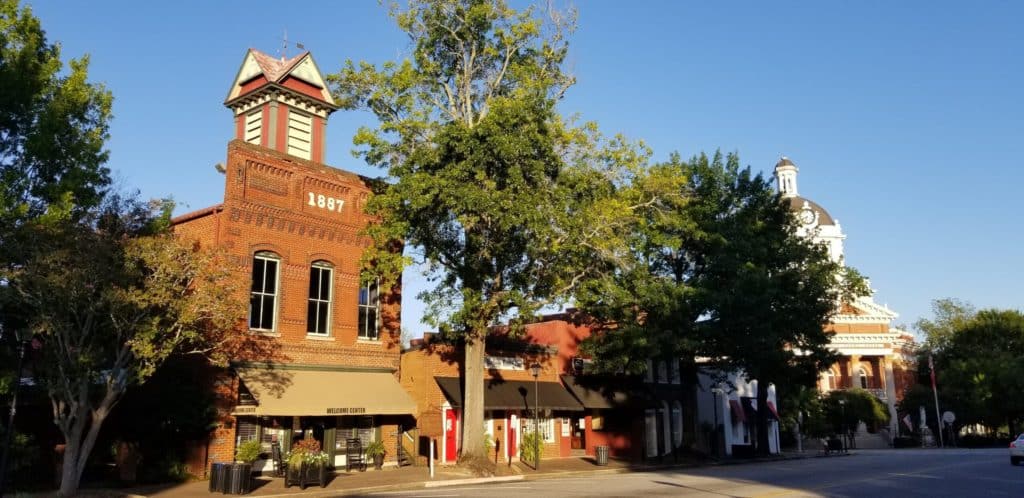 Contributed by Author Crystal Jackson
Picture it: me, driving an old minivan with my children snug in their seats peacefully napping. I am a conscientious driver but, that day, a distracted one as I worry about the directions and worry about my upcoming divorce. I worry about the future and wonder about the possibilities. But I get caught up in the beauty that is Madison, and I miss my turn altogether.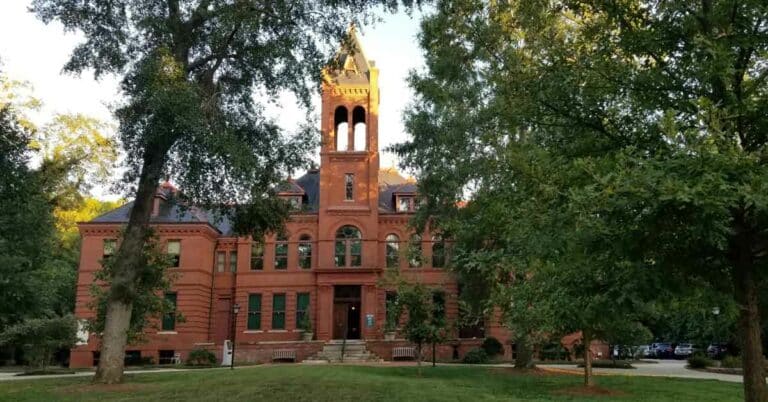 Madison, Georgia, is beautiful year-round, but each season has its highlights. It was late Spring, and every garden was in full bloom. To say I was charmed might be an understatement. I had no more than fallen in love with the beautiful line of antebellum homes before I drove past the Madison-Morgan Cultural Center with its red-brick Romanesque Revival style.
I stopped looking for my turn.
Instead, I followed Main Street downtown, my eyes everywhere, my worries forgotten. Something clicked into place, and Madison was instantly home for me. I drove around the Post Office and then went up one street and down again.
I took a left on Main and drove around Town Park, and I could perfectly picture myself living here, raising my children in this peaceful town no bigger than a postage stamp and prettier than any postcard.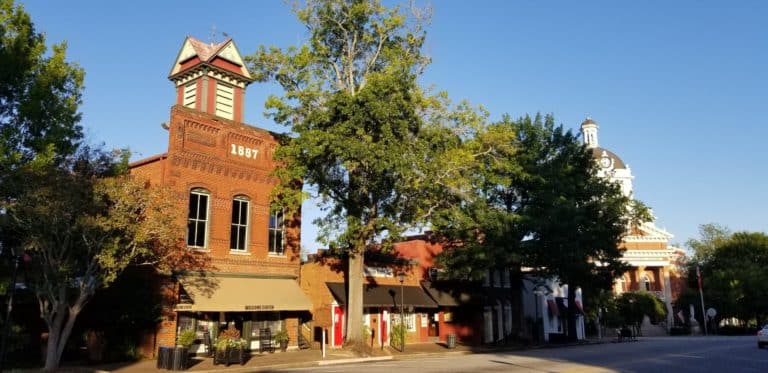 Later, when I went to explore the shops, I was enchanted yet again — this time, by the friendliness of the shop owners and residents I met on my way. I walked over to the park, a brochure from the Welcome Center clutched in my hand, and I read about the festivals held year-round. I drove past the schools and the library. I began to see a whole life coming together.
In just over a month, I was living here, a stone's throw from the downtown district I'd fallen in love with and ready to start over. A new job would come, but sometime in that first year, I would start writing a story — completely out of the blue. It began with a woman running downtown, thinking about her old life while she took in the setting of her new one. When I pictured the streets, I pictured Madison.
I no more than finished the first draft then I would start the next. And the next. And the next. By then, I was writing full-time, living a dream I'd had since I was a child.
I based four novels here, and Madison wasn't just the backdrop of these love stories — it became as much a part of the story as any one of the characters. As much as I wanted to share its beauty and charm, I also wanted to show that the places we call home can be as much a part of us as the people with whom we choose to share our lives.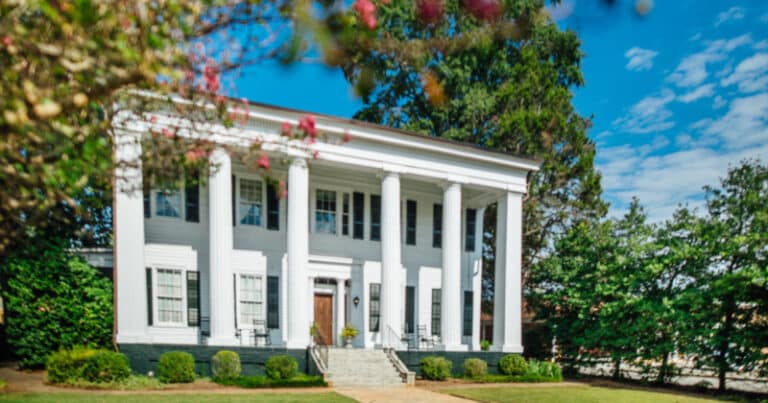 During the writing process, I became aware that I was not the only writer in this community — far from it. A local writing group exists that has writers of all genres drawing inspiration here. History, science fiction, contemporary romance, paranormal romance, mystery, poetry, and memoir — they all have a home in Madison.
Part of what drew me here was the presence of the Madison-Morgan Cultural Center, historic home tours, multiple museums, and an art gallery. Creativity thrives in this town, and even if you can't pack up your whole life and move here, you can visit and be inspired.
First, stop by the Welcome Center for a map of the town and a friendly greeting. But next, you'll need coffee. Head to Oconee Coffee Roasters for the best cup of coffee in town. Sit down and drink it, perhaps with your laptop or a fresh notebook.
You could also take your coffee to-go and walk beside the shop up through our historic cemetery. Historic signs abound if you choose to draw inspiration from the past. The cemetery itself could inspire anything from a drama to a gothic horror to a murder mystery. Stay to watch a train go by, and maybe spin a tale of adventure.
Keep walking, and you can wind your way up and down the streets of the historic district. Circle back toward downtown and you can sit for a while in Town Park on a bench, in the gazebo overlooking the town, on a swing, or even at a picnic table. Writing space comes with free Wi-Fi, courtesy of the town.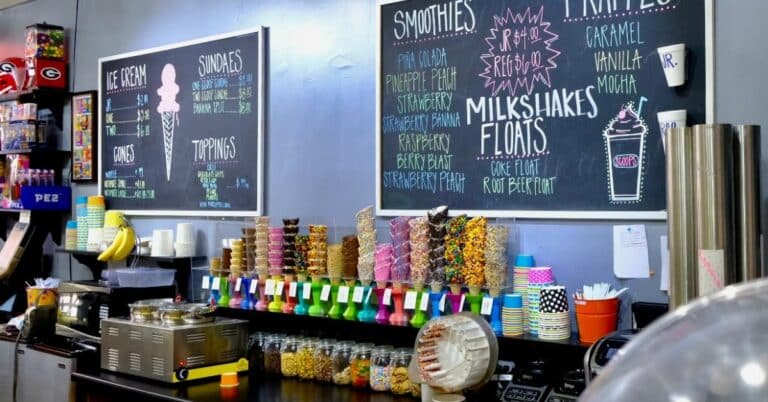 One of my favorite places to write was Perk Avenue, which is now the location for Madison Produce Company. It's the perfect place to sit and people-watch — and to get a feel for the town. After lunch there or at another restaurant in town, stop by Scoops for a chocolate fix and visit the Madison Artists Guild to browse through the work of local artists and authors.
While Madison can be done in a day, you might just be tempted to stay — at an inn or a local B&B. If you time your visit right, you might catch one of the town's many seasonal festivals or events. If no festivals are on offer, a trip to any of the town's museums is sure to inspire, or you can take a self-guided audio walking tour through an app. If you're staying overnight, have a drink downtown or wander over to Amici's to listen to live music.
It's easy to see why writers are drawn to Madison — and how people like me end up transplanting here and making it home. It's not just the outer beauty that draws us but that strong sense of community. Only a short drive from Atlanta and Athens, Madison is worth a stop. Stay to write a story—or stay and call it home.
About the Author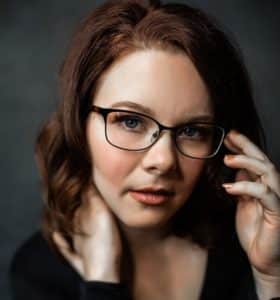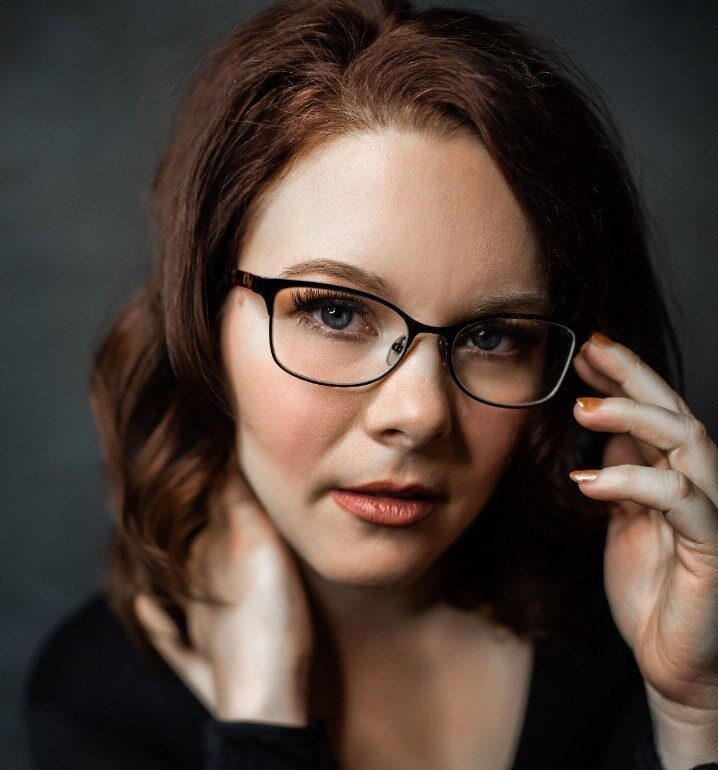 Crystal Jackson is a former therapist turned author. She is the author of the "Heart of Madison" series and a poetry book entitled "My Words Are Whiskey". Her work has featured on Medium, Elephant Journal, Elite Daily and The Good Men Project. When she's not writing for Medium and working on her next book, you can find Crystal traveling, paddle boarding, running, throwing axes badly but with terrifying enthusiasm, hiking, doing yoga, or curled up with her nose in a
                                                book in Madison, Georgia, where she lives with her two wild and wonderful
                                               children.