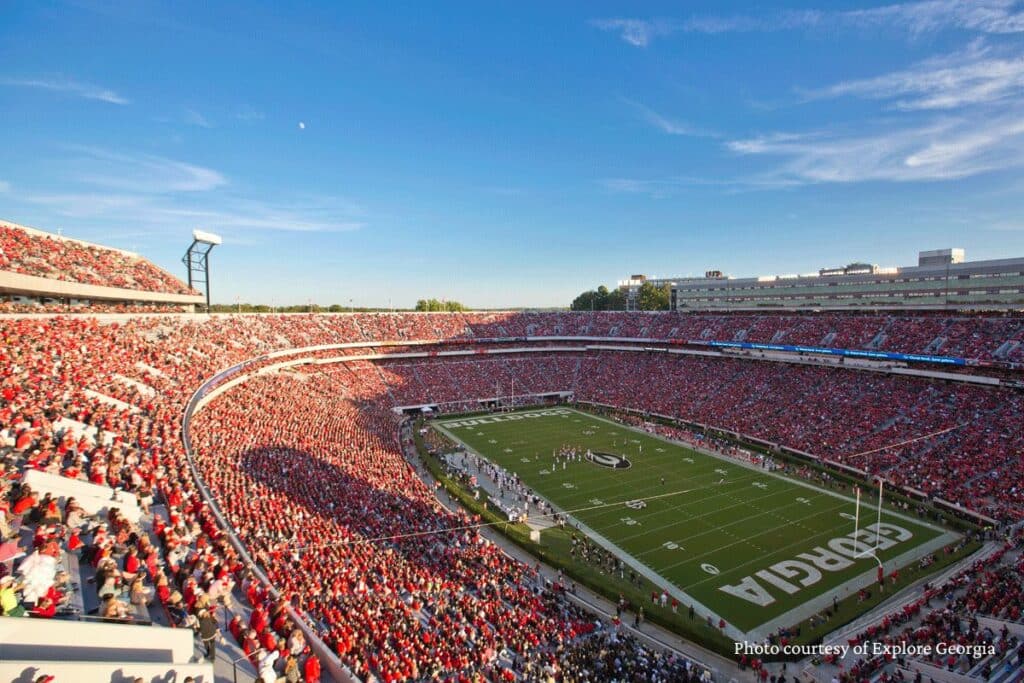 5 Reasons to Spend Your Georgia Football Weekend in Madison, GA
Contributed by Ashlyn Jenkins
If it's Saturday in Athens, why not Sunday in Madison?
With college football season upon us, we all want to see the back-to-back National Championship winning Dawgs sic 'em for another season, but not everyone wants to deal with the crowds, or maybe you are just looking for the best hotels near Athens, Georgia.
Here are five reasons Madison is the perfect place to stay for UGA fans this Georgia football season.
1. Easy Drive into the End-Zone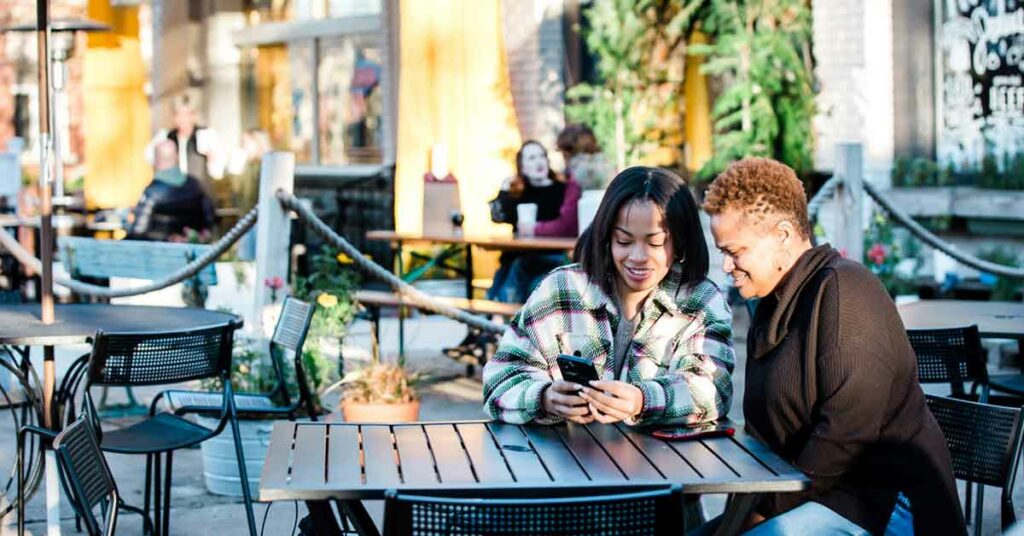 Downtown Madison to Sanford Stadium is a straight shot through beautiful countryside. And the 35-minute drive is the perfect length of time to jam out or throw on your favorite podcast. Madison is just close enough to keep your travel easy, but far enough to escape the bustle after hours of cheering on your favorite team.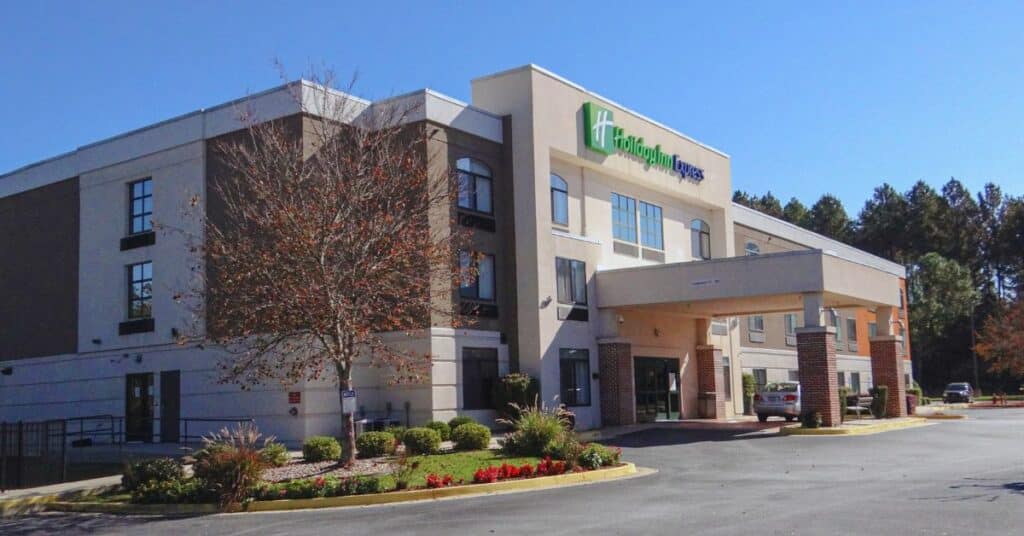 If you're already in town for the game, why not make it a vacation at one of many farm-stays, rustic inns, hotels or even a camp-site at Hard Labor Creek State Park.
From welcoming inns in Madison's historic downtown to budget-friendly, brand-name hotel options located right off the interstate for convenience, Madison has a stay for everyone, but not everyone has stays like this. Read more about all the available lodging options here.
3. Fun Activities for Everyone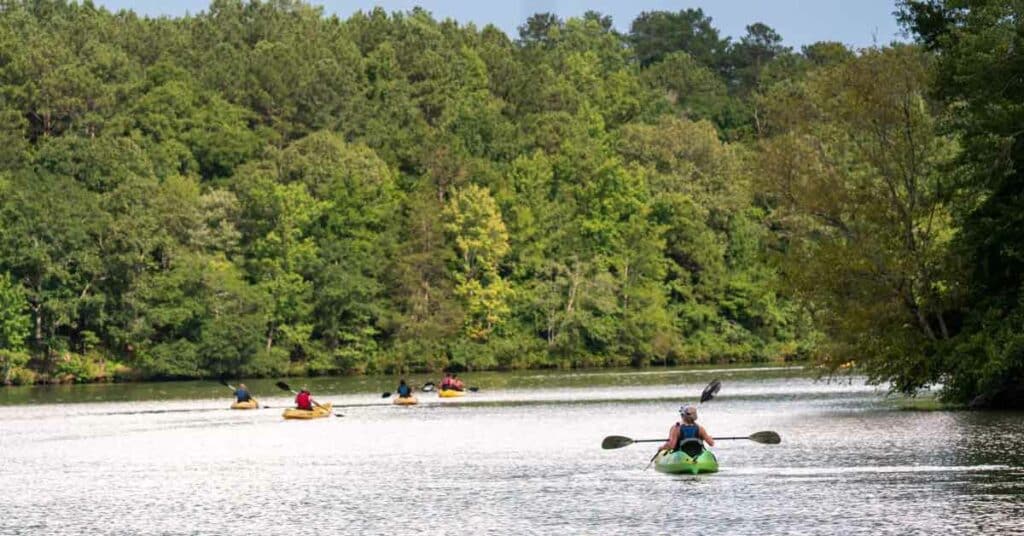 Madison may be a small town, but it has something to do for every age, interest or activity level. Take a casual stroll around downtown for shopping, history and food; experience this small town's heritage by visiting historic house museums like Rose Cottage; have a relaxing day at a spa; or embark on a kayaking adventure on the lake at Hard Labor Creek State Park.
You can enjoy your Sunday in Madison after the big game in endless ways that are pleasing to everyone in your group.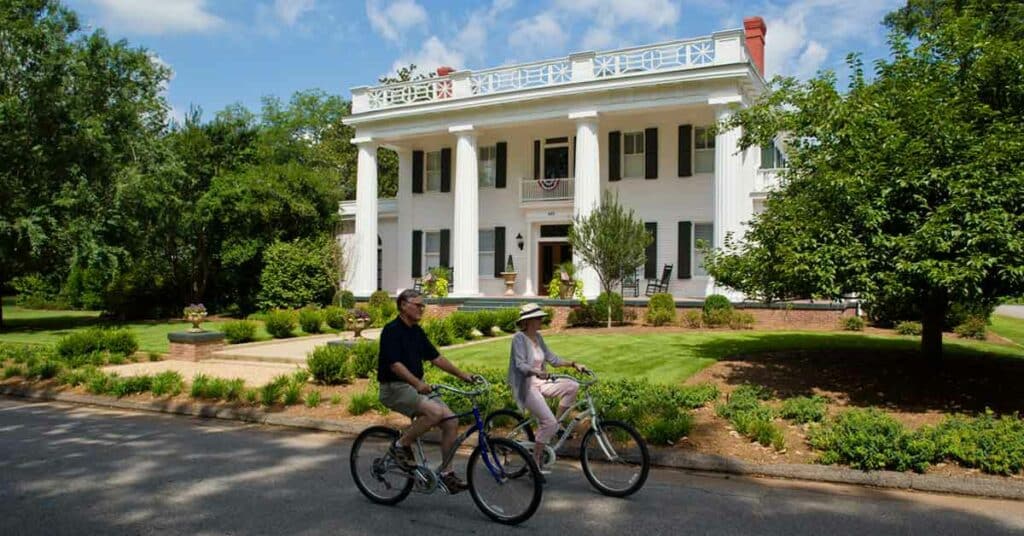 Speaking of history, Madison's famed Historic District is home to houses, cemeteries and schools dating back to the 1800s. Experience the breathtaking architectural styles from many points in history with the free self-guided walking tour.
Between UGA being the first public university in the United States and Morgan County's history as a center of education, being home to more than 75 private and public schools throughout its history, this is your chance to learn about America's evolution of education. You can even take a bike ride down the Madison-Morgan Meander's School Route on the day after the big game to learn about the historic schools first-hand.
5. Pizza, Beer and Go Dawgs!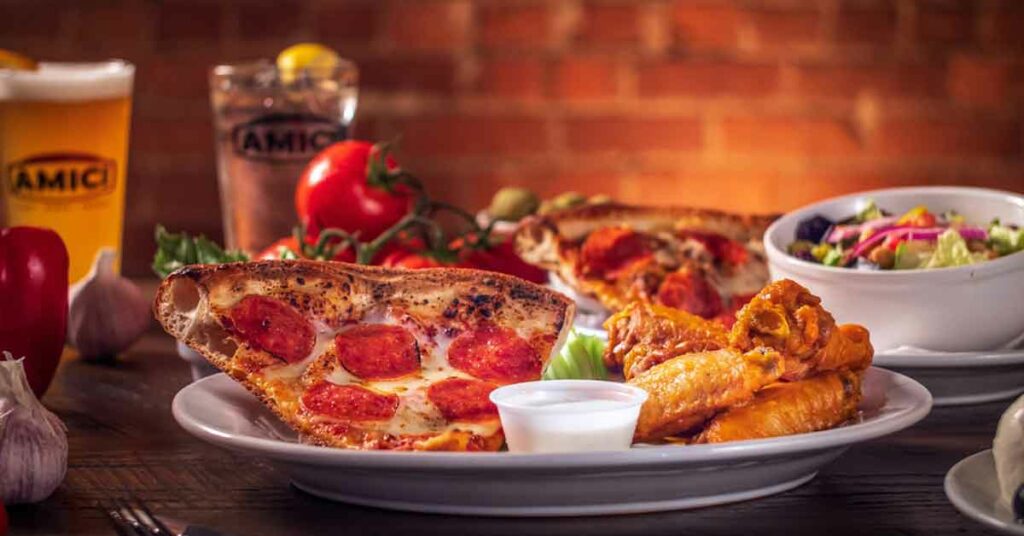 Couldn't get tickets to the game but still want to be close to the action? With its original location right here in Madison, Amici has TVs, pizza, wings, home-brewed beer and a welcoming atmosphere ready for you to relax and cheer the Dawgs on to victory. Being here for the game will take away the stress of the crowds while still giving you the feeling of being part of UGA history with a cold craft beer in hand. Ain't nothin' finer in the land.
All in all, Madison, Georgia, home of the Morgan County Bulldogs and neighbors to the UGA Bulldogs, has something for everyone during Georgia football season. Escape the crowds, experience history, shop, eat, get active or relax at the spa – you won't regret making us the destination for your game day getaway.
About the Author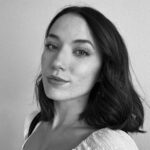 Ashlyn Jenkins is a student at the University of Georgia and a Bulldog at heart. She has found that her creative heart and love for people has led her to pursue a career in Public Relations where she can use her abilities to write, communicate and create. In her spare time, Ashlyn enjoys writing songs, singing, pilates and spending time with those she loves.