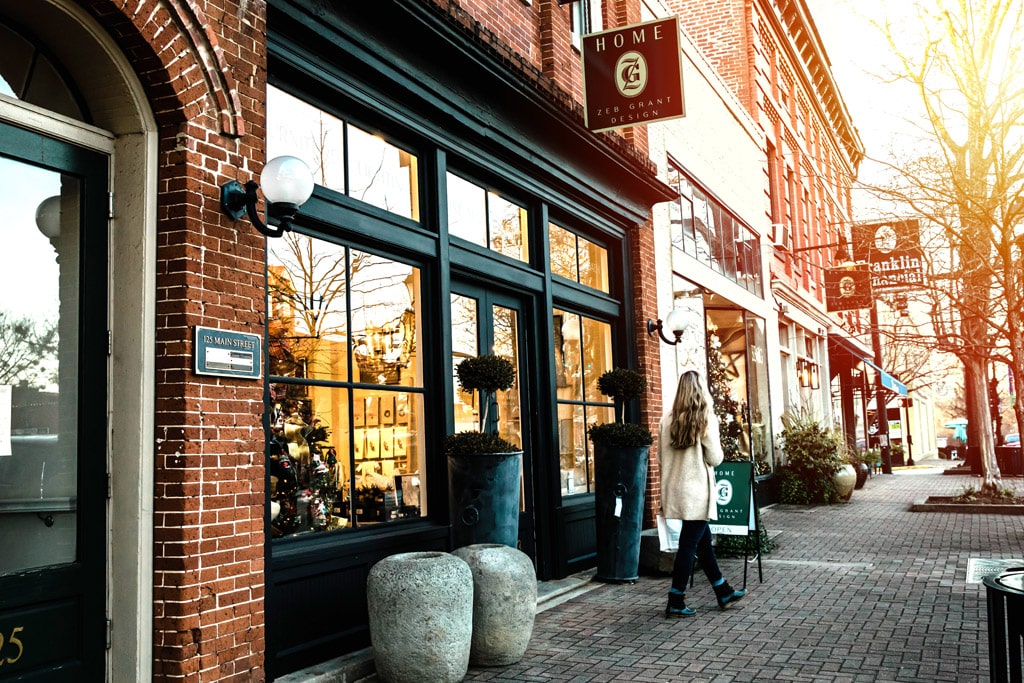 Plan a Winter Escape to Madison, GA
The holidays have come to a close, but the new year and the best of this winter season in Madison, GA has just begun. While many think that the summer months are the best time to explore all the greatest vacation hot spots, winter trips are perfect for those in search of crowd-free travel, serene adventures and a new seasonal perspective of your favorite destinations. 
Retailers, Restaurants and Relaxation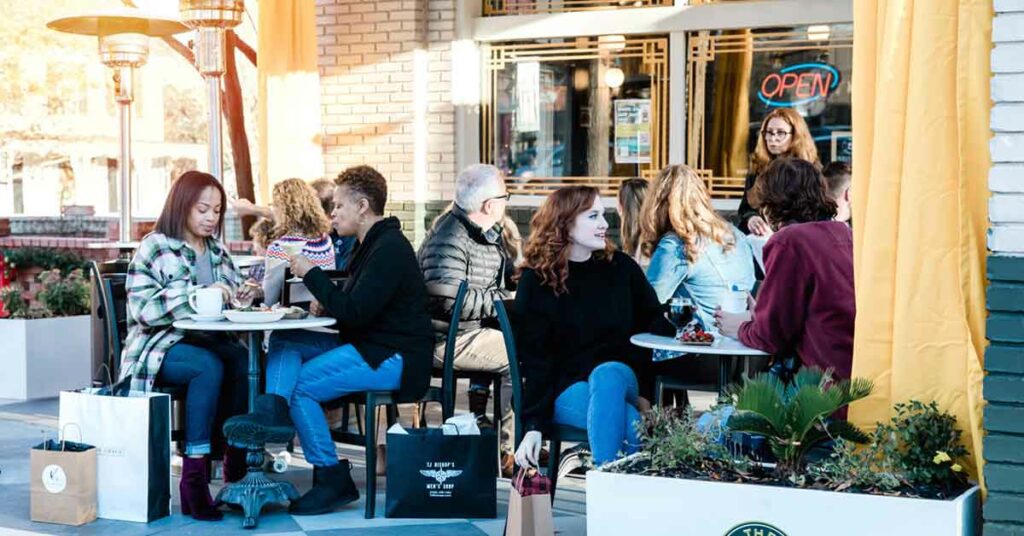 Madison's culture of sweet Southern hospitality is the perfect way to slow down and unwind going into the new year. Grab a bite to eat from one of more than 15 delicious eateries, browse unique finds from local retailers and boutiques, relax and recharge at a local wellness center or spa, or simply enjoy the company of your friends and family as you stroll picturesque streets and historic sites of Madison's easily-walkable downtown. Just an hour outside the hustle and bustle of Atlanta, this small town is the perfect destination for your next girl's trip, romantic weekend getaway or family outing this winter.
Discover Madison's Rich History and Culture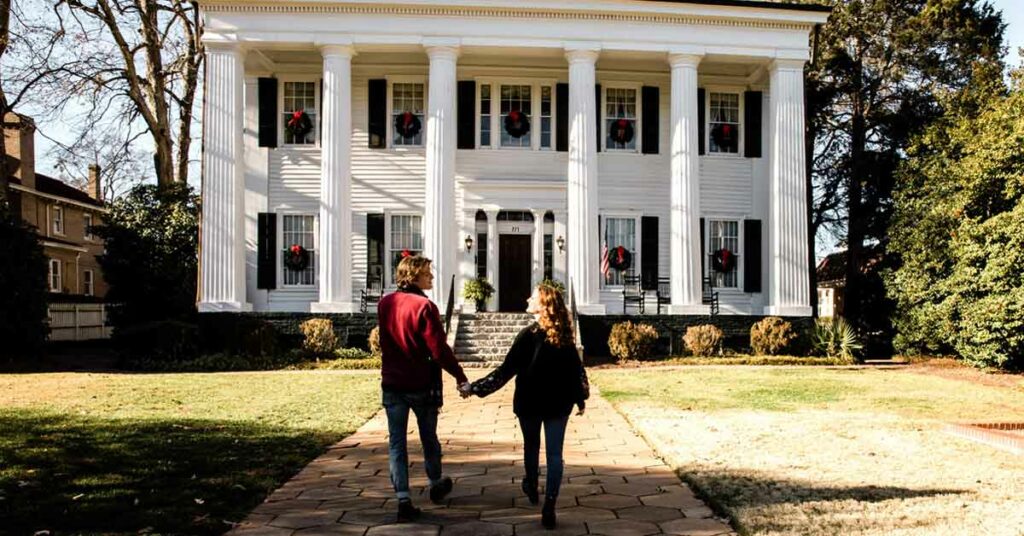 Without the stress of big city crowds and traffic, you'll be able to enjoy Madison like a native – by soaking in the town's history and embracing the hospitable culture that has become a town staple over the years.
Enjoy guided tours of the town's most distinctive historic homes – such as the historically-preserved Rogers House that has been located at the center of Madison's downtown since the City's incorporation in 1809, the grand Heritage Hall with its stately Greek Revival style columns and 14-foot ceilings, and the charming Rose Cottage that was built by a young, freed widow who had been born into slavery.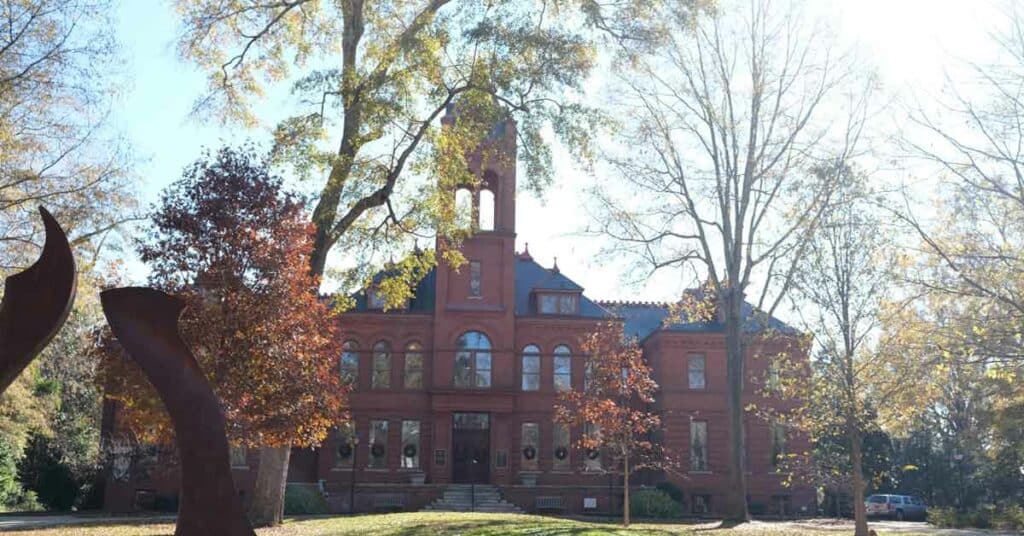 When you're done, take a trip over to the Madison-Morgan Cultural Center, where you'll find a museum highlighting the region's history, seasonal art exhibits and more – all housed in an immaculately preserved schoolhouse built in 1895! And this is just one of our area's many popular arts and culture attractions that are sure to expand your mind and inspire your imagination.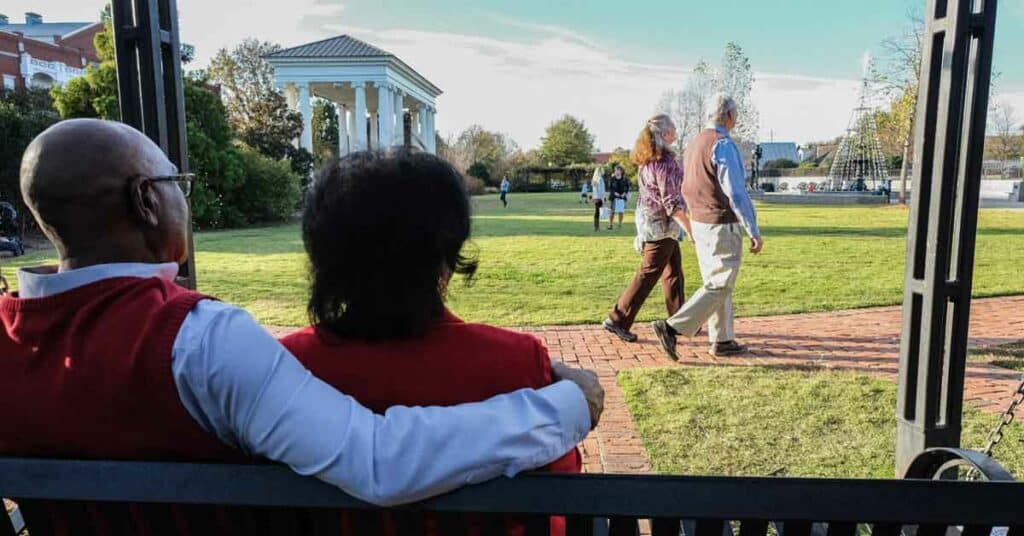 One of the best ways to view it all – the gorgeous residential historic district and charming downtown combined – is to get outside and wander along with Madison's self-guided audio walking tour, available for free here. Your first stop is the Welcome Center, where you can pick up a comprehensive Destination Guide and ask the friendly staff for tips on local favorites. 
Enjoy the chilly weather with a steaming latte from Oconee Coffee Roasters or The Sinclair as you discover the town's rich history over the course of the walking tour's mile-and-a-half stroll through the Madison Historic District. You'll fall in love with the gorgeous architecture and enchanting gardens that have changed little since the town was noted as the most "cultured and aristocratic town on the stage coach route from Charleston to New Orleans" by an early 19th-century issue of White's Statistics of Georgia. 
Chill Out at Hard Labor Creek State Park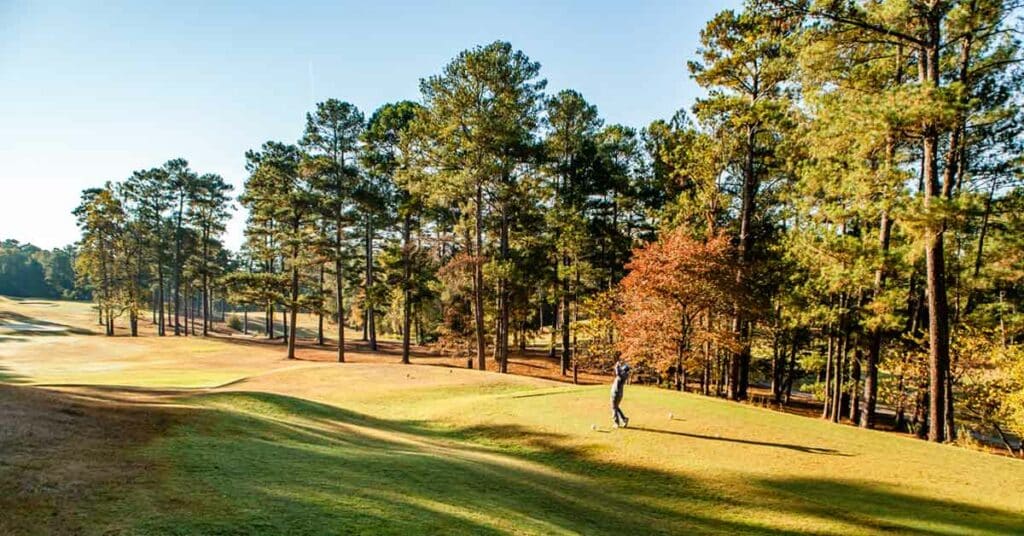 It may be cold out, but that doesn't mean you have to stay in. Bundle up and head to Hard Labor Creek State Park for cabins, campfires and scenic hiking trails. Get started on your New Year's resolutions and fitness goals with a guided First Day Hike, a day on the greens at popular The Creek Golf Course or make your own path through the terrain to enjoy the crisp, cool air and acres of exploration the Park has to offer. 
Warm Up at a Cozy Inn or Cabin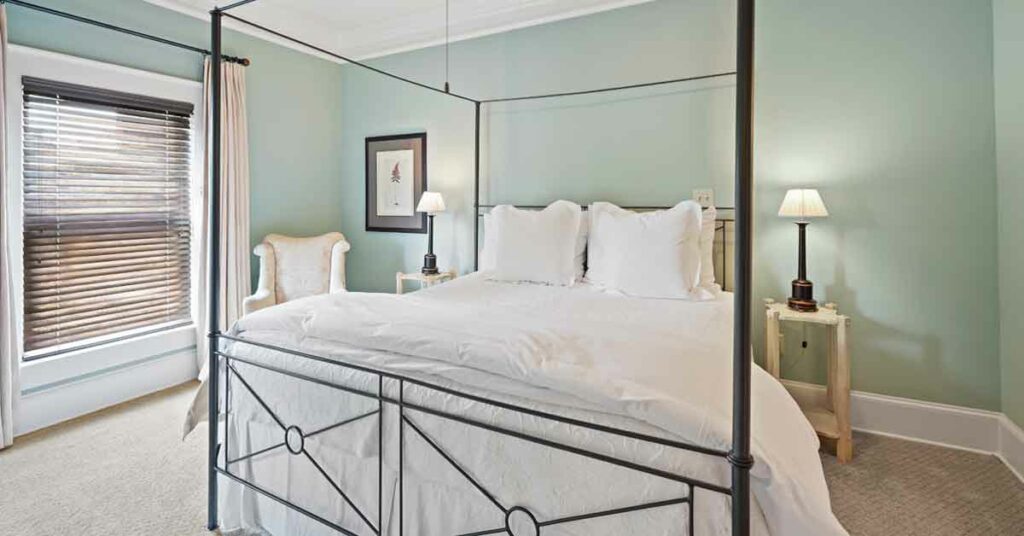 After your day out on the town or in the wilderness, come back to stay in a warm, welcoming place.
Madison and Morgan County offer plenty of cozy cottages, historic inns and inviting hotels with all the accommodations you need for a stay so perfect, you won't want to leave. Plus, the more laid back winter months often bring about discounted stays, which means more time to visit and more sites to see.