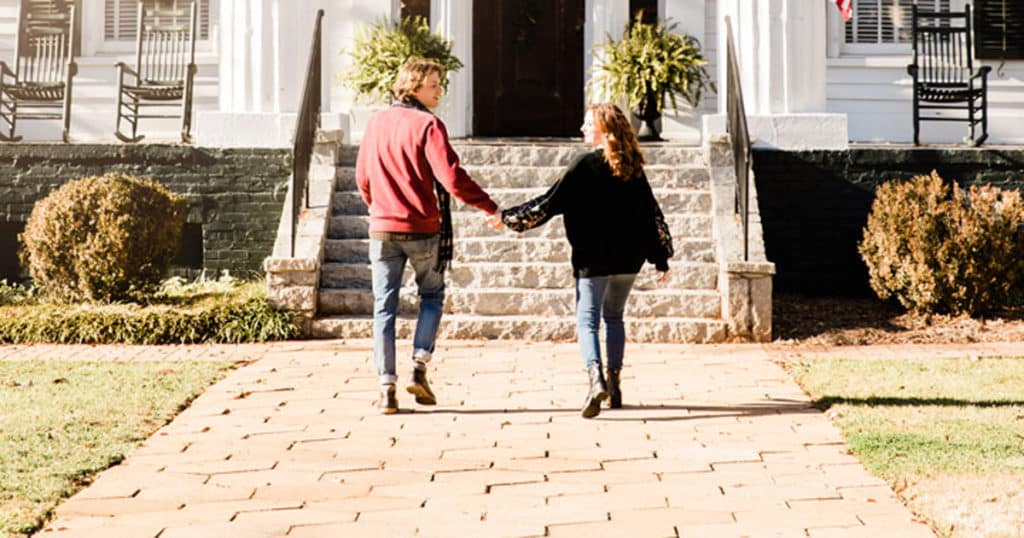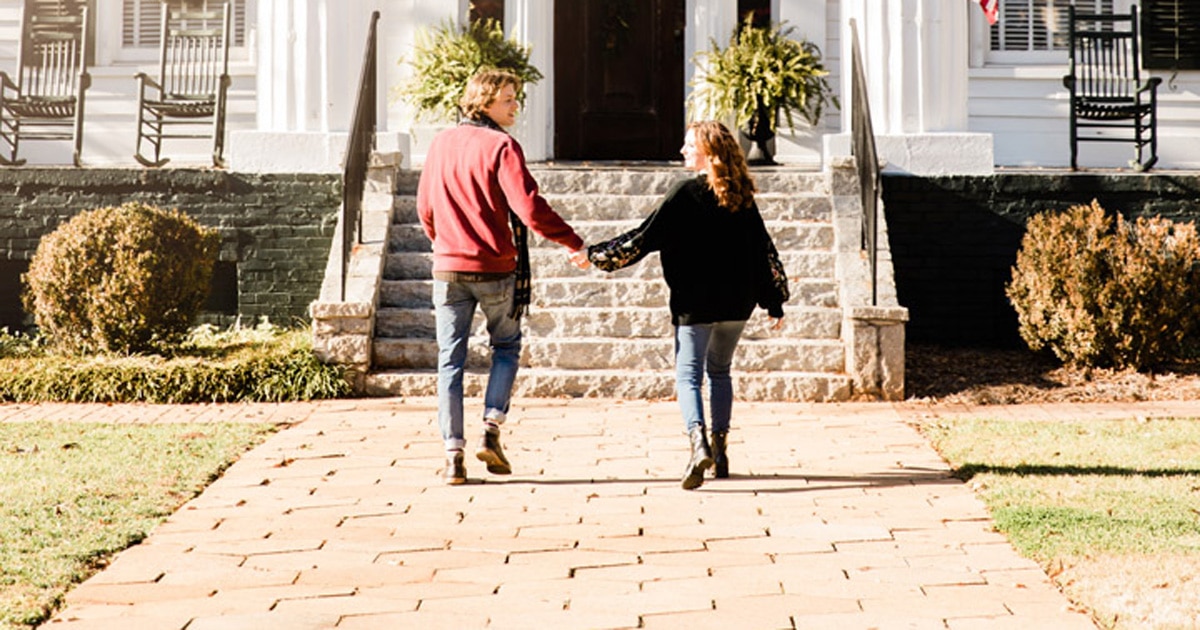 What to Do on Your Romantic Getaway in Madison, Georgia
Guest Post by Author Crystal Jackson
Picture it: a small town nestled in the heart of Georgia, just an hour east of Atlanta. Instead of the sound of traffic, you'll hear the comforting sound of the courthouse bells tolling the hour and the occasional train passing through. If you stop in at the Welcome Center or at any store downtown, you'll likely hear a warm greeting accompanied by an equally welcoming smile. This historic southern town looks like the set of a Hallmark movie, and it's a perfect place to plan your next romantic getaway.
I first found myself driving through Madison in the Spring, and it was love at first sight. While spring is arguably one of the prettiest times of year here, every month is beautiful with its stunning architecture and gardens in bloom year-round. I fall more in love with it every day.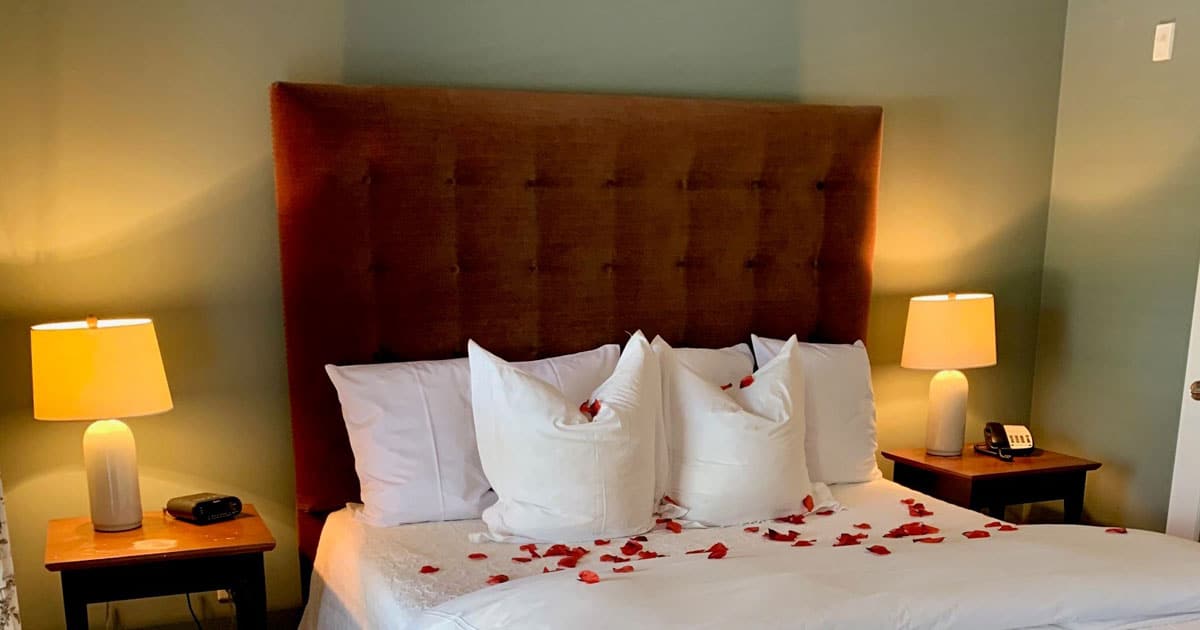 Stay at a Charming Inn or B&B
Begin your romantic Madison getaway with a stay at one of the many charming inns or bed and breakfast establishments. You'll be supporting local businesses while enjoying a quiet, luxurious stay. You can choose between the charm and elegance of The James Madison Inn or The Brady Inn. Both are conveniently located downtown. Go off the beaten path to stay at the Southern Cross Guest Ranch or at The Farmhouse Inn and enjoy gourmet meals in gorgeous settings.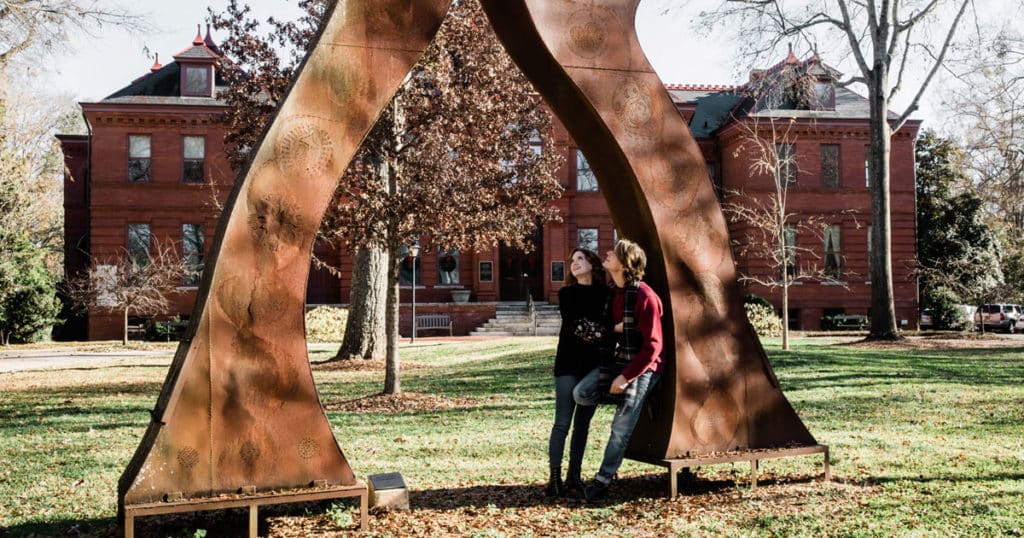 Soak in the Art & Culture
Whether you're taking a self-love retreat or enjoying a romantic getaway, don't forget to soak in the surprisingly extensive art and culture in the area. The town may be small, but it is positively brimming with artists, authors and crafts people. Stroll downtown and stop in at the Madison Artists Guild to check out the current exhibit or pick up a novel to read on your visit.
Take a walk through the historic area to visit Heritage Hall, Rogers House and Rose Cottage to immerse yourself in history. Visit Morgan County's own African American Museum and then stroll through our historic cemetery, and don't forget to stop into the Madison-Morgan Cultural Center to take in the permanent collection as well as any new exhibits. The Steffen Thomas Museum of Art is only a few miles from downtown Madison as well. You can even enjoy the history of the town with a free self-guided walking tour.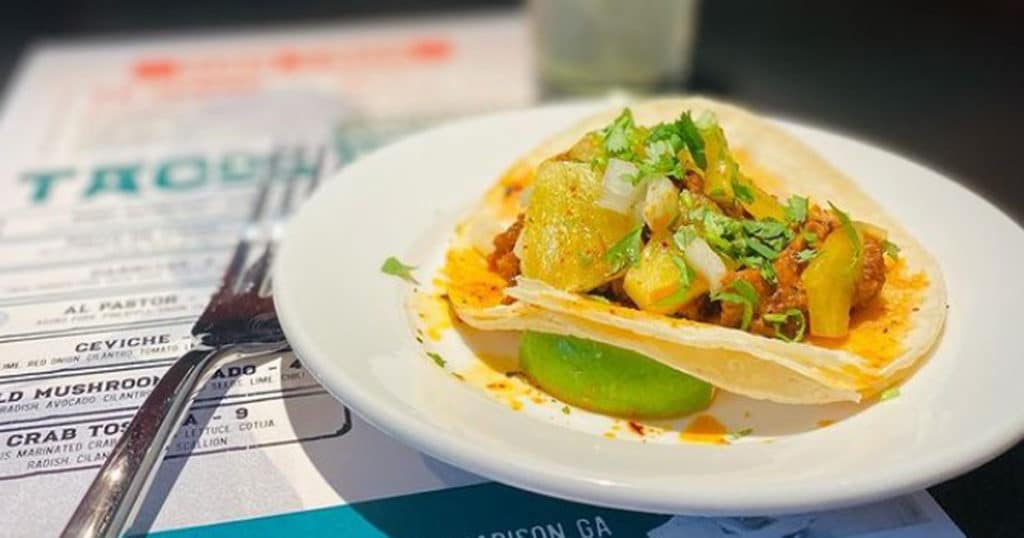 No romantic getaway would be complete without enjoying the local cuisine. Start your day with a locally roasted cup of coffee from Oconee Coffee Roasters or grab a loaded tea or protein shake from Madison Square Nutrition. For lunch, you'll have many options from southern cuisine to BBQ to fine dining, but nothing says love to me like tacos. You'll find me stuffing my face with tacos at a table for one in Mad Taco. Ah, bliss!
If that doesn't speak to your heart (or your stomach), take a few steps over to Dolce Caffe, walk over to The Madison Produce Co., go through the park to get to Town 220 or Ricardo's, or get in your car and drive a little further out to enjoy R + B Café, Crowe's BBQ, or the Farmview Market Café. Stop by Community Roots Market or Farmview Market in Madison to pick up everything you'll need for a picnic lunch for two. Whatever you choose for lunch and dinner, you can end the night with a coffee or cocktail from The Sinclair downtown.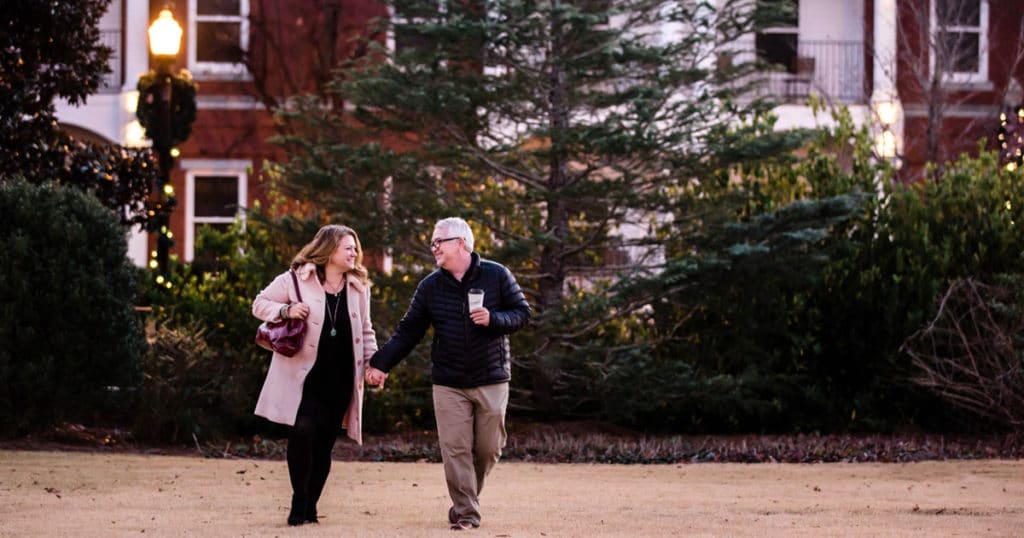 Restore, Relax and Retreat
Madison also offers plenty of entertainment for your romantic Georgia getaway. Listen to live music at Dolce Caffe or Amici. Sign up for a couples massage at Pure Bliss Spa, enjoy a sound bath together at ZEN Relaxing Wellness Center, or make custom candles at Catherine Ann's Candles.
For adventuring couples, head over to nearby Rutledge to rent paddle boards or camping equipment from Over Yonder Outpost. You can also go horseback riding at Southern Cross Guest Ranch. Take a short hike at Bill Wood Park or let the pups in your life run to their hearts content at the Bark Park nearby.
While Madison may look like the set of a Hallmark movie, no one will actually expect you to step in to direct a school play or plan a community bake sale. Instead, you'll be welcomed with a warm smile whether you visit in twos, come alone, or bring the fur babies who hold your heart in their paws. Soak in the charm of a town so tiny you could practically fit it in the palm of your hand and marvel at how such a small place can have such a big heart.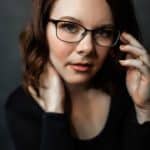 Crystal Jackson is a former therapist turned author of the Heart of Madison series. Her essays have been featured on Medium, Elite Daily, Your Tango, The Good Men Project, Elephant Journal, and Thought Catalog. When she's not writing for Medium and working on her next book, you can find Crystal paddle boarding, doing yoga, throwing axes badly but with terrifying enthusiasm, hiking, or curled up with her nose in a book in Madison where she lives with two wild and wonderful children and one happy puppy.