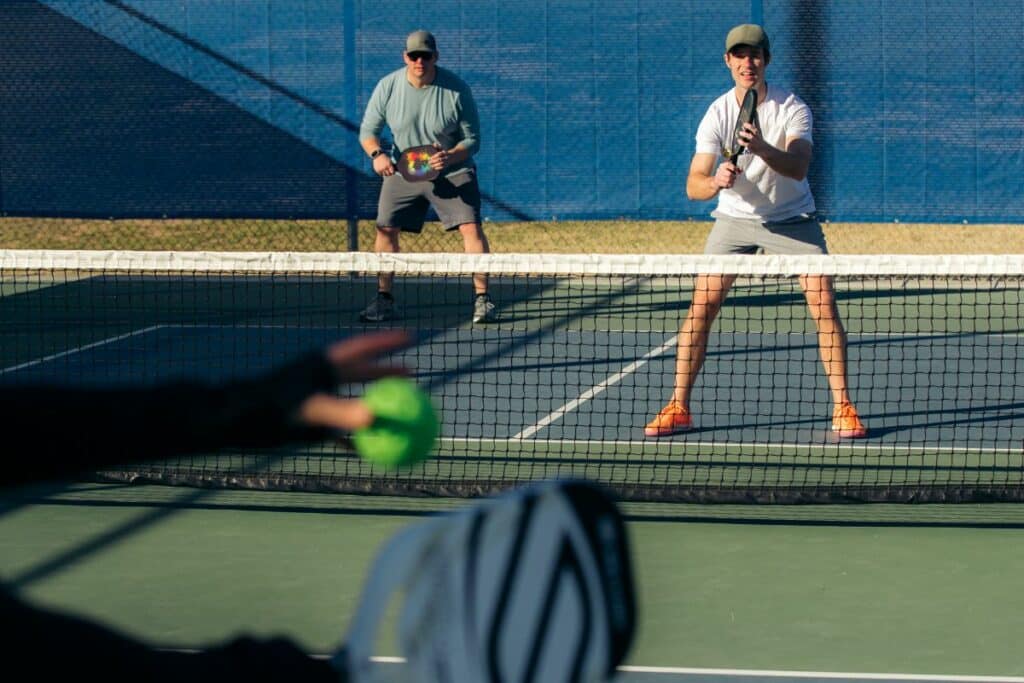 Pickleball: America's Fastest Growing Sport is Relished in Madison, GA
Pickleball is growing in Madison, Georgia!
Pickleball is an exciting sport that combines the best of ping pong, badminton, and tennis. Played on a court that is just one-third the size of a normal tennis court, this sport is easy to learn compared to other racquet sports, making it suitable for people of all ages and athletic abilities.
And it's booming in popularity! According to the Association of Pickleball Professionals, the number of players in the U.S. grew to 36.5 million from 2021 to 2022, making it the fastest-growing sport across the country. There are nearly 11,000 places to play nationwide, including right here in Madison.
Why Pickleball is Growing in Madison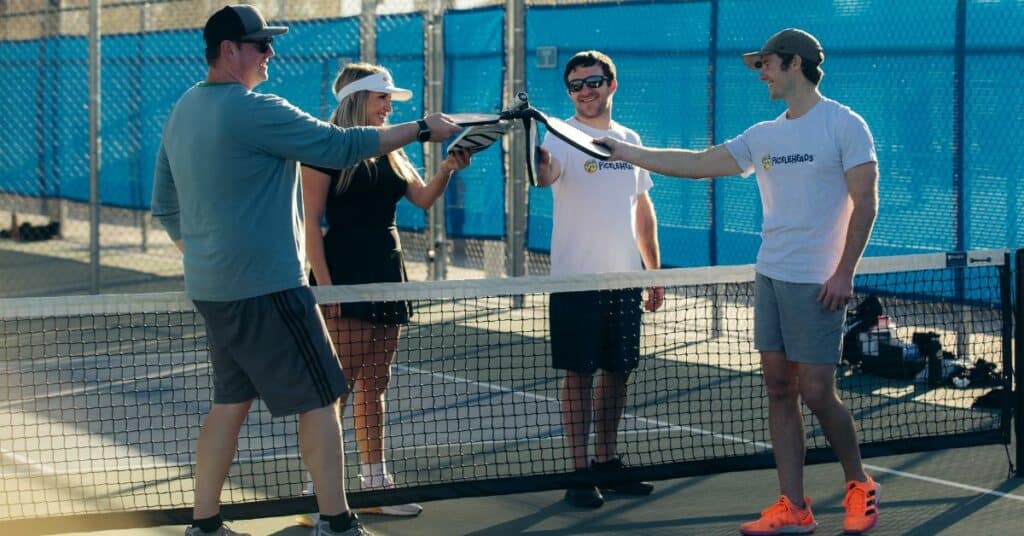 Locals enjoy pickleball as a gentle, low-impact way to improve coordination, balance, and fitness levels. It's easy to learn and an excellent way to stay active and social. Additionally, it's easy and affordable to get into, thanks to relatively low equipment costs and the popularity of cheap or even free beginner's classes.
Madison is a great city for pickleball players thanks to its favorable climate and dedicated courts. The vibrant and inclusive community hosts events, tournaments, and social gatherings for players of all ages and skill levels. The beautiful location in Georgia's Lake Country also offers outdoor recreation opportunities.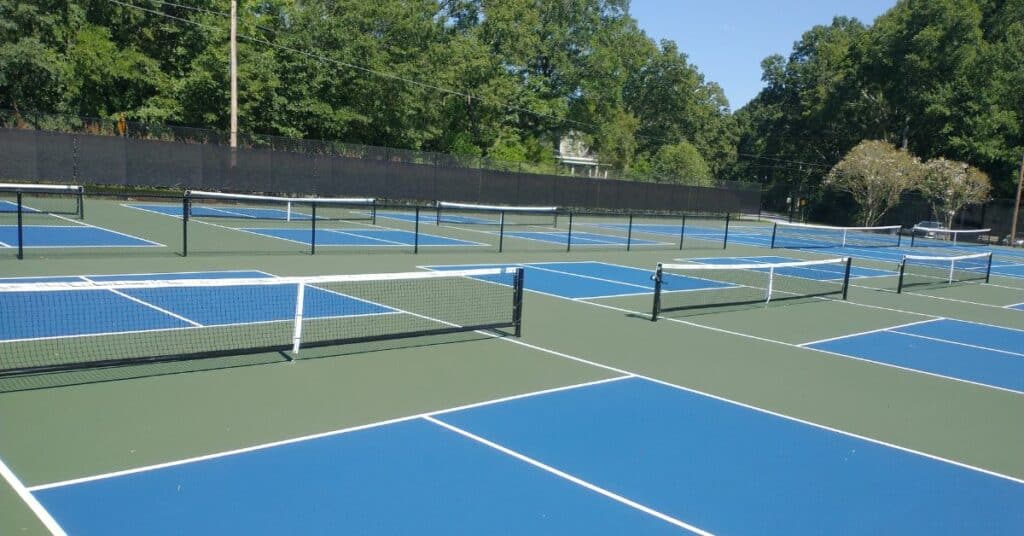 If you're a pickleball enthusiast looking for the perfect place to play, Hill Park has everything you need! The park boasts six outdoor concrete courts with permanent lines and nets, providing a dedicated space for players to enjoy their game. The courts are free and open to the public, making them accessible to everyone.
In addition, Hill Park has tennis courts and offers various amenities to make your visit more enjoyable. You'll find grills and picnic tables for post-game cookouts, convenient on-site parking, and a playground for the little ones to enjoy.
Looking for more places to play? Check out this other location in Rutledge.
Just a few minutes from Madison, Veterans Memorial Park not only offers two pickleball courts and a tennis court, it also has a playground, skate park, basketball court, and a baseball field.
If you're looking for a fun and effortless approach to staying active, pickleball may be the perfect answer for you. Gentle on the body but social and fun to play, it's an ideal way to both get active and have fun. Hit the courts in Madison, Georgia, and get started with the fastest-growing sport in the country!