---
Yesterday's Cafe
BLT Salad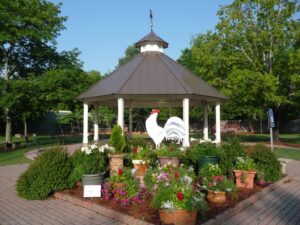 122 Fairplay St.
Rutledge, GA 30663
About 20 minutes west of Madison, you'll reach the "Small, but Special" town of Rutledge. Founded in 1871, the City of Rutledge now occupies a total square area of just 3.3 miles with a population of about 800 people. Despite its small size, Rutledge's historic downtown offers several unique shops and delicious restaurants including Yesterday's Cafe. Sitting in the former Rutledge drugstore built in 1893, Yesterday's Cafe features a menu that will remind you of dinners around your grandmother's table, and we could all use a little extra comfort food these days! Enjoy one of their beloved classics, the BLT Salad right from home. See the recipe below or download here.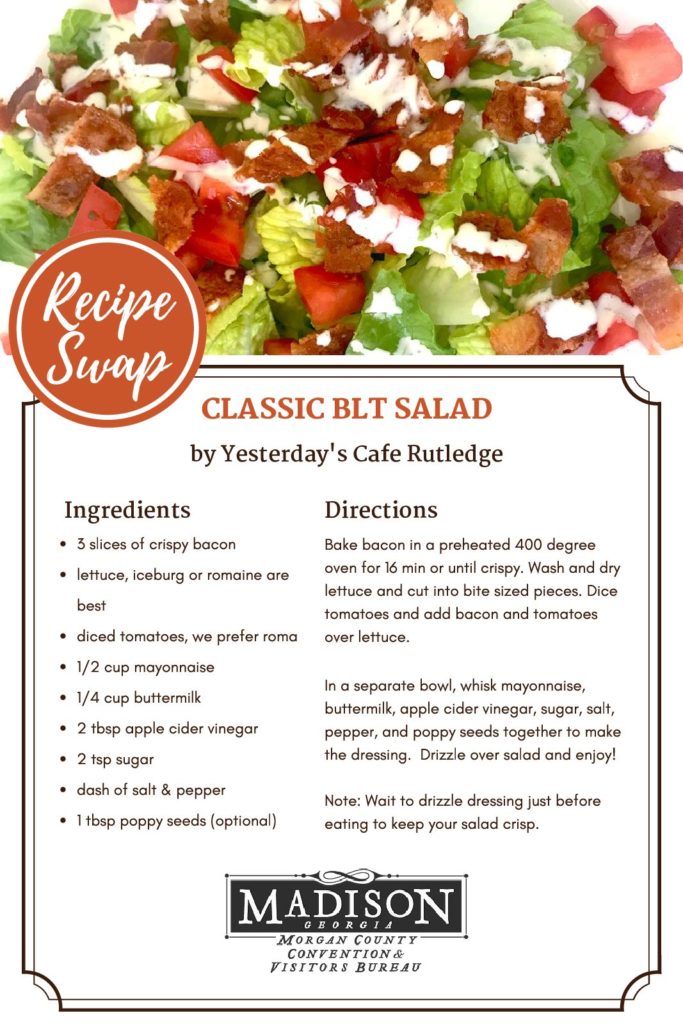 ---
Southern Cross Guest Ranch
Cabbage Casserole

1670 Bethany Church Rd.
Madison, GA 30650
Dubbed by Travel + Leisure Magazine as "one of American's best dude ranches," Southern Cross Guest Ranch is a place where horse lovers, wellness seekers, and nature enthusiasts unite to reset and recharge. Known more widely for their horse farm and bed & breakfast, the ranch's restaurant is an attraction on its own. Not only open to guests of the ranch, the restaurant is open to the public as well. Just be sure to make a reservation. When asked what recipe they wanted to share for our swap, the staff at Southern Cross took a vote. This Cabbage Casserole recipe is the unanimous favorite. See below to get the recipe or click here to download.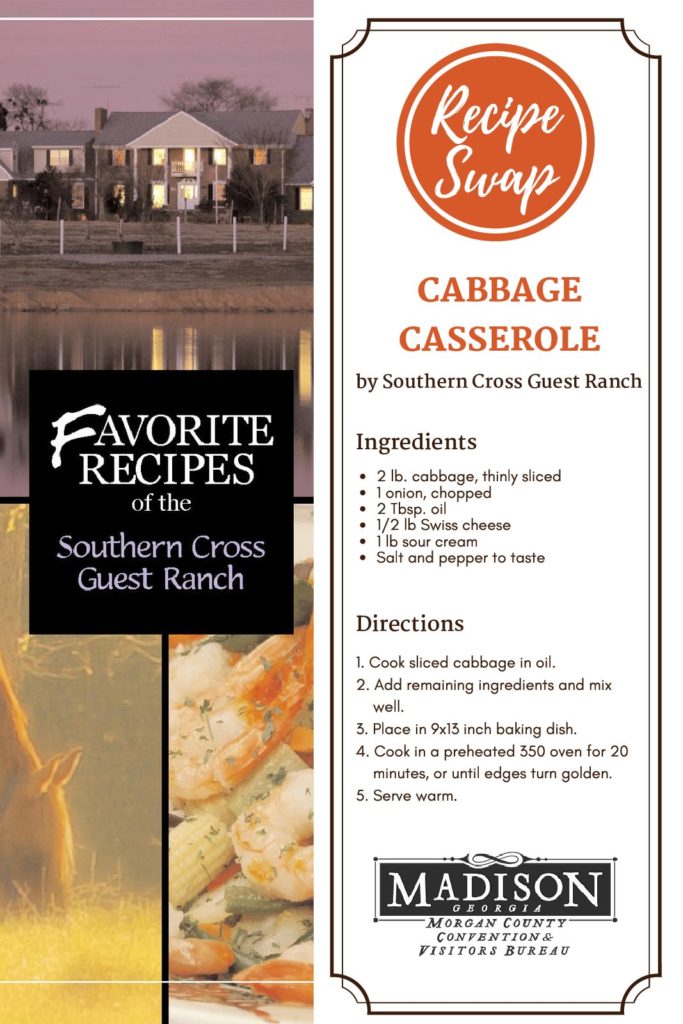 ---
R+B Cafe
Cornbread Muffins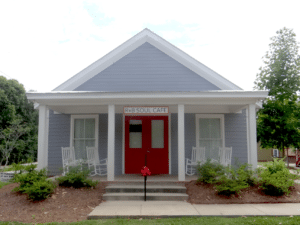 461 Burney St,
Madison, GA 30650
Our next recipe is a staple in Southern homes. If there's not a plate of cornbread on the table, I'm not sure you've had a proper country meal. Madison's newest restaurant on the block, R+B Cafe, is sharing their delightful home-cooked cornbread muffins so you'll never miss out again. Opened in June 2019 in Madison's historic Canaan neighborhood, R+B Cafe will satisfy all of your soul food needs. The restaurant is currently open Tuesday – Friday from 11am – 4pm and Saturday & Sunday from 12pm – 4pm. As a special bonus, any customer who mentions this post will receive a "Welcome to Madison" 20% off discount on their next meal. Hurry on over and try R+B cafe for yourself and download this cornbread muffin recipe sure to wow your next dinner guests.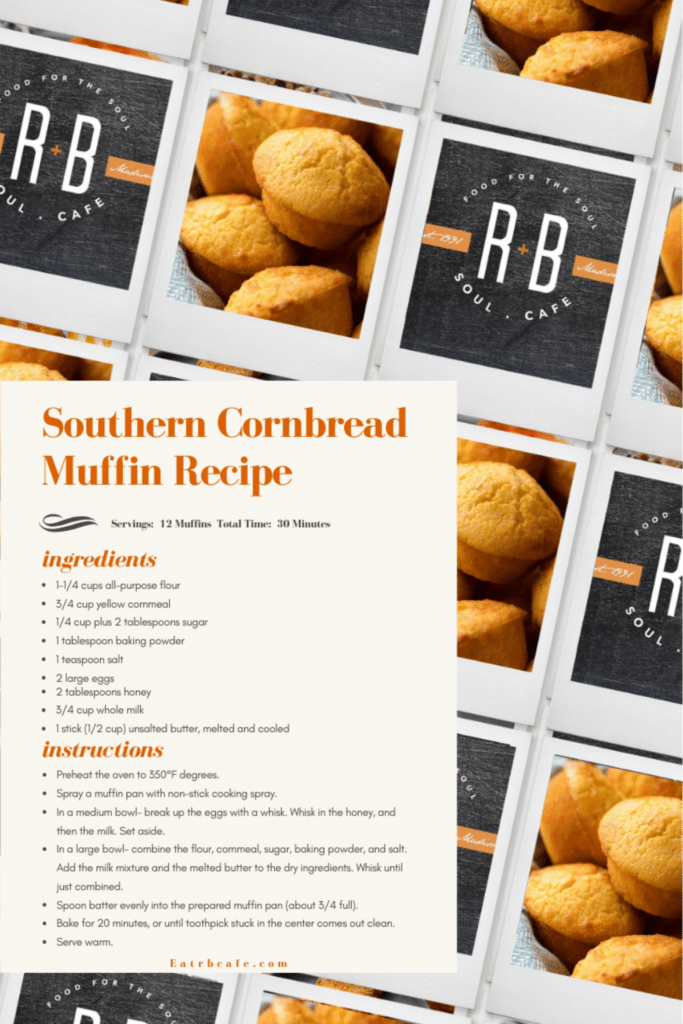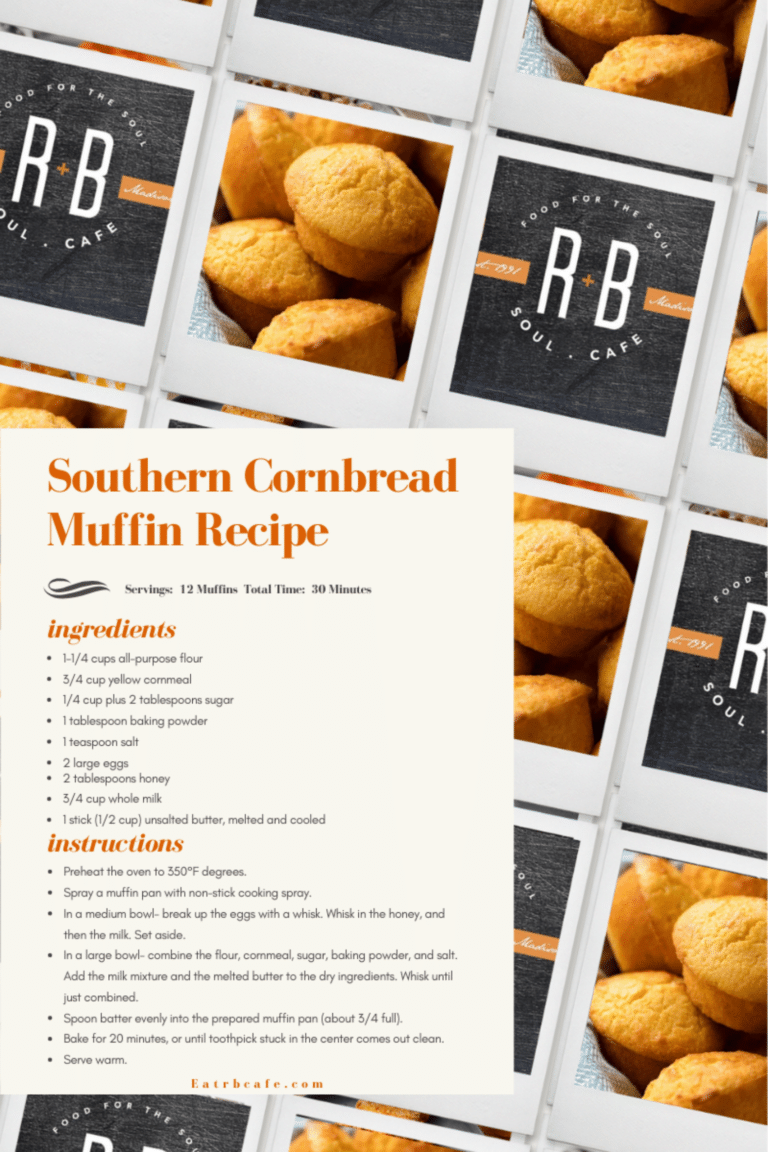 ---
Farmview Market & Cafe
Watermelon and Arugula Salad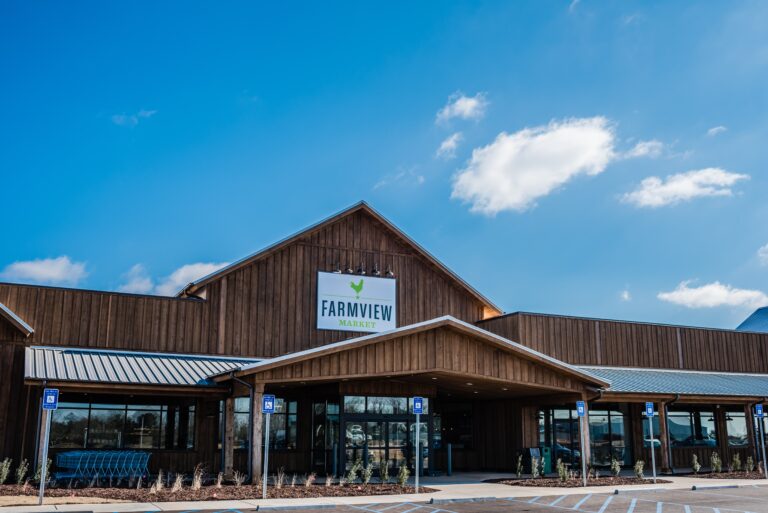 2610 Eatonton Highway
Madison, GA 30650
Opened in 2016, Farmview Market has quickly established itself as the destination for fresh, locally- grown produce and high-quality meats. However, Farmview's cafe is a treat all its own. Offering a wide variety of farm-to-table delectable dishes, the cafe is open from 7:00 am – 3:00 pm Monday through Saturday. If you are in the mood for something light and nutritious, we highly recommend Farmview's Watermelon and Arugula Salad. Not able to rush right over and try it? Lucky for you, in our first recipe swap of the month, Farmview has graciously shared this secret with us! Check out the recipe below or click here for the printable recipe.