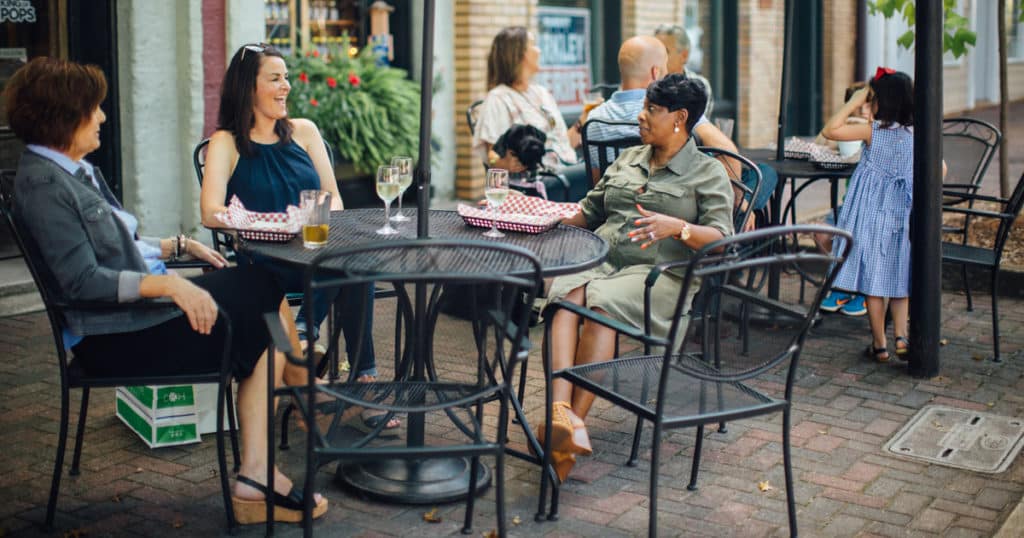 Taste Madison's Best Soul Food
Discover Authentic Southern Food in Georgia's Favorite Small Town!
Soul food has the power to grab people's attention whether from the comforting memories it elicits or the mouth-watering aromas wafting in the air, and there are plenty of chances to experience this unique style of cooking in Madison, Georgia. Unfamiliar with the cuisine? That is an easy fix! 
The term "soul food" arose around the time of the Black Empowerment Movement in the 1960s – at the same time as soul music gained attention. The cuisine itself emerged much earlier in the Southern United States from the allotments of food enslaved people were given each week such as cornmeal, collard greens, lard, unwanted cuts of meat, and flour. From these meager rations they crafted the mouthwatering biscuits, gravy, mac 'n cheese and platefuls of fried goodness that are the staples of today's favorite dishes across the South.
Get a taste for yourself at any of our authentic soul food restaurants that are Black-owned businesses.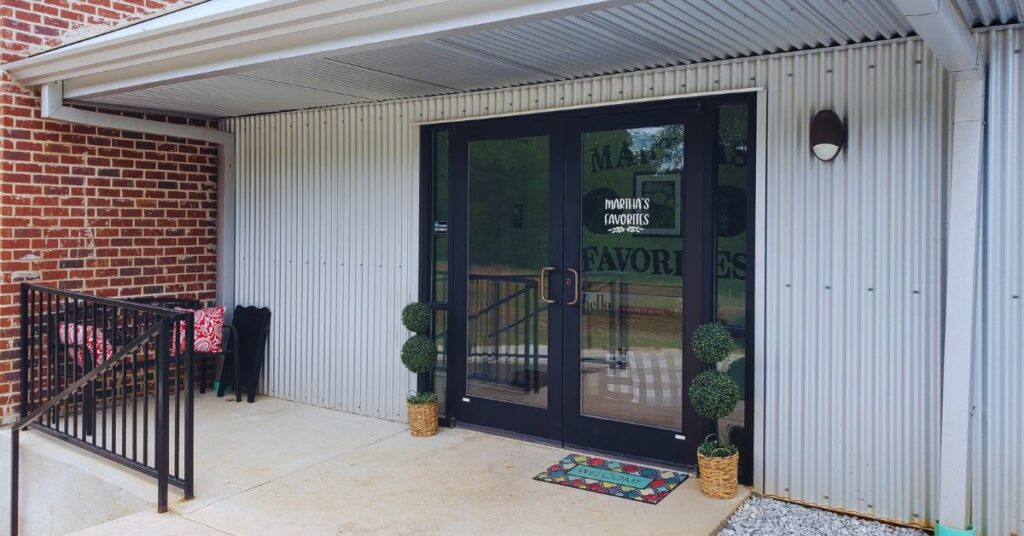 Standing on the western edge of downtown, Martha's Favorites is a popular lunch spot with locals. Owner and cook Martha Williams took over the restaurant, Adrian's Place, in November 2010 and relocated across the street in 2023 under a new name. Serving a buffet of Southern and soul food classics, this meat plus three dining establishment is a mainstay of Madison eateries. Popular with locals, Fish Friday's flakey fried catfish hook's the taste buds and reels people back week after week.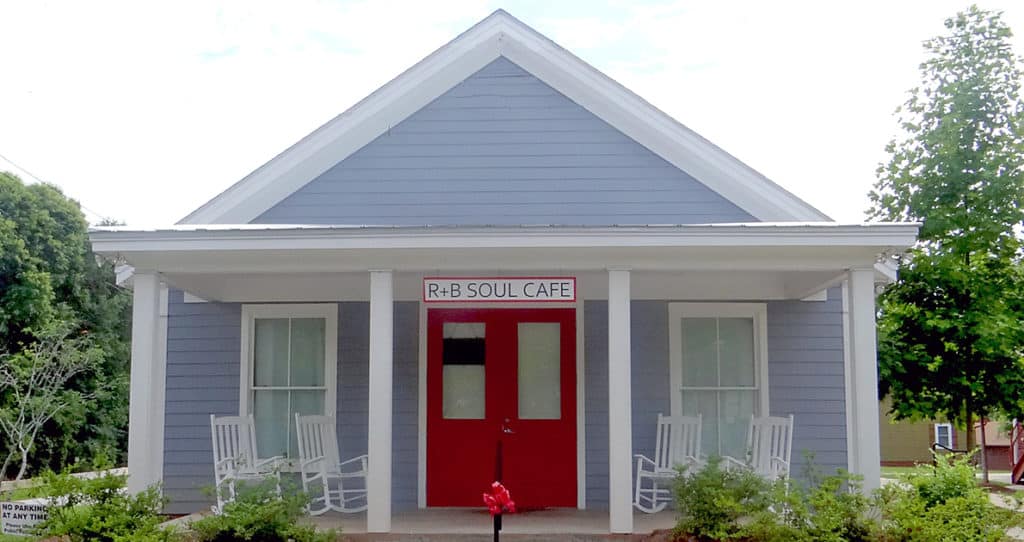 R+B Café, opened in July 2019 by owner Germaine Bly, is the newest soul food restaurant on the block. Located less than a mile from Madison's square in the Canaan Historic Neighborhood, the café's front porch and rocking chairs invite you to come in and relax. It only takes one bite to know why the hearty macaroni and cheese and daily specials have people talking.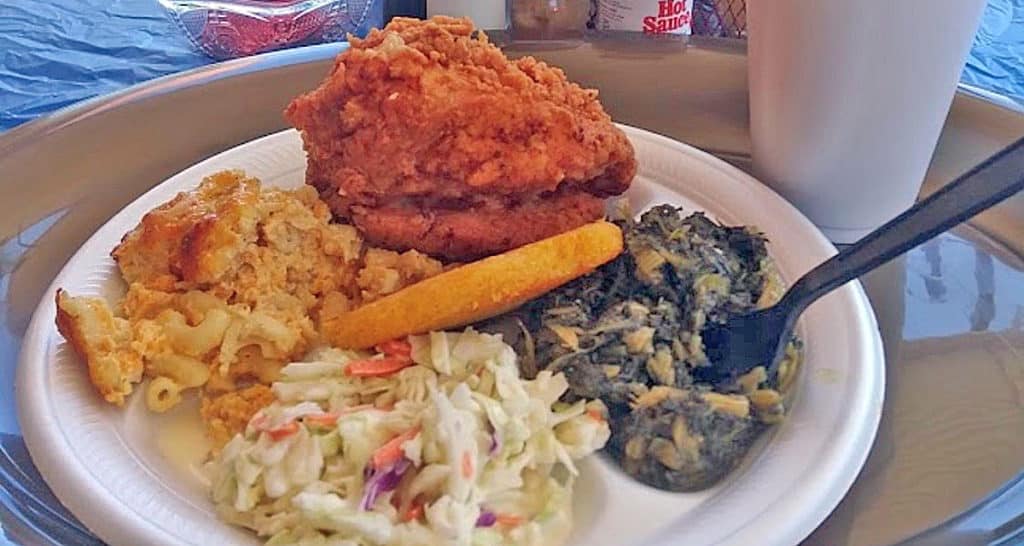 Benny Paul's, a staple of the small "Real Buckhead" community since Daisy Benford opened her doors in 2014, relocated to downtown Madison in 2022. Like many favorite soul food restaurants, Benny Paul's offers no-frills dining that serves delicious "down home cooking" to locals and visitors. The fall-off-the-bone fried chicken and the fried cornbread are only a few reasons this hidden gem is worth a visit!
Interested in supporting other Black-owned restaurants in Madison?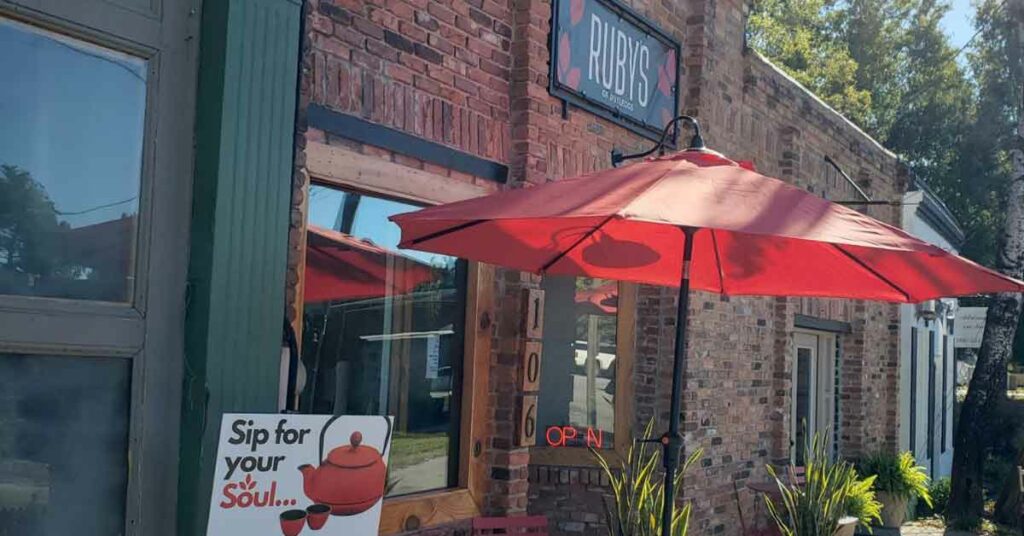 Unwind with a cup of freshly steeped tea at Ruby's of Rutledge. Enjoy the tea on its own or with a plant-based menu item.
The Chocolate Box Gift Shop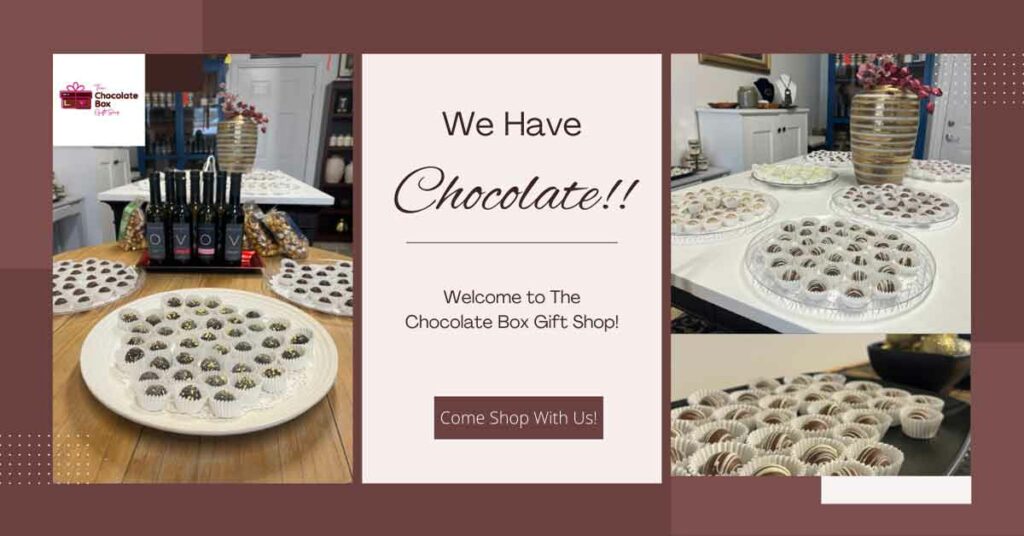 Though not technically a restaurant, you may find a selection of chocolates at this boutique gift shop with items for him and her. Be sure to stop in at The Chocolate Box Gift Shop and look around.
Wing Nights @Benny Paul's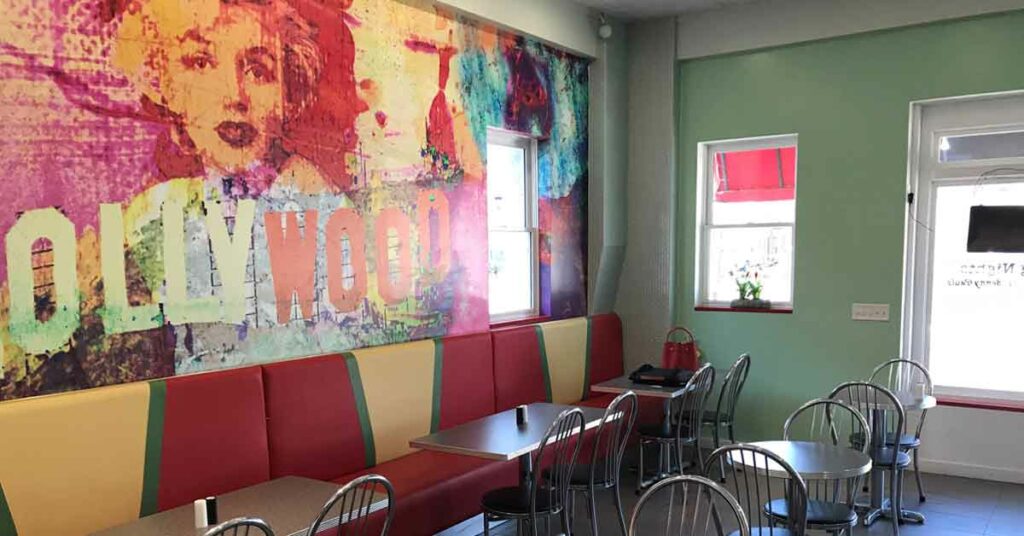 *Please refer to the restaurants' websites for the most up to date information on hours and holidays.