Last-Minute Summer Vacation in Madison, GA
The clock is ticking before school is back in session for the kids and summer vacation comes to an end. But it may not be too late to squeeze in a weekend getaway to Madison, Georgia. This small town is all you need to make the final days of summer break worthwhile.
From outdoor activities to fine dining, Madison has the magic for everyone. Keep reading to find out what you should do on your last-minute summer vacation to one of the most picturesque towns in the state.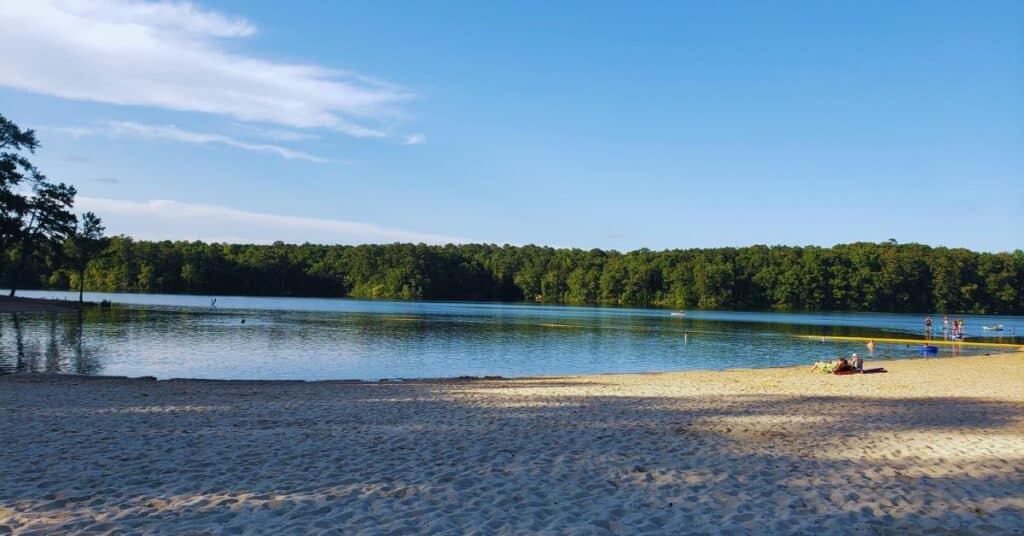 Lake Rutledge at Hard Labor Creek State Park is one of Morgan County's finest attractions. Not only is it a beautiful place to sit and soak in natural beauty but it is also packed with activities for the whole family. Rent kayaks onsite or paddle boards at Over Yonder Outpost in downtown Rutledge, take a swim at the beach area or bring your non-motorized boat to spend the day bass fishing.
As a part of Georgia's Lake Country, Madison has even more to offer for all water lovers. In addition to Lake Rutledge, Madison is just minutes away from lakes Oconee and Sinclair with over 800 miles of shorelines to explore. If you are looking for some more high intensity water sports, Georgia's Lake Country welcomes motorized boats for tubing, waterskiing and more.
Have an Adventure at Southern Cross Guest Ranch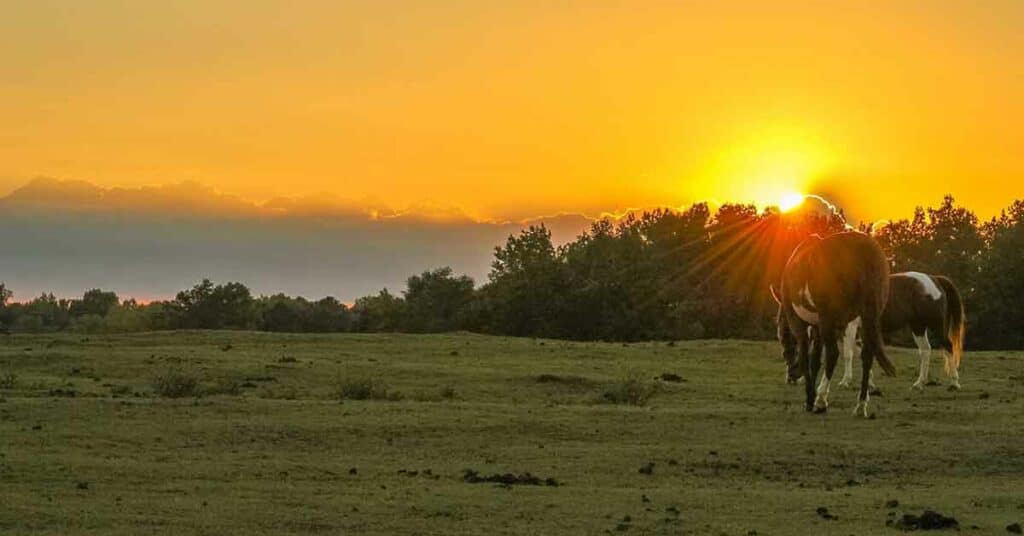 If you're looking for something truly unique, saddle up for an adventure at Southern Cross Guest Ranch. At this one-of-a-kind ranch, you have the opportunity to stay at the welcoming inn and go on twice daily rides with amazing horses and guides. Just a ten-minute drive from downtown ensures that you are both off the beaten path and close to some great restaurants and shopping.
Not staying at the ranch? You can still book individual rides with prices varying by age. Any level of horseback riding experience is welcome as the ranch's team of cowboys and girls will teach you everything you need to know to ride like a pro in no time.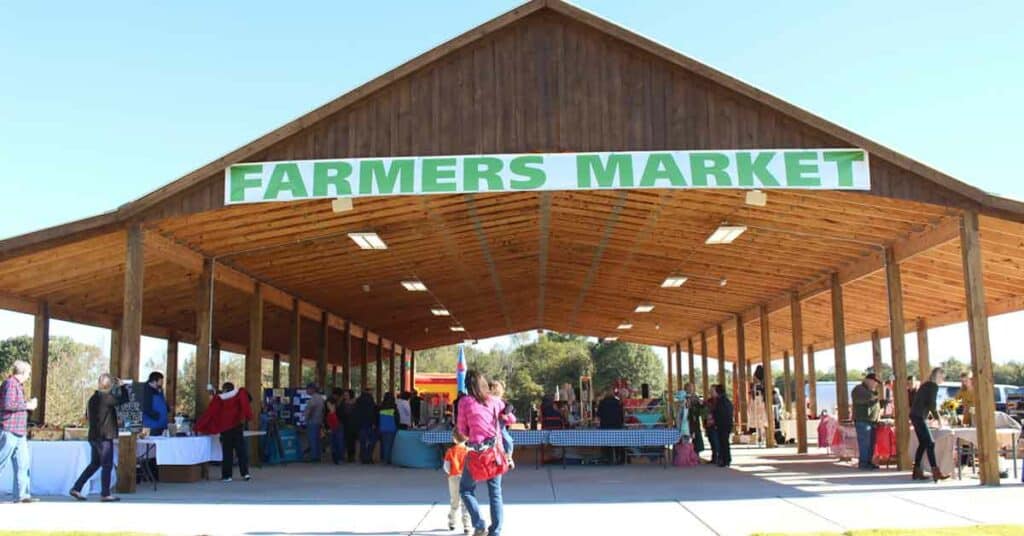 In need of some good fuel after your excursions? What better place to get it than at a local farmers market? Stop by the Farmers Market at Farmview Market on Saturdays through the summer for some deliciously fresh fruits, veggies, eggs and dairy products.
If you're here during the week, Rutledge's Farmers Market on Wednesdays at Rutledge Town Park will be the perfect option for you.
Stargaze in Georgia's Second Largest State Park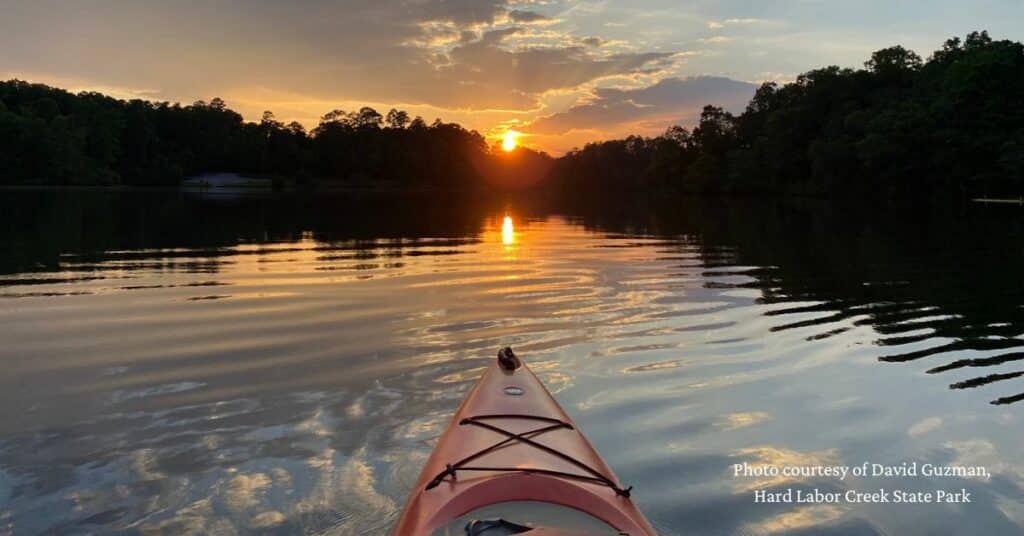 Spend your nights camping under a starry sky at Hard Labor Creek State Park. The park is even home to an observatory open to the public once a month from March through October, so you may peer deeper into the galaxy than ever. Operated by Georgia State University, the observatory's open house nights not only are free of charge but also have astronomers present to answer questions.
If the observatory is not open, the Rangers at Hard Labor Creek State Park offer seasonal events to help visitors enjoy the night skies. Twilight Kayak Paddle Tours on Lake Rutledge are a favorite. Take in the serenity of uninterrupted water as the sun sets and the stars come out over the lake.
Attend a Free Concert in the Park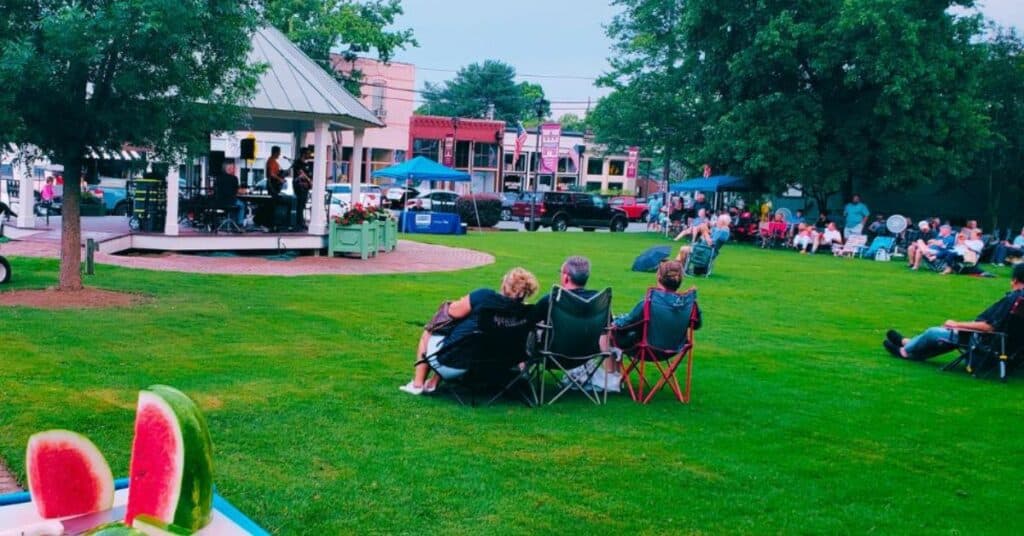 Spend your final days of summer jamming out to some toe-tapping tunes at the Rutledge Summer Concert Series. This annual concert series hosts local performers on Fridays from 7-9 p.m. June through August in downtown Rutledge.
On select Thursdays in June and July, stop by Madison Town Park for even more great performances from local musicians as a part of the Summer Nights events hosted by the City of Madison. Whichever performance you attend will certainly leave you glowing from within.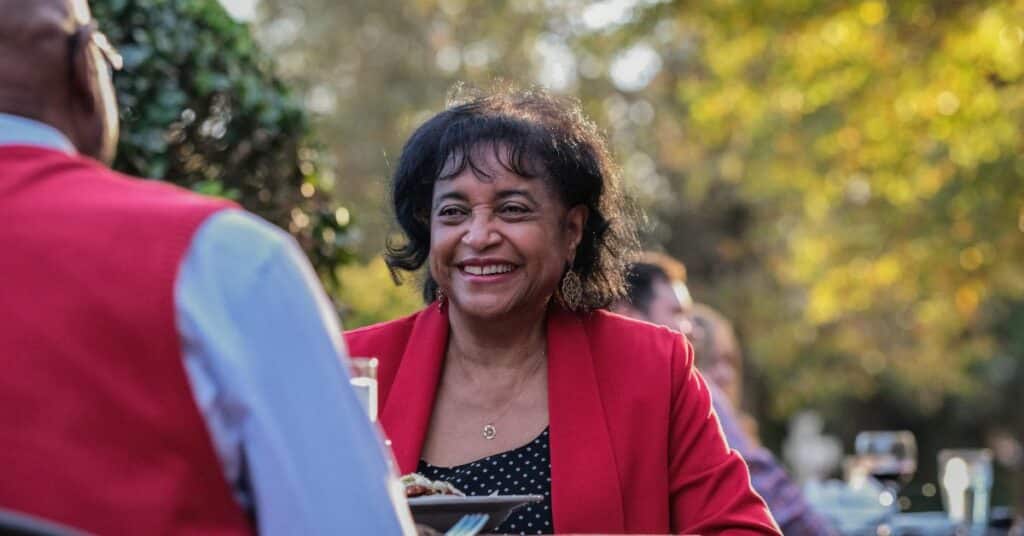 Madison has plenty of outdoor dining opportunities for you to take in the fresh summer air while you still can. Grab a sandwich and soup at The Madison Produce Co. to enjoy under the shade of their umbrellas, have a coffee and a croissant on The Sinclair's covered patio as the sun rises and the morning breeze rolls in, or take it upscale at Town 220 or Ricardo's Kouzzina for a dinner at golden–hour. Whether you're just grabbing a quick bite or wining and dining, Madison has great eats with outdoor dining options for every occasion.
No one wants summer to come to an end, but there is no reason for the season to fade out without making some memories. Madison, Georgia, is the perfect place to have their fun, relax and soak in the last bits of sun.
Whether you're splashing around Lake Rutledge or feeling the breeze as you relax on a downtown patio, you are going to love making Madison the destination for your end of break hoorah. Start planning your last-minute summer vacation today.