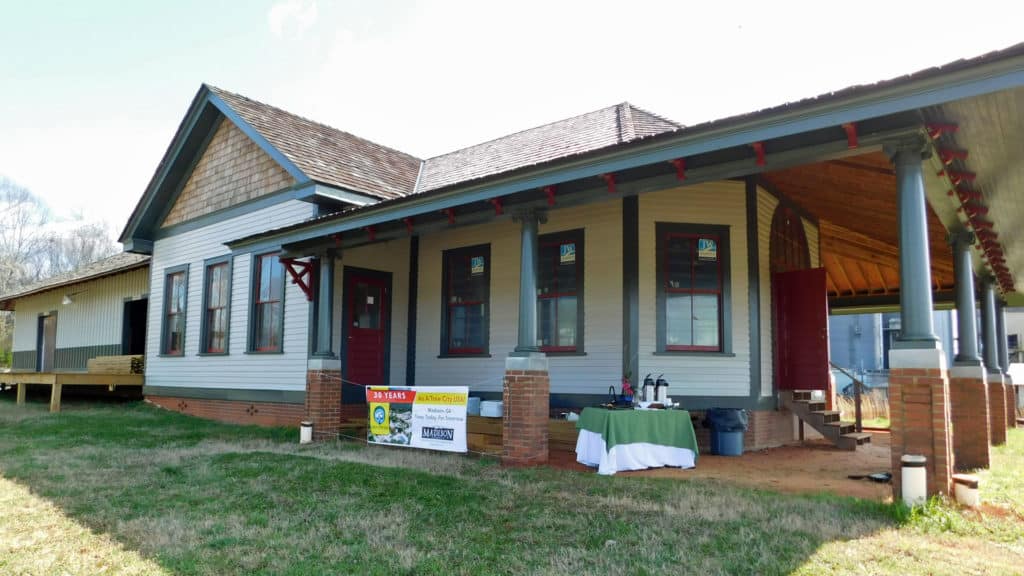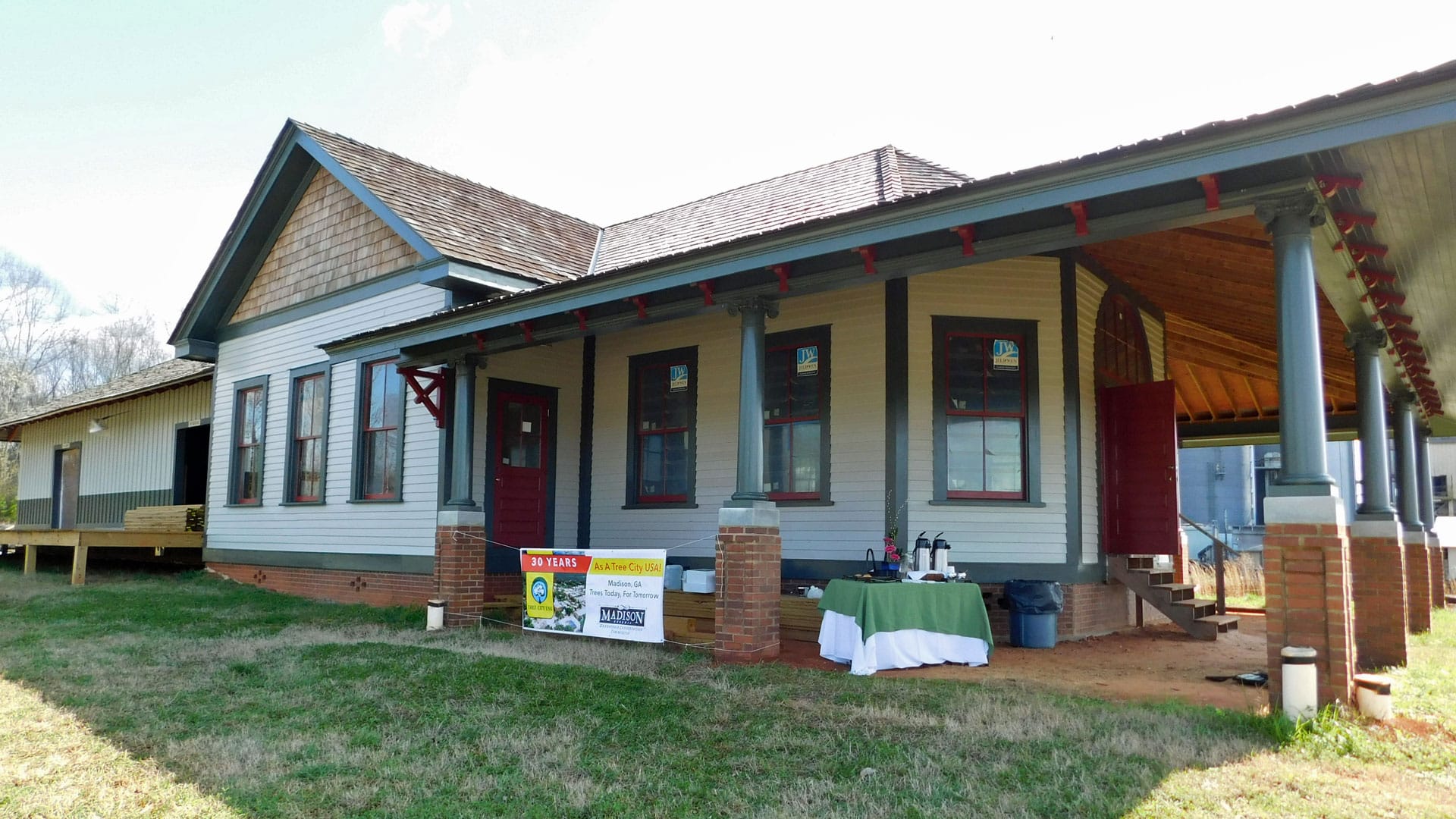 How the Madison Train Depot Continues to Inspire
Guest Article contributed by author Janine Crist
During the past few years, while researching my family's history and working on a historical fiction book about their lives, I'd often stop in Madison to admire the scenes and gather facts for the novel. I've always enjoyed walking around the square, taking pictures of the courthouse, and visiting the charming shops.
On one of my trips, I was taken by the train station — called the Central of Georgia Depot. It inspired me to think about the time period of my book (ranging from the antebellum through the Civil War) and what it must have been like to hop on a stagecoach, get off at the train station, and hear the train whistle as it rolled down the tracks. I pictured my characters enjoying this quaint town with bustling businesses and a booming cotton industry.
I loved the imagery so much that I wrote several scenes around that exact idea. While traveling between Augusta and Atlanta, my characters would often stop in Madison to exchange supplies, rest for lunch, and stroll the streets. In one of the scenes, a main character steps off the train (during her first train ride!) to see the "delightful town of Madison." She looks around and says:
"Oh, how darling! I feel as if I have reached a breath of fresh air."
I still feel this way when I visit Madison today. I always make a point of visiting my favorite shops, stopping for lunch or a coffee, and reading the historical plaques that dot the town. Those sign markers lay a great foundation of history, and they spark me to think about the other major roles that Madison has played in the state's legacy, such as:
Even today, Madison sits as the perfect stopover for visitors who are traveling across the state from Atlanta to Augusta or other towns in southern Georgia and along the coast. They stay for dinner and spend the night at the cute bed and breakfasts before moving to their next destination.
In recent years, Madison has started a downtown redevelopment project to revitalize the train station and its history. The historic depot has been relocated and stabilized, and there are long-term plans to fully rehabilitate the area with a new public boardwalk, trailhead and meeting space. Wouldn't it be wonderful to have that visual reminder of Madison's past — and what's to come?
About Janine Crist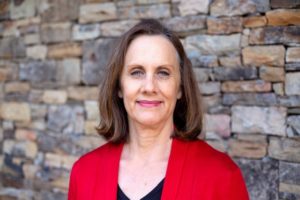 Janine Crist has lived and worked in Georgia for most of her life. Now a resident of Northeast Georgia, she writes novels based on the history of Atlanta and surrounding towns. Her novel, Mary Amazon, is available for purchase online. You can find more information about the book and about the author at MaryAmazon.com and JanineCrist.com.