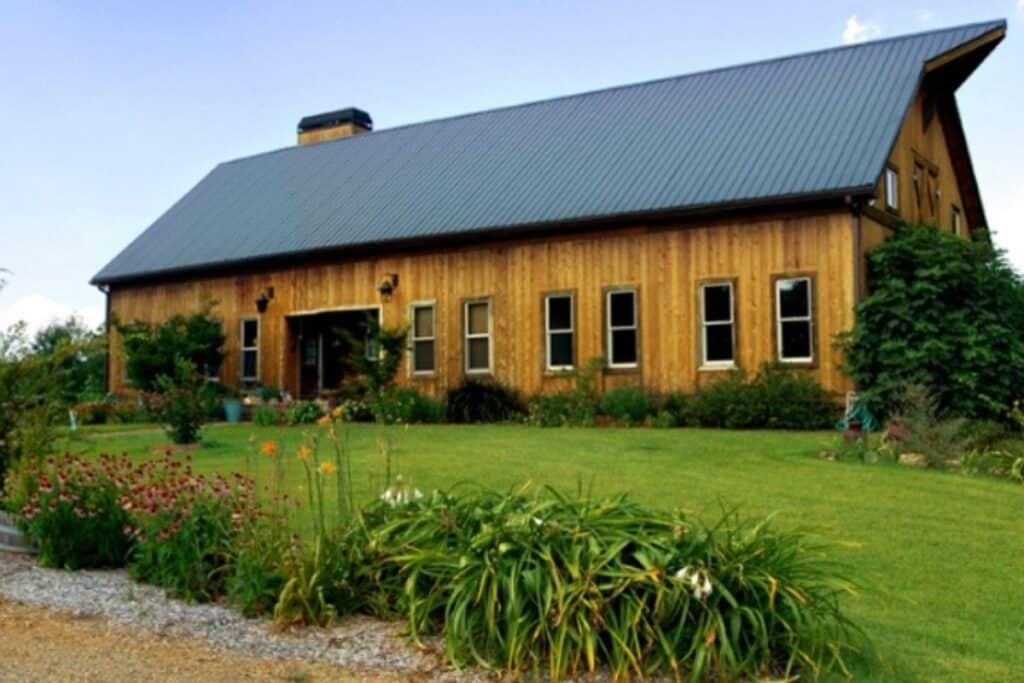 Uncover 7 Hidden Gems in Morgan County, Georgia
With a wealth of cultural attractions, shopping, dining, outdoor adventure and more, it's easy to fill up a vacation getaway exploring Madison's most popular sites and enveloping yourself in its downtown charm. But whether you're a first-time visitor hoping to discover something off the beaten path or a return visitor seeking something new, Madison and Morgan County offer plenty of hidden gems to enjoy. 
Here's the scoop to uncover seven hidden gems!
1. Discover "The Bridge to Nowhere" and a Hidden Waterfall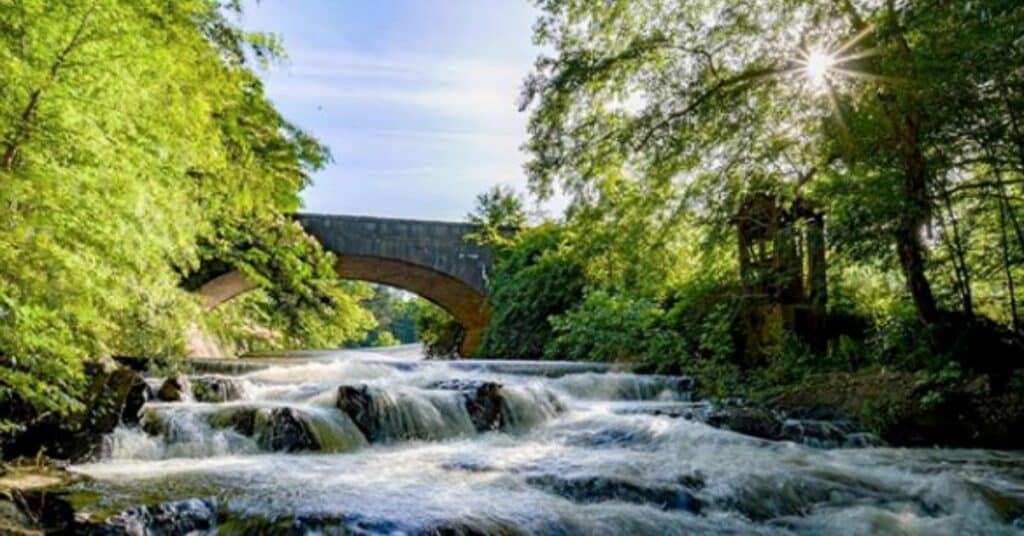 Imagine hiking through the woods and coming across a hidden waterfall with a bridge to, seemingly, nowhere. Well, at Hard Labor Creek State Park that is a reality.
The Civilian Conservation Corps (CCC) built Hard Labor Creek State Park with original plans to create a National Park out of the area's thousands of acres of overworked and eroding farm land. This sizable project included reforestation efforts and the creation of roads, two lakes and Camp Daniel Morgan.
During the 1930s, the CCC planned to connect Knox Chapel Road to Old Mill Road with a bridge crossing over Rocky Creek. Their vision included a visitor's center near the bridge – where The Creek Golf Course is now.
However, by the late 1930s the country's economy was recovering from the Great Depression, and the CCC struggled to gain new recruits.
The bridge was finally completed in 1941 with the date inscribed on each corner, but the work on the connection to Old Mill Road from the bridge was abandoned as the United States entered World War II; a visitor's center was never created.
As a result, the bridge is now known as "The Bridge to Nowhere." But for those seeking a peaceful retreat, they may find there is nowhere they would rather be than enjoying the uncrowded quiet of this abandoned bridge by its rushing waterfall. 
2. Explore the Morgan County Archives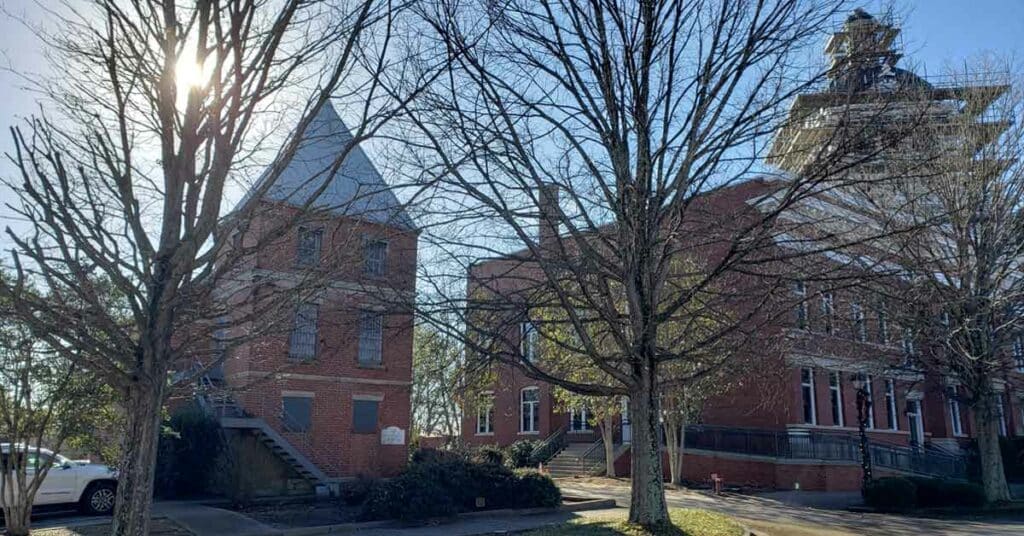 Tucked just behind the courthouse, lies the Morgan County Archives. Can you guess some of the history of this building erected in 1892? Before its days of storing Morgan County's written history, the building served as the county jail! The bars are still on the windows as proof.
Today the Archives are open Mondays, Wednesdays and Thursdays from 11 a.m. – 4 p.m. for visitors to dig deeper into family histories and thumb through vast stores of public records. Here visitors will find 19th and early 20th century deeds and land titles, marriage records, family histories, burial locations, details of Morgan County history, and many other such records to explore.
3. Embark on the Meander's School Route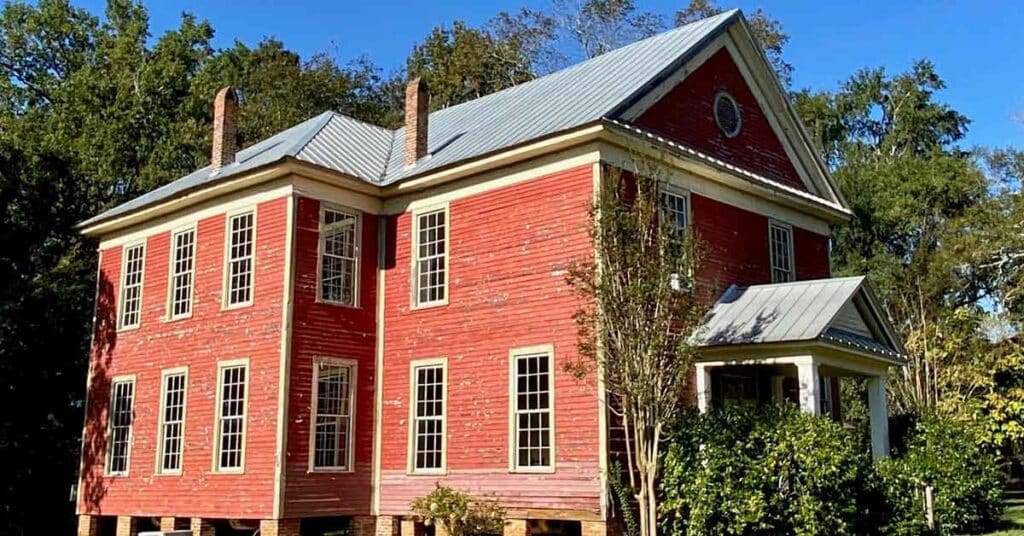 The scenic roads through farmland, parks and beloved small towns make Morgan County a favored location for cycling enthusiasts.
To make discovering the many sites to be seen easy, the Madison-Morgan Meander offers multiple routes for cyclists to explore according to technical difficulty or sightseeing interest. A favorite is the School Route, which highlights buildings and homes that were once used as centers of education. Along this route, the Apalachee Schoolhouse is a hidden gem just several miles outside of Madison.
As the Historical Marker for this schoolhouse states:
Pretty cool, huh? So, if you are "meandering" on by, why not check it out?
4. Party at Wing Nights @Benny Paul's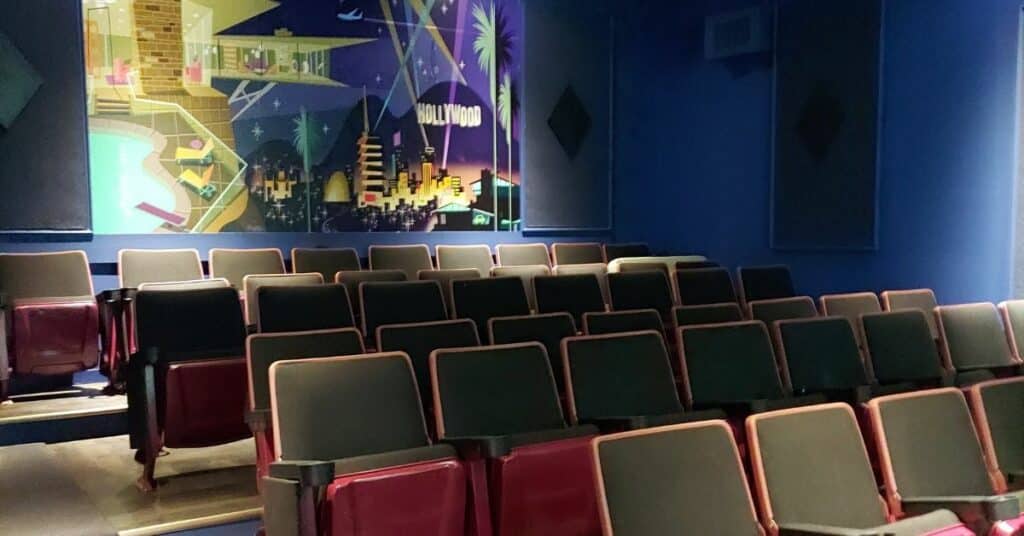 In the heart of Madison, Wing Nights @Benny Paul's restaurant is a local favorite. But it is not just their wide selection of sweet and savory wing offerings that stand out. This family-run business features a retro Hollywood theme complementing a small theater and a secret speakeasy-style room in the back, only available for private events!
5. Play at Indian Creek Park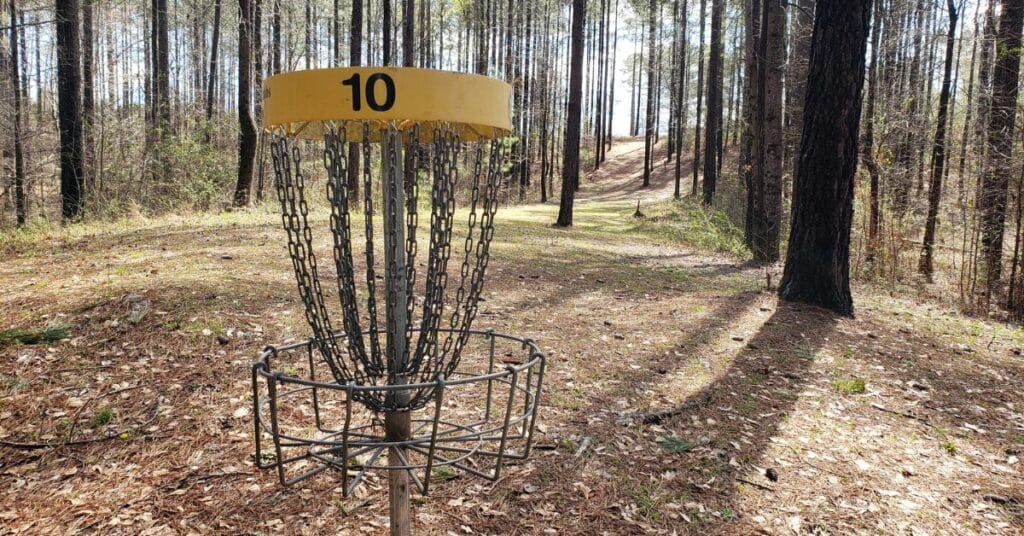 Indian Creek Park features an 18-hole competition disc golf course near the "Small but Special" town of Rutledge. The pine trees and hilly terrain make this course challenging and a favorite among disc golf competitors.
A great place to spend an afternoon, this 60-acre wooded park also includes a gazebo for picnics and a playground for the kids. Visitors also enjoy strolling along one of the two walking trails to enjoy the peace and quiet of nature. 
6. Visit Rutledge Hardware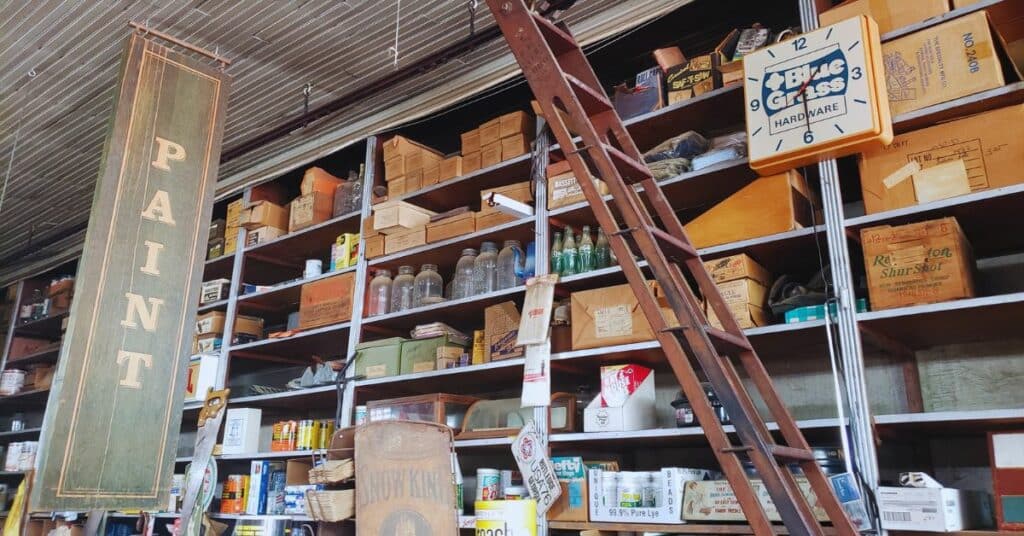 In the heart of downtown Rutledge is our next hidden gem. Take a step back in time and visit Rutledge Hardware. 
In continuous operation since 1891, Rutledge Hardware supplies Rutledge and the surrounding area with tools, seeds and household items in a storefront that has not changed much since its opening. With its original rolling ladders and shelves lined with gadgets and gizmos galore, a visit to Rutledge Hardware will be an experience in itself.
7. Stay at an Alpaca Farm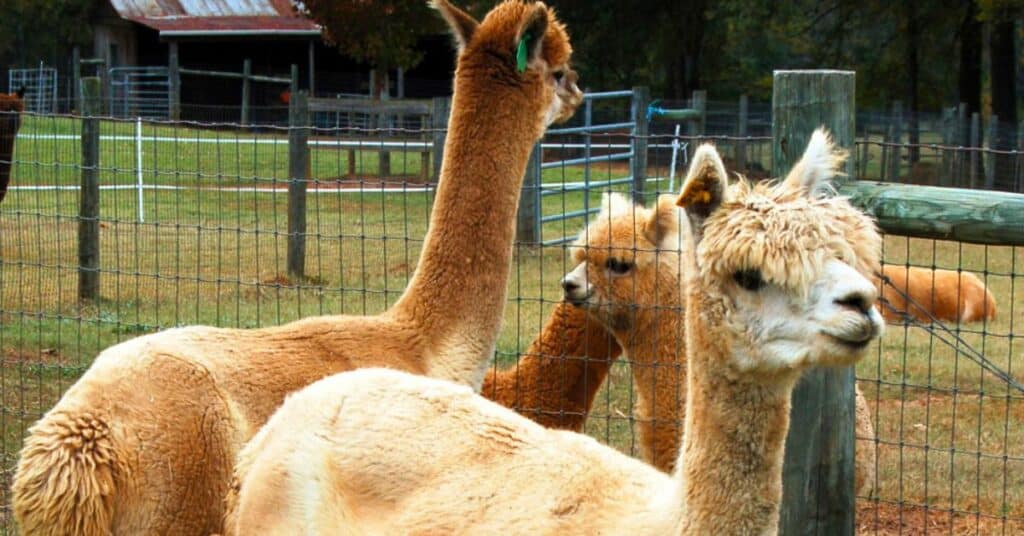 Have you ever stayed on a working alpaca farm? Want to?
Nestled on 50 acres with 25 alpacas as well as horses, goats and donkeys is Crafdal Farm. Spend the night in a cozy, rustic cabin overlooking gardens and a pond.
Curious about our other farm stays? Find a full list here, and enjoy exploring these hidden gems in Morgan County, Georgia.