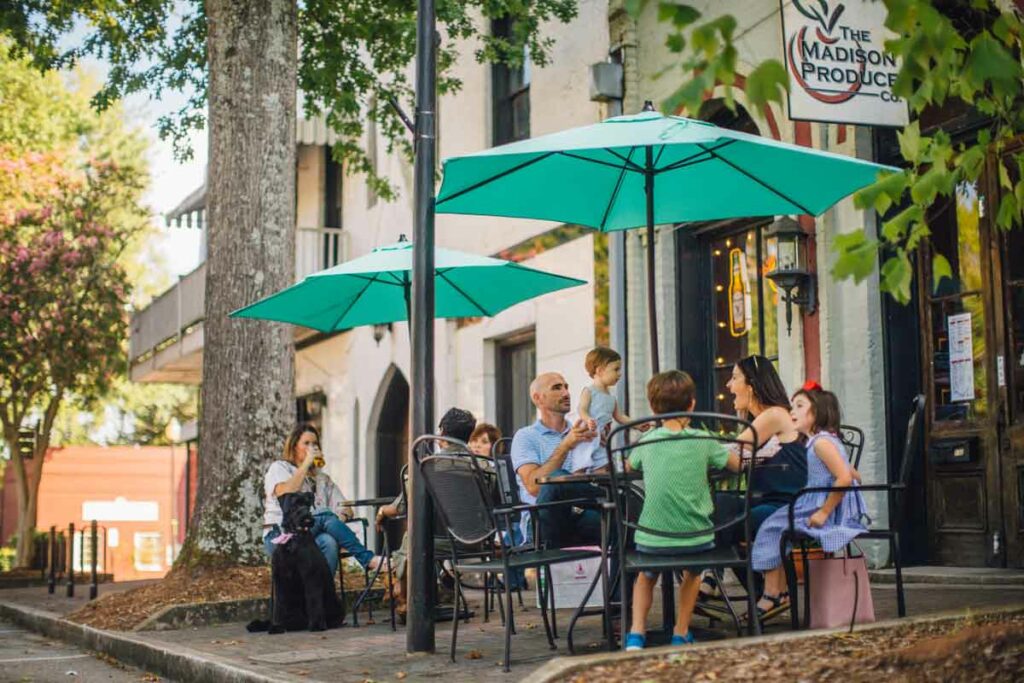 Madison, GA: Dog-Friendly Fall Things To Do
Just a Few of My Favorite Things
1. My Wonderful Dog
2. The Crisp Fall Season
3. Historic Madison, Georgia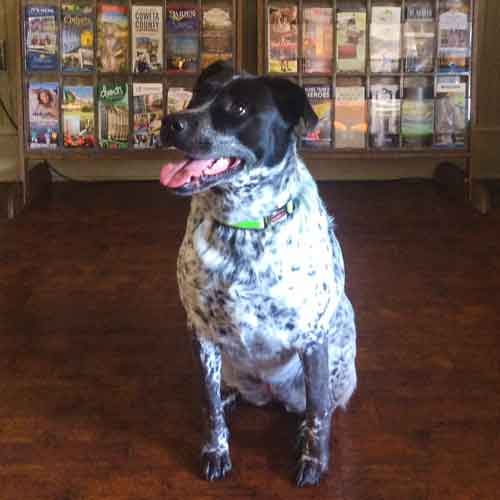 And the more I thought about it…those things go together quite well! Madison is an incredibly fun place to explore and who better to do that with than your four-legged friend?! Read along for details on the cool dog-friendly fall things to do in Madison and Morgan County, Georgia, this season!
Take a Stroll Back in Time & Bring the Leash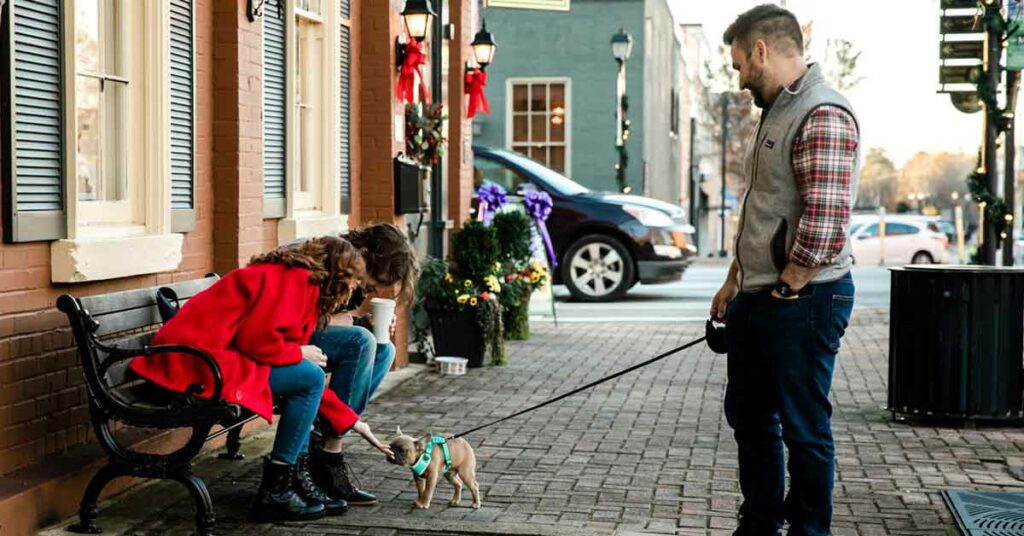 Madison's streets are lined with tall trees, historic homes and fascinating stories. The best way to learn Madison's past is to go on the free, self-guided walking tour developed by the Madison Morgan Convention & Visitors Bureau. Use the audio option to soak in the information as you look around. There is a lot to see!
The first stop on the 1.5 mile audio tour is Madison's Old 1887 Fire Station, which now serves as the Madison and Morgan County Welcome Center. Get started here where a local expert can help answer any questions you may have. 
Be sure to grab a free Destination Guide while you are there. Find a water bowl and treats for your pup by the front door, and do not hesitate to bring your dog inside. The Welcome Center welcomes all four-legged friends!
We are located at 115 E. Jefferson Street and are open 360 days a year.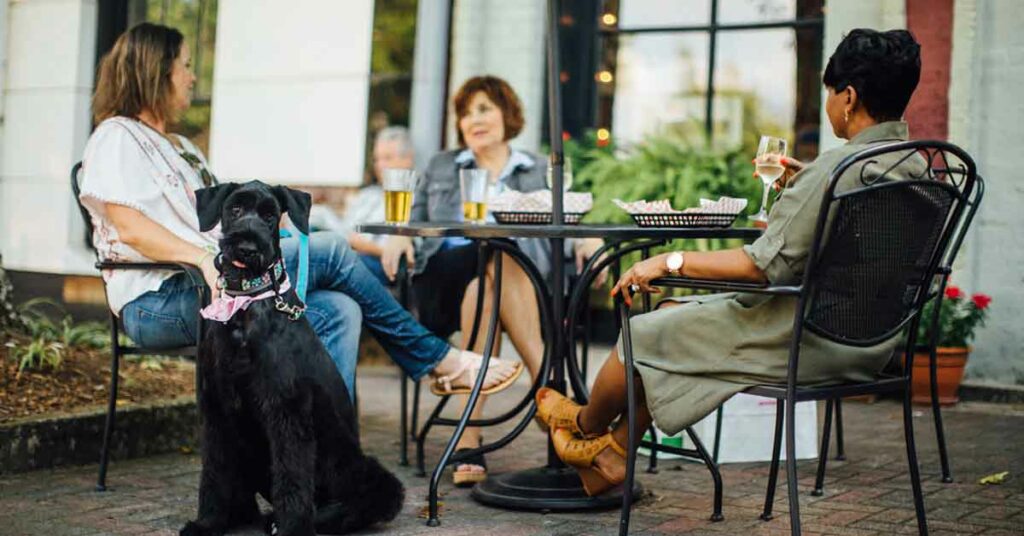 Madison is full of fantastic restaurants with outdoor seating that can accommodate you and your pup.  The Madison Produce Co. located in the heart of downtown is a particularly special place with fun menu items.
If you are an adventurous eater, we recommend trying the Burnin' Sherman (pepper jelly, pimento cheese, and bacon-y goodness on fresh bread). Though your dog may thank you for a bite of that bacon, there is actually an item on the menu just for him! Everyone's favorite popsicle King of Pops now makes a dog-friendly King of Pups that can be purchased at the Madison Produce Co.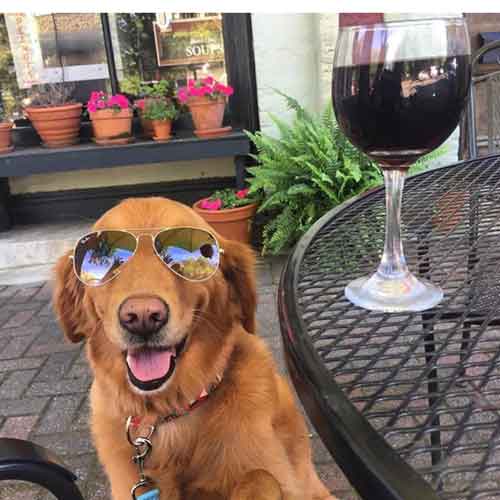 Other great places to try with your dog are…
Go to the Fetch House for Some Puppy Pampering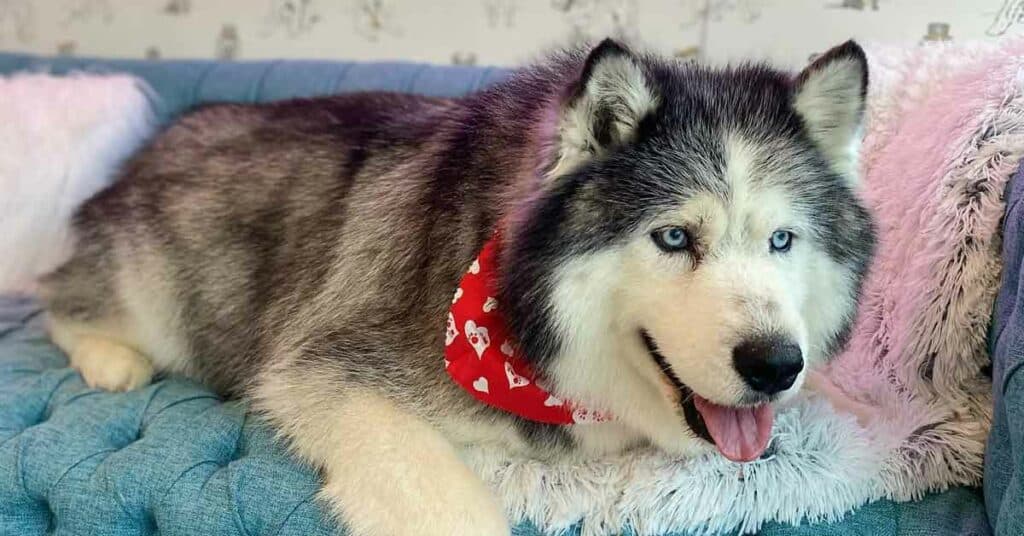 The Fetch House, located just two minutes from downtown Madison, is the perfect place to pick up a new accessory for your pooch OR drop them off for a grooming service.
Find Adventure at Hard Labor Creek State Park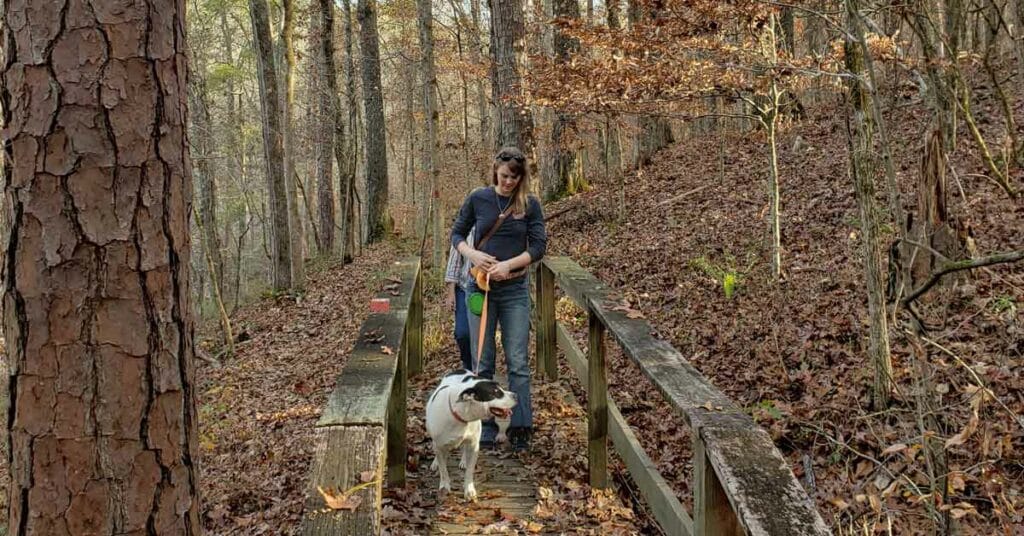 As the second largest state park in Georgia, Hard Labor Creek offers countless activities for outdoor enthusiasts. Hit the trails or take a kayak out on the water. Stay on site in a dog-friendly cabin!
Did you know that Hard Labor Creek State Park is one of 42 state parks across Georgia that is part of the Tails on Trails Club? Visit 12 of these parks with your pup and become eligible for membership that includes a bandana and t-shirt with the club's logo.