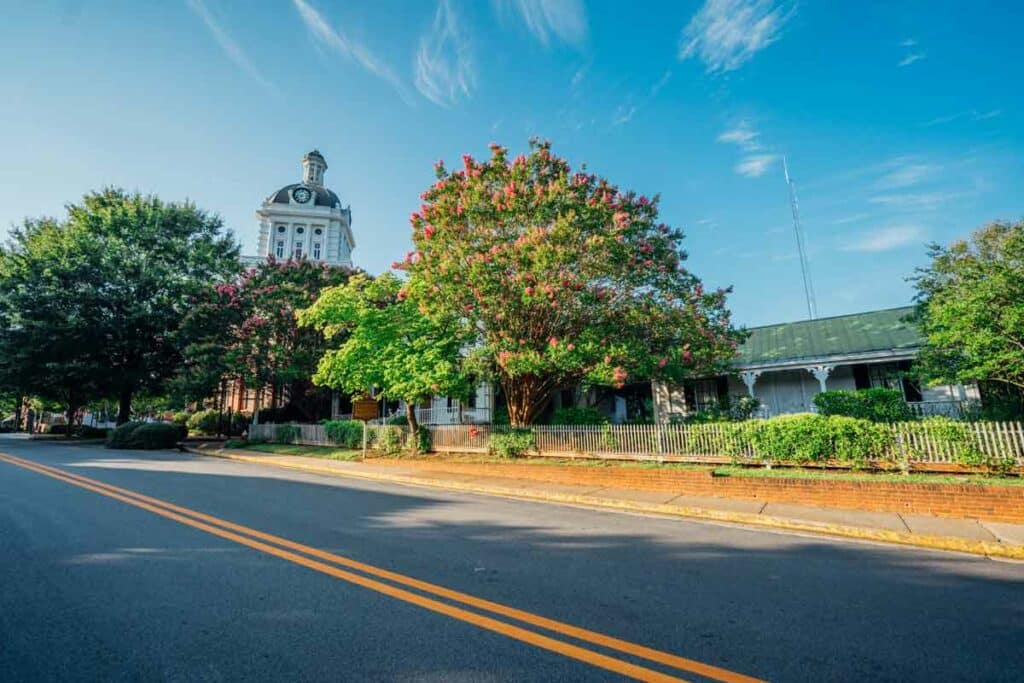 Explore the Best Small Town in Georgia
Full of history and charm, visitors from around the world fall in love with Madison, Georgia, with good reason. We certainly think Madison is the best small town in Georgia – perfect for a relaxing weekend getaway. And we are not the only ones raving about our historic town that is only an hour east of Atlanta.
Travel + Leisure's "10 Charming Small Towns in Georgia"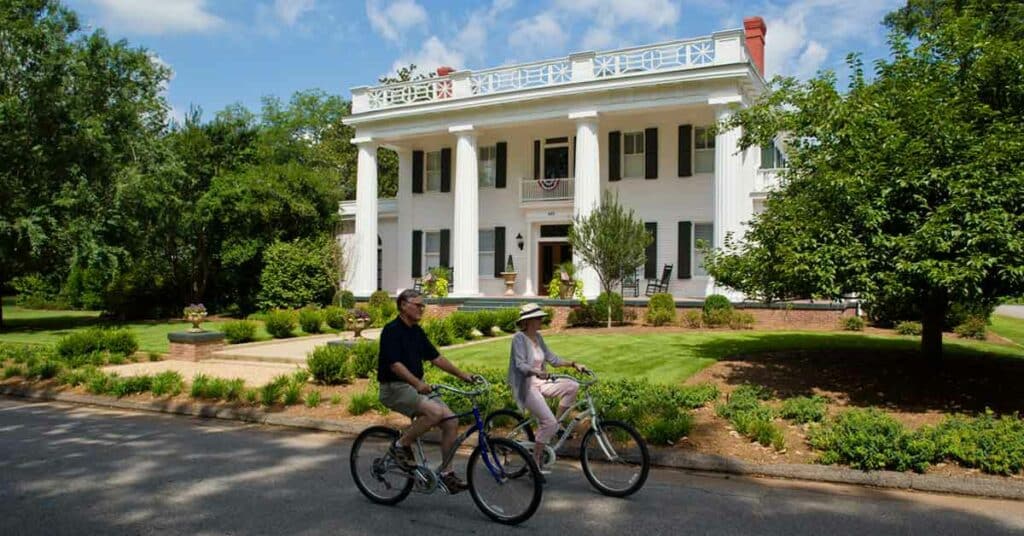 "It's no secret that people head to Georgia for a hearty dose of the great outdoors, but did you know that the small town of Madison is home to the first certified Forest Therapy Trail in the U.S.? If you want to try Japanese-inspired forest bathing, this is the place to do it. Visitors also love the boutiques, restaurants, and many spas."
Only in Your State's "Take This Road Trip Through Georgia's Most Picturesque Small Towns For An Unforgettable Experience"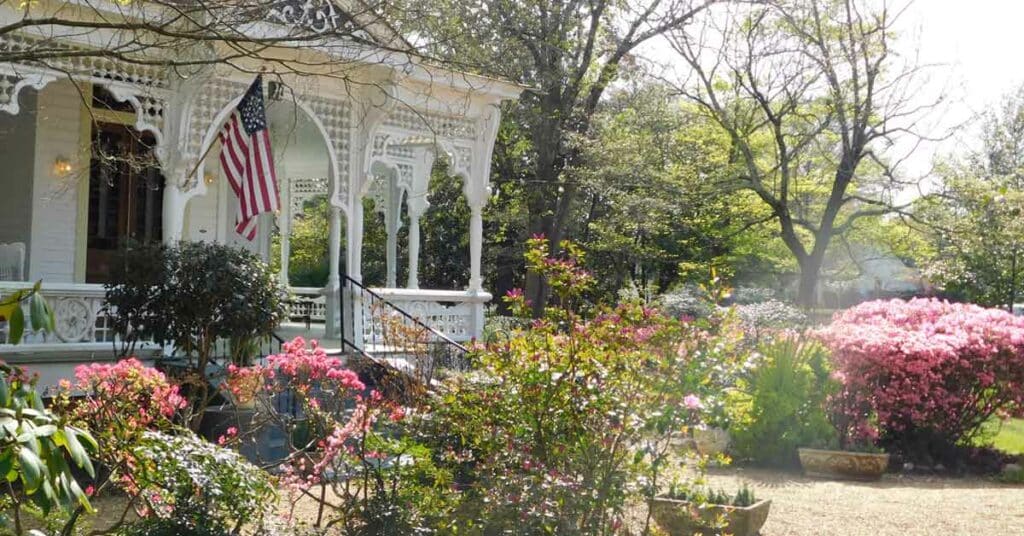 "When we talk about picturesque small towns, Madison, Georgia always comes to mind. It's deserving to say the least, especially with all the luminous Antebellum architecture around every corner. Enjoy the renowned restaurants, unique boutiques, and dazzling attractions of one of the most charming small towns in Georgia."
Southern Living's "22 Beautiful Small Towns in Georgia"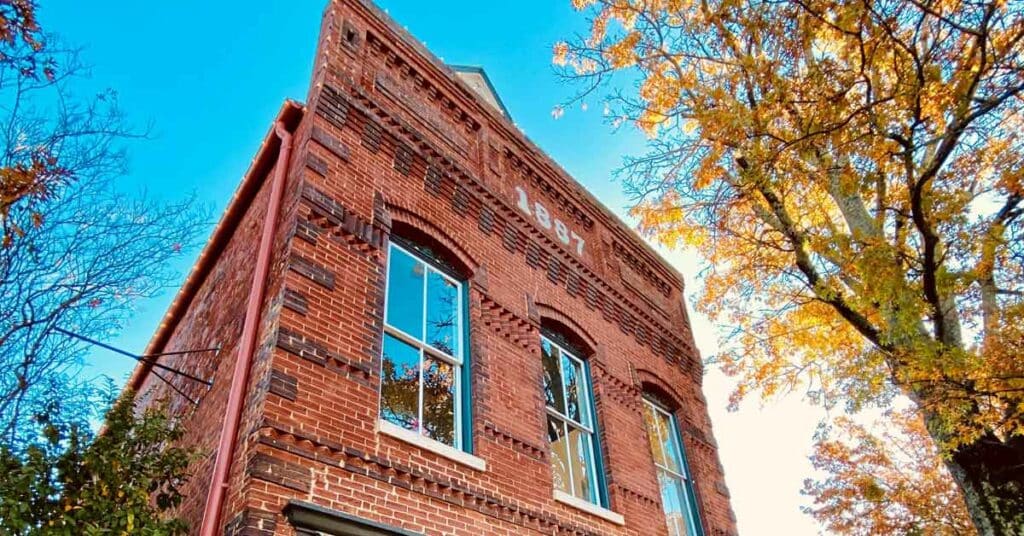 "Dreamy Madison has been doubling as a movie and TV set since the 70s. Remember it from My Cousin Vinny, Goosebumps, or Hidden Figures? You can sample this town's charming shops, regional fare, and outdoor fun to feel part of the magic yourself."
Touropia's "12 Most Charming Small Towns in Georgia"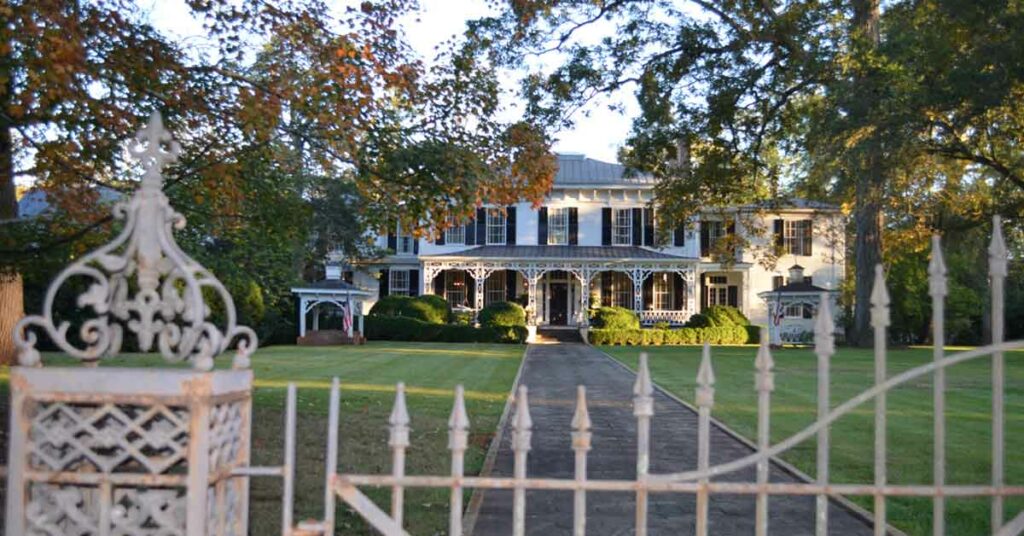 "Pretty Madison, set in Morgan County, is a town that's on the historic Georgia Antebellum Trail and famed for its architecture. Walking around Madison Historic District, you can easily see why; the buildings here are stunning and unique."
Only in Your State's "Madison Is The Best Small Town In Georgia For A Weekend Escape"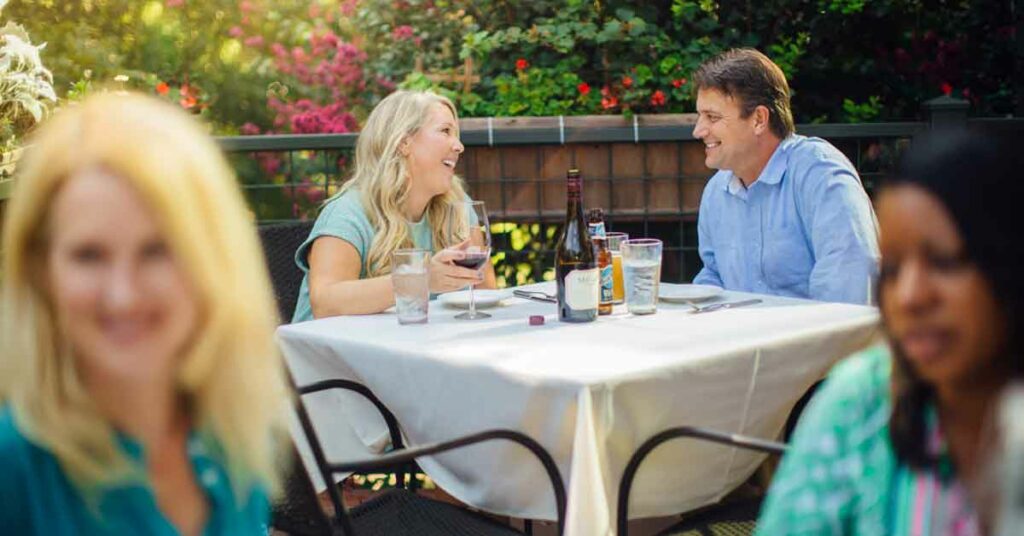 "One small town in Georgia that has garnered quite a bit of attention nationally is the wonderful town of Madison. Located about half an hour south of Athens, this delightful little town was named Best Small Town in Georgia by Southern Living and has also appeared on lists from other publications. There's enough to do in this region of the state that you could easily visit for an entire week, but the next time you've got just a few days to spare, plan on taking a trip to this great small town. Here are a few ideas to get you started."
Ready to visit and see for yourself? Let us help you have the best experience possible in the best small town in Georgia with our trip inspiration.