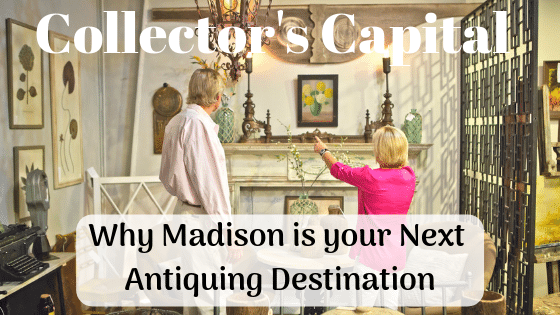 Antique Stores Galore: Why Madison is Your Next Antiquing Destination
In addition to being designated as one of the "Best Antiquing Towns in Georgia" by Trips to Discover, Madison has been known as a regional collector's hub for all things antique and vintage for decades. Between our impressive antique stores and our legendary weekend event deemed the "Best Little Antiques Show in America," read on to learn all about Madison's antiquing scene and how you can get in on the action!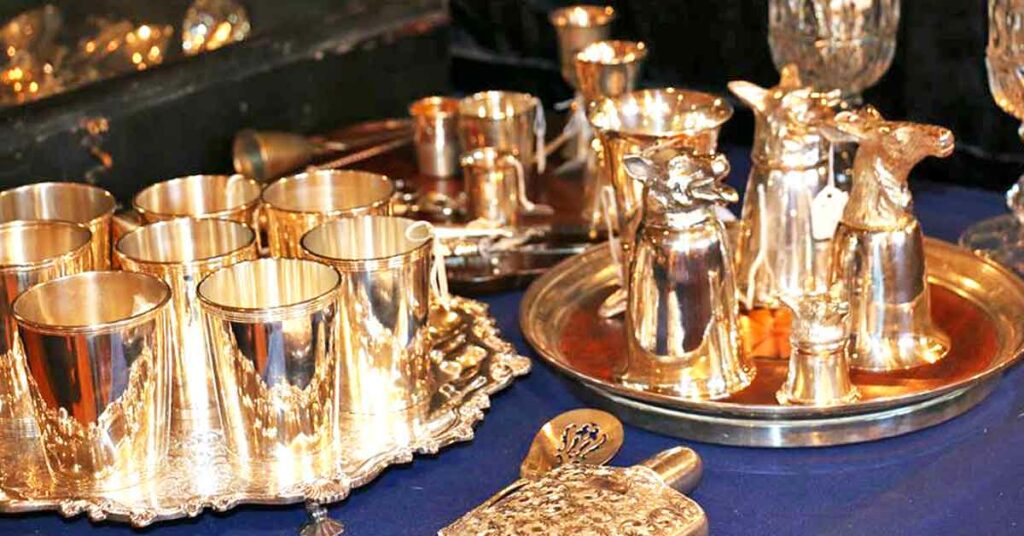 Turn off Antiques Roadshow and come experience the very best in Southern American antiques and accessories at the 20th Annual Madison Antiques Show and Sale at the beautiful Madison-Morgan Cultural Center. The show will spotlight the best in American antiques including furniture, pottery, art, silver, textiles, and more. Free lectures at 9AM Friday and Saturday before the show. Tickets for show at the door $10. Preview Party Tickets $50. Check out the event page for participating dealers and tickets. More details to come!
For even more finds, check out some our favorite antique stores in Madison and Morgan County, below!
For a full list of antique stores, visit our Shopping page and filter by "Antiques."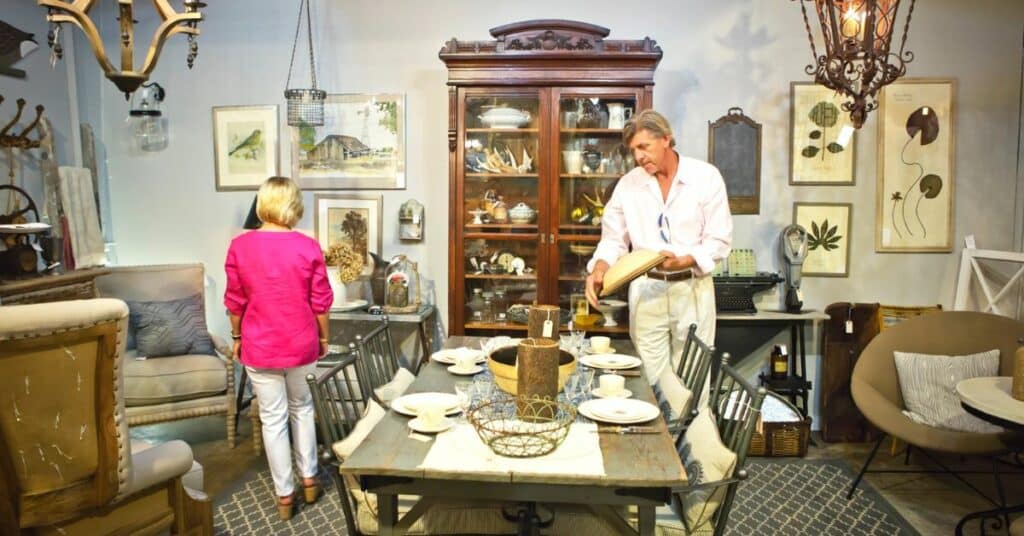 People flock from all over Georgia ​(with trailers in tow) ​to Madison Markets! Located just two blocks from Madison's square, this 20,000 square-foot cotton warehouse is the perfect place for over 75 vendors to display upscale and upbeat antiques. There's no shortage of vintage finds; ​​you could spend hours wandering here!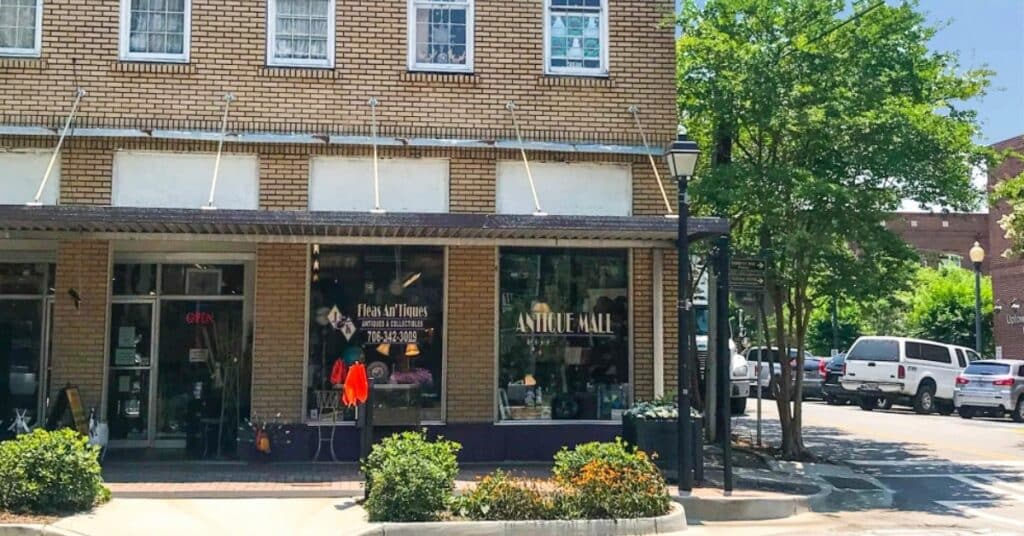 There is nothing we don't love about ​J&K ​Fleas An'Tiques! ​​Made up of a mix of flea finds and vintage pieces, this two story antique mall in the heart of Downtown Madison offers amazing furniture, jewelry, china, art, and more ​- ​seven days a week.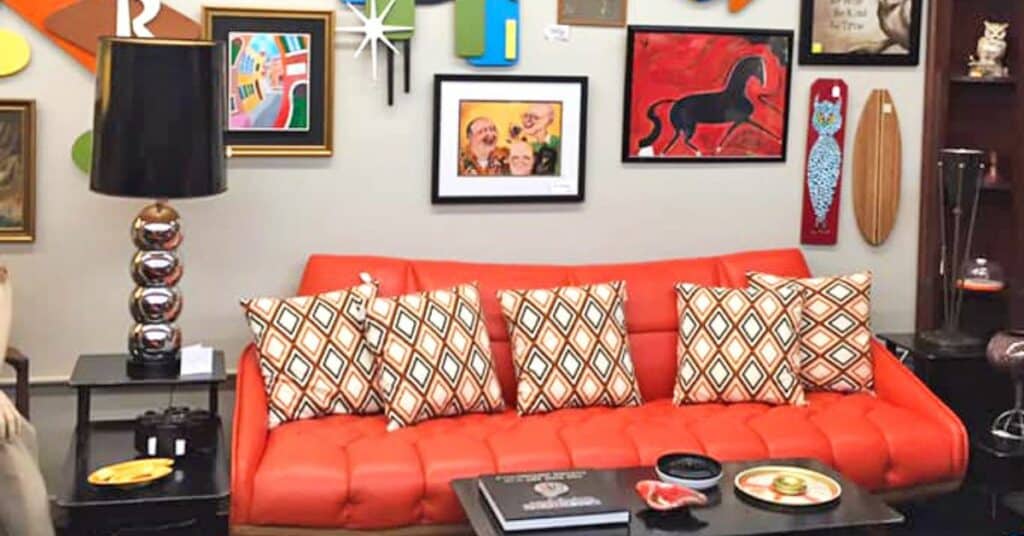 If your taste in antiques is on the eclectic side (think retro furniture, incredible statement jewelry and accessories, one-of-a-kind collectibles, and tons of records), then Junque Korner by Town Park is the perfect place for you! This location is a must-see because there's really no other place like it in the state.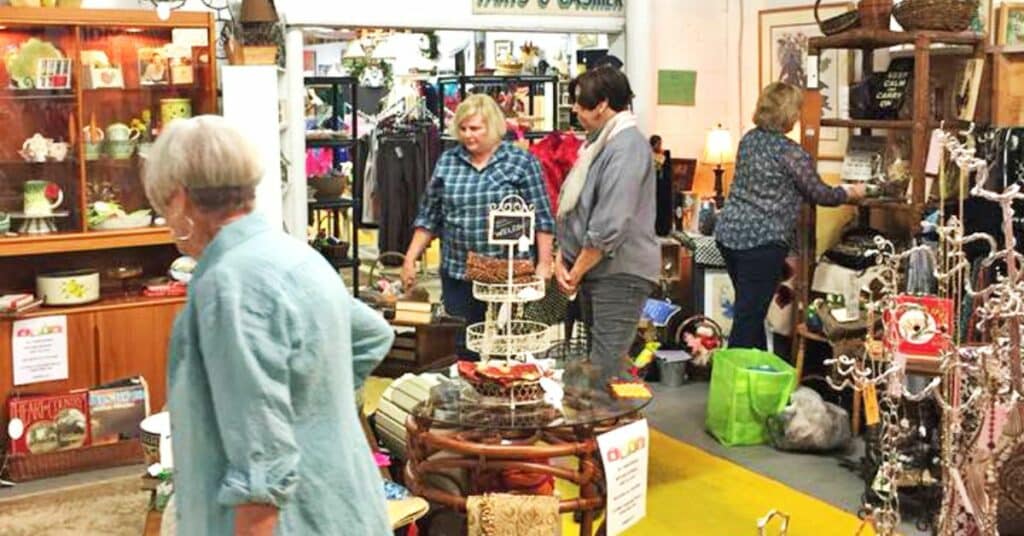 Unique Treasures of Madison is an upscale antique and flea market that offers something for everyone. With a focus in amazing furniture finds, they showcase a unique and high-quality inventory in their expansive warehouse conveniently located just outside of Madison's Historic District.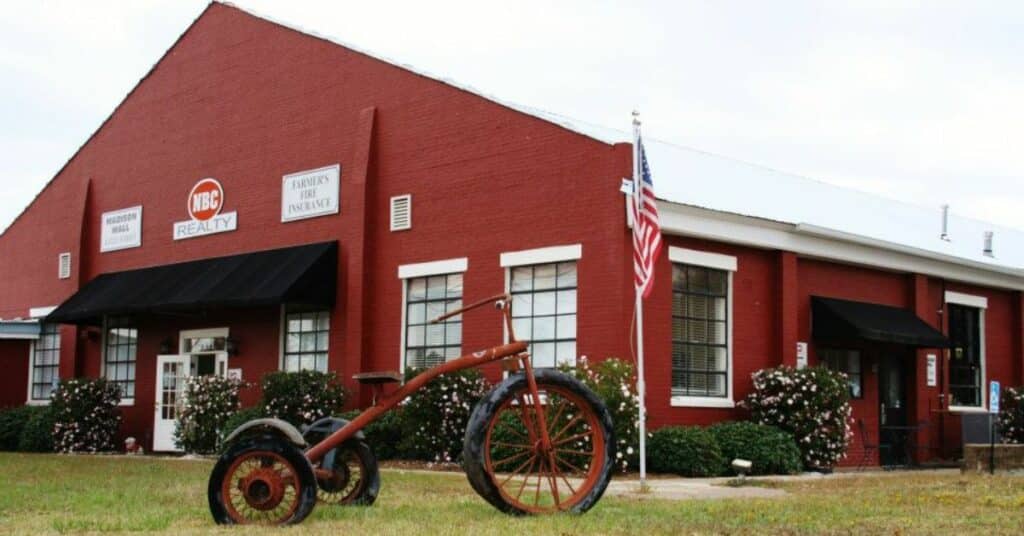 The Madison Flea Market is definitely a hidden gem waiting to be discovered by collectors and hobby antiquers! Raved about by locals and visitors alike, you'll find countless antiques of all shapes and sizes in this 14,000+ square-foot space. Just look for the big red bike!
Have you ever been antiquing in Madison? What are your favorite antique stores?
Thanks for reading, y'all! Happy hunting!