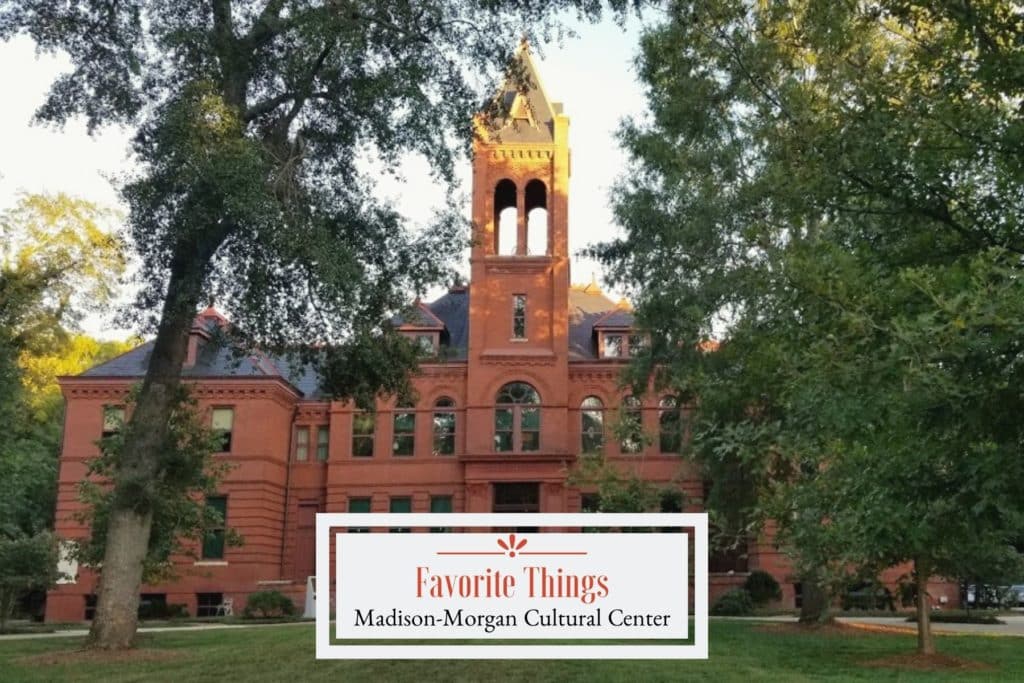 Madison-Morgan Cultural Center: Madison's 125-Year Old Schoolhouse
For more than a century, the Madison-Morgan Cultural Center has been a place of inspiration and education for our local community as well as travelers that visit from across the world. The astounding history of this schoolhouse represents Madison's century+ (2020 marks the building's 125th year!) commitment to higher education and ongoing love affair with the arts.
Today, the Madison-Morgan Cultural Center enriches the lives of those who visit by presenting high-quality programming and educational opportunities in the fields of visual and performing arts, history, and other humanities through a variety of exhibits and special programming, including:
the history of Madison, Morgan County, and the lower Piedmont with special attention to the history of the Cultural Center's 1895 school building
both classical and popular music
non-musical presentations such as storytelling, dance, and humanities lectures
rotating visual arts exhibitions and a limited permanent collection
programs specifically designed for school-age children
Among the Center's signature events held annually are the Do Tell! Storytelling Festival, Madison Antiques Show & Sale, Chamber Music Festival, and – a sell-out favorite for more than 40 years – the Grammy award-winning Atlanta Symphony Orchestra performs an annual holiday concert at the Center's elegant and original, wooden, apse-shaped Theatre. The Cultural Center is also responsible for hosting Madison's renowned Spring Tour of Homes. Learn more about current programming.
The History of Madison's First Graded Schoolhouse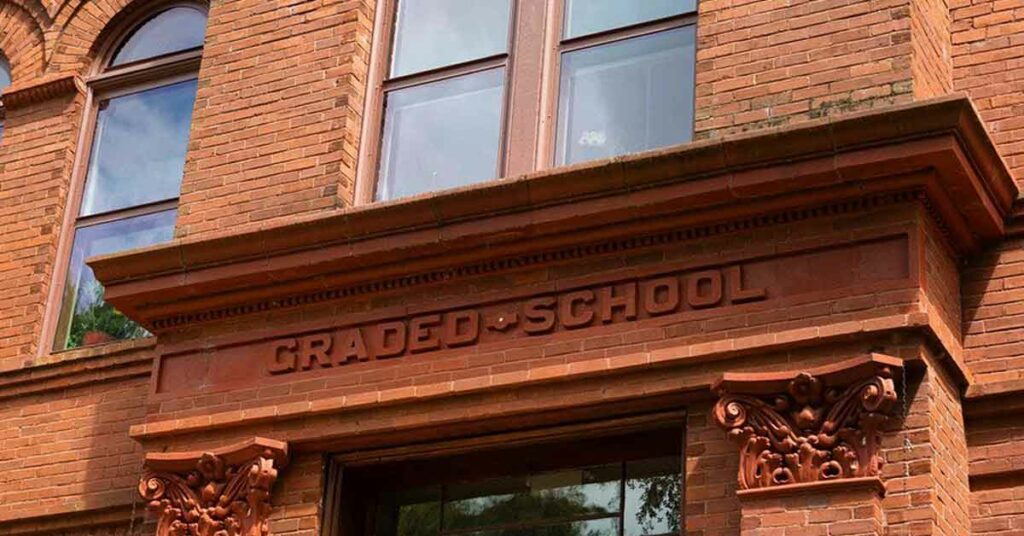 The Madison-Morgan Cultural Center is located in Madison's 125 year-old schoolhouse, which is one of the first graded public schools in the Southeast. In 1895, Madison's first graded school was built in the iconic Romanesque Revival type of architecture that was prominent of the late 19th century.
The red brick that is used looms distinct from many of the white columned mansions that were popular in Madison's earlier architecture. But what truly makes this building unique from many others of the era is that it notably had different rooms for teaching each grade level, grades one through seven, rather than the only one- to two-room schoolhouses that were commonly used for educating children of multiple grade levels.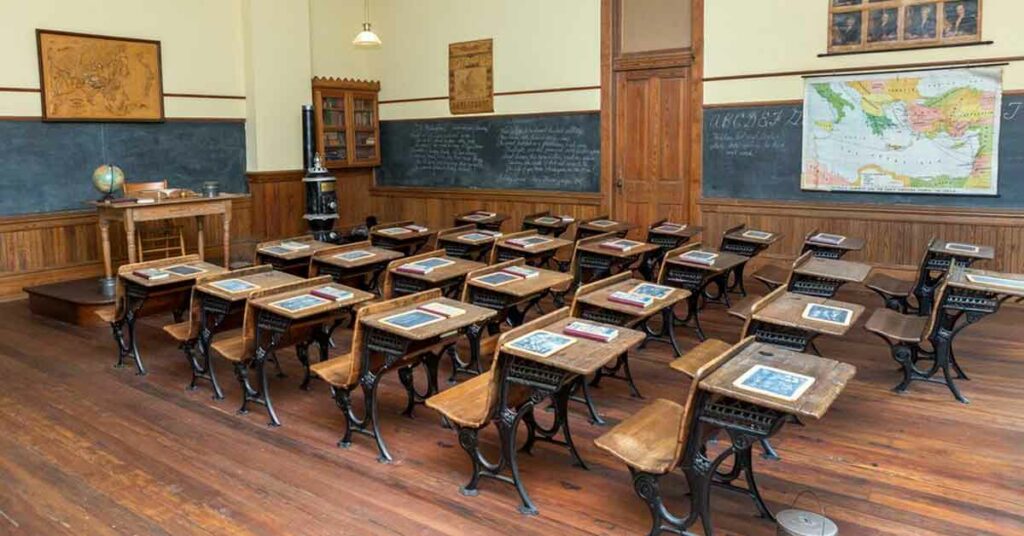 Despite some changes, Madison's graded school was used to educate children from 1895 to 1957 continuously. At that point, the population of Madison simply outgrew the schoolhouse and it was left abandoned. In the 1960's the Morgan County Foundation was founded with the intent of determining the future of this historic building. On July 6, 1976, after a brief transition to a library, the Madison-Morgan Cultural Center made its home in this beautiful historic building and began to delight the community with its programming committed to the arts, humanities, and history of our wonderful small town.