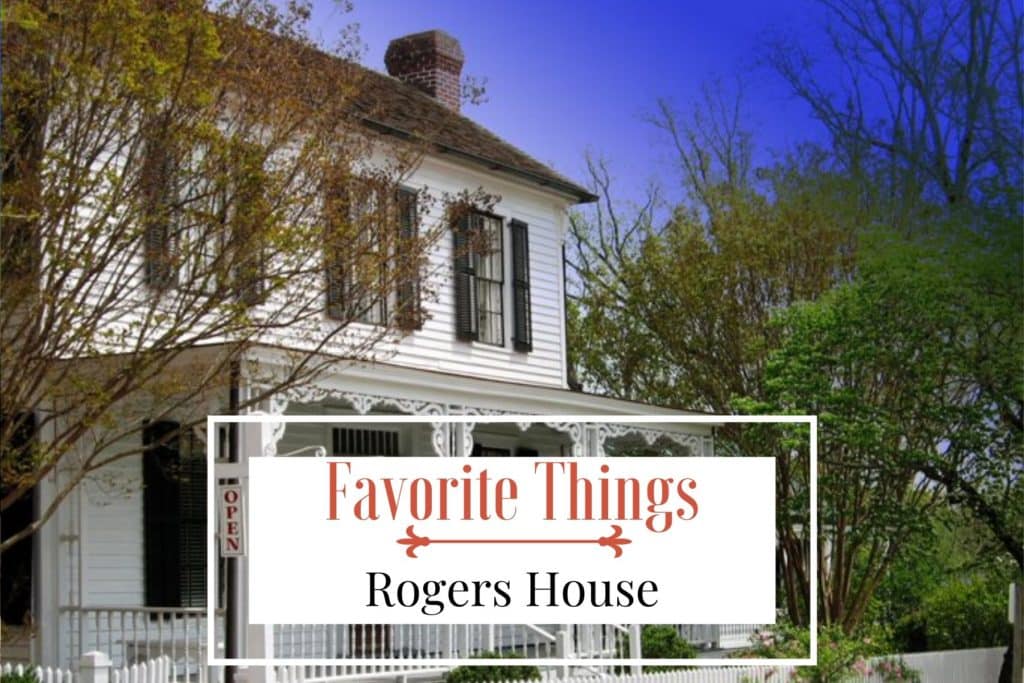 Favorite Things: Rogers House
Our 'Favorite Things' series continues to highlight everything that we believe makes Madison well… Madison! These treasures bring life to our small town and each help to play their role in why people become so infatuated when visiting each and every time. So far, we have highlighted grandiose gardens, magnificent mansions and a cottage born from courage.
Now, we tackle another historic home that Madison holds so close to its heart, Rogers House! This home has been by the heart of downtown since nearly the founding of Madison. It lives on today as Madison's oldest house museum.
On this 'Favorite Things' blog, take a walk through history and learn some of the many stories you can discover on your next trip to Rogers House.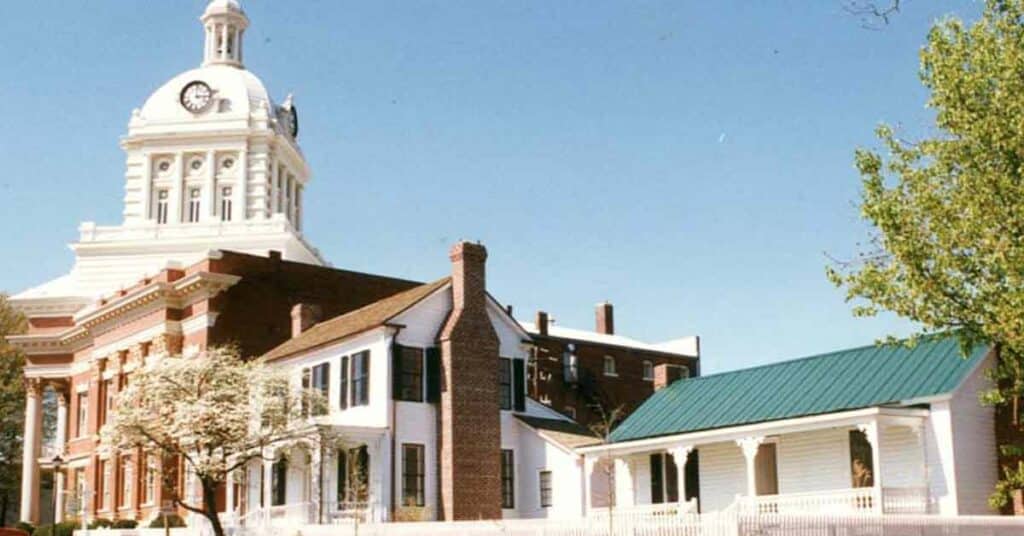 Built circa 1809, the Piedmont Plain home showcases the standard for middle-class houses of the era. Over 200 years later, the house still sits on the original lot it was built on and has never been moved. Despite the location never changing, the house was used for a variety of purposes over the nearly two centuries it was held in private ownership.
From 1811-1992 the house passed through 17 different owners and held countless tenants. Those homeowners changed it to fit whatever needs they thought best, from boarding house to antiques store and even a dentist's office.
Rogers House truly is an ever-evolving part of Madison's history. Every generation that has had ownership of the house has left their mark whilst conserving what came before them. In 1992, Morgan County bought the property in a bid to protect this historic landmark.
Today, the Rogers House is open to visitors daily for tours, transporting them back in time for a first-hand experience of how Madison's middle-class has thrived throughout the town's history.